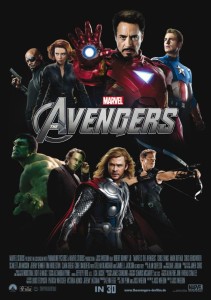 Que s'est-il passé ces trois derniers jours dans la galaxie The Avengers en sus de ce poster allemand ? Réponse en images, en vidéos et en musique avec ce zapping où l'informatif côtoie l'anecdotique. Autant commencer par le sérieux : un premier extrait de la bande originale de The Avengers a été mis en ligne. Il s'agit de quelques secondes du morceau Live to Rise du groupe de rock, paraît-il au combien célèbre, Soundgarden. Ces vingt secondes ont déjà été postées sur le mur Facebook des Toiles Héroïques, mais afin d'être exhaustif, les voici sur le site. Comme vous le savez sans doute, la partition instrumentale sera composée par Alan Silvestri (Retour vers le futur, Captain America), ce qui n'empêche pas le long métrage de Joss Whedon d'être doté d'un album rassemblant une dizaine de titres rock, « inspirés » du film (liste des morceaux ci-dessous). Une habitude pour les super-productions.
Tout aussi sympathique, The Avengers clôturera le jeune mais prestigieux Festival du film de TriBeCa (New York). Un blockbuster pour un festival dédié aux productions indépendantes ? Une occasion en or pour Mister Blague alias Joss Whedon, très heureux de présenter au public, le 28 avril prochain, son petit film « intimiste » ! Il n'en rate pas une. Pêle-mêle, clôturons nous aussi avec une publicité made in SHIELD pour Red Baron Pizza, une autre pour les jouets Hasbro avec des acteurs trop âgés pour ces choses là, sans oublier Scarlett et son zip, encore et toujours… J'allais oublier les Lego Avengers (parodie de l'affiche officielle) : pour en savoir plus sur ces petites briques héroïques, rendez-vous sur le topic Objets dérivés du film. Voilà qui est rondement mené.
1. Soundgarden – Live to Rise
2. Shinedown – I'm Alive
3. Rise Against – Dirt and Roses
4. Papa Roach – Even If I Could
5. Black Veil Brides – Unbroken
6. Scott Weiland – Breath
7. Redlight King – Comeback
8. Bush – Into the Blue
9. Evanescence – A New Way to Bleed (Photek Remix)
10. PUSHERJONES – Count Me Out
11. Theory of a Deadman – Shoot to Thrill
12. Buckcherry – Wherever I Go
13. Five Finger Death Punch – From Out of Nowhere
14. Cherri Bomb – Shake the Ground
15. Kasabian – Pistols At Dawn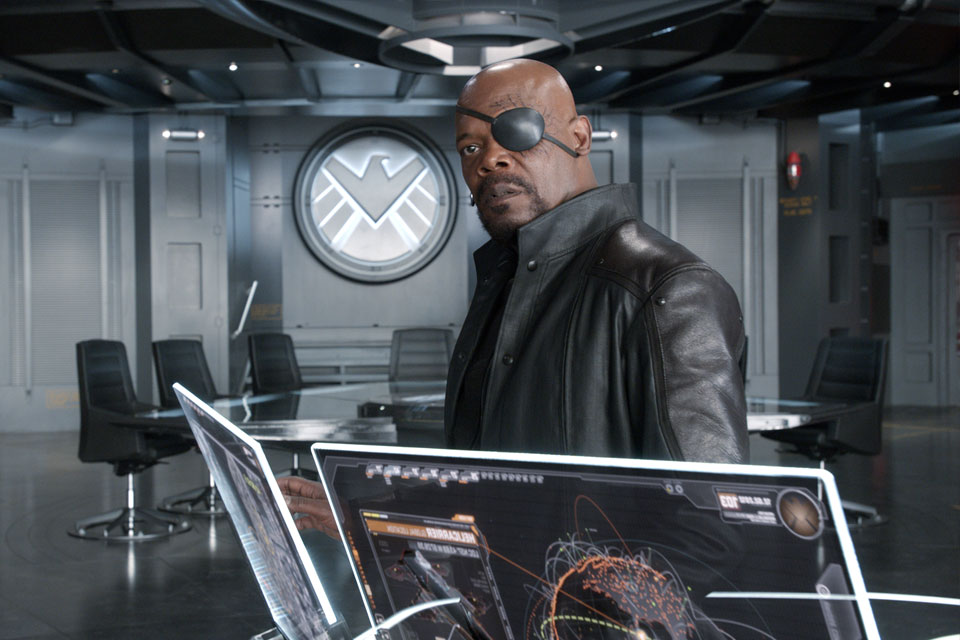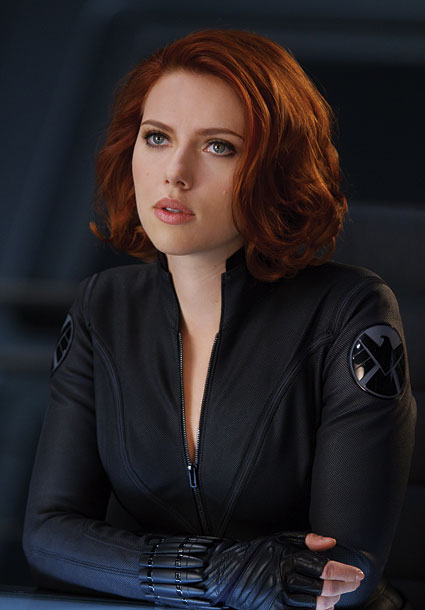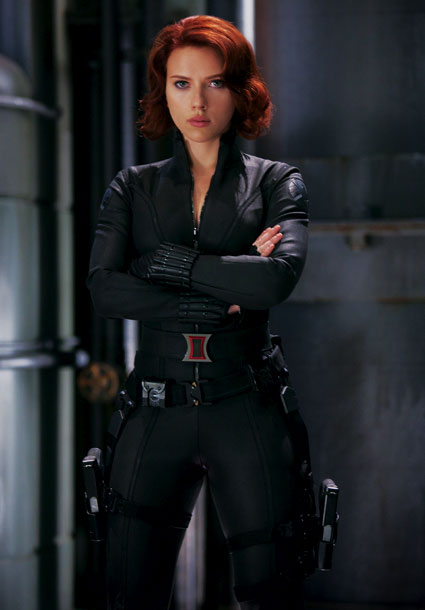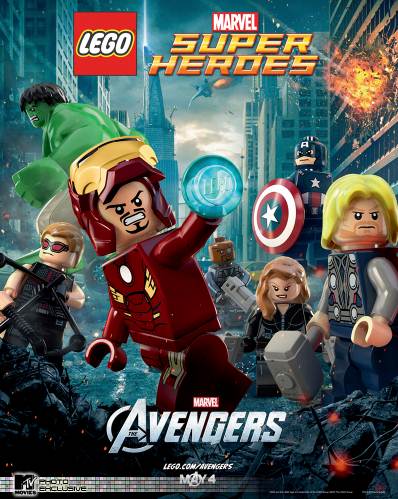 The Avengers sort le 25 avril 2012 avec Robert Downey Jr. (Tony Stark/Iron Man), Chris Hemsworth (Thor), Chris Evans (Steve Rogers/Captain America), Jeremy Renner (Clint Barton/Oeil de Faucon), Mark Ruffalo (Bruce Banner/Hulk), Scarlett Johansson (Natasha Romanoff/la Veuve Noire), Clark Gregg (l'agent Coulson), Samuel L. Jackson (Nick Fury), Cobie Smulders (Maria Hill), Tom Hiddleston (Loki) et Stellan Skarsgård (Erik Selvig).