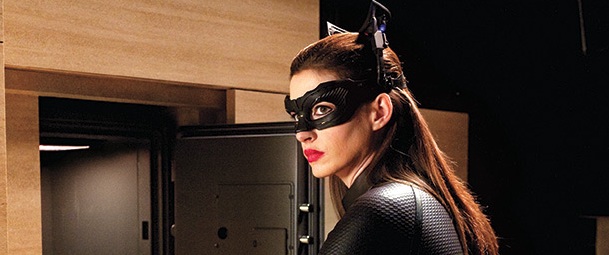 La traque du « Batman » a commencé à Gotham City… et dans plusieurs villes du monde ! A quelques jours de la diffusion de la bande annonce de The Dark Knight Rises (dès vendredi dans les salles américaines, juste avant les séances de The Avengers) , la Warner a lancé une nouvelle phase de marketing viral. Le site officiel du film, thedarkknightrises.com propose désormais en page d'accueil plusieurs pièces d'un dossier, celui de l'enquête menée  pour arrêter le « Justicier Anonyme »… Ces documents permettent d'ailleurs de connaitre avec précision les faits reprochés au héros (six meurtres, trois kidnappings, détention d'armes…).
Certaines de ces pages sont constituées d'un listing d'adresses et de villes. Chaque adresse mène à un graffiti Batman (le Bat-symbole, voir ci-dessous). Les fans peuvent alors prendre en photo cette marque et l'envoyer par mail à la police de Gotham City (tdkr07202012@gothampolicedepartment.com) ou sur Twitter (il suffit de poster un gazouillis avec le hashtag #tdkr07202012). Voici les adresses françaises. Comme d'habitude, il faut être sur Paris pour participer à l'aventure :
1-5 Rue Jacques Callot, Paris, France
2-2 Place de l'Estrapade, Paris, France
Place Jacques Rueff, 75007 Paris, France
132 Boulevard de Grenelle, Paris, France
41-45 Passage Thiéré, Paris, France
19-23 Rue Saint-Merri, Paris, France
1 Place du Palais Royal, Paris, France
206 Quai de Valmy, Paris, France
27 Rue du Faubourg du Temple, Paris, France
32-54 Boulevard Edgar Quinet, Paris, France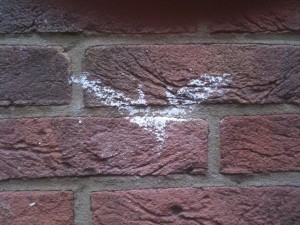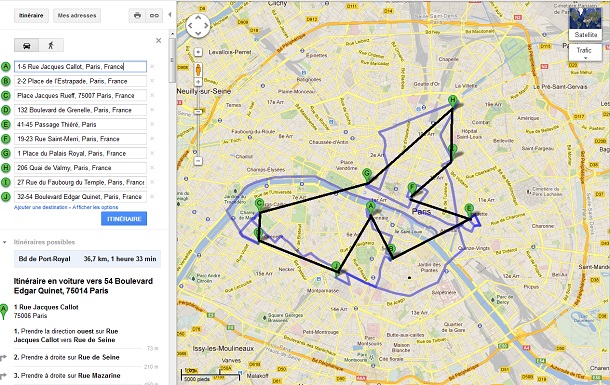 Le but de toute cette opération ? Chaque nouvelle marque découverte, preuve envoyée et géolocalisation à l'appui, permet de débloquer une image de la future bande annonce. Il est possible de suivre l'avancement de cette quête virtuelle sur le site tdkr07202012.com, dans le code source du site (clic droit, afficher le code source) ou tout simplement, dérouler le bandeau central avec la molette de la sourir. Au rythme où vont les choses, inutile de dire que les fans du monde entier auront complété ce puzzle largement avant vendredi !…
Afin de ne pas se gâcher le plaisir de la découverte  – une bande annonce en mille morceaux, c'est le comble du teasing ! -, les images débloquées ne seront pas publiées sur le site. Mais le forum Batman permettra aux plus impatients d'entre vous d'avoir un avant-goût de cette vidéo tant attendue !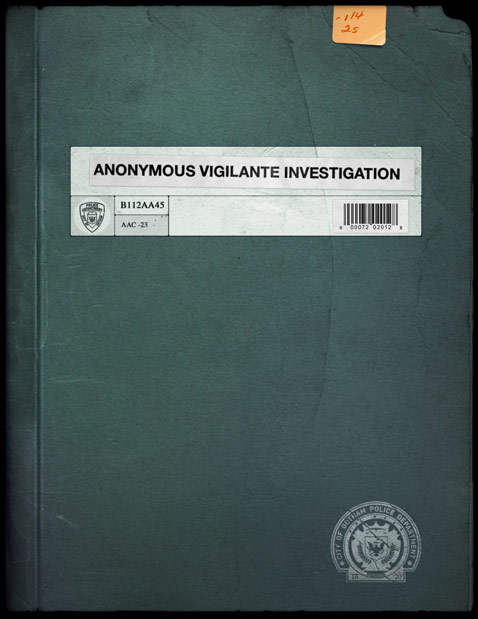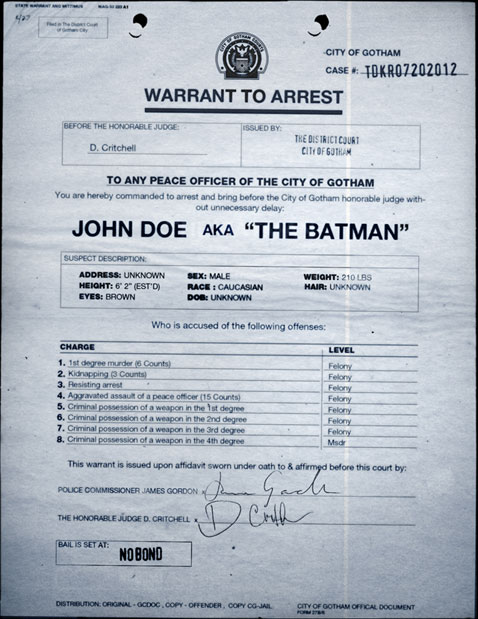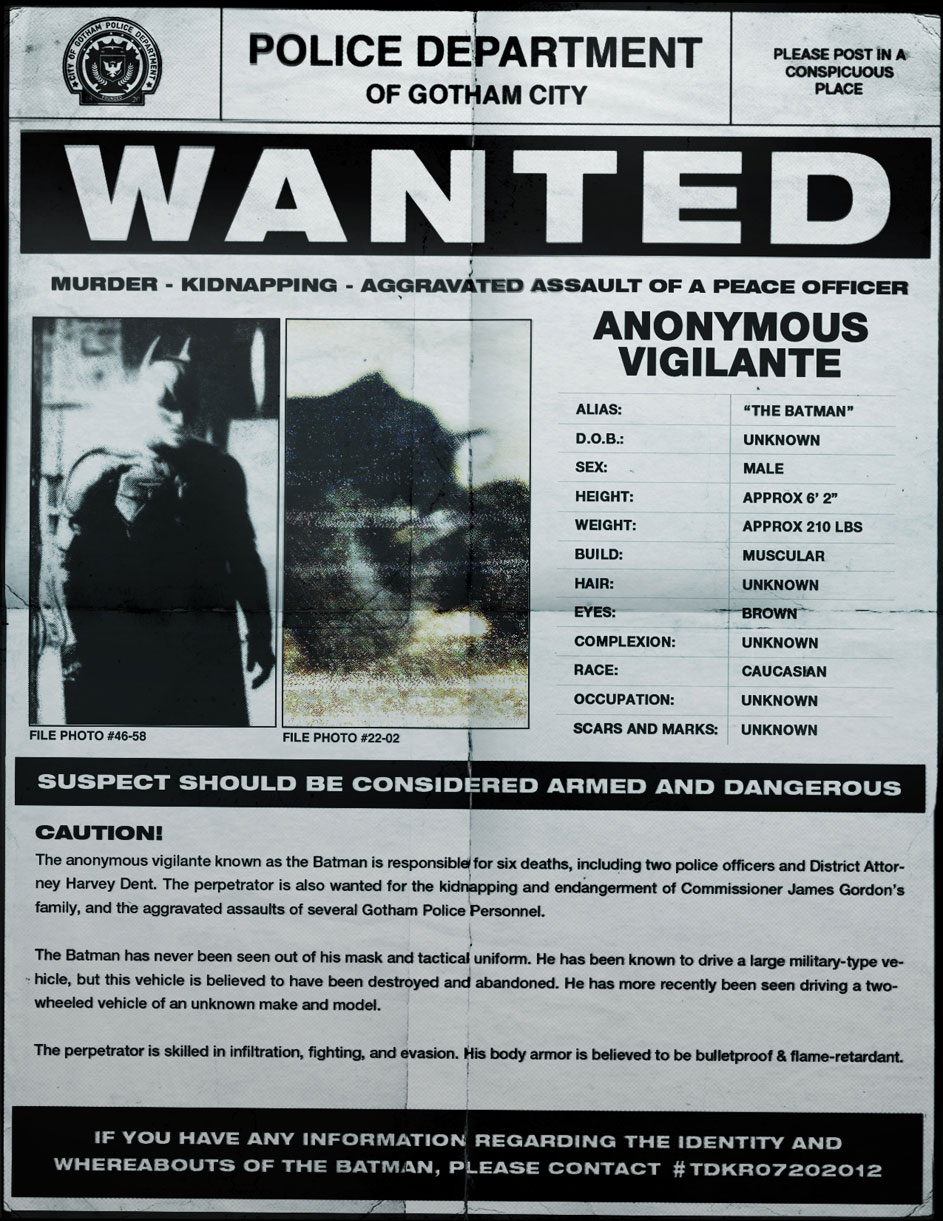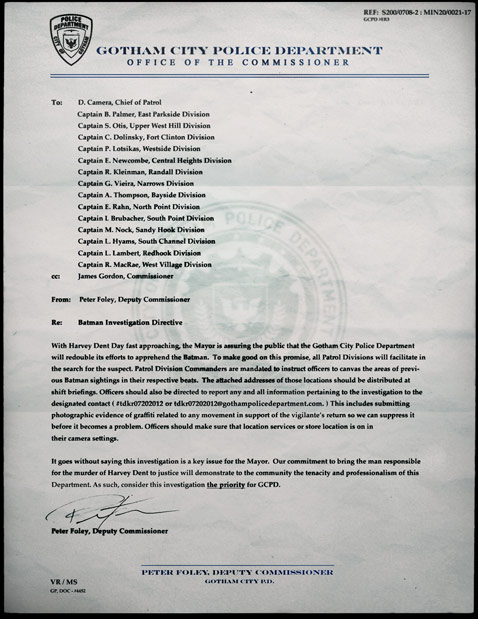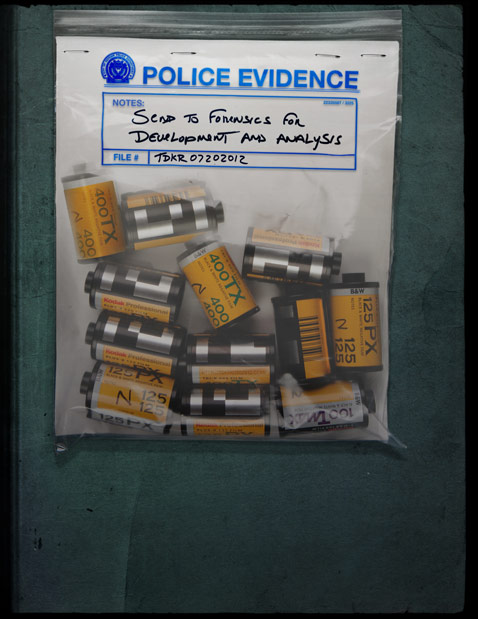 The Dark Knight Rises sort le 25 juillet 2012, avec Christian Bale (Bruce Wayne/Batman), Morgan Freeman (Lucius Fox), Anne Hathaway (Selina Kyle/Catwoman), Gary Oldman (Jim Gordon), Tom Hardy (Bane), Joseph Gordon-Levitt (John Blake), Marion Cotillard (Miranda Tate), Michael Caine (Alfred) et Josh Pence (Ra's al Ghul jeune).