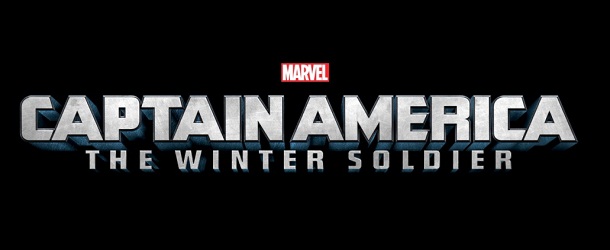 Encore une annonce du panel Marvel au Comic Con ! Comme Thor 2, Captain America 2 change de titre et devient Captain America – The Winter Soldier. Une accroche des plus prometteuses et riche en promesses pour n'importe quel lecteur de comics… Qui est The Winter Soldier alias le Soldat de l'Hiver ? Puisque la question est posée dans le titre même du film, le sujet mérite d'être maintenant abordé ouvertement. Je brandis le panneau « Attention spoiler » pour la forme, mais sans conviction car arrive un moment où…
Le Soldat de l'Hiver est Bucky Barnes, l'acolyte de Captain America dans le premier film. Incroyable mais vrai, le compagnon d'armes de Steve Rogers n'est pas mort pendant la mission enneigée visant à stopper un convoi ferroviaire de l'HYDRA. Il est ensuite repêché par les soviétiques. Amnésique, il est soigné et placé en stase, avant de subir un lavage de cerveau. Il devient alors le Soldat de l'Hiver, un tueur agissant pour le compte du KGB… Voici pour les bases. L'interprète du personnage, Sebastian Stan, aura donc un rôle plus important dans cette suite, ce qui n'est pas une surprise puisque l'acteur avait signé un contrat de six films avec Marvel Studios.
Pourquoi autant ? Parce que Bucky est un potentiel successeur pour Captain America (il a récemment porté le costume et le bouclier). Mais ceci est une autre histoire ! Impatient de découvrir à l'écran le Soldat de l'Hiver ? Comment imaginez-vous l'intrigue, entre passé et présent ? J'attends vos idées !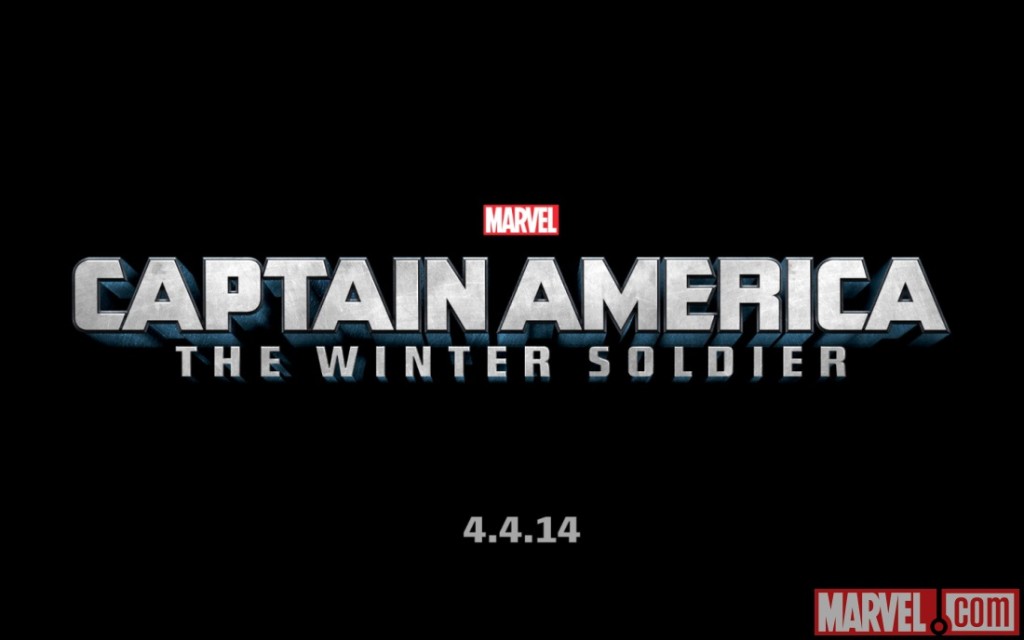 PS : La réaction d'Ed Brubaker, le scénariste créateur du personnage ? Son tweet laisse exprimer toute sa surprise : « HOLY SHIT » !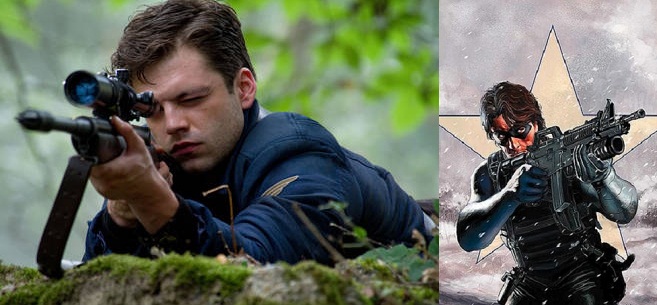 Captain America 2 – The Winter Soldier sort le 4 avril 2014 aux États-Unis avec Chris Evans (Steve Rogers/Captain America) et Sebastian Stan (Bucky Barnes/le Soldat de l'Hiver).