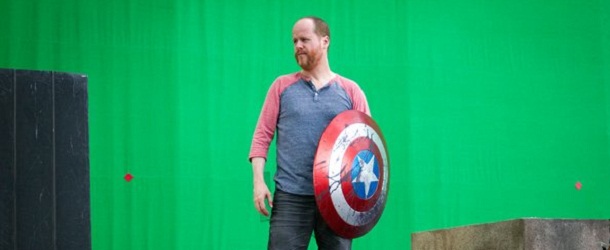 Rien n'est jamais acquis… Pour fêter les dix ans de Firefly (la série SF avec Nathan Fillion), une partie du casting de la série s'est retrouvée hier au Comic Con, pour une réunion que Joss Whedon, le créateur du show, ne pouvait pas manquer. Sans surprise, le réalisateur s'est exprimé très brièvement sur The Avengers 2 : « Je n'en suis pas encore à prendre une décision pour diriger The Avengers 2. » Avant d'ajouter : « Je m'amuse trop avec [la réunion Firefly] pour l'instant. » 
Whedon a consacré plus de deux ans de sa vie au rassemblement super-héroïque des Vengeurs, du scénario à la mise en scène. Rien ne dit qu'il rempilera pour la suite, même s'il a déjà esquissé quelques idées pour The Avengers 2 en mars dernier. Les statistiques et l'incroyable succès du film plaident pour son retour : jamais un réalisateur à la tête d'une franchise milliardaire n'a quitté le navire en cours de route ! Mais sans rien vous apprendre, Whedon est avant tout un créateur prolixe, dont les projets sont innombrables, du petit au grand écran en passant par les comics.
Peut-être que son absence de décision ferme traduit-elle le désir de ne pas rester enfermé dans un seul univers pendant plusieurs années ? Et même s'il ne réalise pas le suite, Whedon peut toujours en écrire le scénario et assurer une sorte de patronage en tant que producteur… De toute façon, nous parlons d'un film qui ne sortira qu'en 2015 ou 2016. Les annonces attendront donc un Comic Con ou deux ! Pour finir en beauté, une petite photo bien sympathique pour tous les fans de Firefly (Summer…).