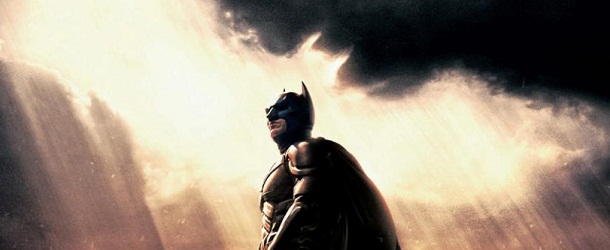 A J-18, les premières affiches de The Dark Knight Rises ont commencé à fleurir sur les quais du métro parisien ! Un seul visuel pour l'instant. Il s'agit de la bannière où Bane et Batman se font face, les mains du vilain contrant les poings du héros. Quant à l'affiche définitive que l'on retrouve dans les cinémas, c'est malheureusement bel et bien celle – ratée – avec Batman et le le Bat-symbole enflammé. Tout ne peut pas être absolument parfait !
Ce week-end marque un tournant dans la promotion du film, avec le début des projections presse américaines (un article complet sur les premiers avis de The Dark Knight Rises sera bientôt mis en ligne). Dans le même temps, de nombreuses images ont été publiées (le rythme s'accélère !). Par ordre d'apparition : un spot TV et un poster spécial IMAX ; un poster viral pour le révolutionnaire Bane Guevara ; des images extraites du film et quatre clichés de Christopher Nolan. La dernière est excellente, avec le réalisateur traçant lui-même le Bat-symbole à la craie…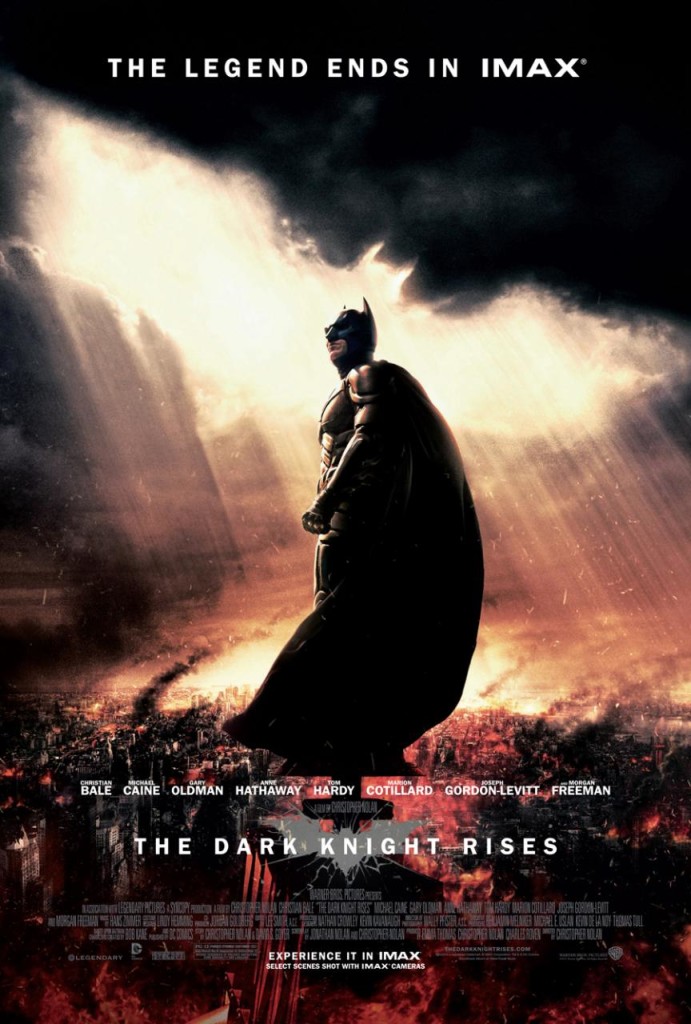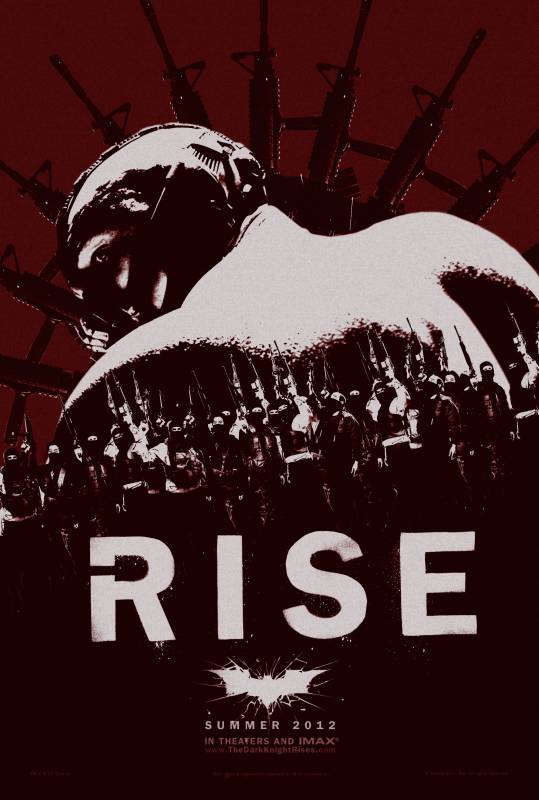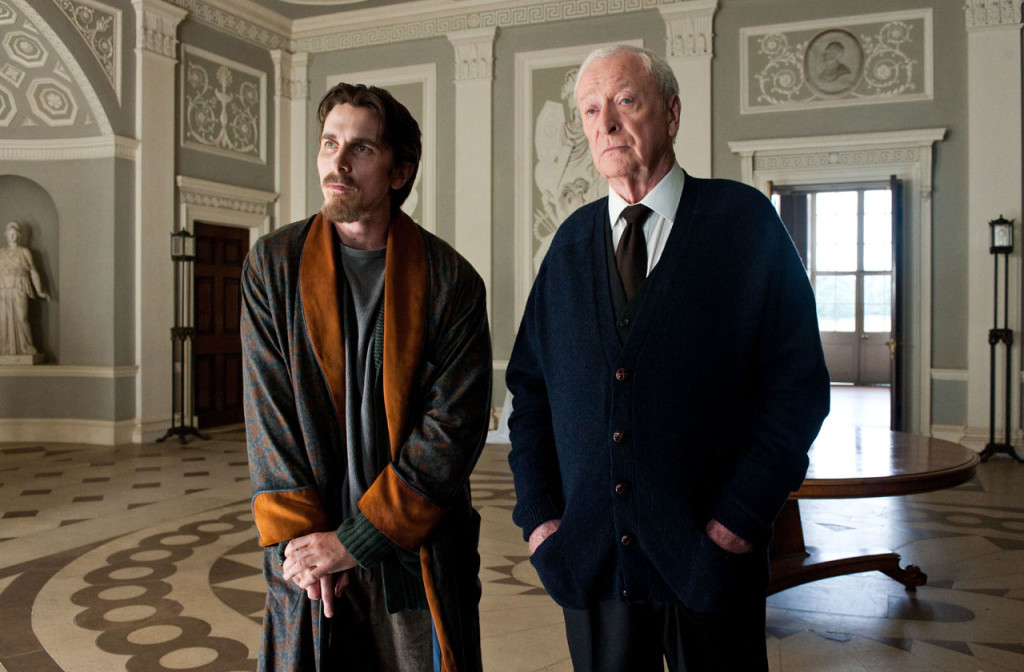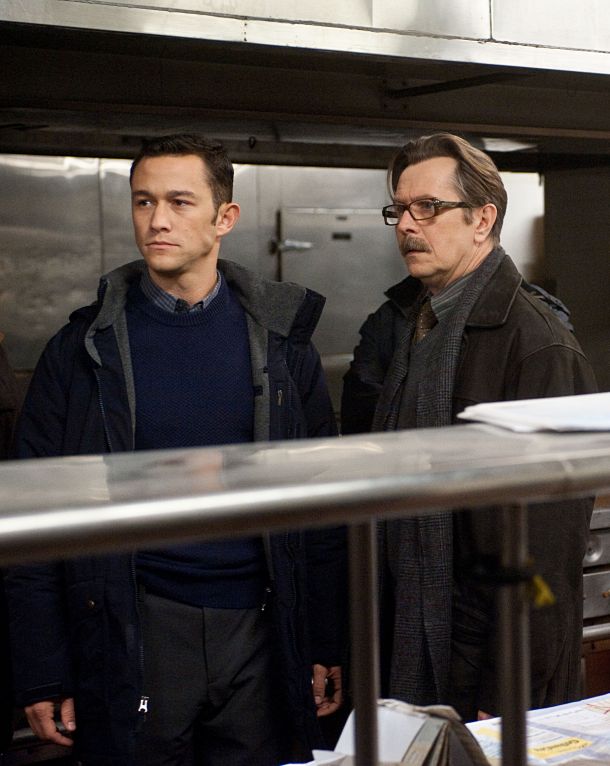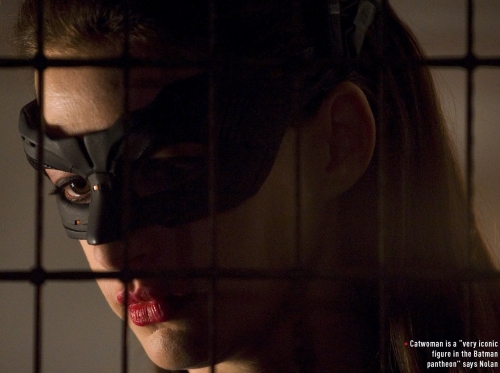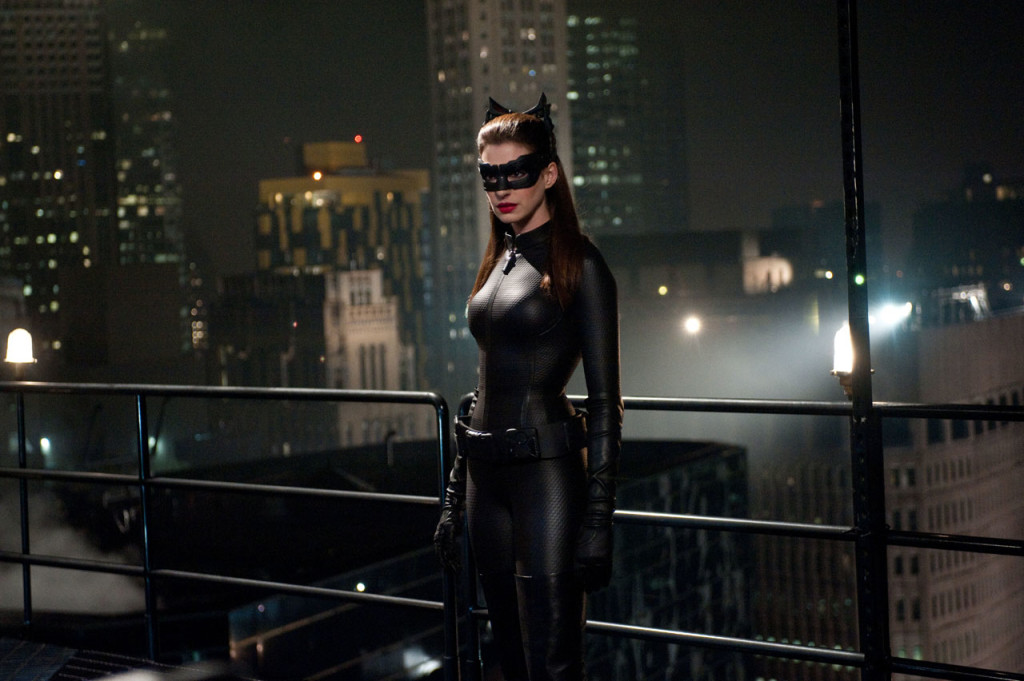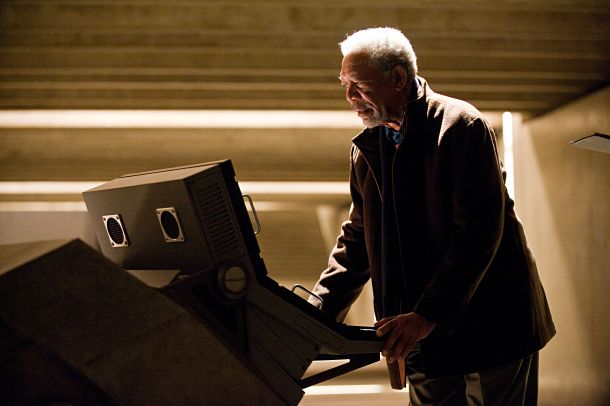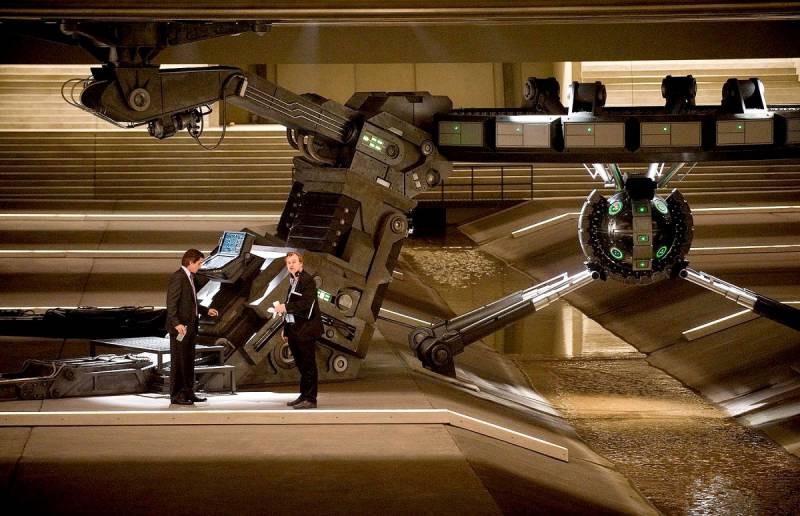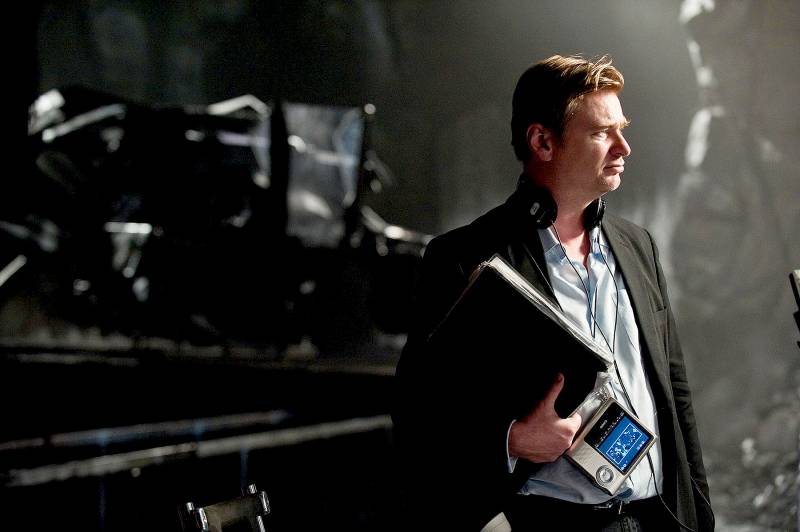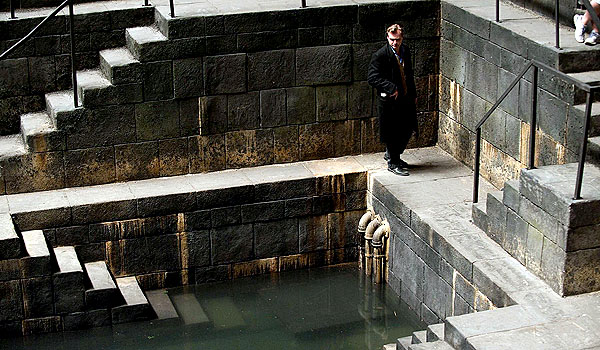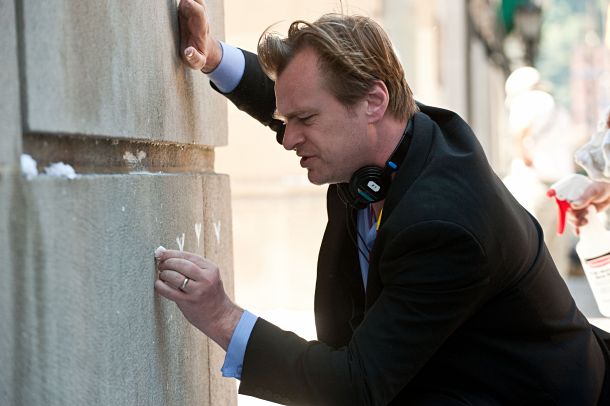 The Dark Knight Rises sort le 25 juillet 2012, avec Christian Bale (Bruce Wayne/Batman), Morgan Freeman(Lucius Fox), Anne Hathaway (Selina Kyle/Catwoman), Gary Oldman (Jim Gordon), Tom Hardy (Bane), Joseph Gordon-Levitt (John Blake), Marion Cotillard (Miranda Tate), Michael Caine (Alfred) et Josh Pence (Ra's al Ghul jeune).