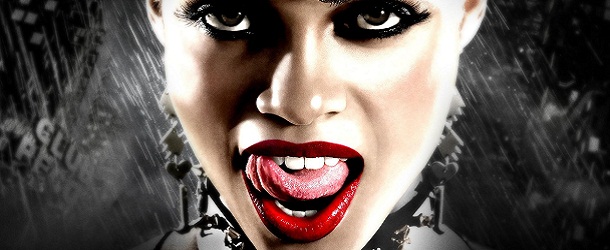 Les jours se suivent et se ressemblent… Robert Rodriguez et Frank Miller recrutent encore de nouvelles stars pour Sin City : A Dame to Kill For (J'ai tué pour elle) ! A croire que le tout Hollywood va faire un caméo dans cette préquelle-suite… La découverte des derniers noms en date revient au site The Playlist. D'après leurs informations, Ray Liotta (Les affranchis, Mi$e à prix), Juno Temple (The Dark Knight Rises, Reviens-moi) et Jeremy Piven (la série Entourage) rejoignent la distribution.
Pour l'instant, impossible de savoir qui jouera quoi. Et même ceux qui ont lu l'oeuvre de Miller auront du mal à mettre un personnage sur ces visages, puisque le créateur de Sin City a écrit une histoire inédite spécialement pour le film. On peut tout de même supposer que Ray Liotta jouera un méchant… pour changer. Damien Lord, le premier mari d'Ava Lord, la fameuse « Dame » du titre ou un ennemi de Joseph Gordon-Levitt dans le segment du film qui le concerne (une histoire de jeux d'argent), à vous de choisir ! Pour les deux autres, je vous laisse supputer dans les commentaires…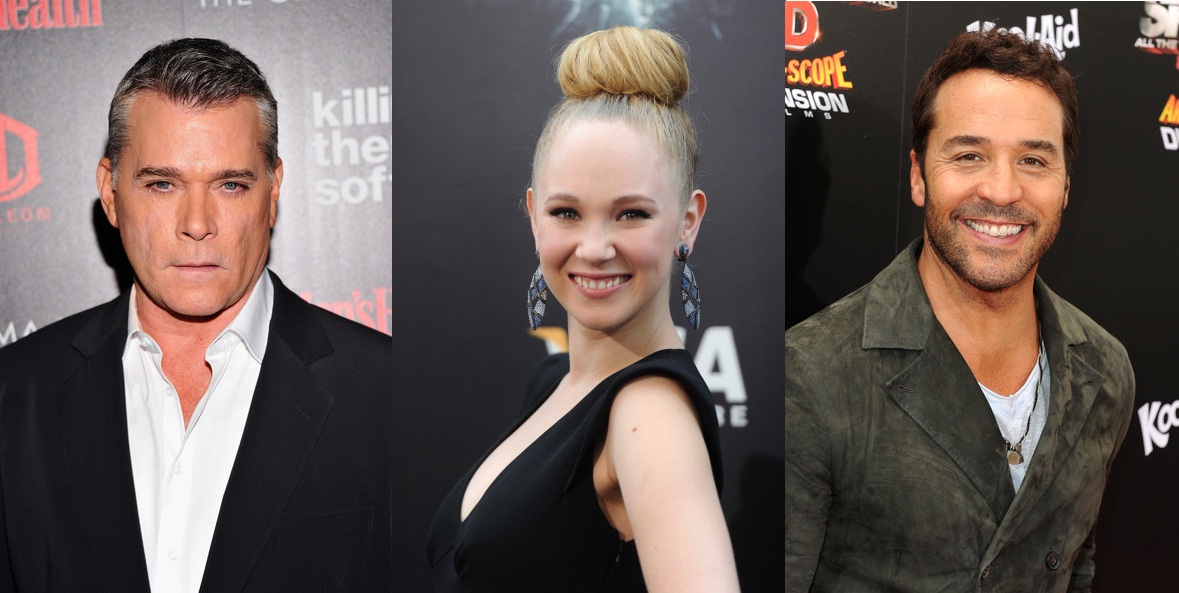 Sin City : A Dame to Kill For sort aux Etats-Unis le 4 octobre 2013, avec Jessica Alba (Nancy Callahan), Josh Brolin (Dwight), Mickey Rourke (Marv), Rosario Dawson (Gail), Dennis Haysbert (Manute), Jamie Chung (Miho), Joseph Gordon-Levitt (Johnny) et Jaime King (Goldie/Wendy).