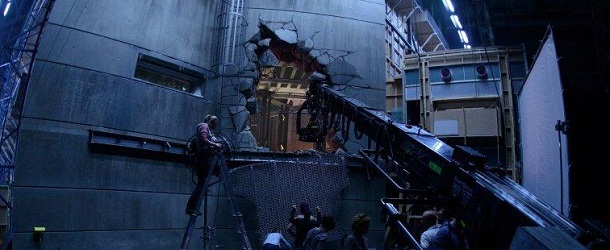 James Mangold a décidément le tweet prolixe ces derniers temps… Sans doute inspiré par ses collègues Marc Webb et Bryan Singer, le réalisateur de 3h10 pour Yuma a posté une nouvelle photo de The Wolverine : Le combat de l'immortel. Voici la légende qui va avec : « Une photo de quand nous avons fini de travailler sur l'un des superbes décors de François Audouy. Il y a un monde à travers ce mur explosé. »
Cocorico, le directeur artistique du film est Français. François Audouy a notamment travaillé sur Charlie et la chocolaterie, Transformers, Watchmen et Green Lantern. Comme quoi, il n'y a pas que les acteurs de notre pays beau qui s'exportent bien, ne l'oublions pas ! Je vous laisse joyeusement théoriser sur l'origine de ce mur détruit sur le forum… Un peu trop dévastateur pour être le Samouraï d'Argent, non ?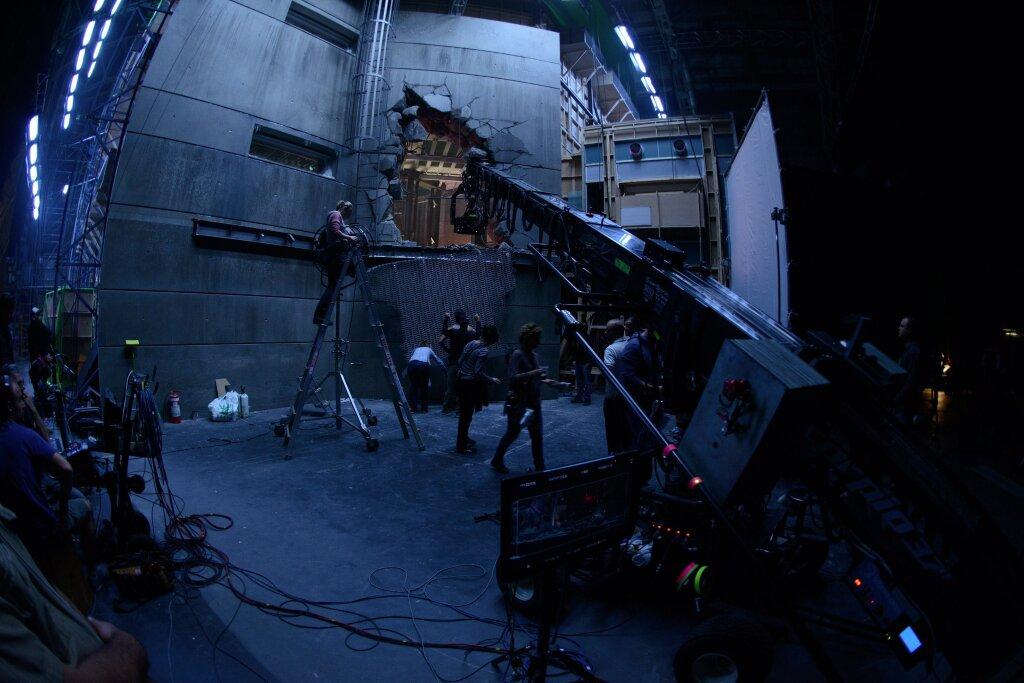 The Wolverine sort en France le 24 juillet 2013, avec Hugh Jackman (James Howlett/Logan/Wolverine), Will Yun Lee (Keniuchio Harada/le Samouraï d'Argent), Hiroyuki Sanada (Shingen), Hal Yamanouchi (Yashida), Tao Okamoto (Mariko), Rila Fukushima (Yukio), Svetlana Khodchenkova (Vipère), et Brian Tee (le ministre de la Justice japonais).