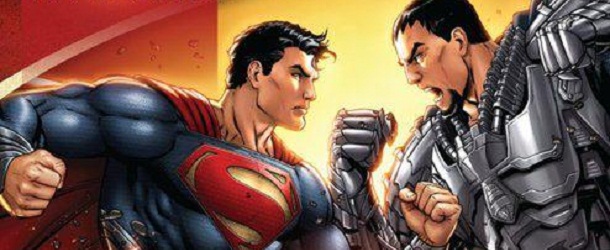 Le passage de l'hiver au printemps se fait toujours dans la douleur pour celui qui attend la sortie des blockbusters DC Comics… Rien ou presque à se mettre sous la dent. C'était déjà le cas l'année dernière, à la même époque, pour The Dark Knight Rises. On fait donc avec ce qu'on a ! En l'occurrence, des couvertures de livres pour enfants Superman : Man of Steel. L'Homme d'Acier use de sa vision laser. Et le Général Zod étrenne son armure de combat. Avec Snyder à la réalisation, nous allons nous prendre une baffe en terme d'action !
Je ne me lasse pas de ce synopsis ultra-minimaliste, mais 100% officiel (site presse de la Warner) : Un petit garçon découvre qu'il possède des pouvoirs surnaturels et qu'il n'est pas né sur la Terre. Plus tard, il s'engage dans un périple afin de comprendre d'où il vient et pourquoi il a été envoyé sur notre planète. Mais il devra devenir un héros s'il veut sauver le monde de la destruction totale et incarner l'espoir pour toute l'humanité… Débat : quel est le pouvoir de Superman trop souvent absent au cinéma et que vous souhaiteriez voir mieux représenter dans Man of Steel ?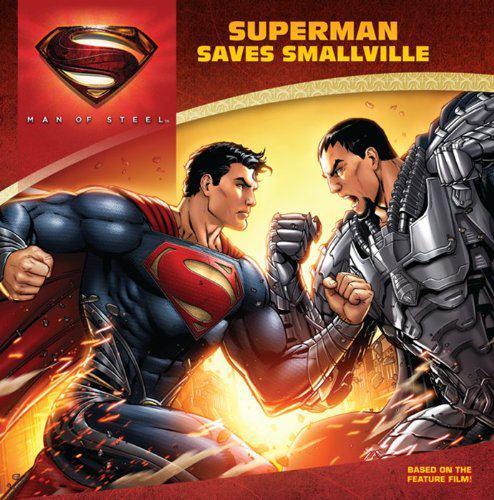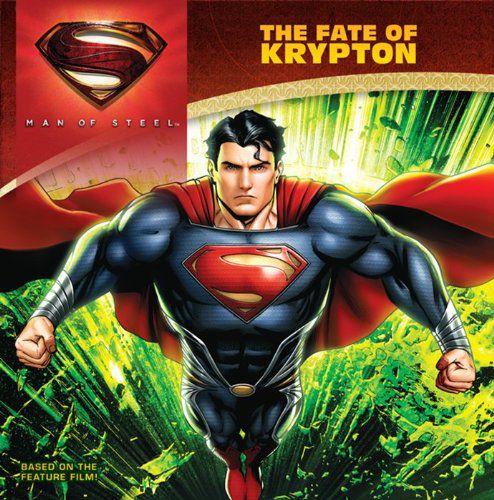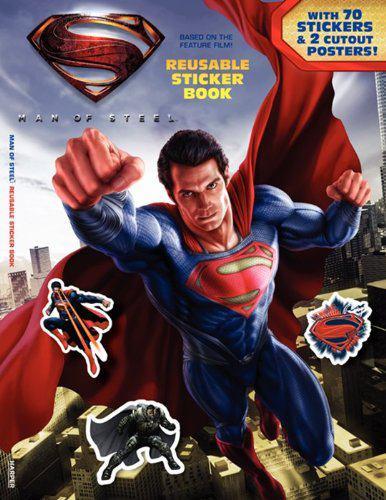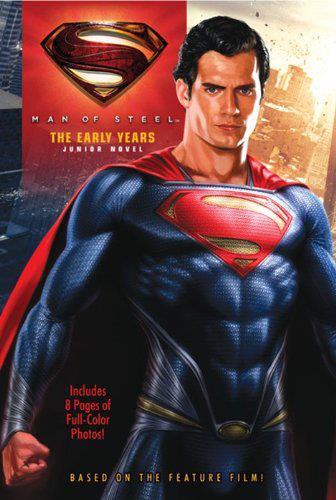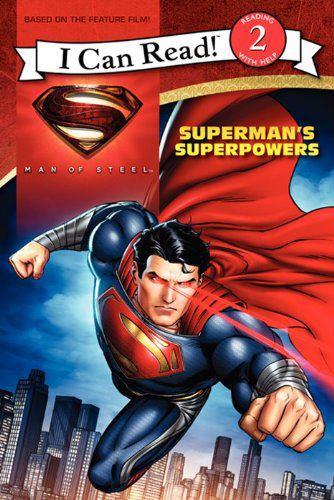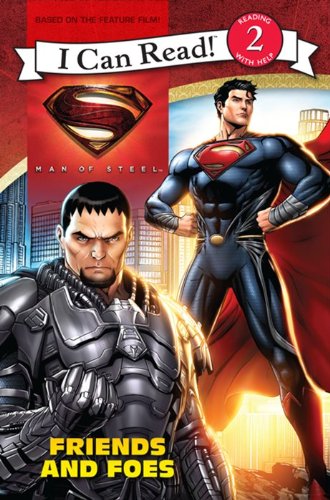 Superman – Man of Steel sort en France le 19 juin 2013 avec Henry Cavill (Clark Kent/Superman), Amy Adams (Lois Lane), Diane Lane (Martha Kent), Kevin Costner (Jonathan Kent), Laurence Fishburne (Perry White), Michael Shannon (Général Zod), Russell Crowe (Jor-El), Ayelet Zurer (Lara), Antje Traue (Faora), Harry Lennix (Général Swanwick) et Christopher Meloni (Colonel Hardy).