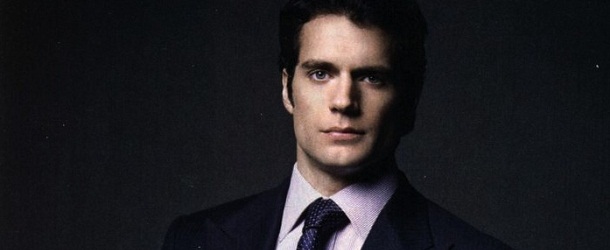 Pas bien, pas bien, on dirait que quelqu'un a pillé les ressources-presse de la Warner… Le site brésilien CinePop s'est procuré toute une série de clichés promotionnels de Superman : Man of Steel. Nous retrouverons bien sûr prochainement des images de ce type dans nos magazines cinéma préférés. Une petite mise en garde s'impose : ce ne sont pas des photos représentant les personnages !
Il ne faut donc pas voir Clark Kent et Lois Lane, mais Henry Cavill et Amy Adams (ainsi que Kevin Costner et Diane Lane). Pour accompagner ces images de « Clark et Lois échappés de Mad Men », voici également une photo du costume – une version longue de la couverture Studio Ciné Live datant de quelques semaines – et deux autres plus anciennes. On se retrouve comme d'habitude sur le forum, pour discuter mode et super-pouvoirs !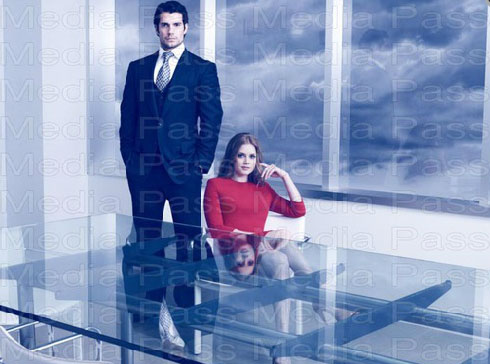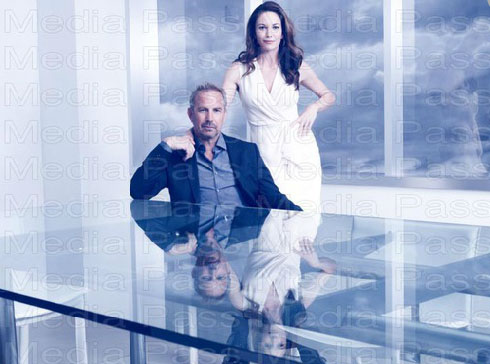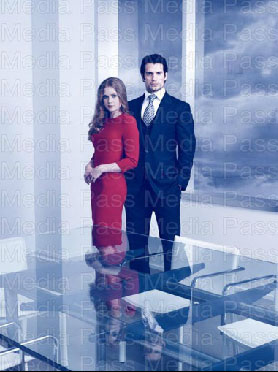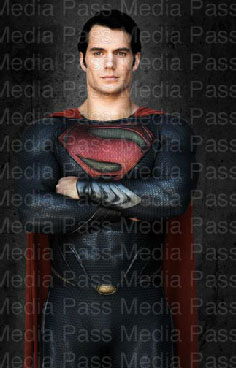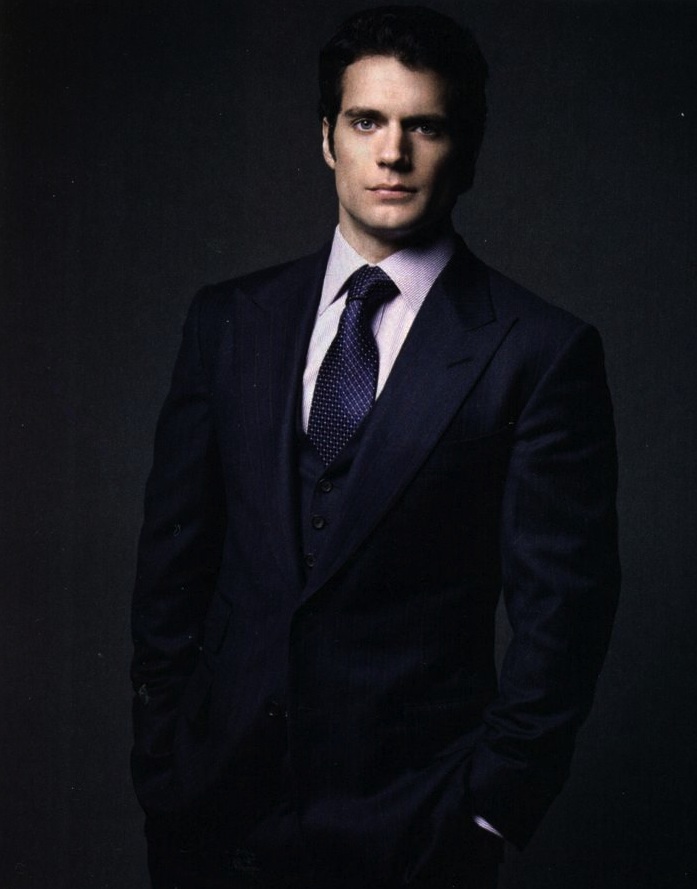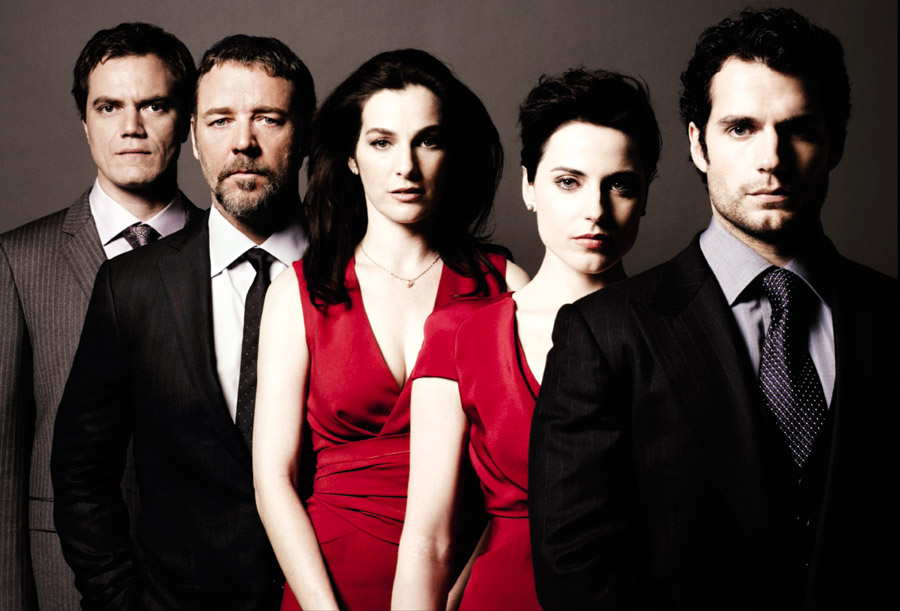 Superman – Man of Steel sort en France le 19 juin 2013 avec Henry Cavill (Clark Kent/Superman), Amy Adams (Lois Lane), Diane Lane (Martha Kent), Kevin Costner (Jonathan Kent), Laurence Fishburne (Perry White), Michael Shannon (Général Zod), Russell Crowe (Jor-El), Ayelet Zurer (Lara), Antje Traue (Faora), Harry Lennix (Général Swanwick) et Christopher Meloni (Colonel Hardy).