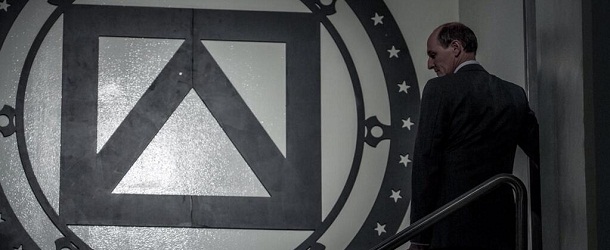 Chic, des nouvelles de Stargate SG-1, The Amazing Spider-Man 2 ! Voici la première image de l'acteur Colm Feore incarnant un personnage inconnu. Au départ, le rôle de Norman Osborn semblait lui aller comme un gant, mais il a depuis échu à Chris Cooper. Alors, quelle est la place de Feore dans le film ? L'acteur se trouve devant le symbole de l'Institut Ravencroft, le charmant endroit qui accueille les méchants les plus fous de l'univers Spider-Man.
Nous pouvons donc en déduire que l'acteur vu dans Thor incarnera probablement le directeur de cet asile (ou un docteur ?)… N'hésitez pas à proposer une hypothèse plus convaincante ! La seconde photo – toujours postée par Marc Webb sur son compte Twitter -, est une énorme boîte noire frappée du logo Oscorp. Elle est accompagnée de cette légende : « Il y a des chaînes là-dedans. » Mallette ou cellule de prison ultra-moderne ? A vos claviers !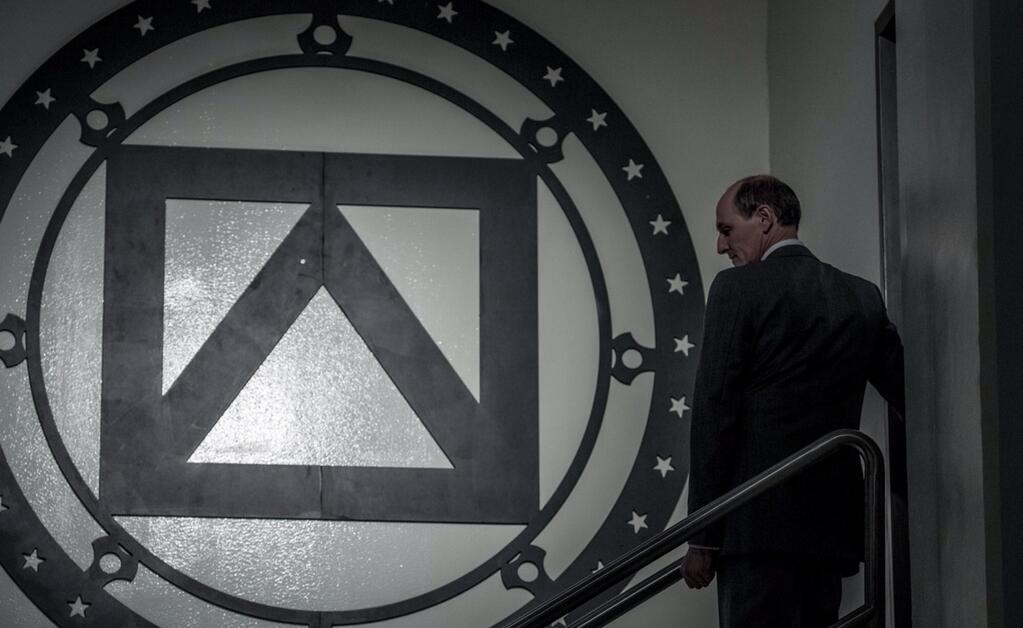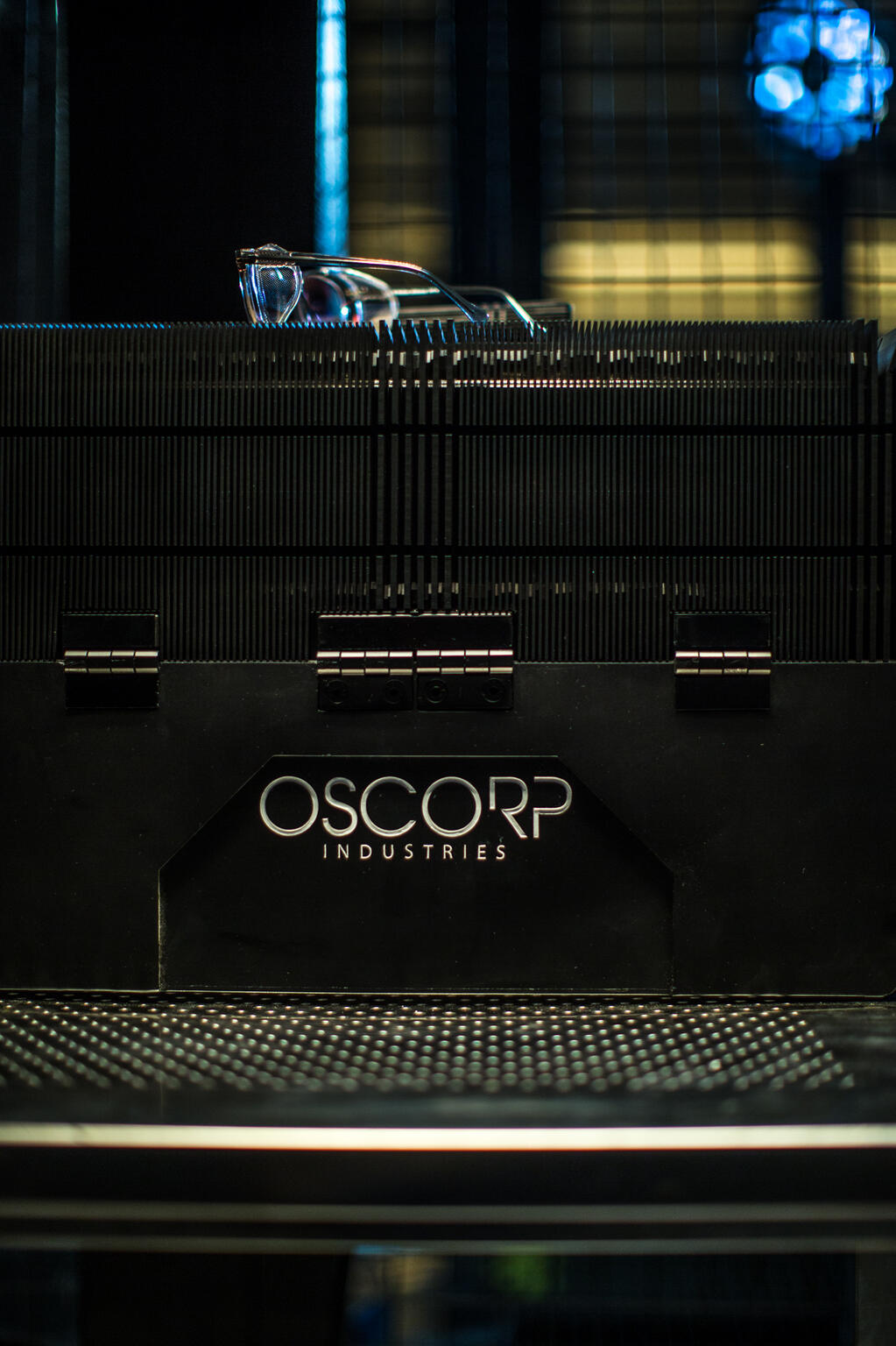 The Amazing Spider-Man 2 de Marc Webb sort le 2 mai 2014 aux Etats-Unis, avec Andrew Garfield (Peter Parker/Spider-Man), Emma Stone (Gwen Stacy), Jamie Foxx (Maxwell Dillon/Electro), Shailene Woodley (Mary Jane Watson), Dane DeHaan (Harry Osborn), Chris Cooper (Norman Osborn), Colm Feore (?), Paul Giamatti (le Rhino), et Sally Field (May Parker).