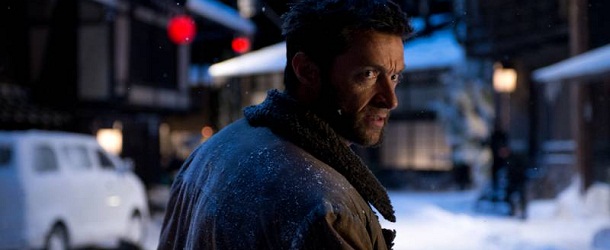 Après le teaser de teaser de la bande annonce, voici enfin… le teaser de la bande annonce ! 20 secondes de The Wolverine : Le combat de l'immortel. Qu'on se le dise, l'histoire du marketing s'écrit devant nos yeux ! La mauvaise nouvelle, c'est le choix du site MTV pour dévoiler ces images (ainsi que celles de demain). Comme avec la bande annonce Kick-Ass 2, il sera impossible dans un premier temps de voir la vidéo sur Youtube, car les liens seront systématiquement supprimés.
Sur le front des posters, il y a du mieux. Les affiches s'animent, avec notamment un nouveau visuel plus convainquant, montrant Logan armé d'un katana. Pas mal. A mon humble avis, le plus important n'est pas le mutant, mais ce qui se trouve juste derrière lui (la structure métallique)… Vous remarquerez que jusqu'à présent, il n'y a aucune cohérence artistique entre les posters révélés (le poster calligraphie/ville japonaise de nuit/Logan à genou/Logan au milieu des ninjas) ! Mais revenons à ces 20 secondes… Cliquera, cliquera pas ?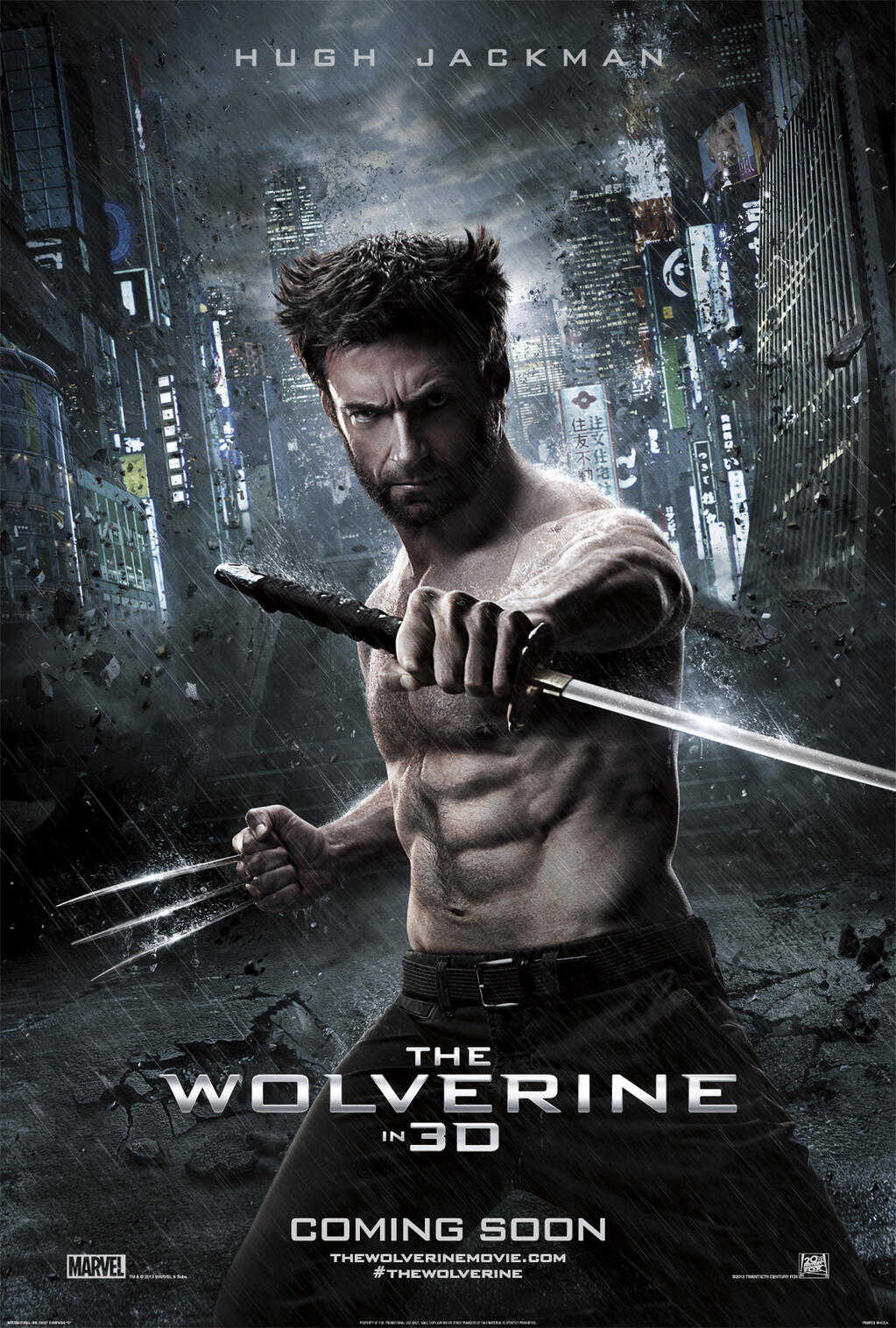 The Wolverine sort en France le 24 juillet 2013, avec Hugh Jackman (James Howlett/Logan/Wolverine), Will Yun Lee (Keniuchio Harada/le Samouraï d'Argent), Hiroyuki Sanada (Shingen), Hal Yamanouchi (Yashida), Tao Okamoto (Mariko), Rila Fukushima (Yukio), Svetlana Khodchenkova (Vipère), et Brian Tee (le ministre de la Justice japonais).