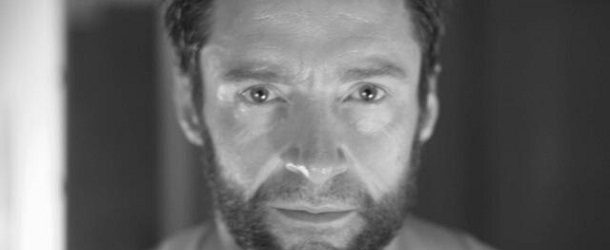 Courage, plus que deux grosses semaines avant la bande annonce de The Wolverine : Le combat de l'immortel. Enfin… normalement ! Retenons tout de même une leçon après la diffusion de la bande annonce de Kick-Ass 2 : il vaut mieux attendre un peu plus longtemps pour avoir des effets spéciaux irréprochables, plutôt que de sortir un trailer dans la précipitation sous la pression des fans (et du marketing). Les incrustations d'Hit-Girl sur fond vert sont à peine visées.
James Mangold vient de partager sur son compte Twitter trois beaux portraits des héros de The Wolverine. Ces photos ont été prises le dernier jour du tournage, sans doute le mercredi 21 novembre 2012. Pour les amateurs éclairés – on ne sait jamais, ça peut intéresser quelqu'un  -, voici le pedigree de ces clichés : « Fuji XPro1 35mm prime, wide open f1.4 ». En premier, nous avons donc Hugh Jackman alias Logan. Vient ensuite Tao Okamoto alias Mariko (la petite-amie de Wolverine). Et pour finir, vous aurez bien sûr reconnu Rila Fukushima alias Yukio…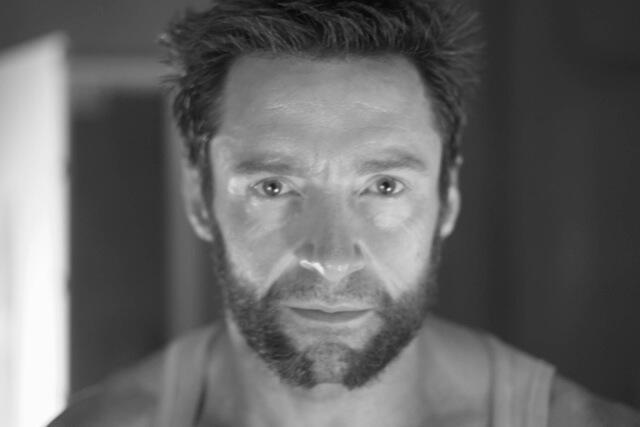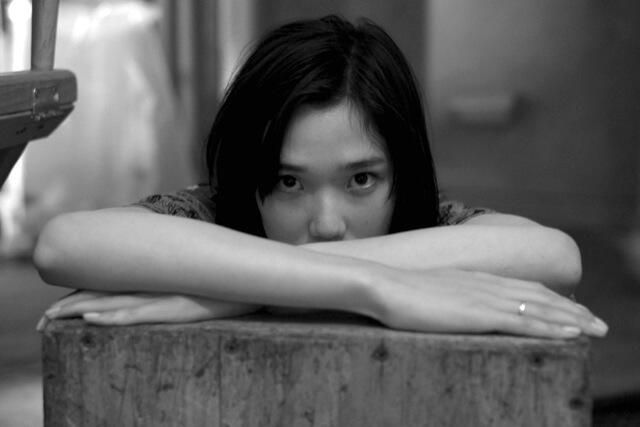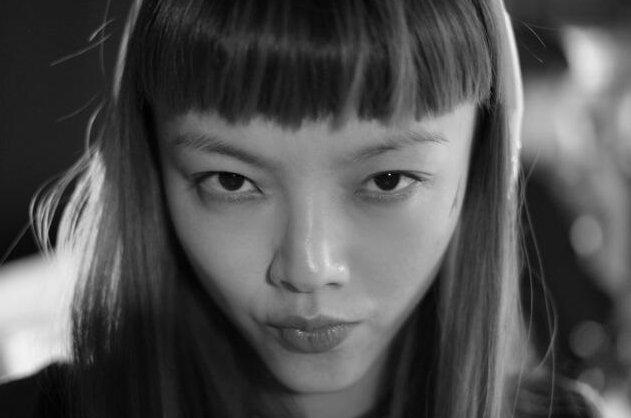 The Wolverine sort en France le 24 juillet 2013, avec Hugh Jackman (James Howlett/Logan/Wolverine), Will Yun Lee (Keniuchio Harada/le Samouraï d'Argent), Hiroyuki Sanada (Shingen), Hal Yamanouchi (Yashida), Tao Okamoto (Mariko), Rila Fukushima (Yukio), Svetlana Khodchenkova (Vipère), et Brian Tee (le ministre de la Justice japonais).