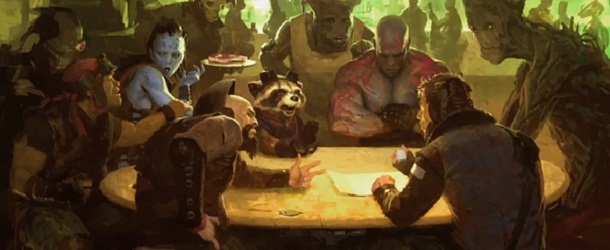 Ça va être épique ! Après un premier concept art pour Captain America : The Winter Soldier, voici ceux des Gardiens de la Galaxie. La source est la même : autrement dit, il y a un flou artistique entourant la provenance de ces images. Sans doute sont-elles extraites du coffret collecter Marvel Phase 1, mais c'est impossible à vérifier pour l'instant. Ces trois concept art illustrent donc la future épopée spatiale de James Gunn.
Une précision qui semble idiote mais qui est nécessaire, la troisième oeuvre ayant été injustement attribuée à Thor : The Dark World. Comme promis, il règne une atmosphère proche de Star Wars, avec sa cantina mal famée, ses créatures exotiques et des vaisseaux spatiaux au design inédit. Tout cela est très ambitieux pour un film Marvel Studios… Ambitieux et différent !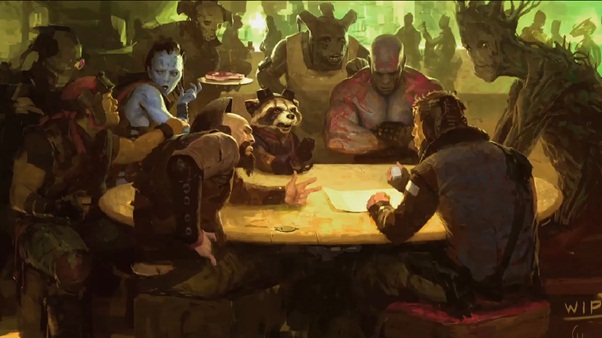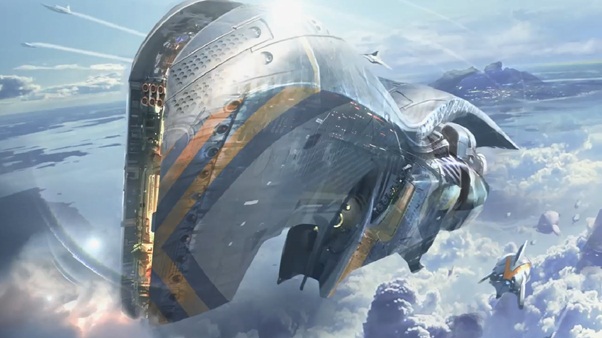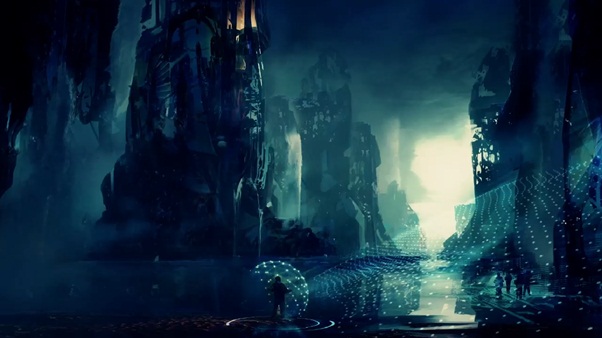 Les Gardiens de la Galaxie est réalisé par James Gunn et sortira aux Etats-Unis le 1er août 2014, avec Chris Pratt (Peter Quill/Star-Lord) et David Bautista (Drax le Destructeur).