Merci à Marvel Studios de me laisser quelques minutes pour traiter l'actualité des autres longs métrages de la Maison des Idées ! Prenons X-Men : Days of Future Past par exemple. Bryan Singer a encore tweeté utile en postant un premier aperçu d'Halle Berry alias Ororo Munroe alias Storm alias Tornade. Son costume est dans la lignée de celui porté par le Professeur X. J'ai hâte de connaître le destin de l'Institut Xavier pour Jeunes Surdoués, dirigé par Tornade depuis la fin d'X-Men : L'affrontement final. Sera-t-il rasé par les Sentinelles ?
Au rayon casting, un nouvel acteur a rejoint la distribution (encore un !). Il s'agit du Mexicain Adan Canto (The Following) et d'après ses propres mots, il incarnera un personnage capable de se « transformer » en boule de feu. Le mutant brésilien Roberto « Bobby » da Costa, connu sous le nom de Sunspot (Solar en VF) est donc fortement pressenti ! Da Costa fait partie de l'équipe des Nouveaux Mutants et il tire ses pouvoirs du soleil. Bref, la liste des Enfants de l'Atome est longue comme le bras et je crains que certains finissent en chair à canon…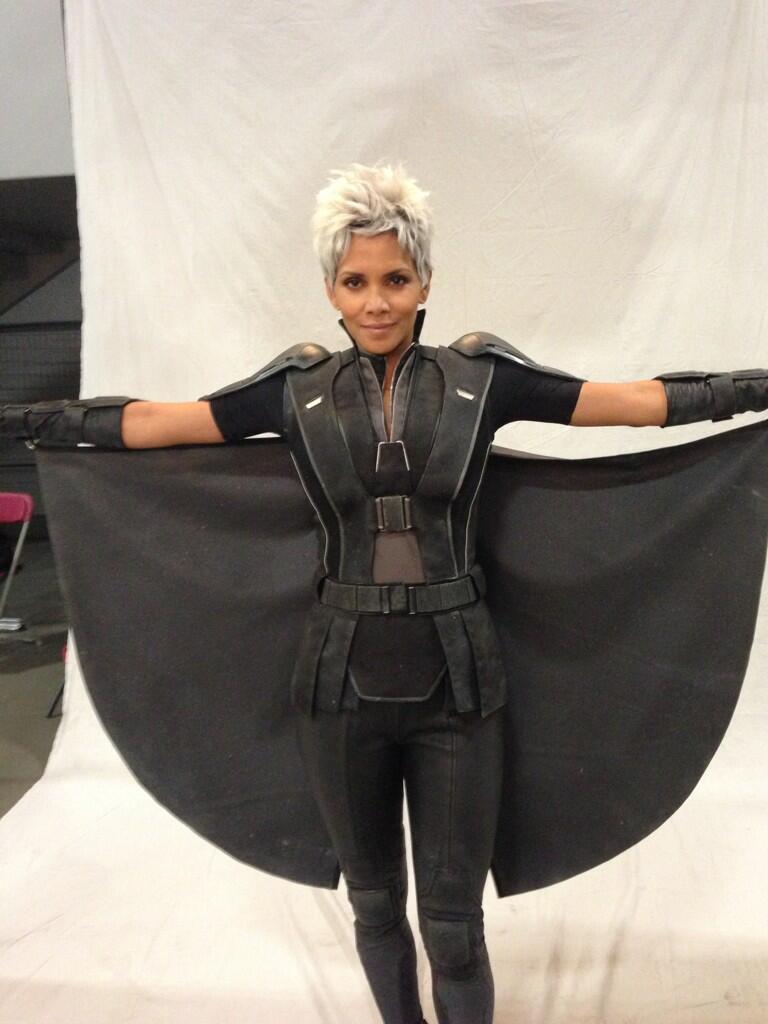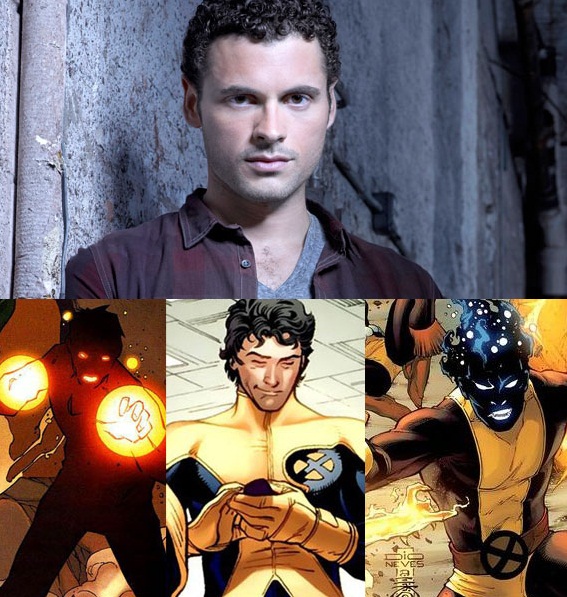 X-Men – Days of Future Past sort en France le 16 juillet 2014, avec James McAvoy (Charles Xavier/Professeur X), Michael Fassbender (Erik Lehnsherr/Magnéto), Hugh Jackman (Logan/Wolverine), Jennifer Lawrence (Raven Darkhölme/Mystique), Ellen Page (Kitty Pryde), Nicholas Hoult (Henry McCoy/le Fauve), Patrick Stewart (Professeur X « vieux »), Ian McKellen (Magnéto « vieux ») et Omar Sy (?).