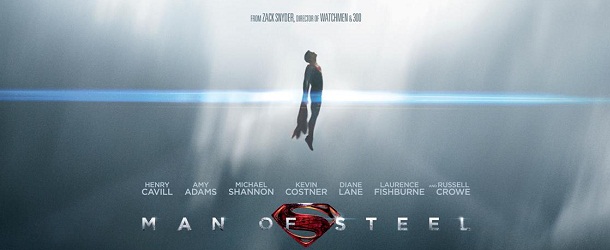 Après Man of Steel, place au « Soldier of Steel »… Quand un extraterrestre surpuissant du nom de Kal-El se balade avec un étrange costume rouge et bleu, la réaction de l'armée ne se fait pas attendre : elle se déploie en masse ! Pour les besoins du tournage, Zack Snyder s'est donc entouré de membres de la Garde nationale américaine. Une collaboration qui se poursuit aujourd'hui avec la mise en ligne d'un spot promotionnel (première vidéo).
Dans la seconde, visible en fin d'article, le papa de 300 revient sur cette martiale rencontre. Et dès le début du making of – qui reprend les images du spot -, cela commence fort, avec une superbe scène de vol. En bonus, voici un aperçu des calendriers Man of Steel et Henry 'Clark Kent' Cavill. Vous pouvez commander le premier ICI et le second LA. Forcément collector, puisque limités dans le temps !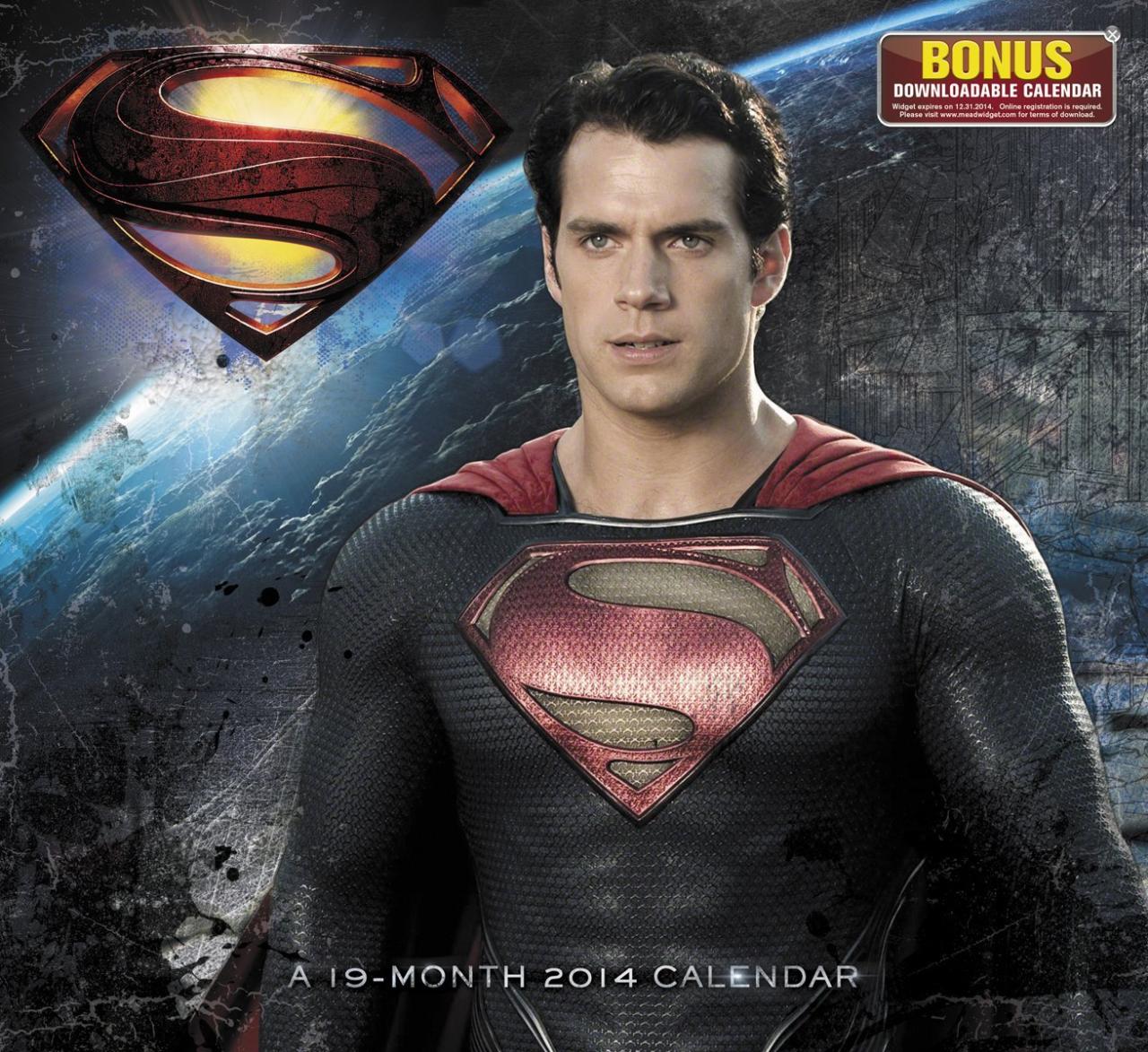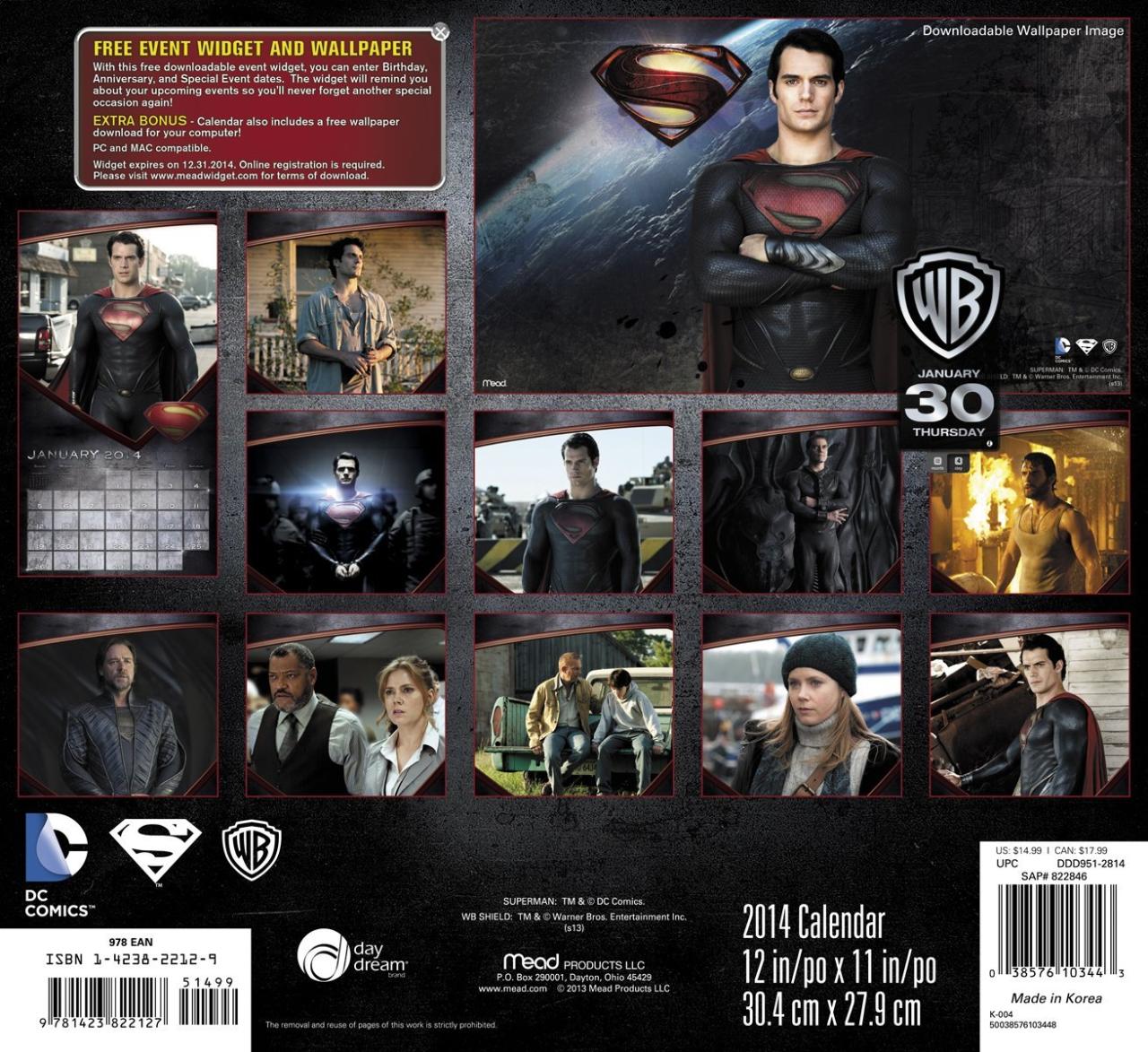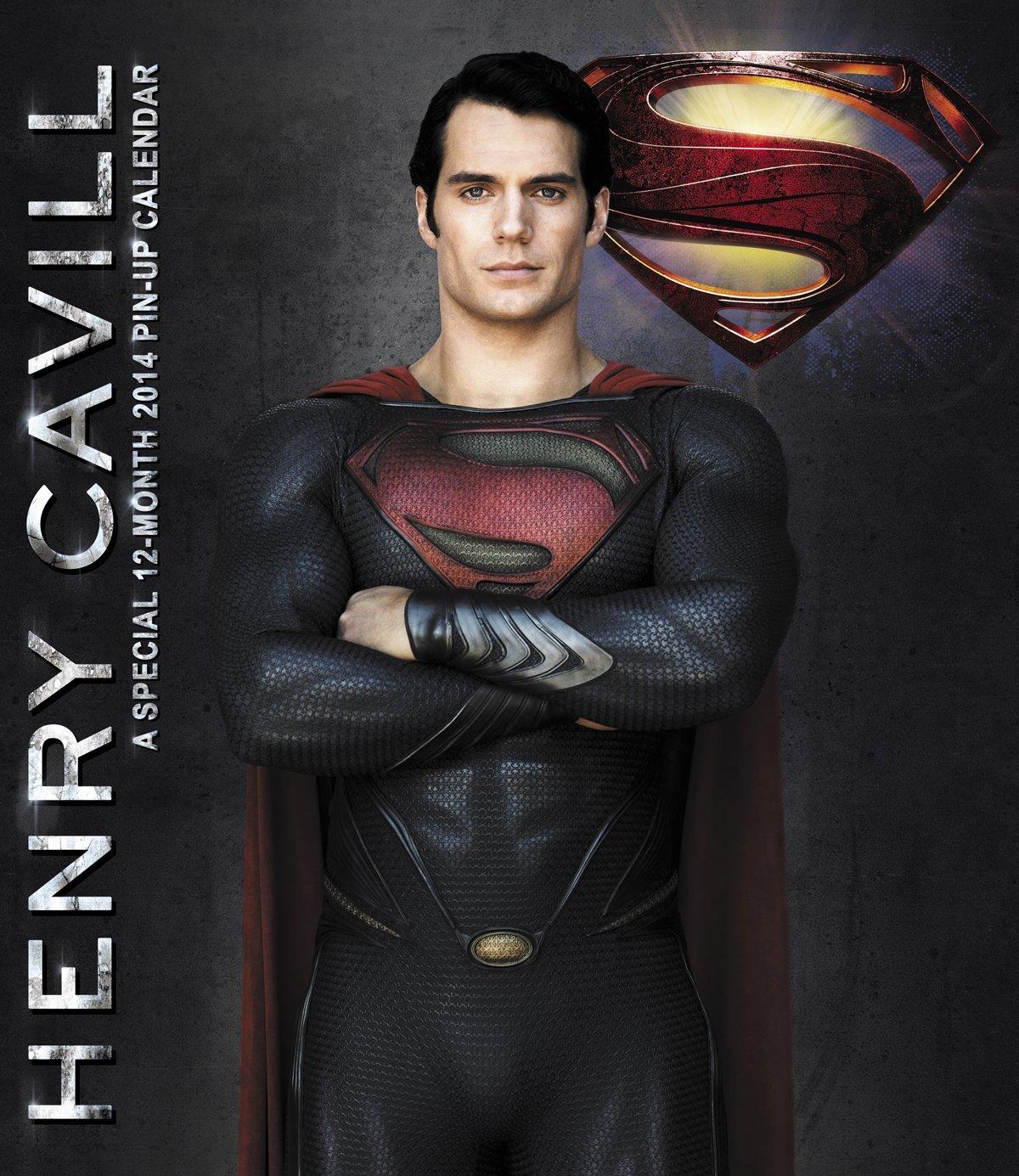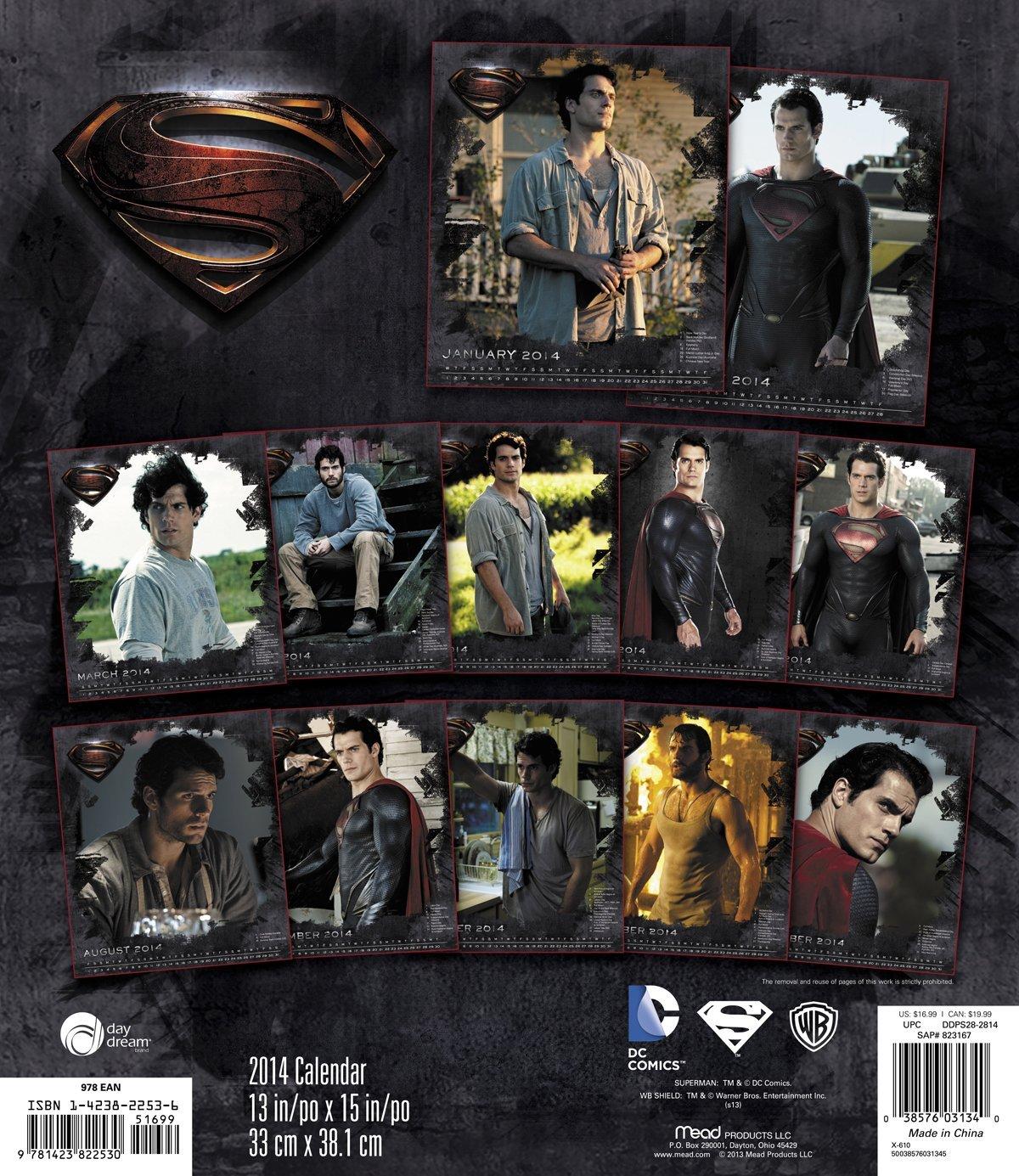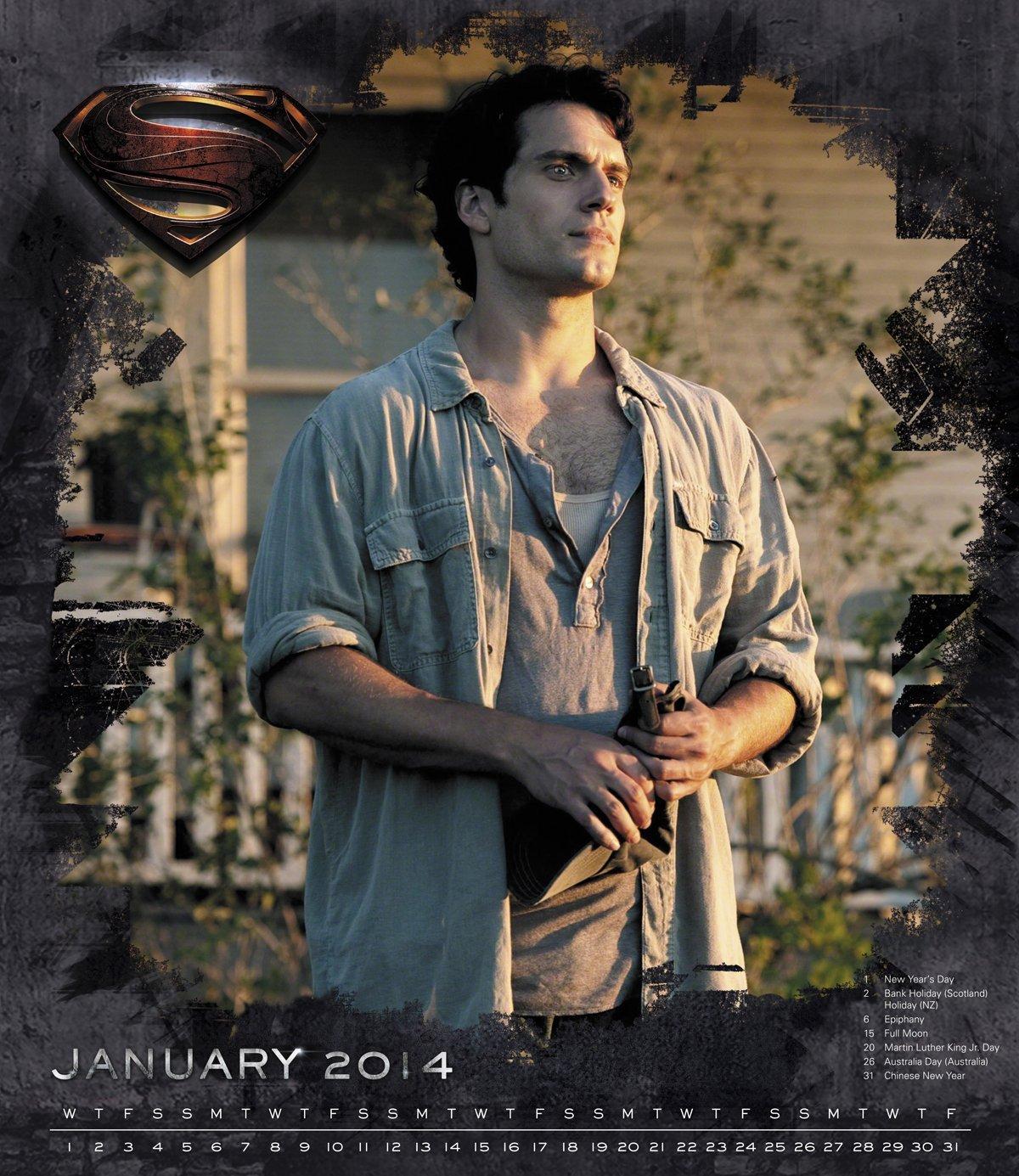 Superman – Man of Steel sort en France le 19 juin 2013 avec Henry Cavill (Clark Kent/Superman), Amy Adams(Lois Lane), Diane Lane (Martha Kent), Kevin Costner (Jonathan Kent), Laurence Fishburne (Perry White), Michael Shannon (Général Zod), Russell Crowe (Jor-El), Ayelet Zurer (Lara), Antje Traue (Faora), Harry Lennix (Général Swanwick) et Christopher Meloni (Colonel Hardy).