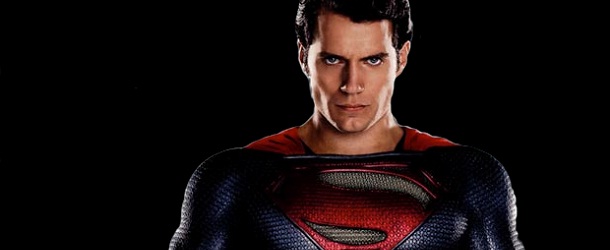 Le potentiel visuel est tellement énorme, c'est incompréhensible… Après Superman menotté, voici donc le poster final US de Man of Steel. Un Kal-El grossièrement photoshopé, survolant Metropolis. Comme d'habitude, l'idée n'est pas mauvaise, mais l'exécution laisse à désirer. Heureusement que le théorème « Plus les posters sont loupés, meilleur est le film… » existe ! Pour accompagner cette affiche, un spot TV. La Warner fera-t-elle mieux – ou pire, c'est selon – que Disney et Iron Man 3 (une vingtaine de spots) ?
Un petit garçon découvre qu'il possède des pouvoirs surnaturels et qu'il n'est pas né sur la Terre. Plus tard, il s'engage dans un périple afin de comprendre d'où il vient et pourquoi il a été envoyé sur notre planète. Mais il devra devenir un héros s'il veut sauver le monde de la destruction totale et incarner l'espoir pour toute l'humanité…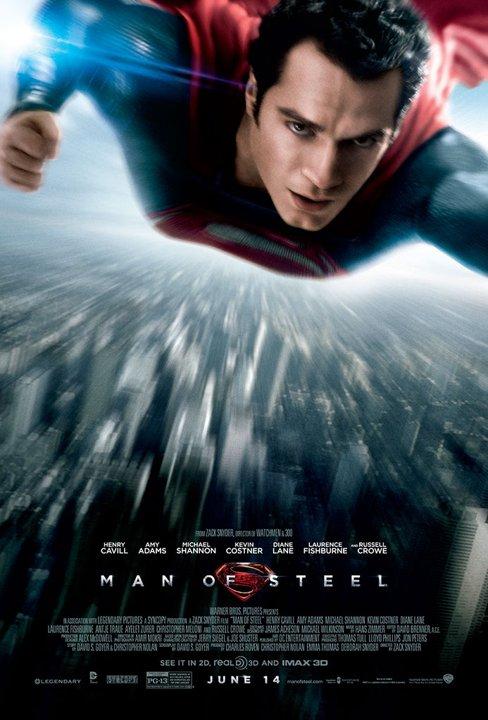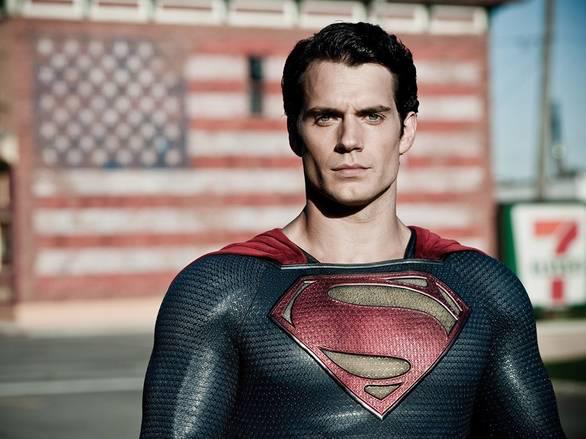 Superman – Man of Steel sort en France le 19 juin 2013 avec Henry Cavill (Clark Kent/Superman), Amy Adams(Lois Lane), Diane Lane (Martha Kent), Kevin Costner (Jonathan Kent), Laurence Fishburne (Perry White), Michael Shannon (Général Zod), Russell Crowe (Jor-El), Ayelet Zurer (Lara), Antje Traue (Faora), Harry Lennix (Général Swanwick) et Christopher Meloni (Colonel Hardy).