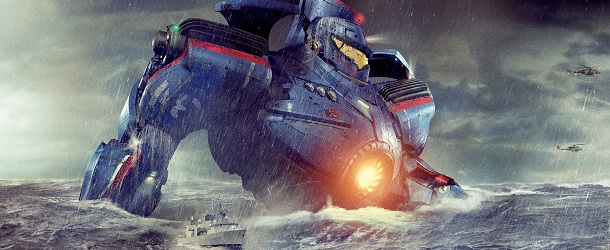 De nouvelles têtes pour un film au scénario original… Charlie Hunnam (Sons of Anarchy) est Raleigh Becket, l'un des deux pilotes du Jaeger américain Gipsy Danger. Rinko Kikuchi (Babel) est Mako Mori, l'autre pilote du géant mécanique. Enfin, Idris Elba (Thor, Ghost Rider : L'esprit de vengeance) incarne Stacker Pentecost, l'homme qui a décidé de neutraliser l'apocalypse !
Outre ces posters-carrés, voici un spot qui explique pourquoi nous devons absolument payer pour voir Pacific Rim, suivi de la couverture de l'artbook (en vente le 18 juin) et d'un message vidéo de Guillermo del Toro (bientôt une nouvelle bande annonce ?). Entre son blockbuster de juin (Man of Steel) et son blockbuster de juillet (Pacific Rim), la Warner ne doit plus savoir où donner de la tête !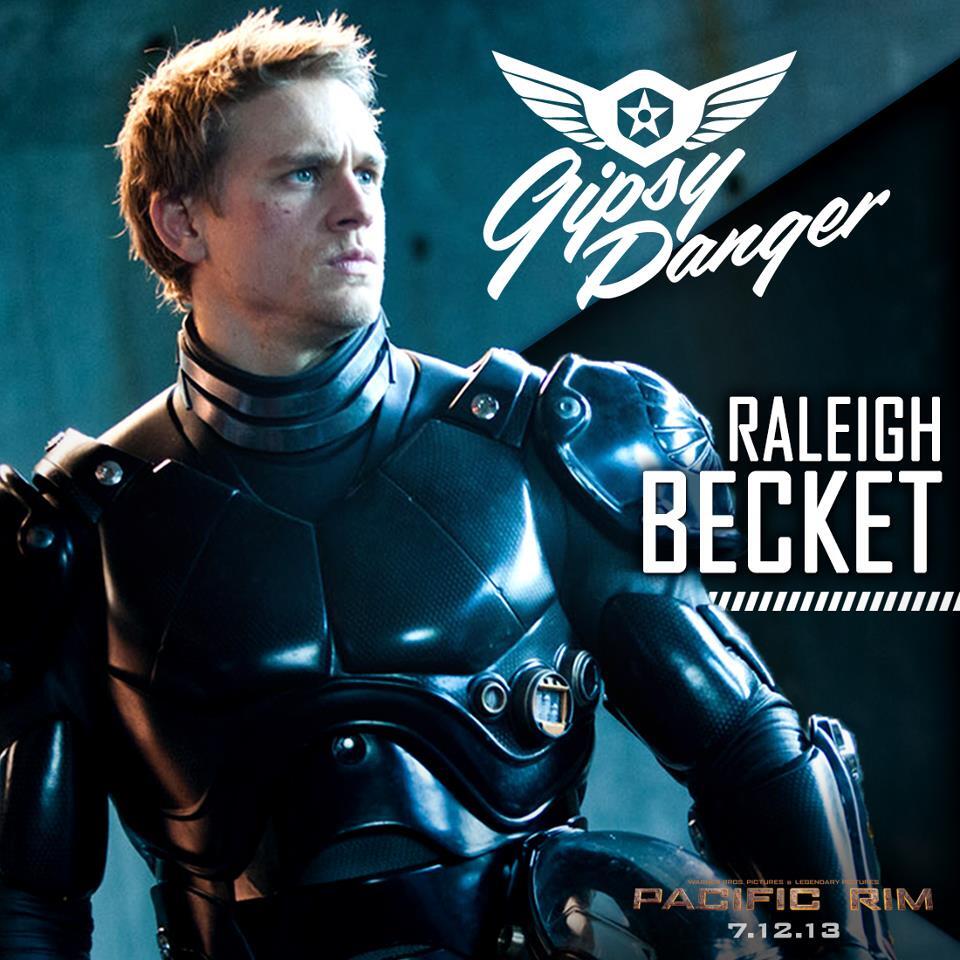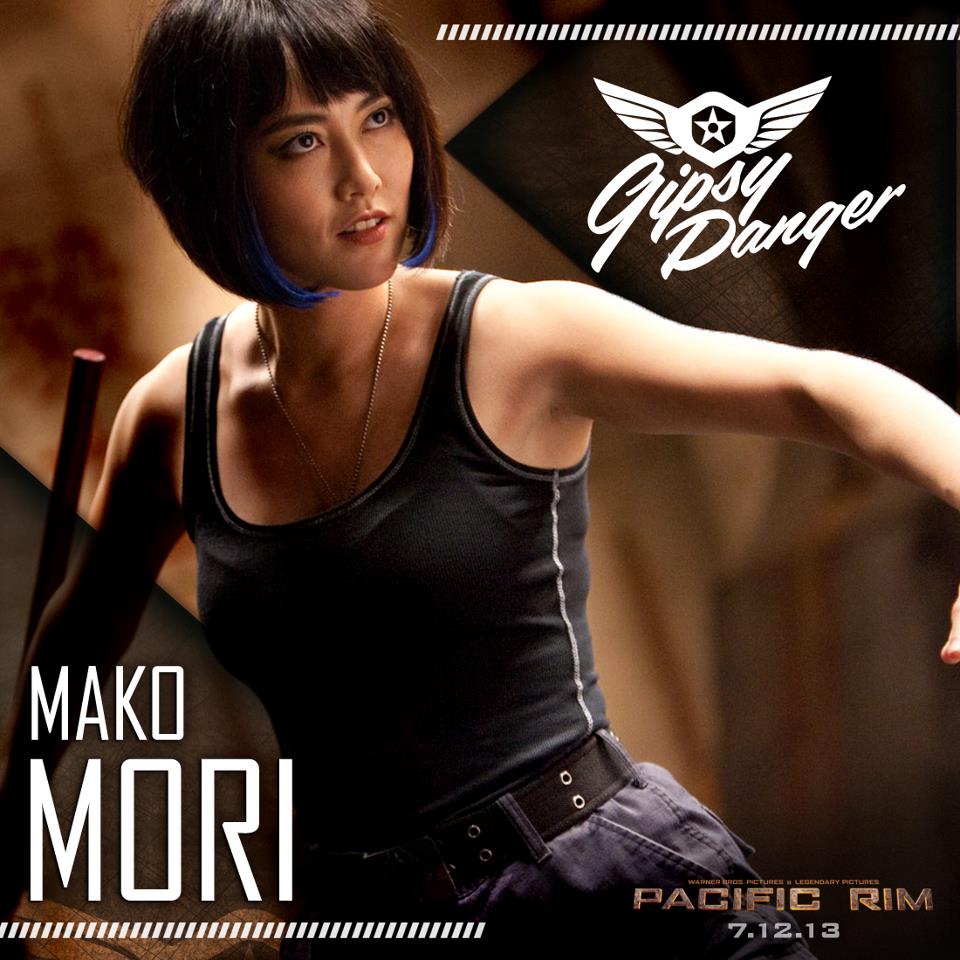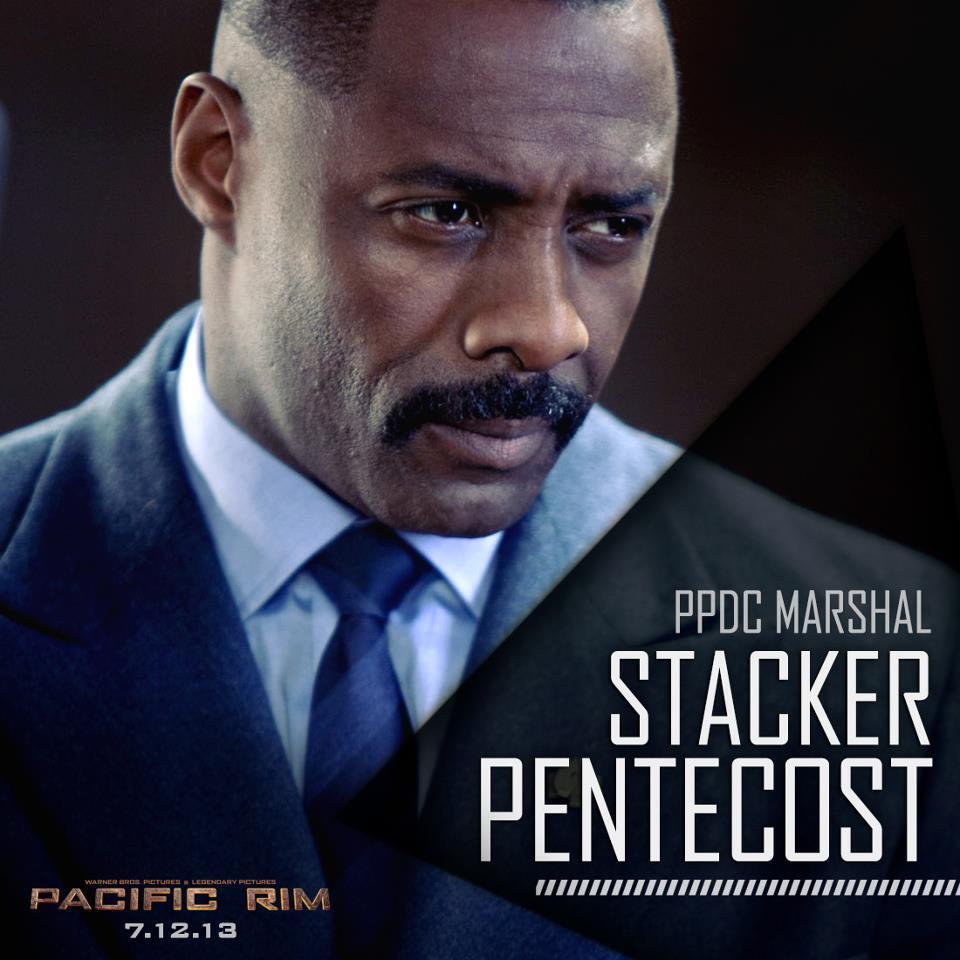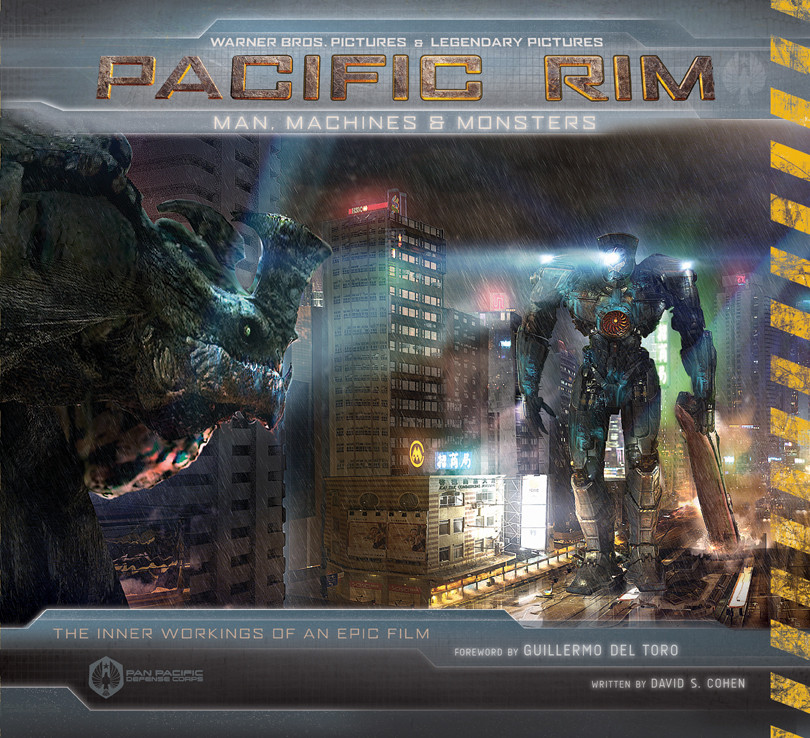 Pacific Rim de Guillermo del Toro sort le 17 juillet 2013 en France, avec Charlie Hunnam (Raleigh Antrobus), Idris Elba (Stacker Pentecost), Ron Perlman (Hannibal Chow), Charlie Day (Newt Gotlieb), Rinko Kikuchi (Mako Mori) et Robert Maillet (Aleksis Kaldanovsky).