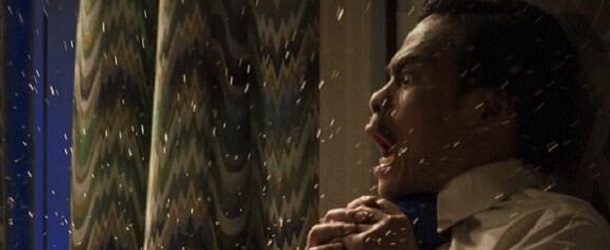 Il y a quelque chose qui me tracasse. Vu que Rebecca Romijn (Mystique adulte) n'est pas annoncée au casting d'X-Men : Days of Future Past, est-ce que cela veut dire que Jennifer Lawrence (Mystique jeune) sera privée de son propre poster, mêlant passé et futur ? J'espère que ce ne sera pas le cas. Quitte à faire une mauvaise surprise aux spectateurs qui s'attendront à voir certains acteurs dans le film.
Après tout, si Rebecca Romijn a fait un caméo pour Matthew Vaughn (X-Men : Le Commencement), il n'est pas improbable qu'elle en fasse un pour Bryan Singer. Le tournage du prochain opus de la saga X-Men se poursuit donc encore quelques semaines. Le réalisateur a posté cette photo à couper le souffle sur Twitter… sans aucune légende (bizarre). Samedi dernier, il écrivait avoir passé une superbe journée de tournage avec Jennifer Lawrence.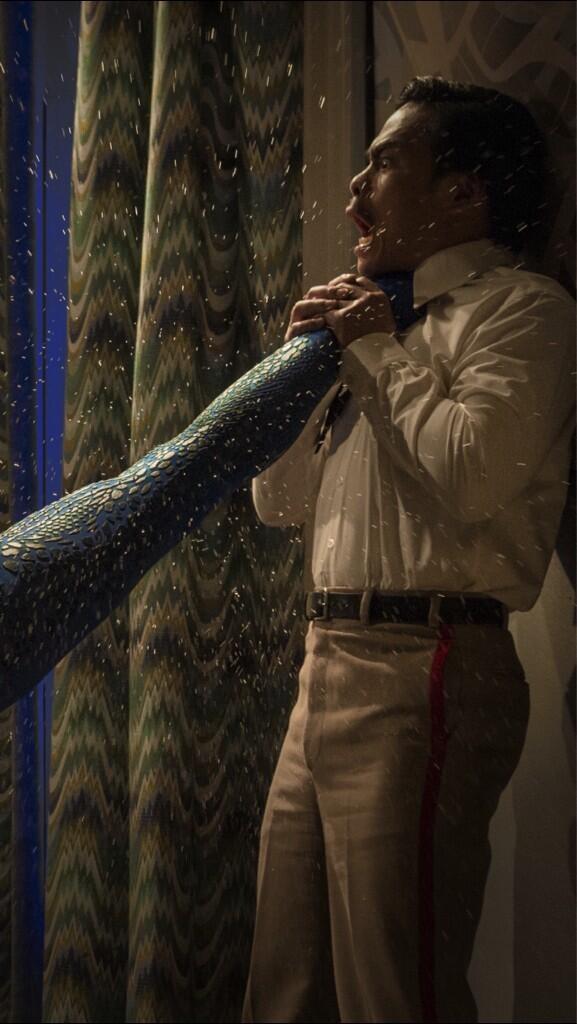 X-Men – Days of Future Past sort en France le 21 mai 2014, avec James McAvoy (Charles Xavier/Professeur X), Michael Fassbender (Erik Lehnsherr/Magnéto), Hugh Jackman (Logan/Wolverine), Jennifer Lawrence (Raven Darkhölme/Mystique), Ellen Page (Kitty Pryde), Nicholas Hoult (Henry McCoy/le Fauve), Patrick Stewart (Professeur X « vieux »), Ian McKellen (Magnéto « vieux ») et Omar Sy (Bishop).