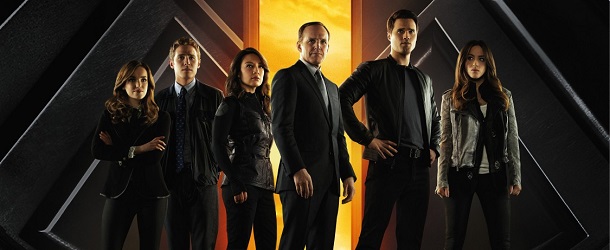 Plus d'une trentaine d'images pour l'épisode 8 d'Agents of S.H.I.E.L.D. intitulé 'The Well' ! Habituellement, c'est une quinzaine… Soit Marvel Television veut la mort des webmasters du monde entier, soit c'est un message : « Cette aventure est importante, il s'agit de notre premier épisode crossover. Regardez, on fait un truc inédit, une série qui répond quasiment en direct aux événements d'un film. » J'opte pour la seconde hypothèse.
Agents of S.H.I.E.L.D. – Saison 1 – Episode 8 – 'The Well' : Dans la foulée des événements relatés dans Thor : Le Monde des ténèbres, Coulson et les agents du S.H.I.E.L.D. ramassent les pots cassés – dont une menace qui pourrait détruire un membre de l'équipe.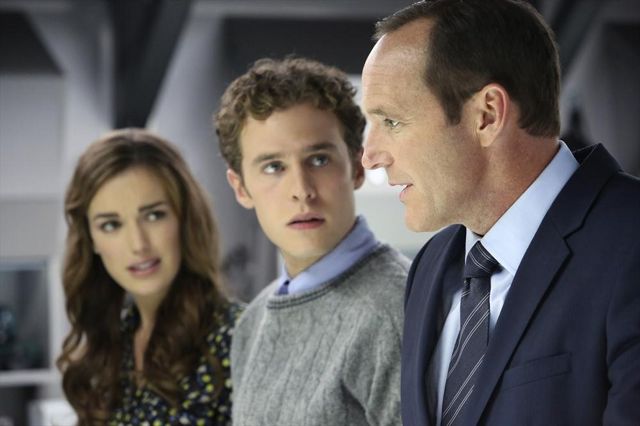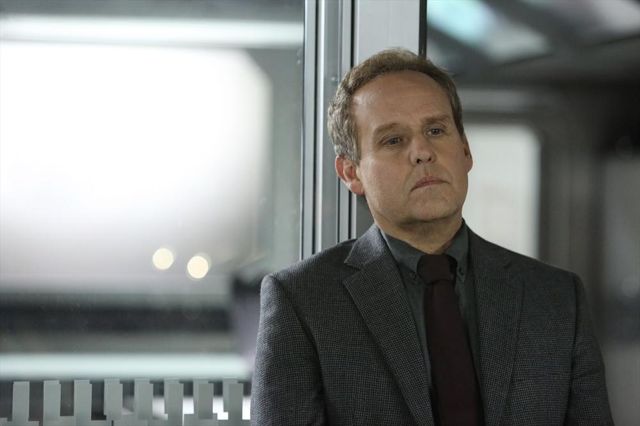 La série Agents of S.H.I.E.L.D. est diffusée chaque mardi sur ABC (et prochainement sur M6), avec Clark Gregg (Agent Phil Coulson), Brett Dalton (Agent Grant Ward), Ming-Na Wen (Agent Melinda May), Iain De Caestecker (Agent Leo Fitz), Elizabeth Henstridge (Agent Jemma Simmons) et Chloe Bennet (Skye).