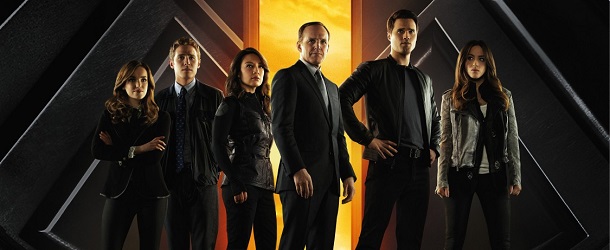 'The Bridge'… l'épisode de tous les retours ! Dans moins d'une semaine, Agents of S.H.I.E.L.D. renouera avec son récent passé. Comme on pouvait s'y attendre, Mike Peterson rejoint – provisoirement ? – l'équipe de Coulson. Rappelons que le personnage a été créé de toutes pièces pour le pilote (aucun lien avec le Mike Peterson des comics, l'homonymie est accidentelle). La meilleure méchante de la série est également de retour. Il s'agit de Raina, alias la femme en robe à fleurs. Et qui dit Raina dit Centipede, la fameuse organisation derrière laquelle se cache peut-être l'H.Y.D.R.A. !
Agents of S.H.I.E.L.D. – Saison 1 – Episode 10 – 'The Bridge' : Dans un épisode au cliffhanger choquant, Coulson entre en guerre contre le Centipede, et cette fois, il amène avec lui Mike Peterson pour un soutien de niveau super-soldat. Alors qu'ils se rapprochent de la vérité, des secrets sont révélés et un rebondissement inattendu menace l'équipe.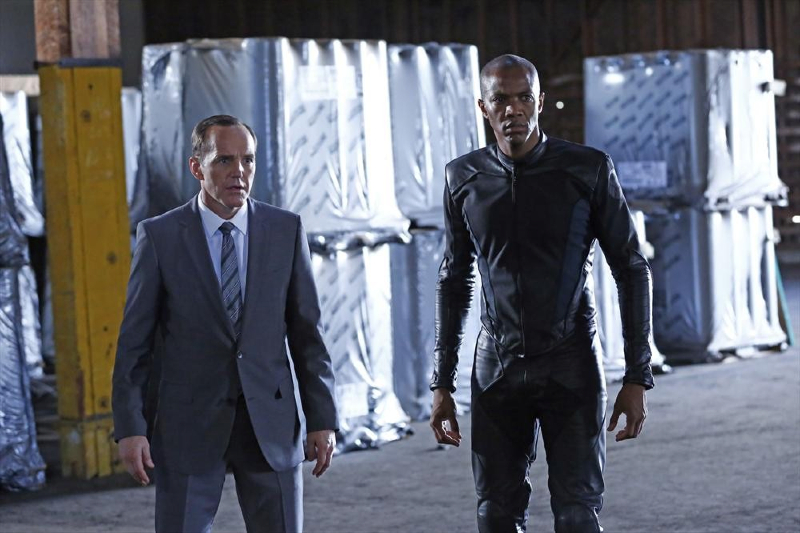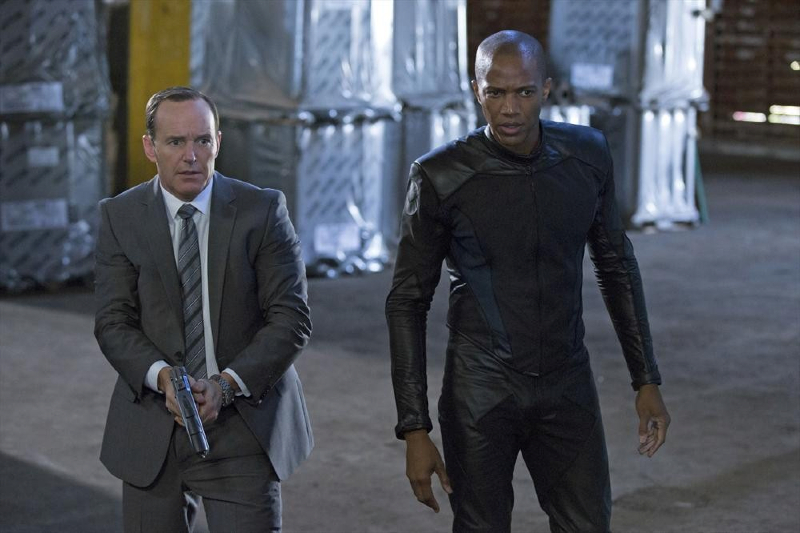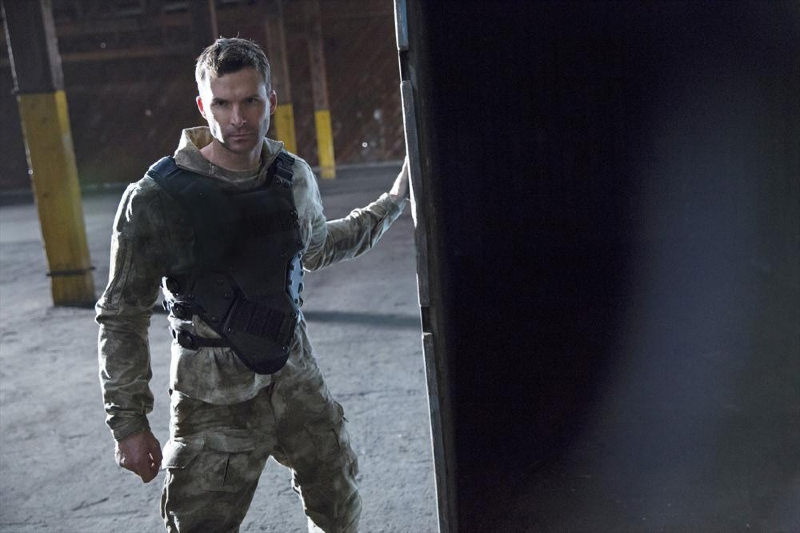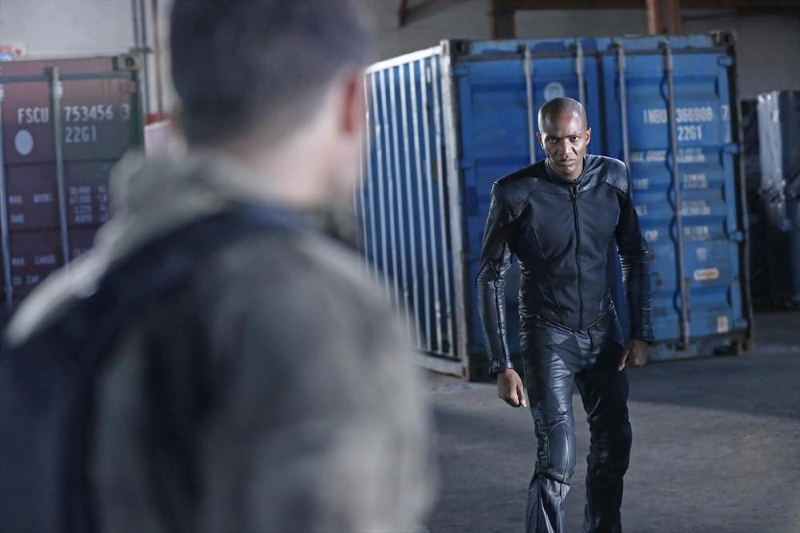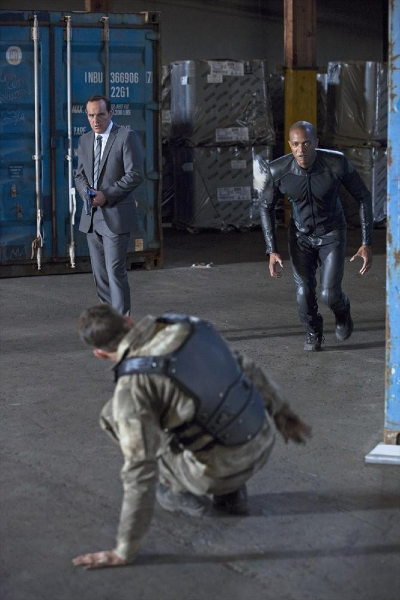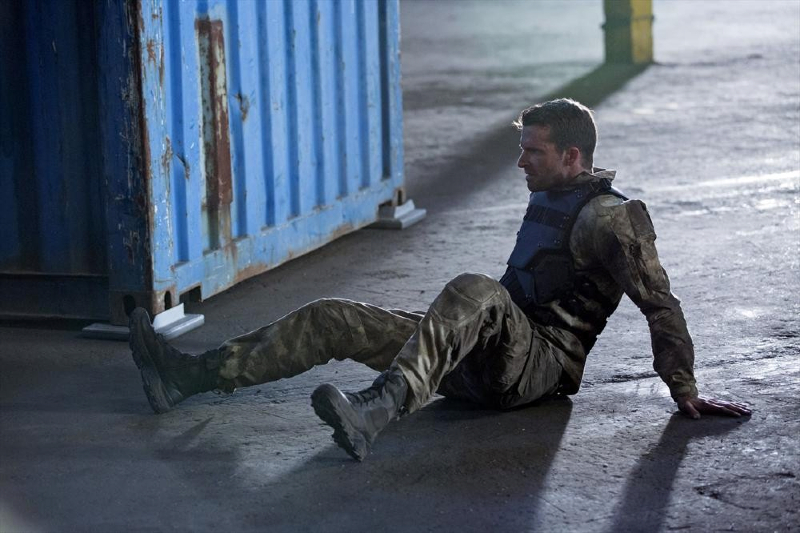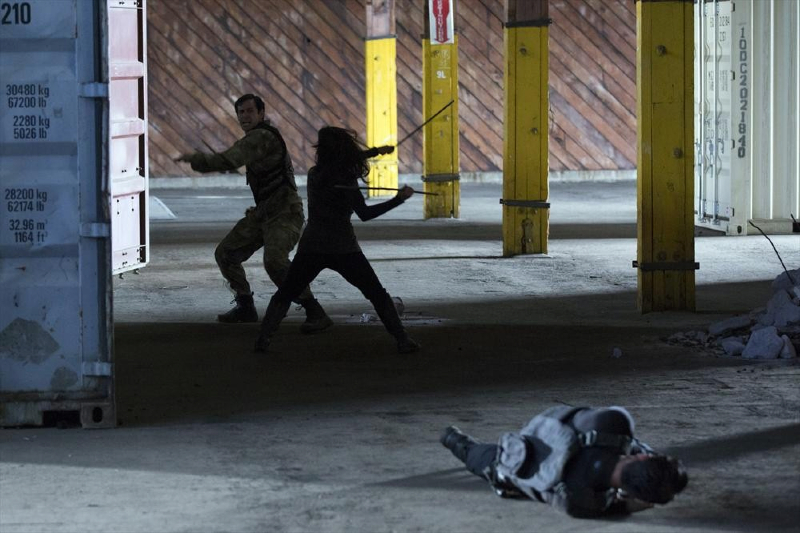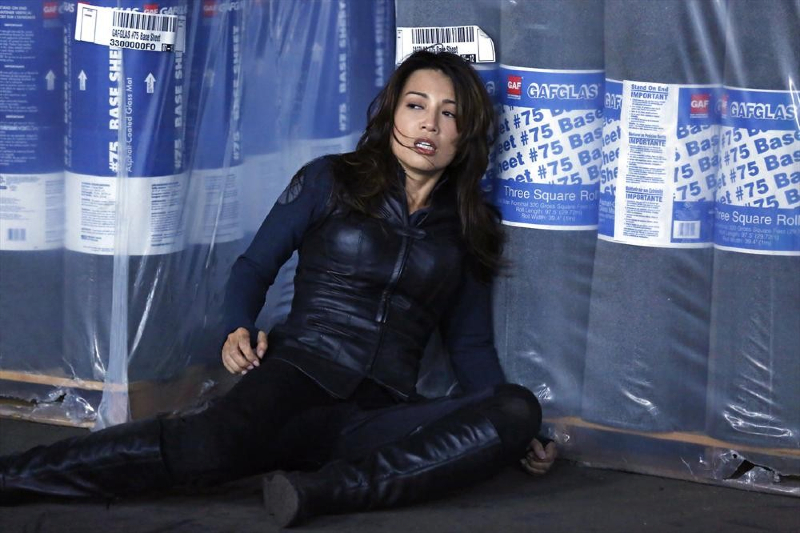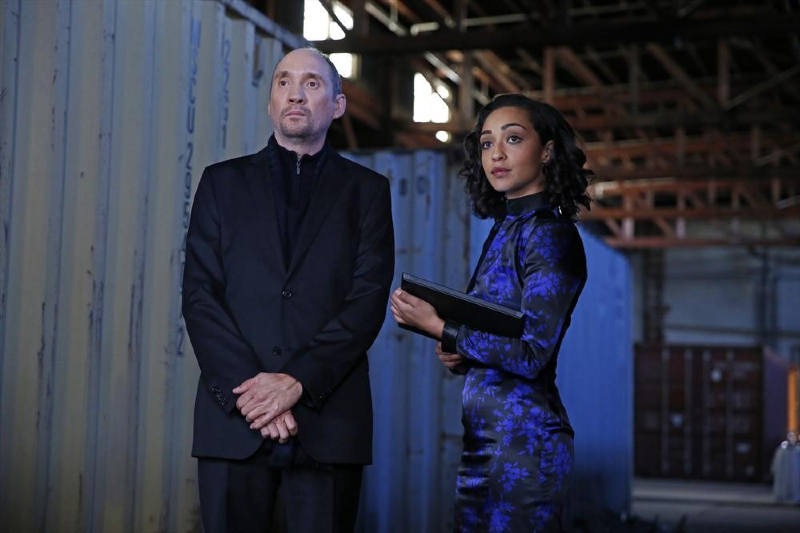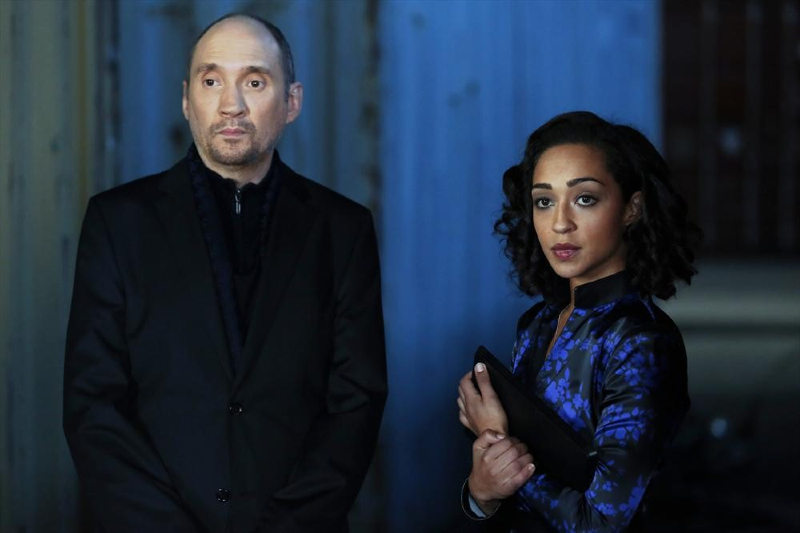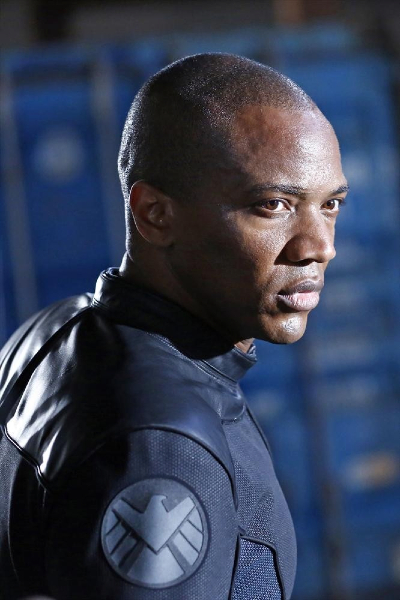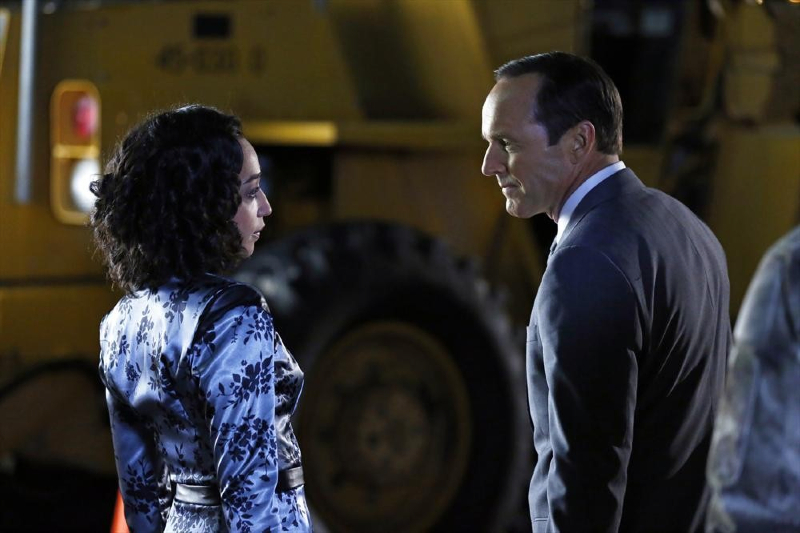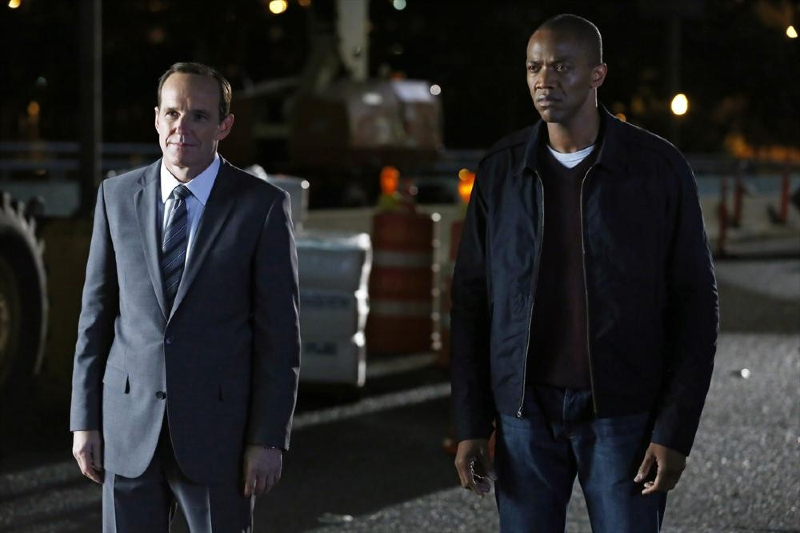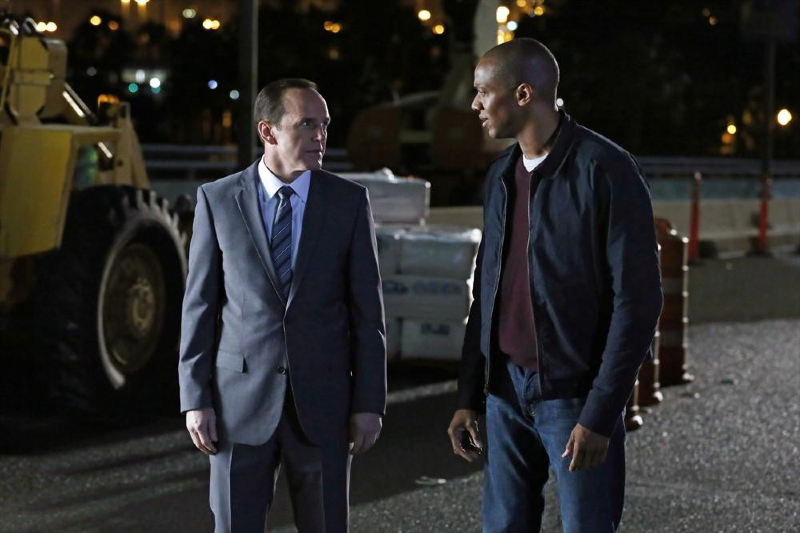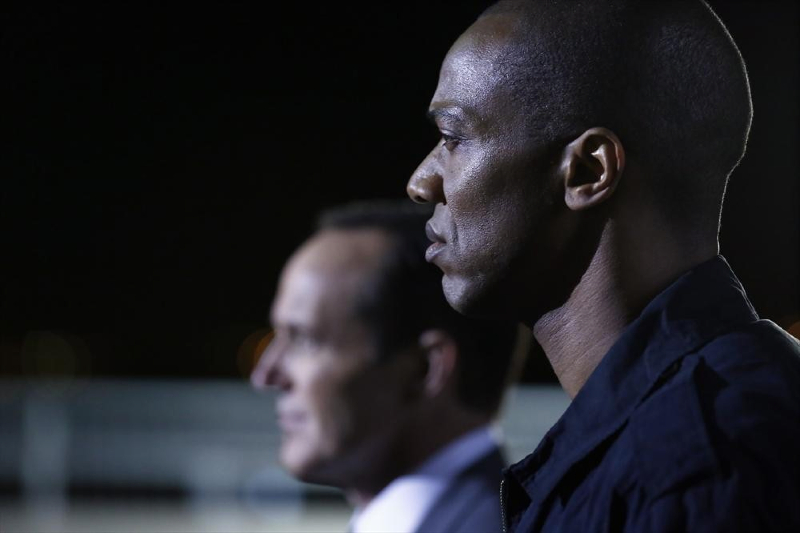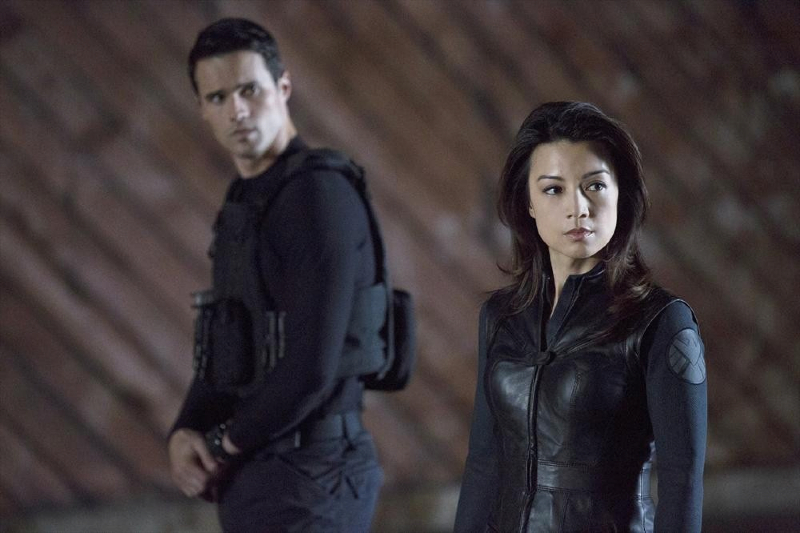 La série Agents of S.H.I.E.L.D. est diffusée chaque mardi sur ABC (et prochainement sur M6), avec Clark Gregg (Agent Phil Coulson), Brett Dalton (Agent Grant Ward), Ming-Na Wen (Agent Melinda May), Iain De Caestecker (Agent Leo Fitz), Elizabeth Henstridge (Agent Jemma Simmons) et Chloe Bennet (Skye).