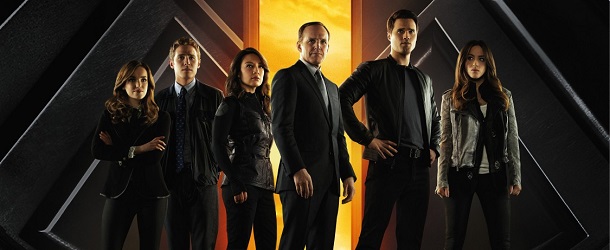 Commençons par les audiences. Juste avant les Fêtes, Agents of S.H.I.E.L.D. terminait l'année au plus bas, avec 6.11 millions de fidèles. Aujourd'hui, c'est un peu mieux, avec 6.63 millions de téléspectateurs (chiffre définitif). L'épisode 'The Magical Place' a fait ce qu'il a pu face à N.C.I.S., qui vient de réaliser sa meilleure audience cette saison (20.65 millions). Sur la cible des 18-49 ans, le show est stable, à 2.2% (en hausse de 0.1 point).
Sur le front du casting, un certain Stan Lee devrait apparaître prochainement dans la série. Rien de surprenant pour le roi des caméos, qui répond toujours présent quand il s'agit de Marvel Studios. Il aura même droit à un « gros rôle ». Autrement dit, impossible de le rater, même en clignant des yeux. Hâte de voir ce que les scénaristes lui ont réservé ! L'épisode en question devrait être diffusé le 4 février prochain…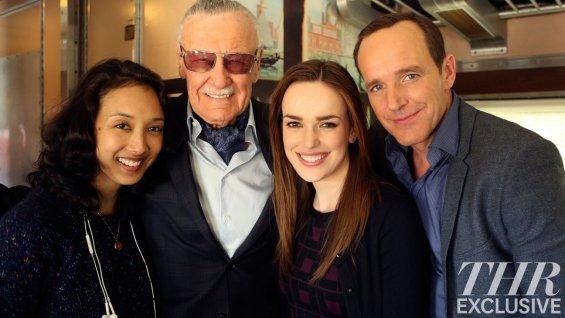 La série Agents of S.H.I.E.L.D. est diffusée chaque mardi sur ABC (et prochainement sur M6), avec Clark Gregg (Agent Phil Coulson), Brett Dalton (Agent Grant Ward), Ming-Na Wen (Agent Melinda May), Iain De Caestecker (Agent Leo Fitz), Elizabeth Henstridge (Agent Jemma Simmons) et Chloe Bennet (Skye).