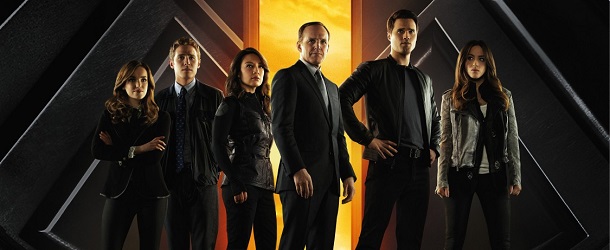 Après une longue absence, Agents of S.H.I.E.L.D. revient sur les écrans pour une seconde partie de saison qui s'annonce bien plus intéressante que la première… Et l'absence a été tellement longue que tous les sites sont passés à côté des images de 'T.R.A.C.K.S.' (plus connu sous le nom de 'l'épisode avec Stan Lee'). Il vient d'être diffusé à l'instant sur ABC. Mais comme je suis légèrement complétiste, je vous propose malgré tout un article rassemblant toutes les photos de cette treizième aventure !
Agents of S.H.I.E.L.D. – Saison 1 – Episode 13 – 'T.R.A.C.K.S.' : Sur la piste du Clairvoyant, Coulson et son équipe montent à bord d'un train mystérieux, qui semble se diriger vers une mort certaine.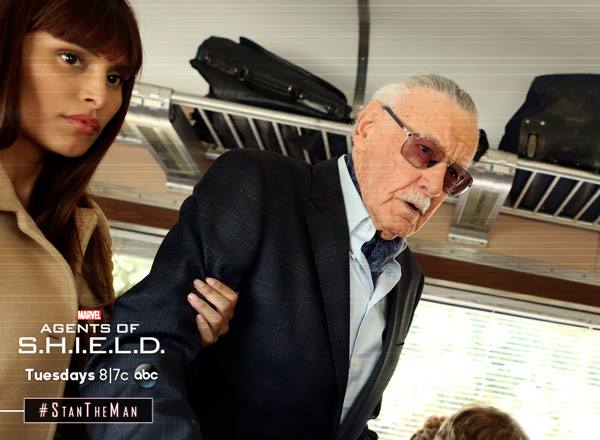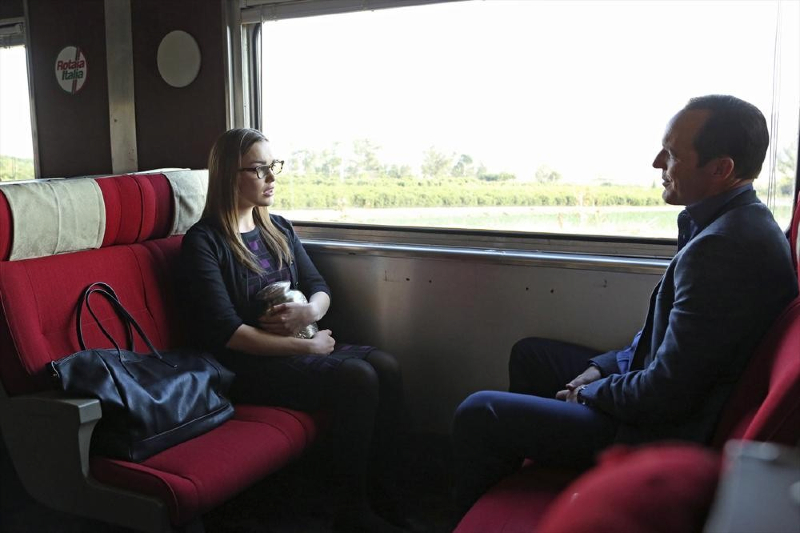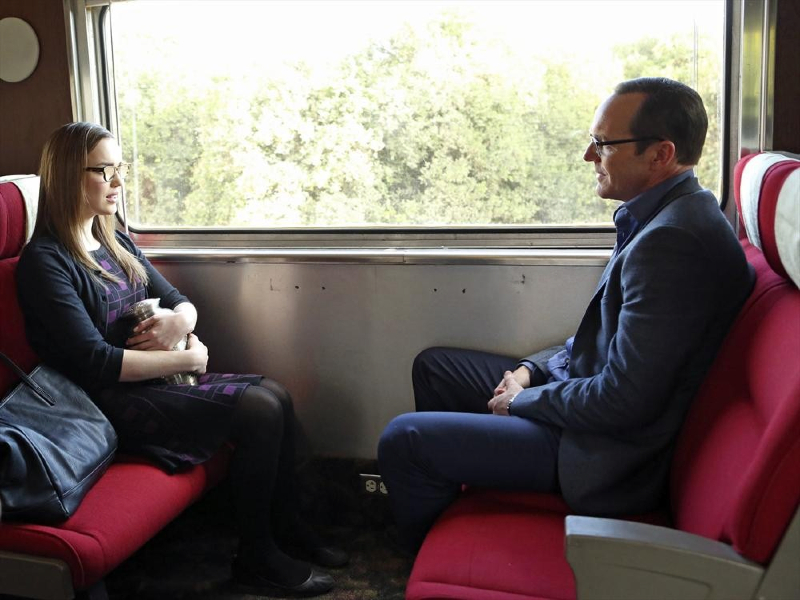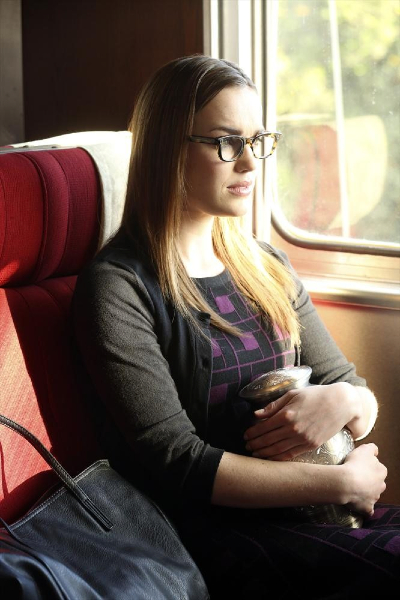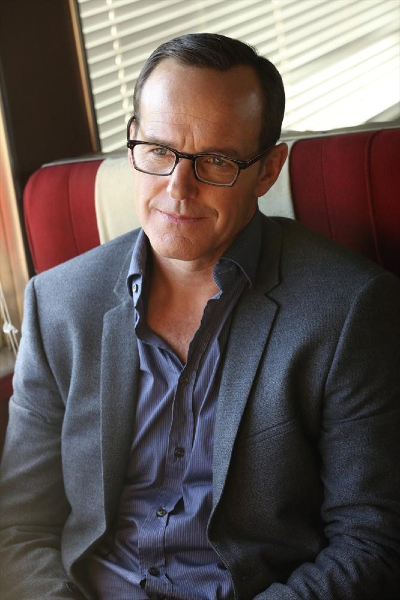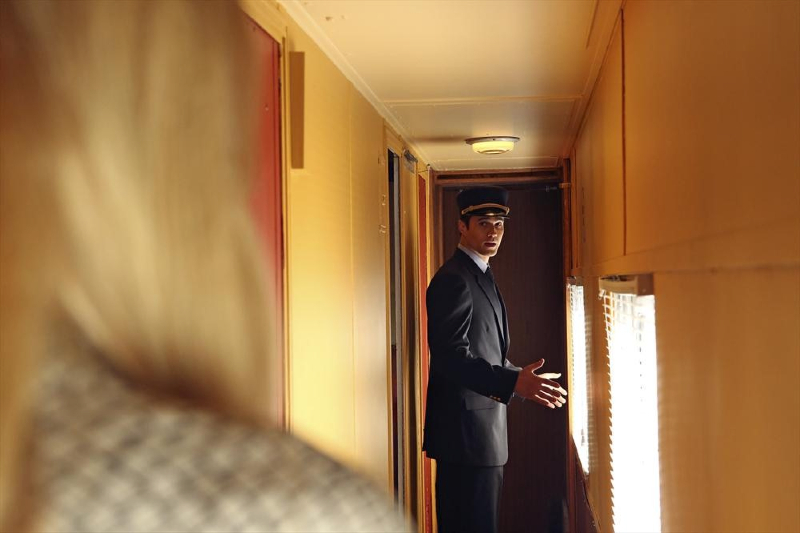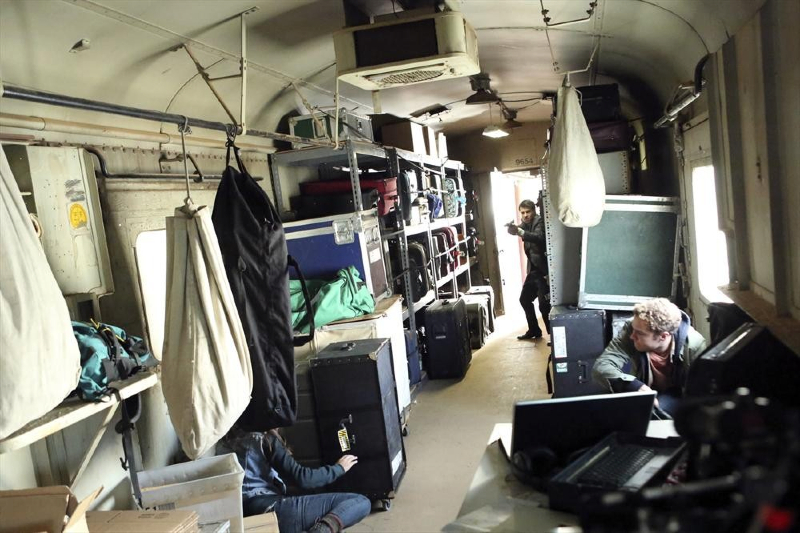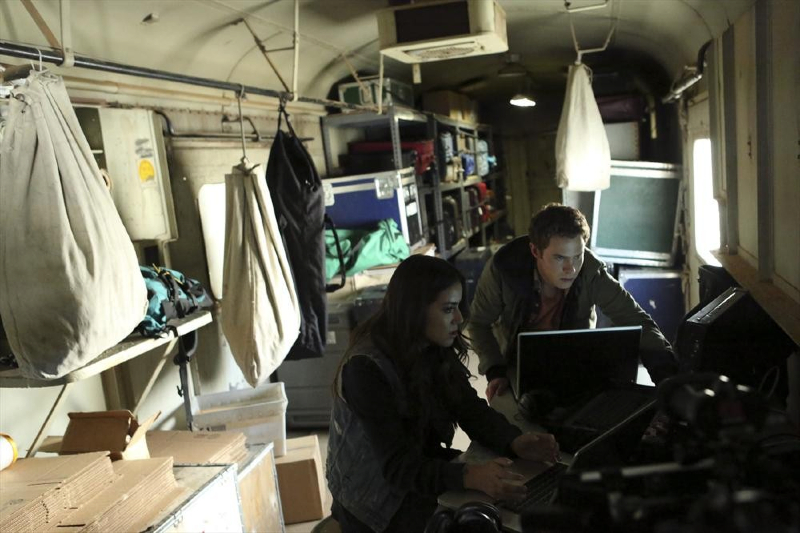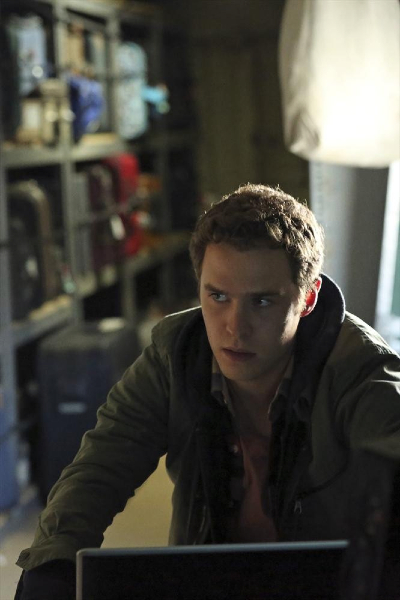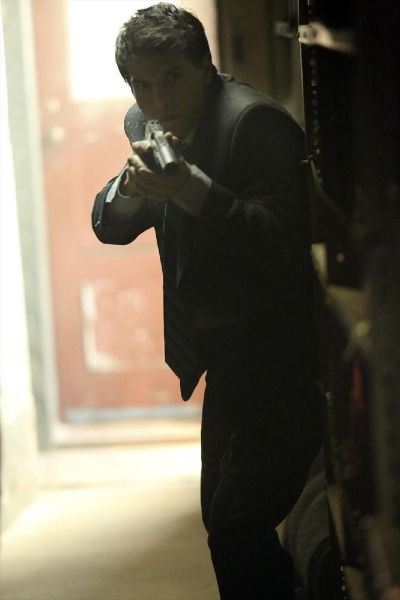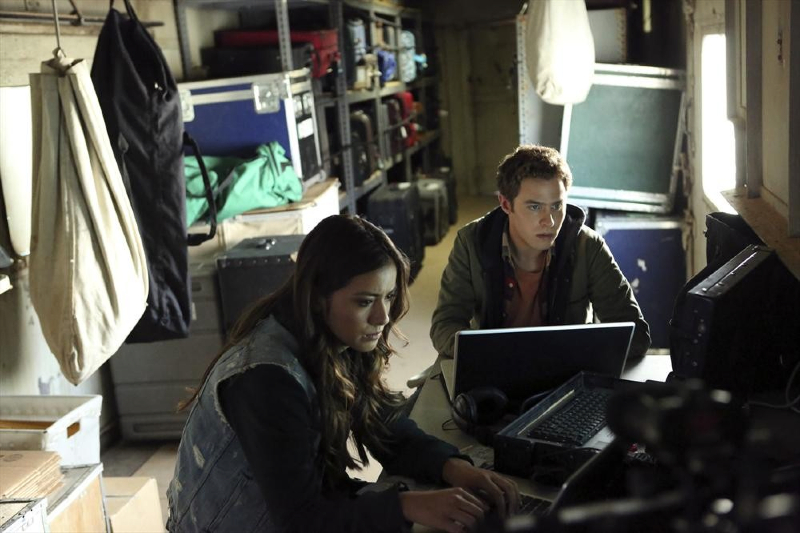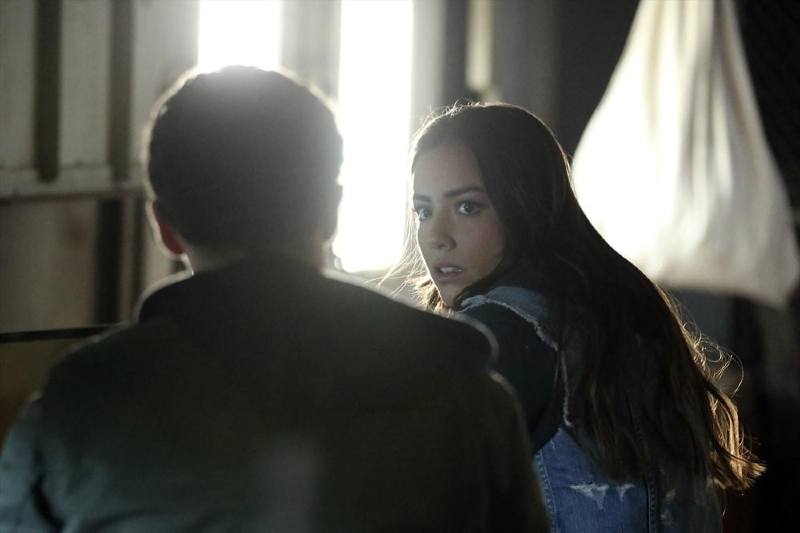 La série Agents of S.H.I.E.L.D. est diffusée chaque mardi sur ABC (et prochainement sur M6), avec Clark Gregg (Agent Phil Coulson), Brett Dalton (Agent Grant Ward), Ming-Na Wen (Agent Melinda May), Iain De Caestecker (Agent Leo Fitz), Elizabeth Henstridge (Agent Jemma Simmons) et Chloe Bennet (Skye).