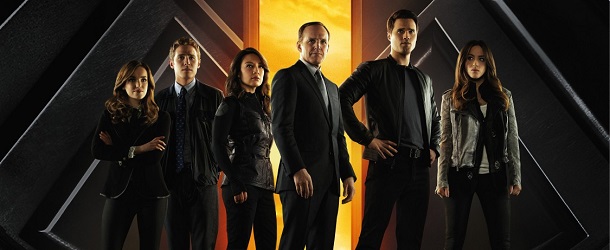 Le 15 avril, la série Agents of S.H.I.E.L.D. introduira un nouveau personnage : Marcus Daniel, alias Blackout (un vilain qu'il ne faut pas confondre avec un autre Blackout, proche de l'univers Ghost Rider). Apparu pour la première fois dans les pages de Nova en 1978, ce méchant est capable de manipuler l'énergie d'un endroit appelé la Dimension Noire. Dans la série, Marcus Daniel sera interprété par Patrick Brennan (Twilight : Chapitre 5 – Révélation, 2e partie).
L'acteur aura un petit rôle dans l'épisode du 15 avril ('Providence'), avant de monter en grade la semaine suivante. Point de Dimension Noire pour l'instant, juste un homme vivant dans les ténèbres, et dont la seule échappatoire est la musique… La musique jouée par une violoncelliste ! Vous l'aurez compris, ce Blackout est lié à Audrey (Amy Acker), la musicienne chère au cœur de Coulson. Un conseil aux super-vilains de l'univers Marvel : n'harcelez pas la copine du Fils de Coul, il pourrait très mal le prendre !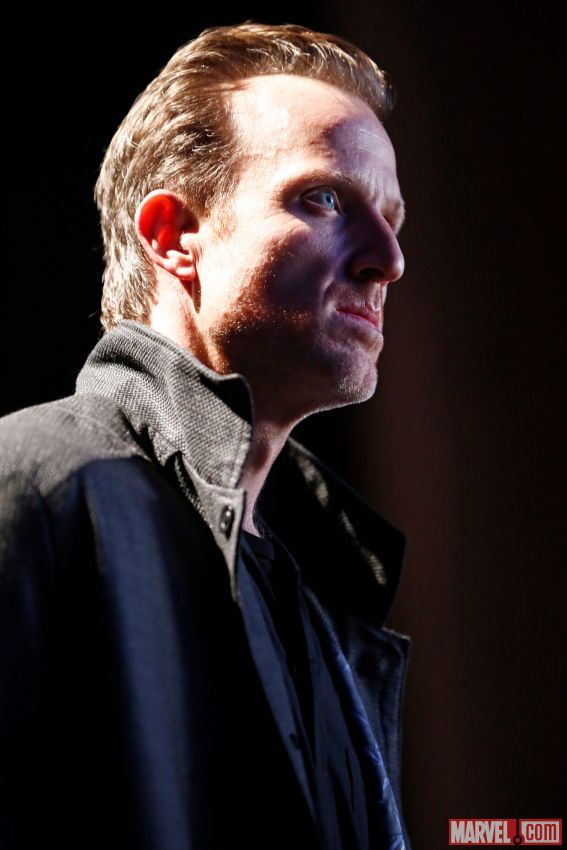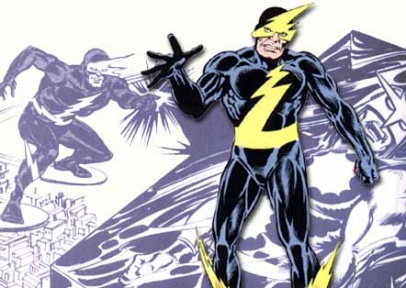 La série Agents of S.H.I.E.L.D. est diffusée chaque mardi sur ABC (et prochainement sur M6), avec Clark Gregg (Agent Phil Coulson), Brett Dalton (Agent Grant Ward), Ming-Na Wen (Agent Melinda May), Iain De Caestecker (Agent Leo Fitz), Elizabeth Henstridge (Agent Jemma Simmons) et Chloe Bennet (Skye).