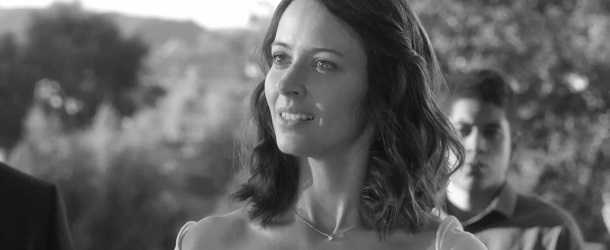 La 'Whedon Family', c'est pour la vie… L'actrice Amy Acker (Angel, Dollhouse, Beaucoup de bruit pour rien) vient de rejoindre la distribution de la série Agents of S.H.I.E.L.D. pour au moins un épisode. Elle incarnera Audrey, la fameuse violoncelliste de Portland, le grand amour de l'Agent Coulson, mentionnée au début d'Avengers ! Comme Thor, le Fils de Coul se prendra-t-il une gifle pour ne pas avoir donné de ses nouvelles à sa belle ? Réponse le 22 avril ! En attendant, voici quelques images du prochain épisode…
Agents of S.H.I.E.L.D. – Saison 1 – Episode 16 – 'End of the Beginning' : Les Agents Garrett et Triplett sont de retour pour aider l'équipe de Coulson dans sa traque de l'infâme ennemi du S.H.I.E.L.D. – le Clairvoyant. Deathlok les détruira-t-il tous pour protéger l'identité de son maître ?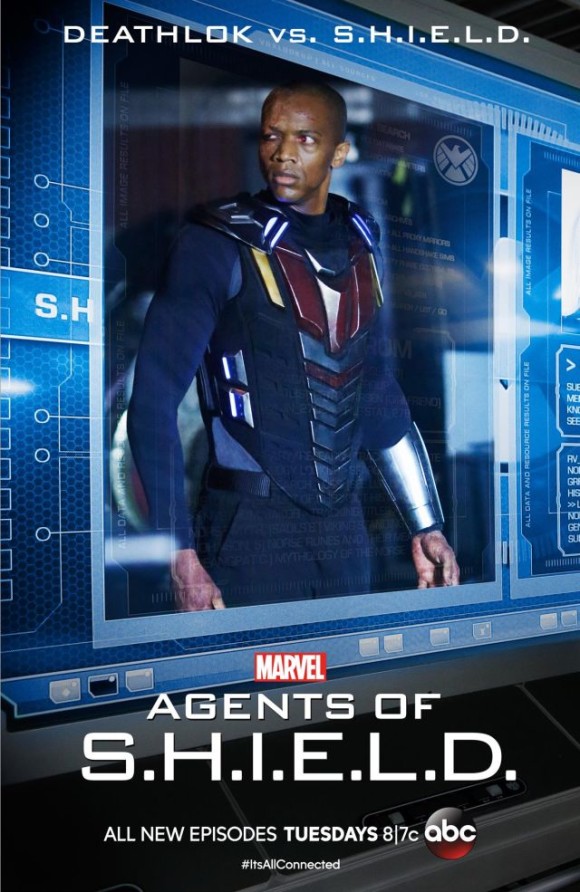 La série Agents of S.H.I.E.L.D. est diffusée chaque mardi sur ABC (et prochainement sur M6), avec Clark Gregg (Agent Phil Coulson), Brett Dalton (Agent Grant Ward), Ming-Na Wen (Agent Melinda May), Iain De Caestecker (Agent Leo Fitz), Elizabeth Henstridge (Agent Jemma Simmons) et Chloe Bennet (Skye).