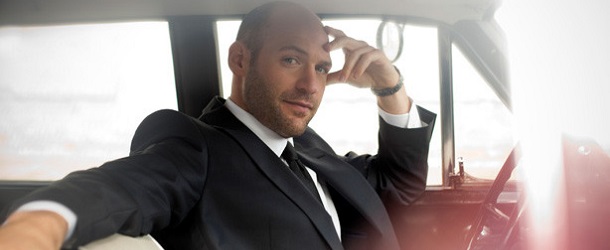 Faisons le point sur le casting d'Ant-Man… Selon le site The Wrap, Corey Stoll est en discussion pour rejoindre la distribution du premier blockbuster Marvel Studios post-Avengers : Age of Ultron. Remarqué dans Jason Bourne : L'héritage et Minuit à Paris, l'acteur est surtout connu pour avoir incarné le député Peter Russo dans la première saison de House of Cards. Rien n'a filtré sur son rôle dans Ant-Man.
Autre nouvelle qui ravira les sériephiles, Evangeline Lilly aurait signé son contrat avec la Maison des Idées. Il faut maintenant attendre l'annonce officielle, mais nous tenons peut-être une nouvelle super-héroïne, Janet van Dyne, alias la Guêpe ! Enfin, Michael Pena (End of Watch) est toujours en ballottage favorable pour un rôle inconnu. Quant à Patrick Wilson, il a récemment confirmé sa participation, sans donner plus de détails.
Ant-Man est réalisé par Edgar Wright et sort en France le 5 août 2015, avec Paul Rudd (Scott Lang/Ant-Man), Michael Douglas (Hank Pym) et Patrick Wilson.