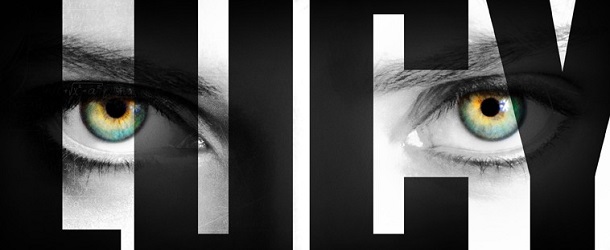 Un premier poster pour le remake de Limitless au féminin, Lucy ! Scarlett Johansson a les yeux qui chantent Lucy in the Sky with Diamonds… Bonne nouvelle pour Les Gardiens de la Galaxie, le blockbuster de Luc Besson ne sortira pas le 8 août aux États-Unis (soit une semaine après la production Marvel Studios), mais le 25 juillet, face à Hercule. Rocket Raccoon n'aura donc pas Black Widow dans les pattes !
A la suite de circonstances indépendantes de sa volonté, une jeune étudiante voit ses capacités intellectuelles se développer à l'infini. Elle « colonise » son cerveau, et acquiert des pouvoirs illimités.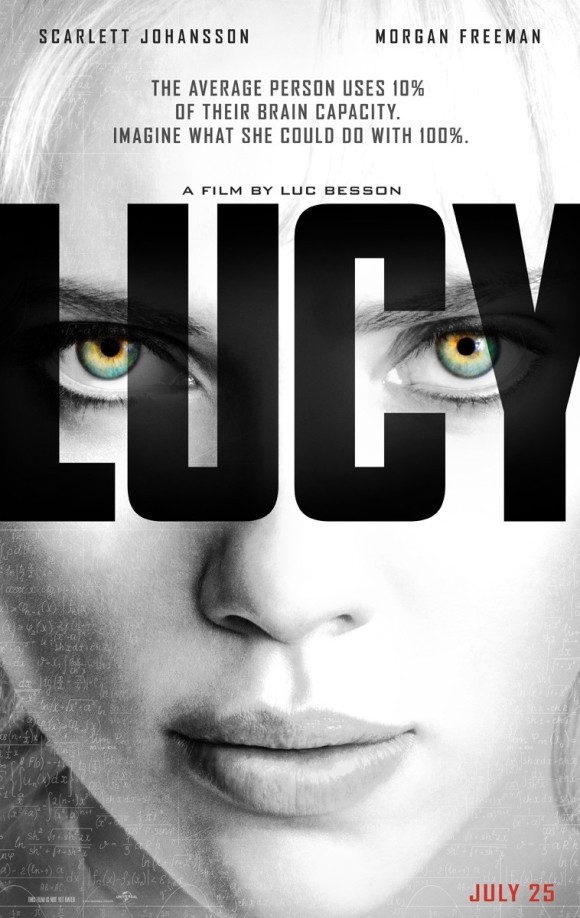 Lucy est réalisé par Luc Besson et sort en France le 6 août 2014, avec Scarlett Johansson (Lucy), Morgan Freeman (Professeur Norman), Choi Min-Sik (Kang) et Amr Waked.