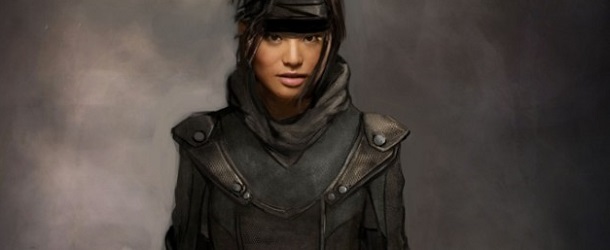 Les artistes qui ont travaillé sur X-Men : Days of Future Past dévoilent leurs créations sur la toile… Spécialisé dans le design des costumes, Phillip Boutte Jr. (Star Trek, Inception, Man of Steel) a mis en ligne une vingtaine d'illustrations conceptuelles. Blink est toujours sublime, Magnéto a la classe, Bishop n'a pas encore sa tête d'Omar Sy, Iceberg a un look plus agressif et… la mutante Jubilee a les traits de Jamie Chung (Sucker Punch) ! La protégée de Wolverine, adepte des caméos dans la trilogie X-Men, était manifestement présente dans les premières ébauches du scénario…
Les X-Men envoient Wolverine dans le passé pour changer un événement historique majeur, qui pourrait impacter mondialement humains et mutants. La plus grosse production X-Men, par Bryan Singer, au casting vertigineux. Le film réunira pour la première fois les acteurs des premiers X-Men et ceux de la nouvelle génération.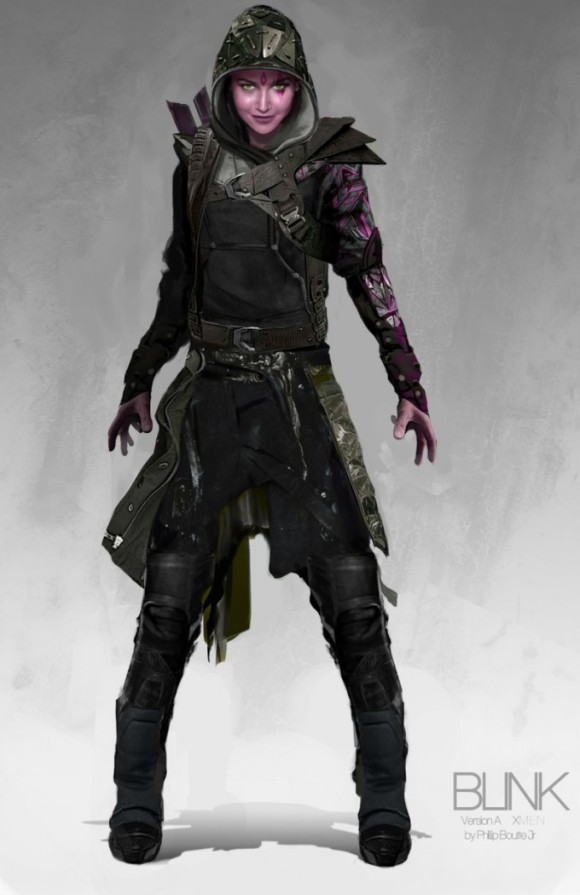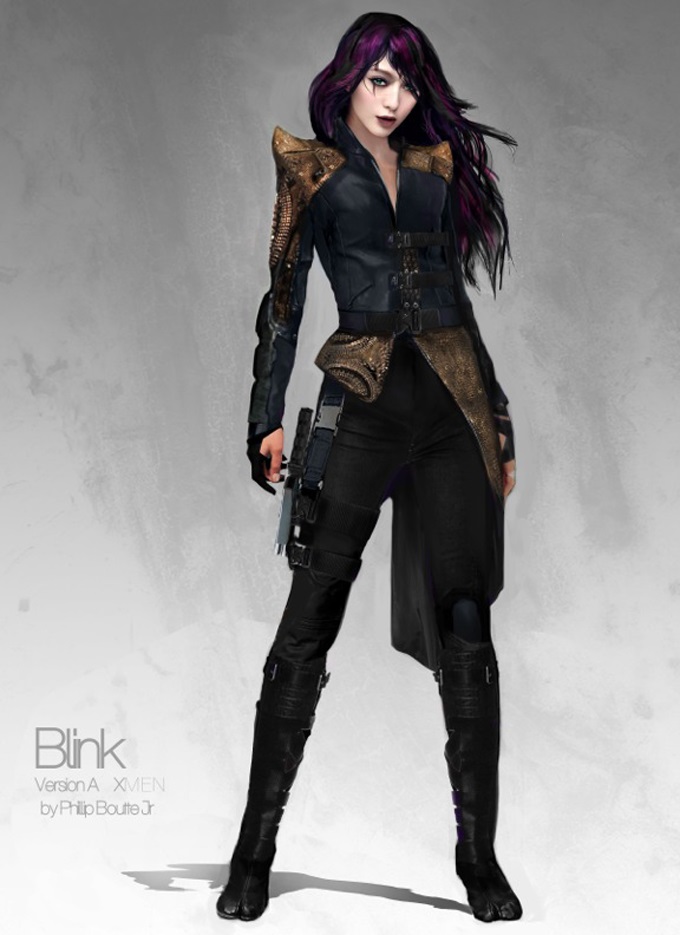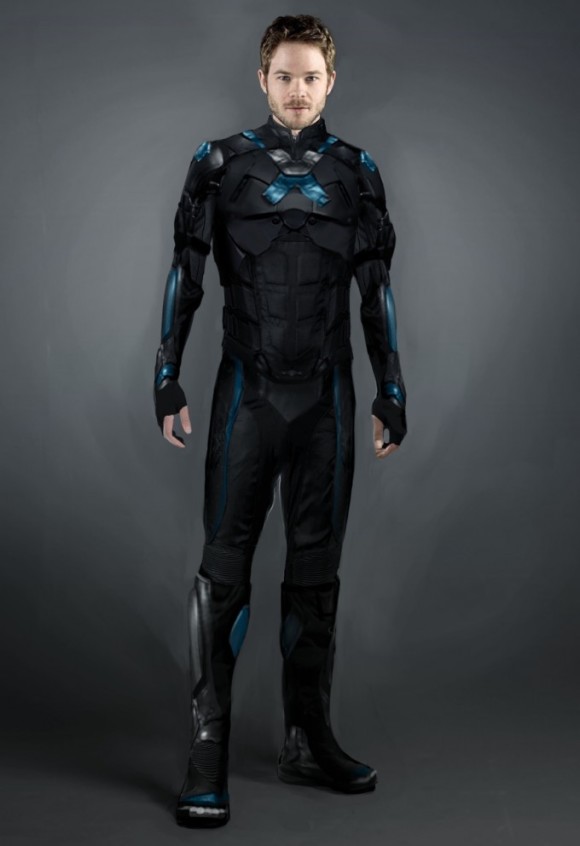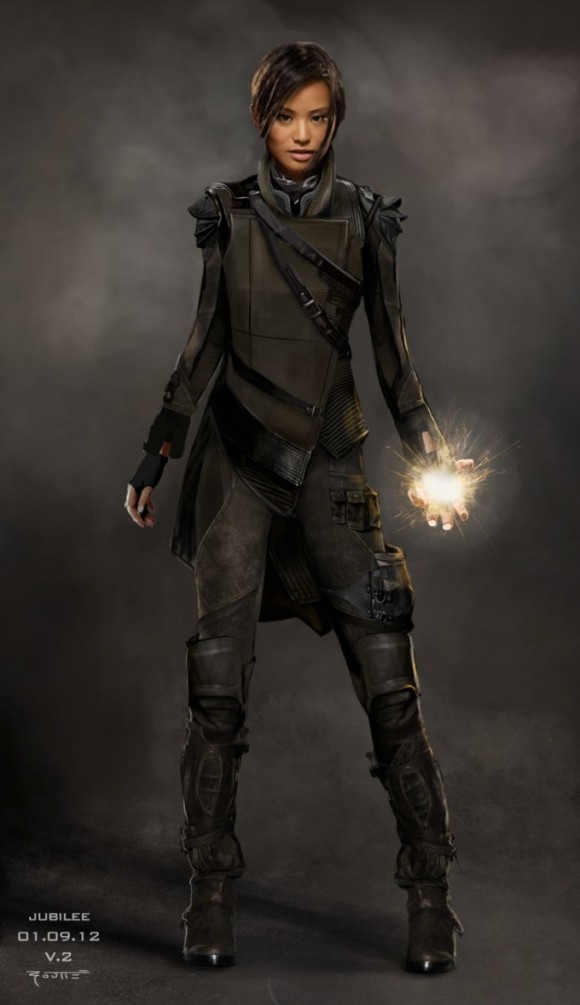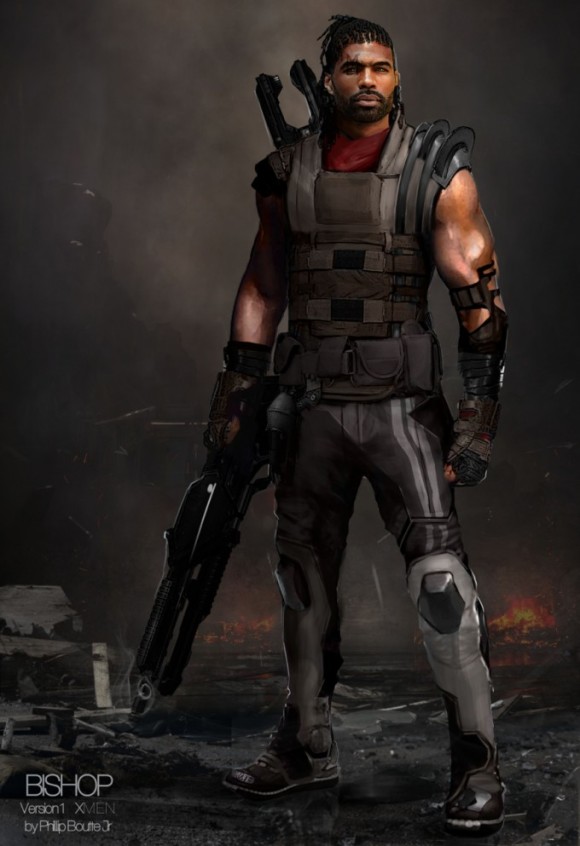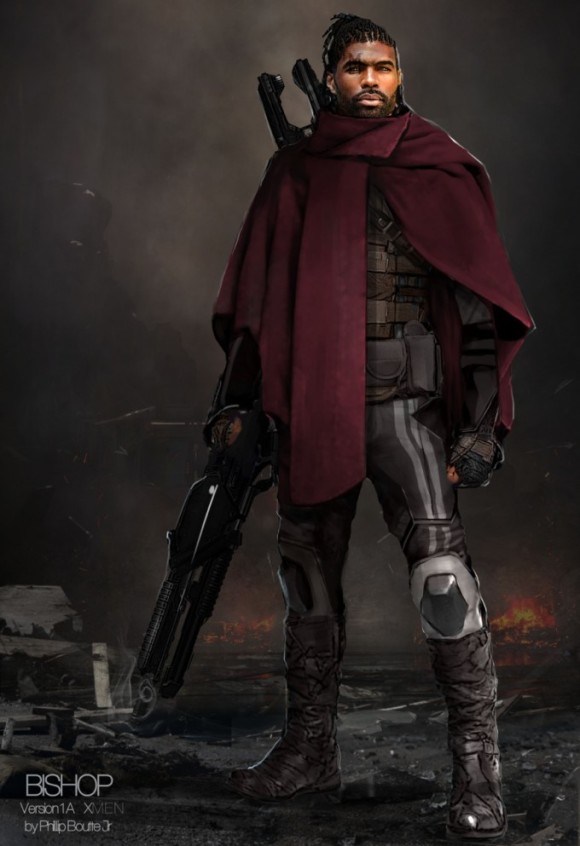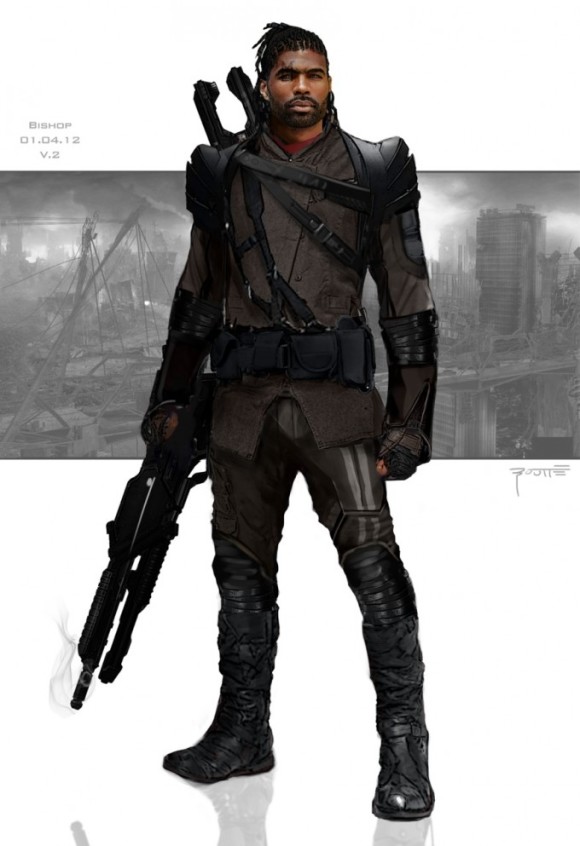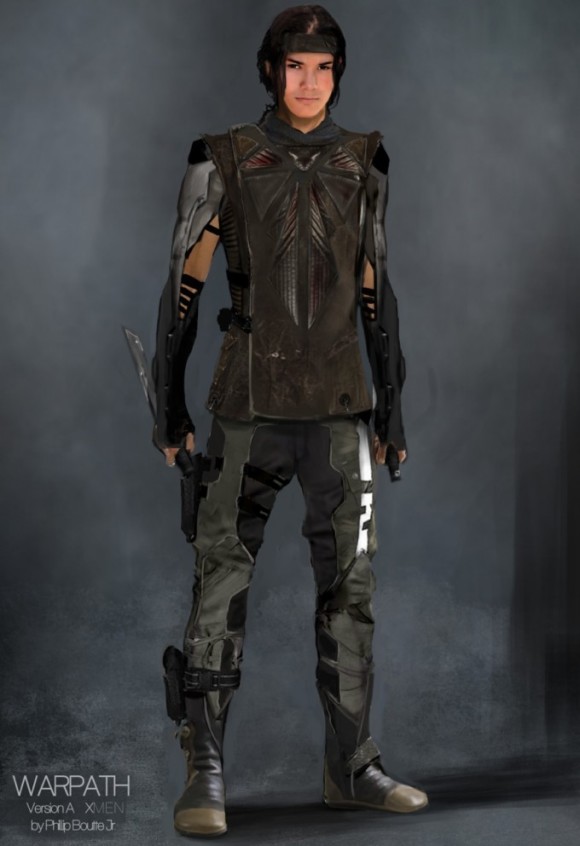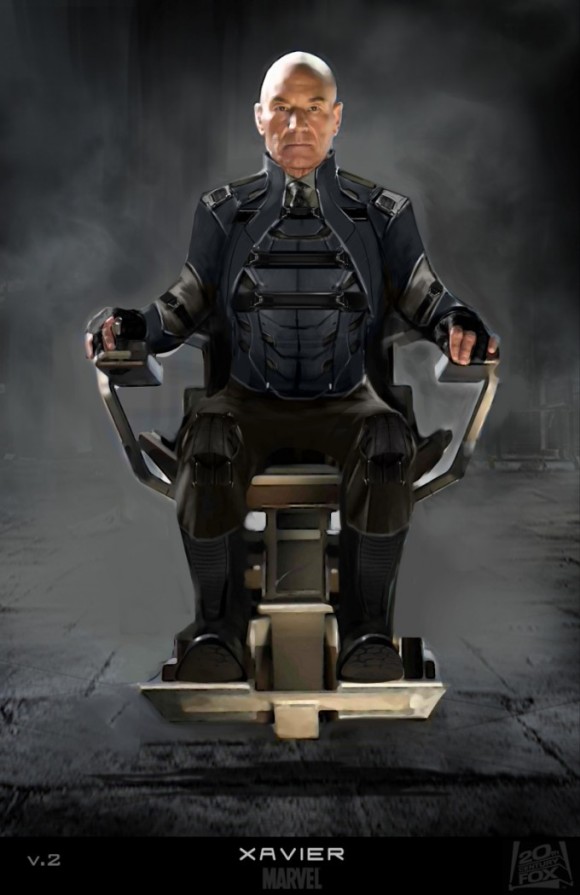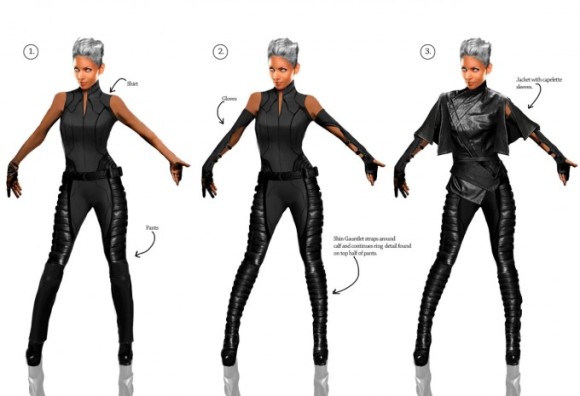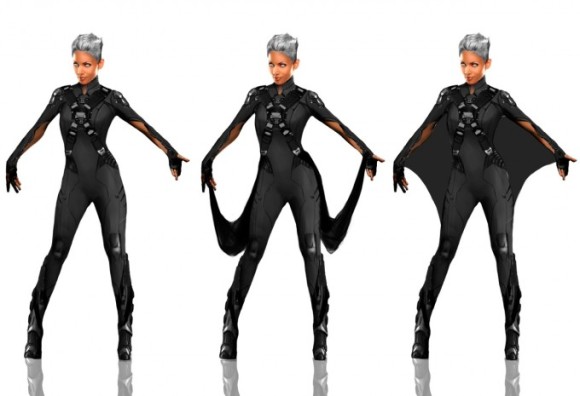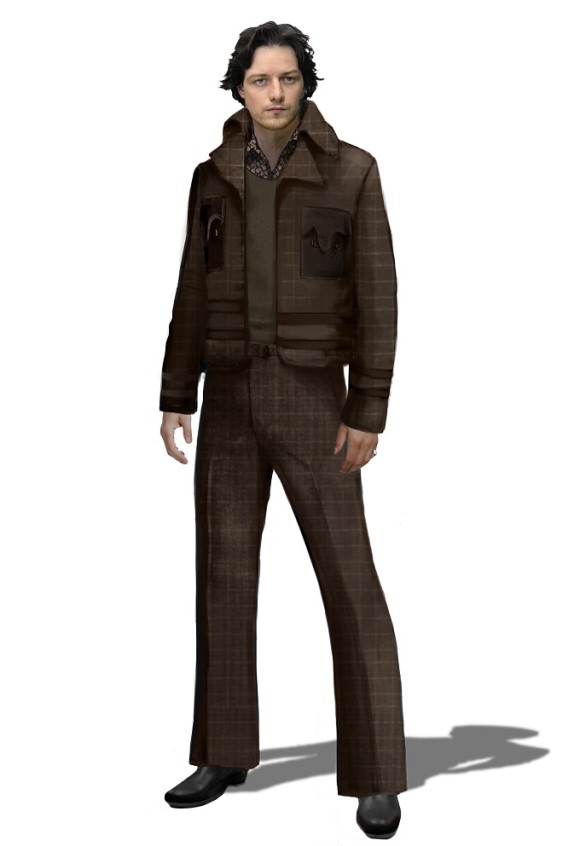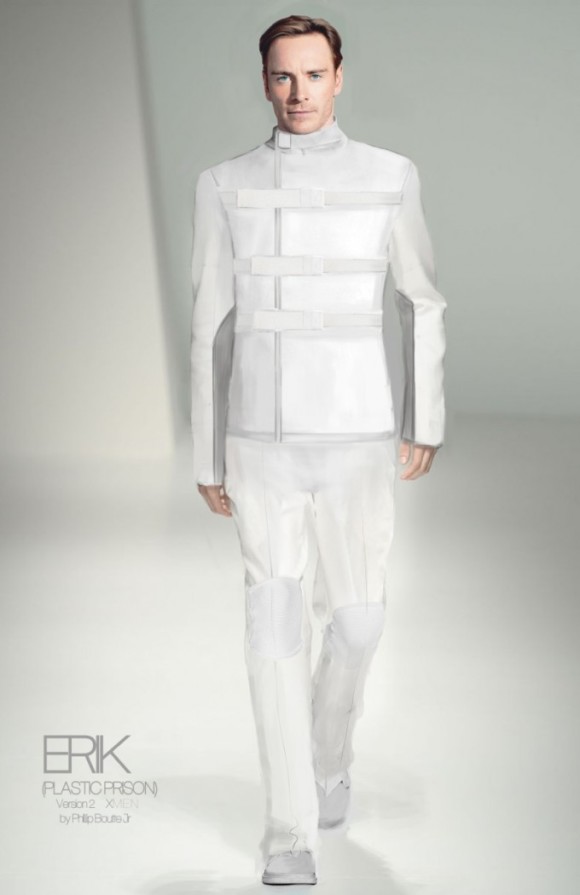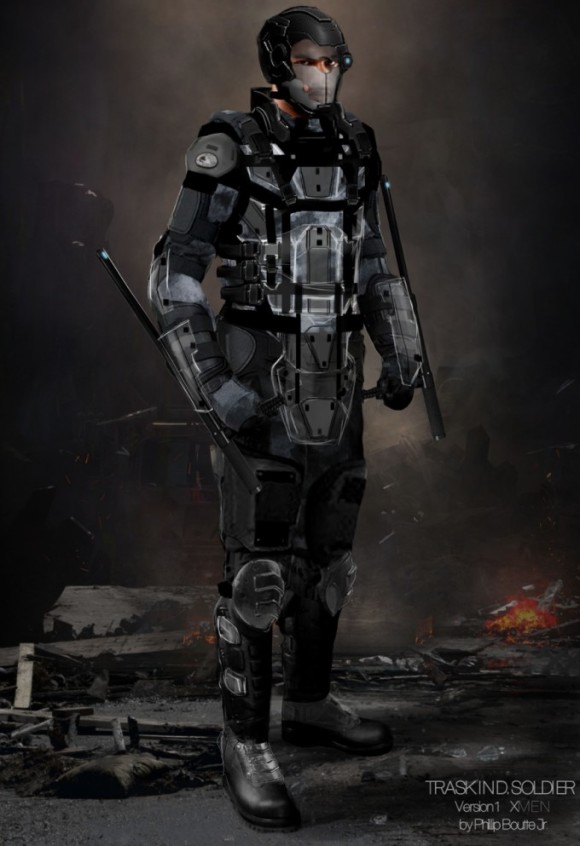 X-Men : Days of Future Past de Bryan Singer est sorti en France le 21 mai 2014, avec James McAvoy (Charles Xavier/Professeur X), Michael Fassbender (Erik Lehnsherr/Magnéto), Hugh Jackman (Logan/Wolverine), Patrick Stewart (Charles Xavier/Professeur X), Ian McKellen (Erik Lehnsherr/Magnéto), Jennifer Lawrence (Raven Darkhölme/Mystique), Nicholas Hoult (Henry McCoy/le Fauve) et Omar Sy (Bishop).