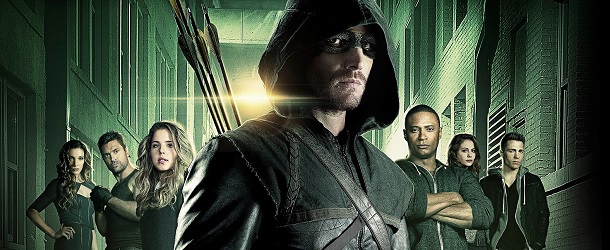 Miho remplacée par Yukio ! Devon Aoki (Sin City) ne jouera pas Katana dans la saison 3 d'Arrow à cause d'un problème d'emploi du temps. Elle est remplacée au pied levé par l'excellente Rila Fukushima (Wolverine : Le Combat de l'Immortel… c'était son premier long métrage !). Dans les comics, Katana possède une lame qui emprisonne l'âme de ses victimes.
Elle est également membre de plusieurs groupes super-héroïques (les Outsiders, Birds of Prey et Justice League). Tatsu Yamashiro, alias Katana, apparaîtra dans les scènes de flashback de la série et servira de mentor à Oliver Queen. En bonus, Arsenal et Dana Smoak (via le compte Instagram d'Emily Bett Rickards). Et un spot TV qui comblera les fans d'Olicity !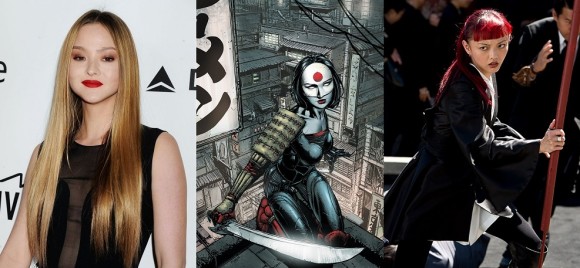 ——————————————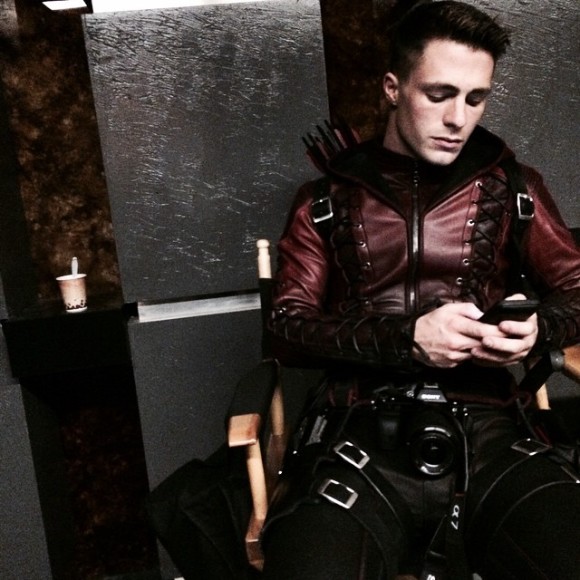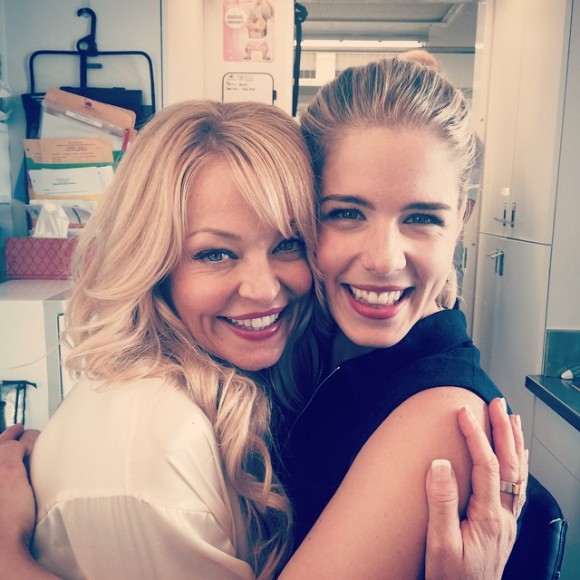 ——————————————
La série Arrow est diffusée chaque mercredi sur The CW, avec Stephen Amell (Oliver Queen), Katie Cassidy (Laurel Lance), David Ramsey (John Diggle), Emily Bett Rickards (Felicity Smoak), Willa Holland (Thea Queen), Colton Haynes (Roy Harper), Manu Bennett (Slade Wilson), Paul Blackthorne (Quentin Lance) et Susanna Thompson (Moira Queen).