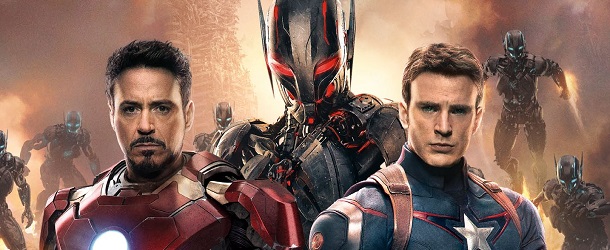 Clap de fin sur le tournage d'Avengers : Age of Ultron (11 février – 6 août) ! Quelques minutes avant la tempête DC Comics, Joss Whedon a tweeté une photo pour annoncer la nouvelle. Assis sur la rampe d'embarquement du Quinjet, le réalisateur se demande ce qu'il va faire… C'est une bonne question.
La bonne réponse consiste sans doute à prendre quelques jours de congé avant d'attaquer la post-production. Et nous, qu'allons-nous faire ? Attendre la bande annonce bien sûr ! Si le cycle promotionnel d'Avengers et d'Iron Man 3 est respecté, elle devrait débarquer courant octobre…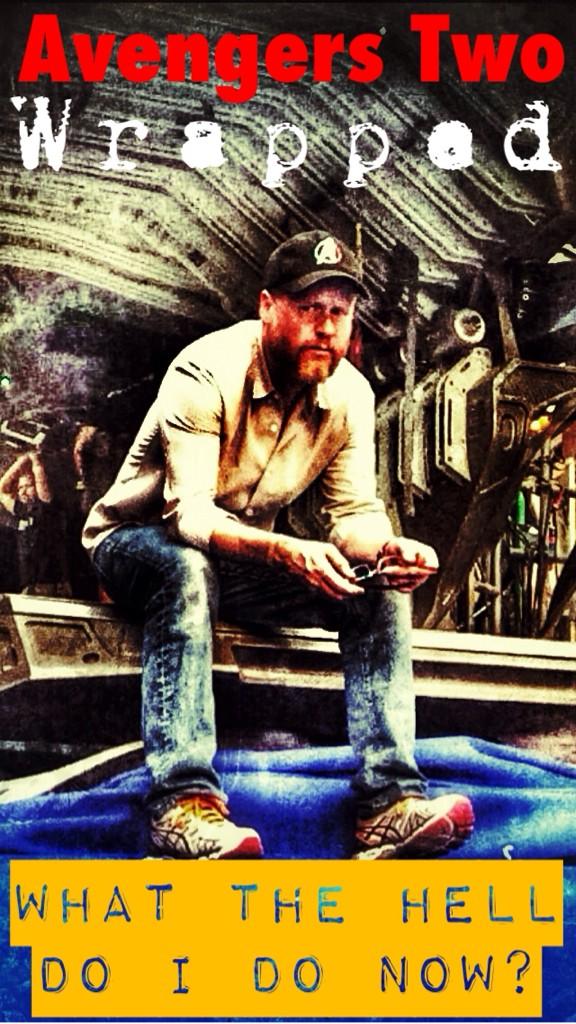 Avengers : Age of Ultron est réalisé par Joss Whedon et sort en France le 29 avril 2015, avec Robert Downey Jr. (Tony Stark/Iron Man), Chris Hemsworth (Thor), Chris Evans (Steve Rogers/Captain America), Mark Ruffalo (Bruce Banner/Hulk), Scarlett Johansson (Natasha Romanoff/Black Widow), Jeremy Renner (Clint Barton/Hawkeye), Aaron Taylor-Johnson (Pietro Maximoff/Quicksilver), Elizabeth Olsen (Wanda Maximoff/Scarlet Witch), Cobie Smulders (Maria Hill) et James Spader (Ultron).