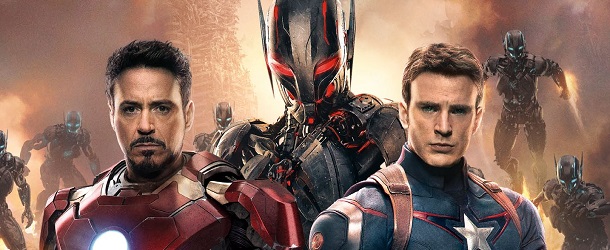 Poursuivons le débriefing du documentaire 'Marvel, 75 Years : From Pulp to Pop !'… Juste avant le premier extrait d'Agent Carter, Marvel Studios a présenté les deux derniers films de la Phase 2, Avengers : L'Ère d'Ultron et Ant-Man, grâce à des images de tournage. Rien d'incroyable – pas facile de passer après le 'Marvel Event' ! -, mais cela fait toujours plaisir. Et puisqu'il est question de l'Homme-Fourmi, ajoutons que le synopsis a été légèrement modifié. Scott Lang n'est plus décrit comme un « petit escroc », mais comme un « maître voleur ». Décidément, ce type sait tout faire, même falsifier son CV !
[Découvrez le documentaire 'Marvel : 75 Years, From Pulp to Pop !' en intégralité !]
Alors que Tony Stark tente de relancer un programme de maintien de la paix jusque-là suspendu, les choses tournent mal et les super-héros Iron Man, Captain America, Thor, Hulk, Black Widow et Hawkeye vont devoir à nouveau unir leurs forces pour combattre le plus puissant de leurs adversaires : le terrible Ultron, un être technologique terrifiant qui s'est juré d'éradiquer l'espèce humaine. Afin d'empêcher celui-ci d'accomplir ses sombres desseins, des alliances inattendues se scellent, les entraînant dans une incroyable aventure et une haletante course contre le temps…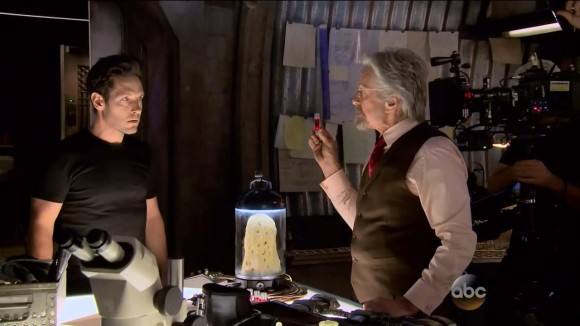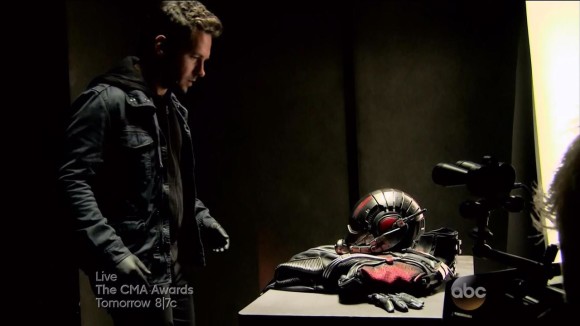 Avengers : L'Ère d'Ultron est réalisé par Joss Whedon et sort en France le 29 avril 2015, avec Robert Downey Jr. (Tony Stark/Iron Man), Chris Evans (Steve Rogers/Captain America), Chris Hemsworth (Thor), Mark Ruffalo (Bruce Banner/Hulk), Scarlett Johansson (Natasha Romanoff/Black Widow), Jeremy Renner (Clint Barton/Hawkeye), Elizabeth Olsen (Wanda Maximoff/Scarlet Witch), Aaron Taylor-Johnson (Pietro Maximoff/Quicksilver), Cobie Smulders (Maria Hill) et James Spader (Ultron).