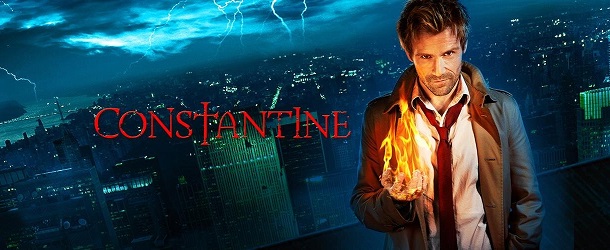 Vendredi prochain dans Constantine… 'Rage of Caliban' ! Je vois d'ici les fans de X-Men lever le sourcil gauche (Caliban est un mutant créé au début des années 80). Bref, comme vous pouvez le constater, notre héros s'en grille maintenant une dans chaque épisode. Toute cette histoire de cigarette est vraiment étrange. Il y a quelques mois, on nous assurait que la chose était impossible sur une chaîne comme NBC. Aujourd'hui, l'interdit est levé.
Constantine – Saison 1 – Episode 6 – 'Rage of Caliban' : Quand un jeune garçon se retrouve possédé par un esprit malveillant, John doit mettre de côté ses doutes sur l'exorcisme des enfants et convaincre les parents que leur fils n'est pas ce qu'il semble être.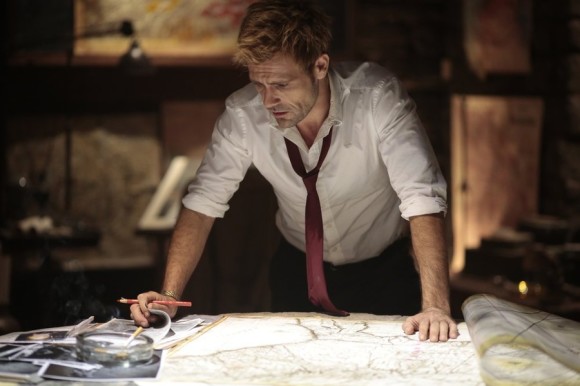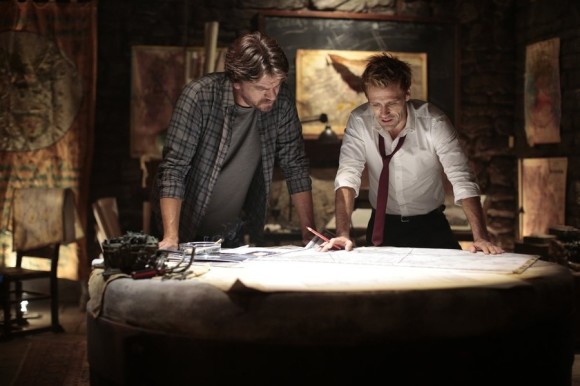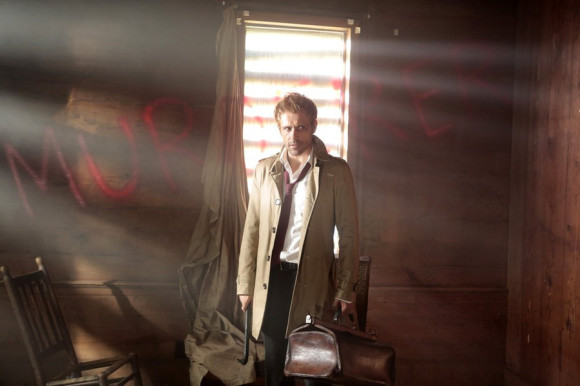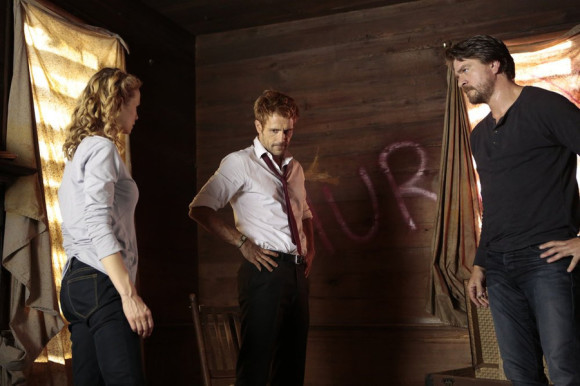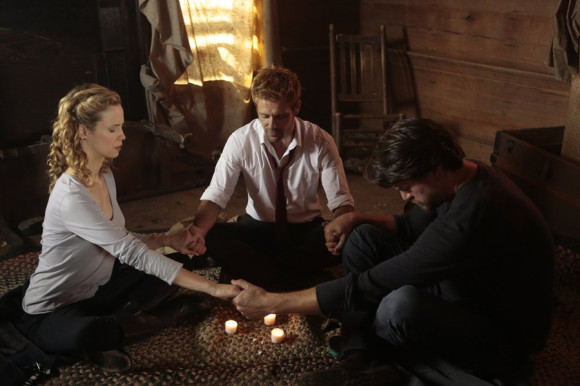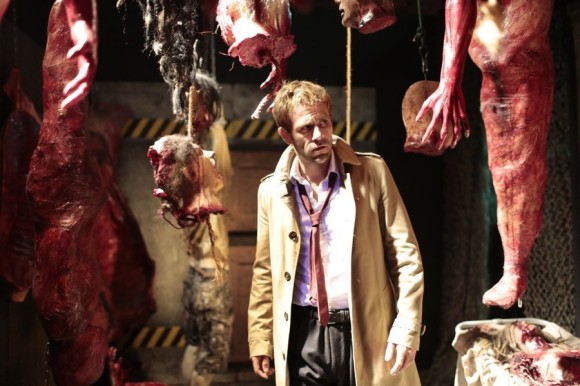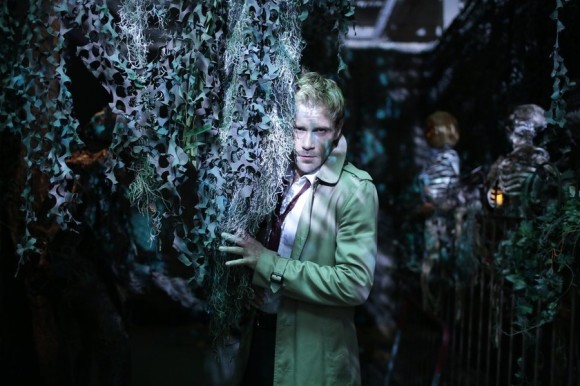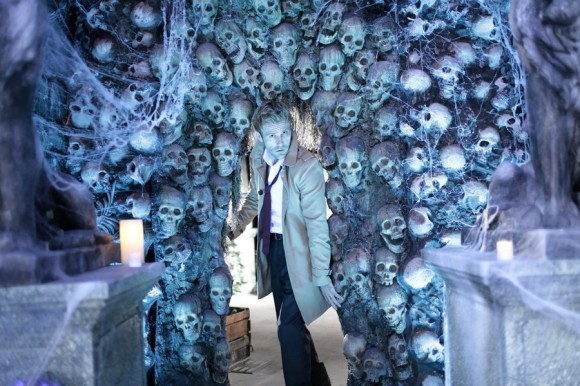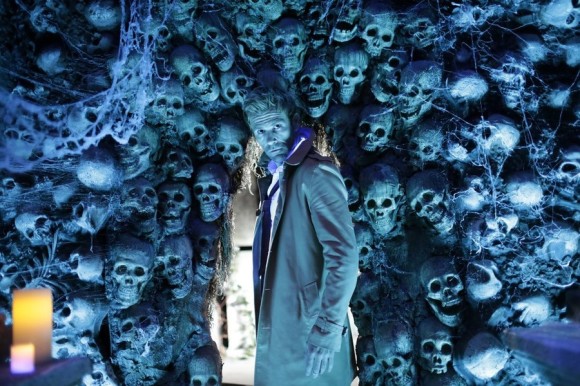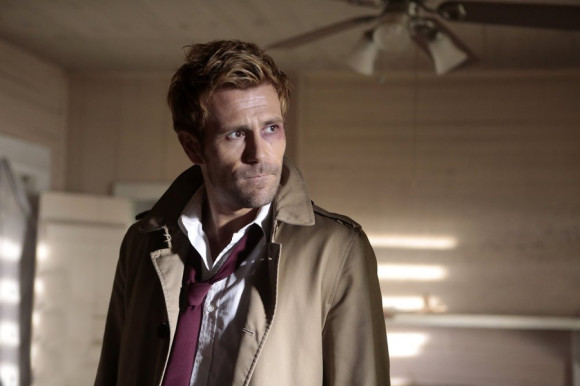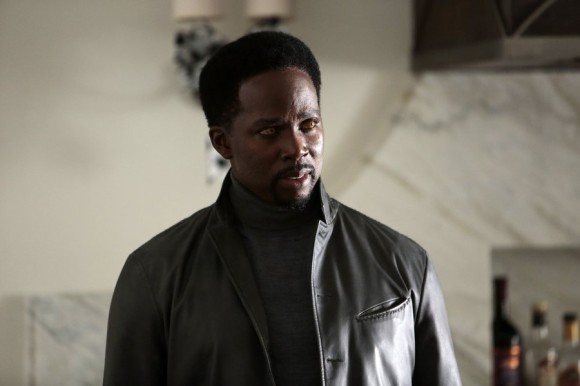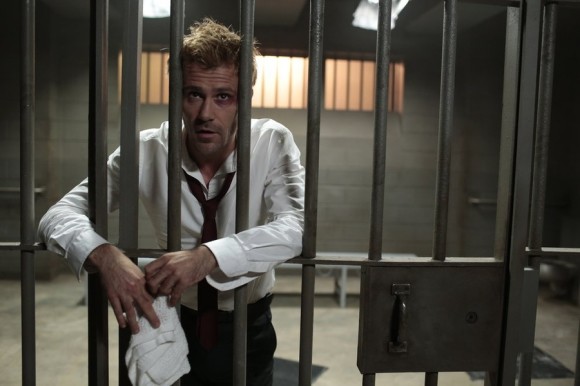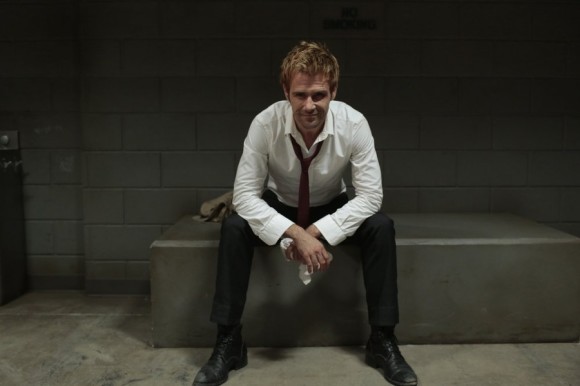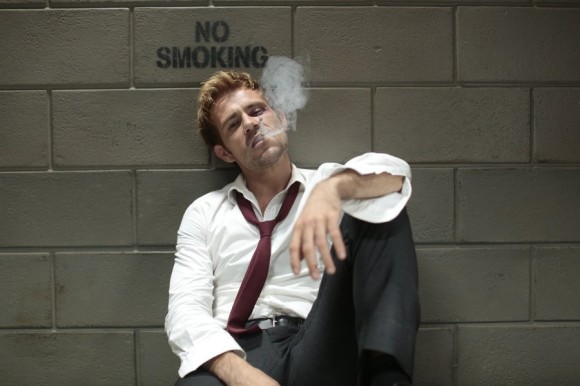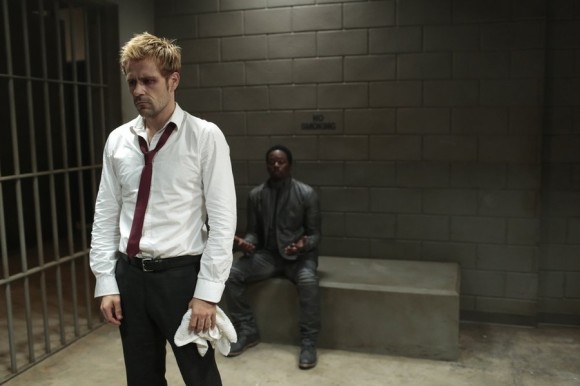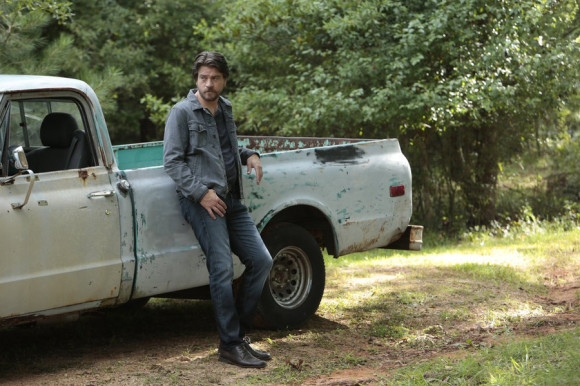 La série Constantine est diffusée chaque vendredi sur la chaîne NBC, avec Matt Ryan (John Constantine), Angelica Celaya (Zed Martin), Harold Perrineau (Manny), Charles Halford (Chas), Michael James Shaw (Papa Midnite) et Emmett J. Scanlan (Jim Corrigan).