The Flash est de retour après une semaine d'absence. Demain, The CW diffusera 'Plastique', un épisode on ne peut plus normal, ce qui se traduit par… une promotion digne d'un blockbuster ! On commence avec un superbe poster, qui n'a pas à rougir devant les affiches super-héroïques créées pour le grand écran.
On enchaîne ensuite avec une vidéo virale qui rappelle la promotion de Man of Steel lors du Comic-Con 2013. Pas mal pour une 'simple' série. Je vous laisse imaginer les efforts qui seront déployés pour le crossover The Flash/Arrow… Le choc des héros de l'Univers Télévisuel DC Comics, c'est dans trois semaines !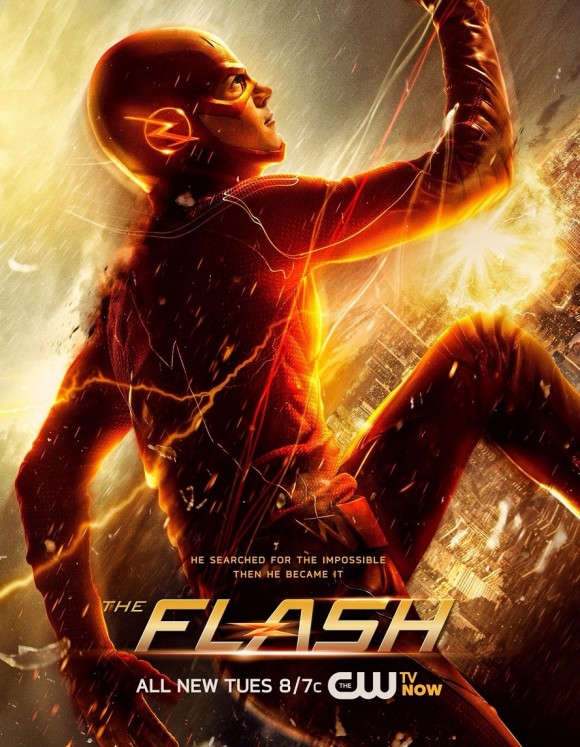 ——————————————
La série The Flash est diffusée chaque mardi sur la chaîne The CW, avec Grant Gustin (Barry Allen/The Flash), Candice Patton (Iris West), Rick Gosnett (Eddie Thawne), Danielle Panabaker (Caitlin Snow), Carlos Valdes (Cisco Ramon), Tom Cavanagh (Harrison Wells) et Jesse L. Martin (Inspecteur West).