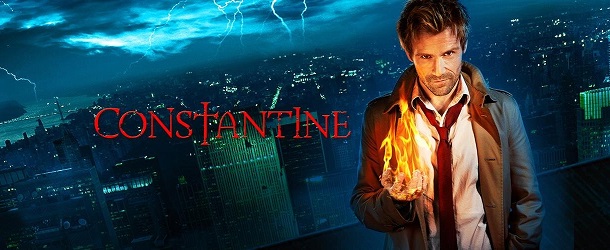 D'un côté, nous avons Arrow et The Flash qui font la fête. De l'autre… Il y a peut-être un infime espoir pour Constantine. La série DC Comics sera désormais diffusée à 20 heures (au lieu de 22 heures). On peut donc s'attendre à un sursaut des téléspectateurs américains ! En attendant, voici toutes les images de 'The Saint Of Last Resorts, Part 2', le premier épisode de l'année (16 janvier)…
Constantine – Saison 1 – Episode 9 – 'The Saint Of Last Resorts, Part 2' : John met sa vie en danger alors qu'il se rapproche de la source de la Montée des Ténèbres. – Afin de parer une attaque vicieuse, John convoque un démon en lui-même. Chas, Zed et Anne Marie s'engagent dans une course contre la montre pour le sauver avant qu'il ne soit trop tard.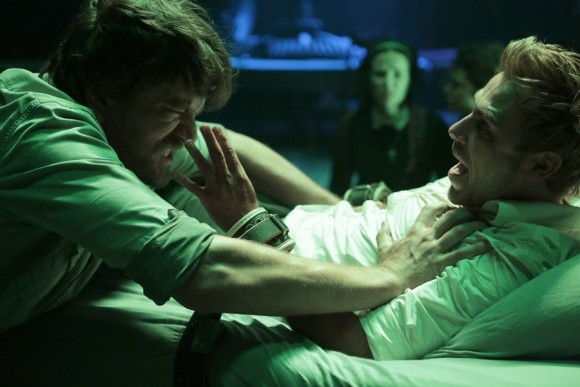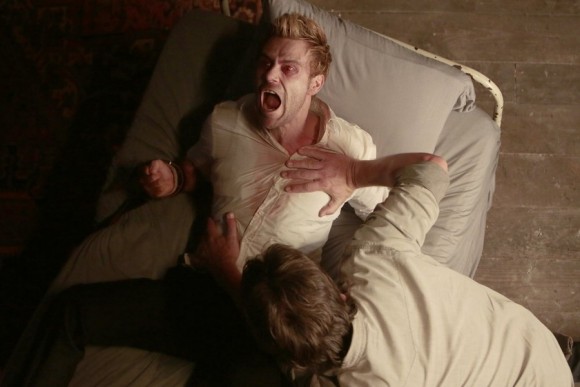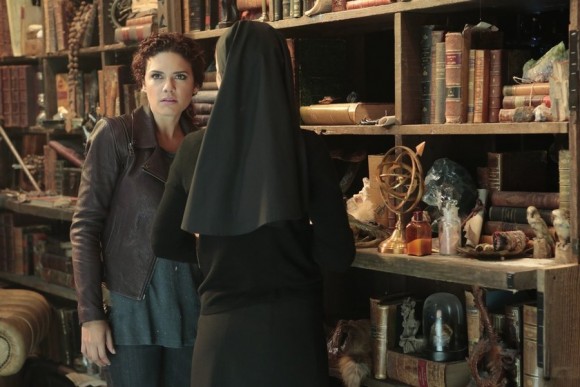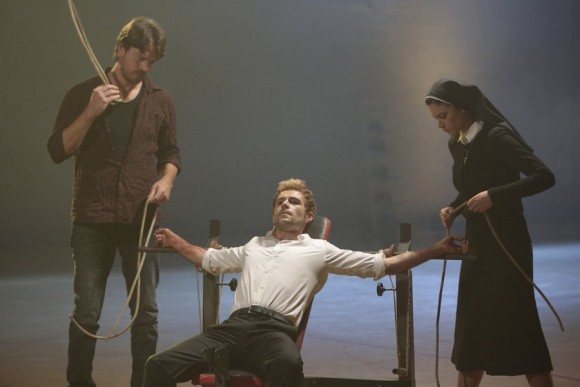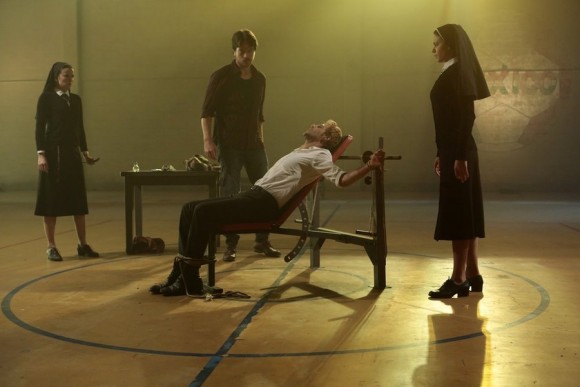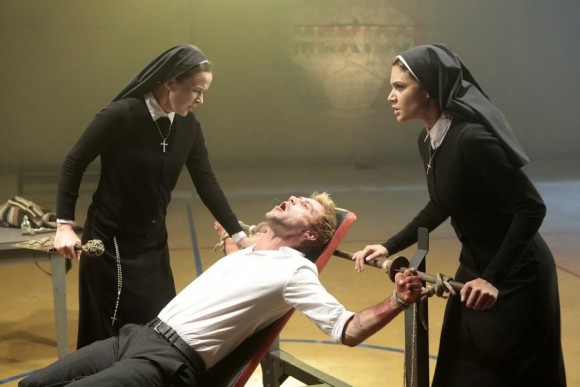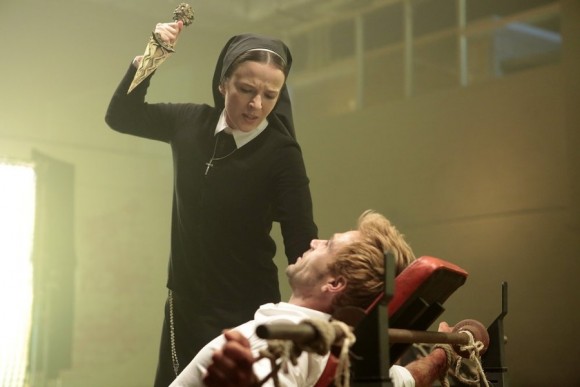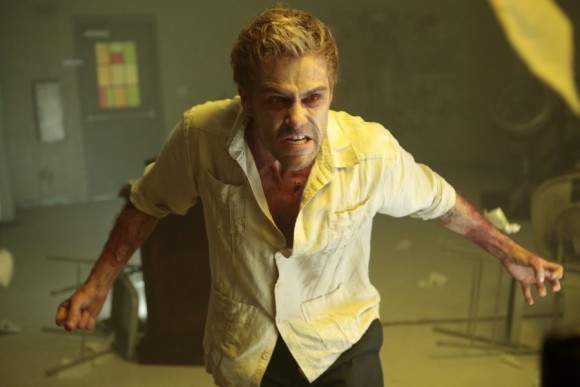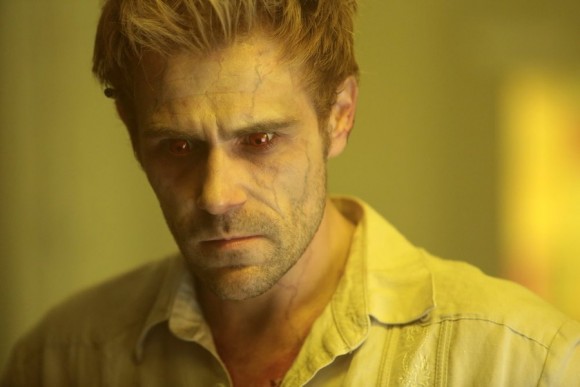 La série Constantine est diffusée chaque vendredi sur la chaîne NBC, avec Matt Ryan (John Constantine), Angelica Celaya (Zed Martin), Harold Perrineau (Manny), Charles Halford (Chas), Michael James Shaw (Papa Midnite) et Emmett J. Scanlan (Jim Corrigan).