C'est la rentrée ! Pour bien commencer l'année, un petit récapitulatif s'impose : Gotham (5 janvier), Agent Carter (6 janvier), Constantine (16 janvier), The Flash (20 janvier), Arrow (21 janvier), Agents of S.H.I.E.L.D. (3 mars), Daredevil (1er mai). L'Inspecteur Gordon est donc de retour, piégé dans les murs de l'Asile d'Arkham en compagnie de Morena Baccarin (alias Inara Serra, alias Adria, alias le Dr Leslie Thompkins) ! Qu'avez-vous pensé de cet épisode ? Étiez-vous impatient de retrouver Gotham ? A vos claviers !
Attention : il n'y a pas d'épisode la semaine prochaine !

Gotham – Saison 1 – Episode 11 – 'Rogue's Gallery' – Synopsis et extraits : Affecté à l'Asile d'Arkham, la mission de l'Inspecteur Gordon débute mal. Un garde est assassiné, ce qui déclenche une enquête. Il rencontre alors le Dr Leslie Thompkins. Pendant ce temps, Cobblepot continue de construire son armée.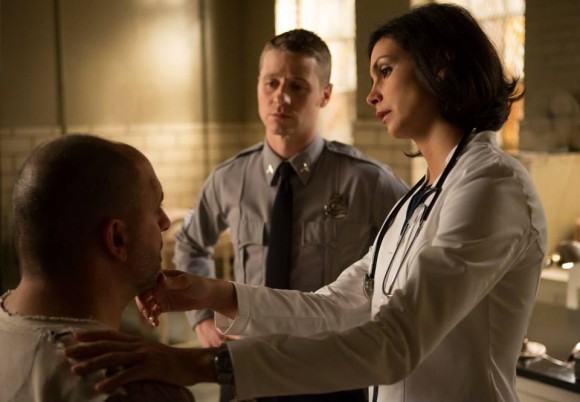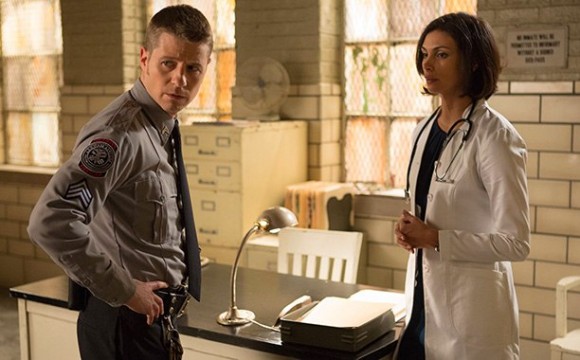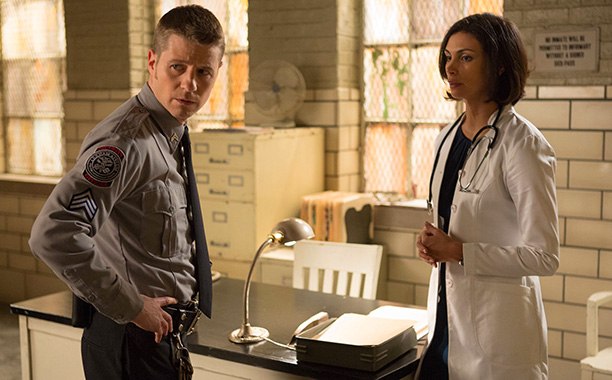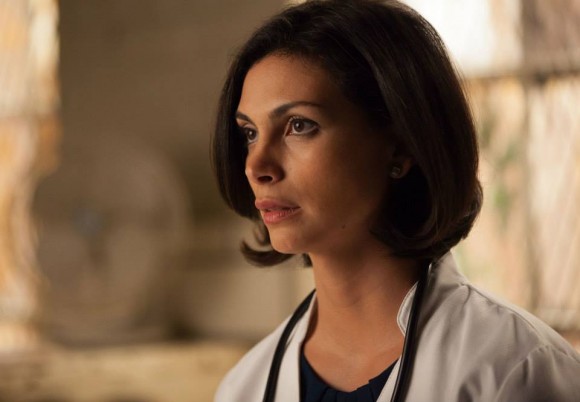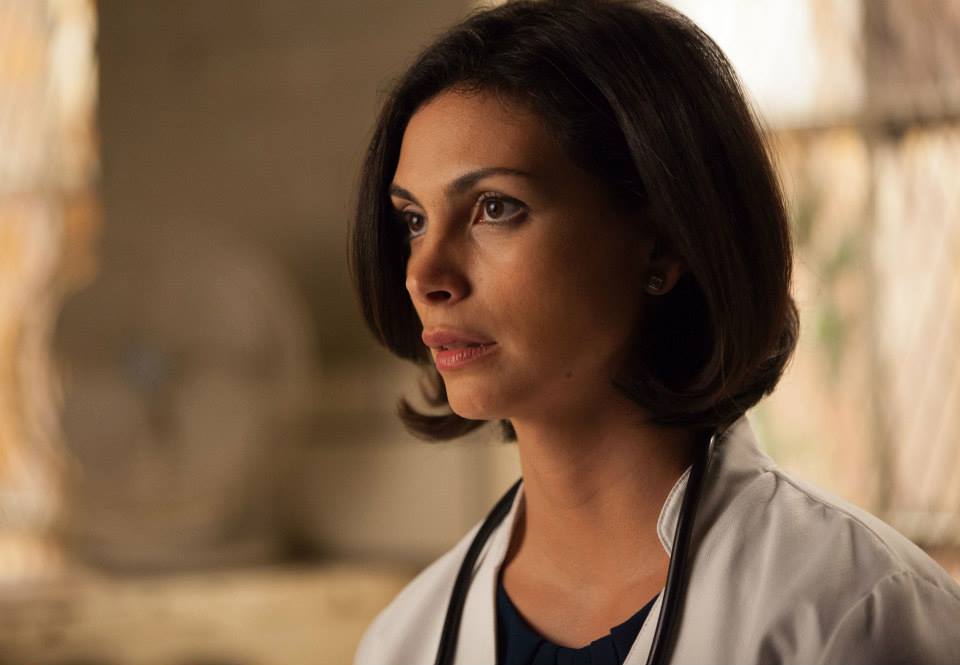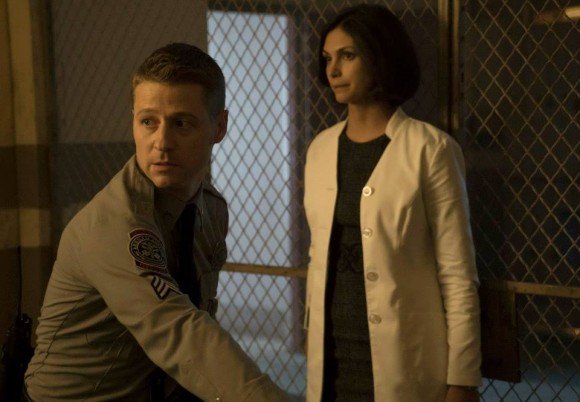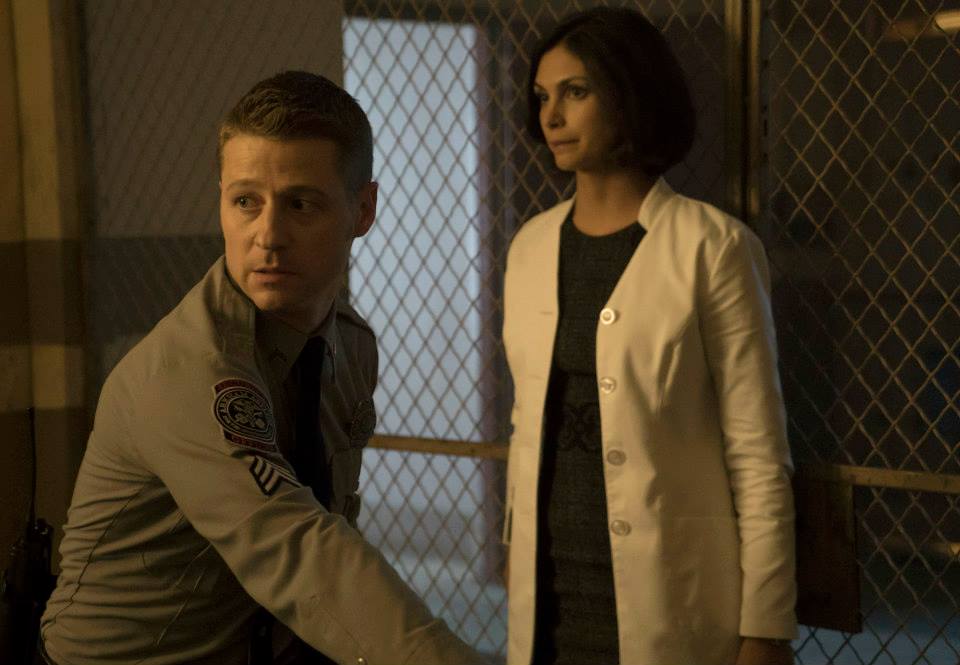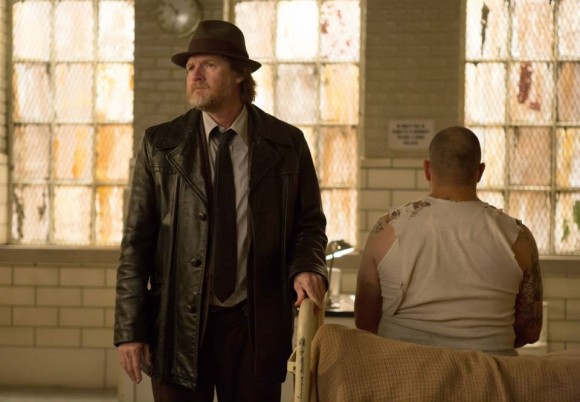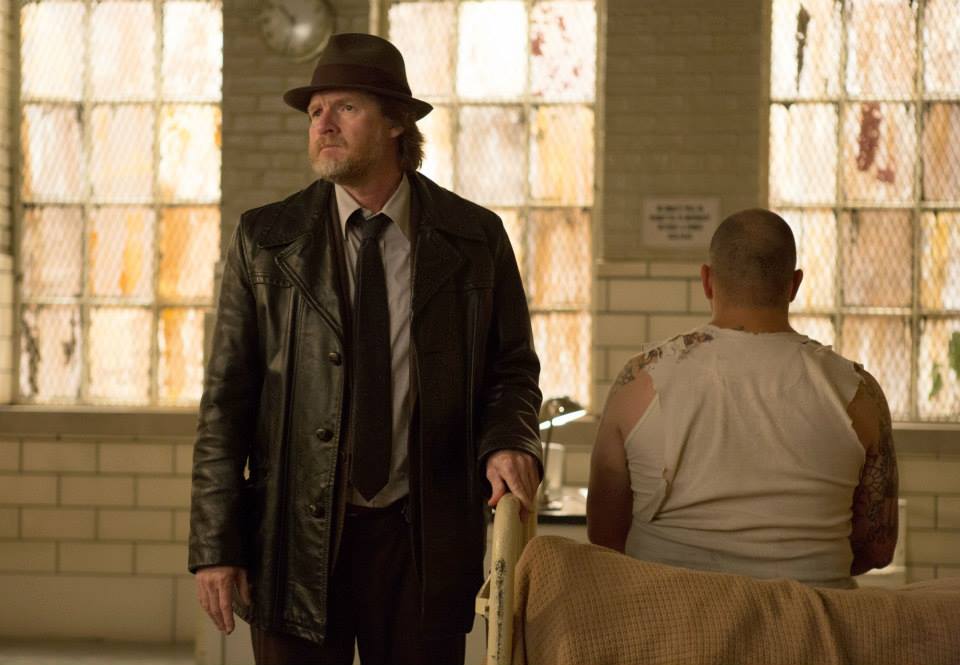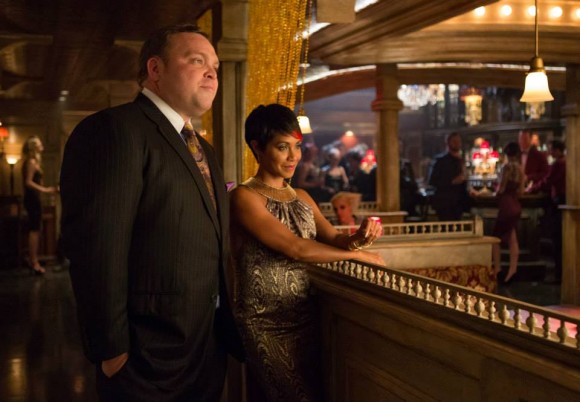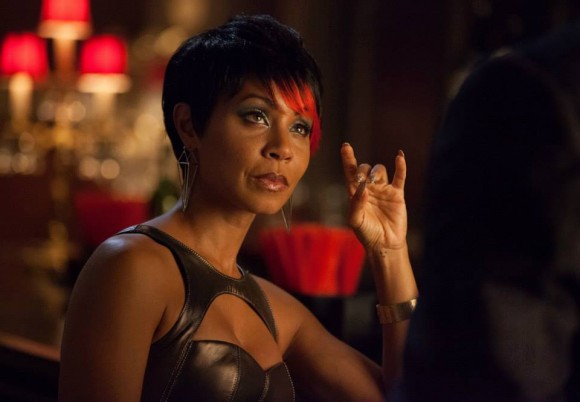 ————————————————–
Gotham – Saison 1 – Episode 12 – 'What The Little Bird Told Him' – Preview : Pour tenter de récupérer son poste, Gordon cherche à capturer Jack Gruber, un génie dérangé de l'électricité, qui s'est échappé de l'Asile d'Arkham. Pendant ce temps, Falcone peine à maintenir son empire après la dernière manœuvre de Fish Mooney.
La série Gotham est diffusée chaque lundi sur la chaîne FOX (et prochainement sur TF1), avec Ben McKenzie (Inspecteur James Gordon), David Mazouz (Bruce Wayne), Donal Logue (Harvey Bullock), Camren Bicondova (Selina Kyle), Zabryna Guevara (Sarah Essen), Erin Richards (Barbara Kean), Robin Lord Taylor (Oswald Cobblepot), Jada Pinkett Smith (Fish Mooney) et Drew Powell (Butch Gilzean).