Hé, hé, Cisco va péter un câble quand il va découvrir le costume cramé de The Flash… Mardi prochain, suite (et fin ?) de l'arc consacré à Firestorm. Profitons-en pour saluer l'explosive scène finale du dernier épisode. C'était digne d'un blockbuster ! Dans 'Fallout', il sera bien sûr question d'un monde post-apocalyptique jouable sur PC, des retombées de cette scène. Et après ? C'est un peu flou. On connaît seulement le titre des épisodes 16 ('Rogue Time') et 17 ('All-Star Team-Up') !
The Flash – Saison 1 – Episode 14 – 'Fallout' : Après l'explosion nucléaire qui a séparé Ronnie et le Dr Stein, Barry et l'équipe pensent que les deux hommes sont sauvés. Caitlin est ravie de retrouver son fiancé et se prépare à reprendre sa vie avec lui, tandis que le Dr Stein retrouve sa femme. Toutefois, quand le Général Eiling cible Firestorm, Ronnie et le Dr Stein doivent décider s'il est plus sûr de rester ensemble ou de se séparer. Pendant ce temps, Mason Bridge dit à Iris qu'il y a quelque chose qui se trame à S.T.A.R. Labs et le Dr Stein donne à Barry des informations importantes sur le voyage dans le temps.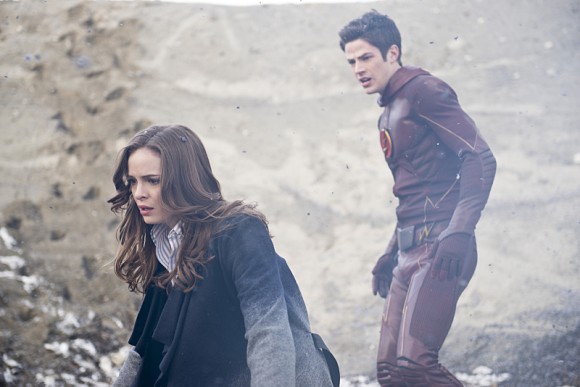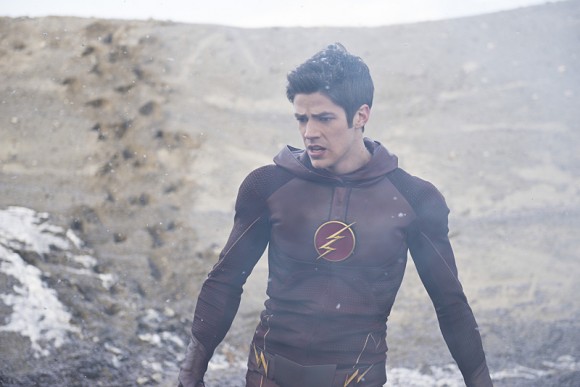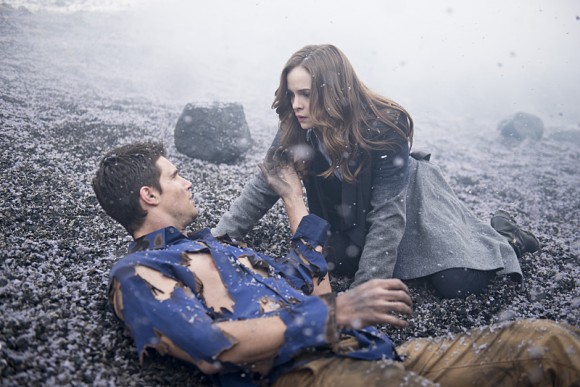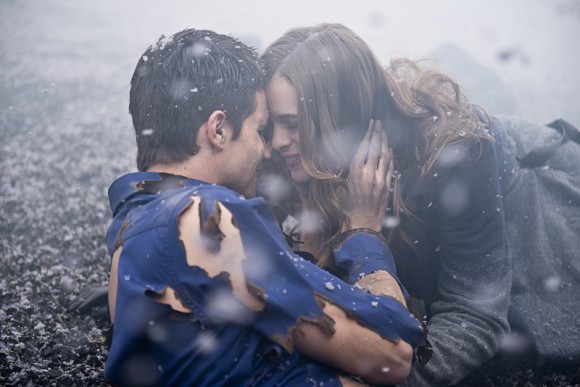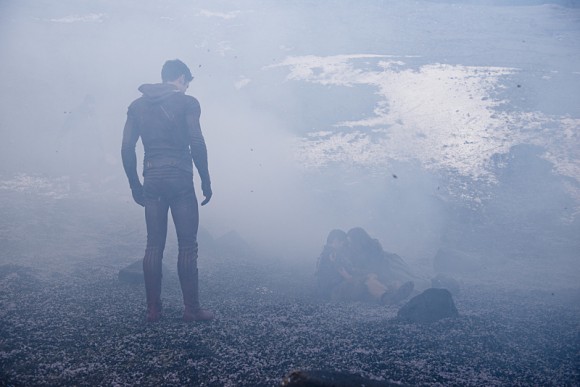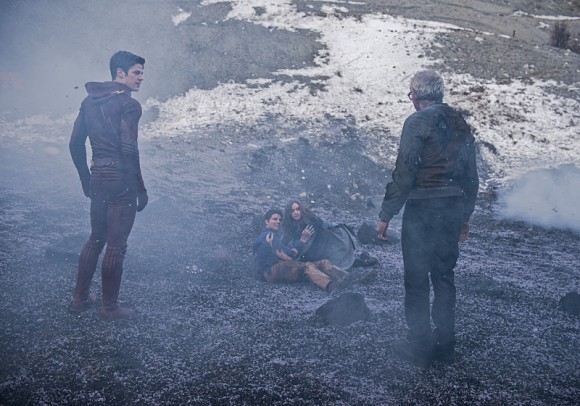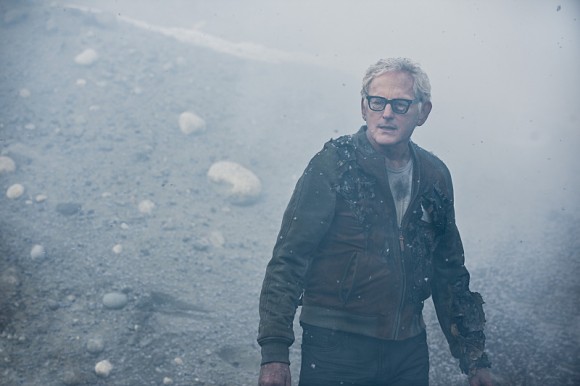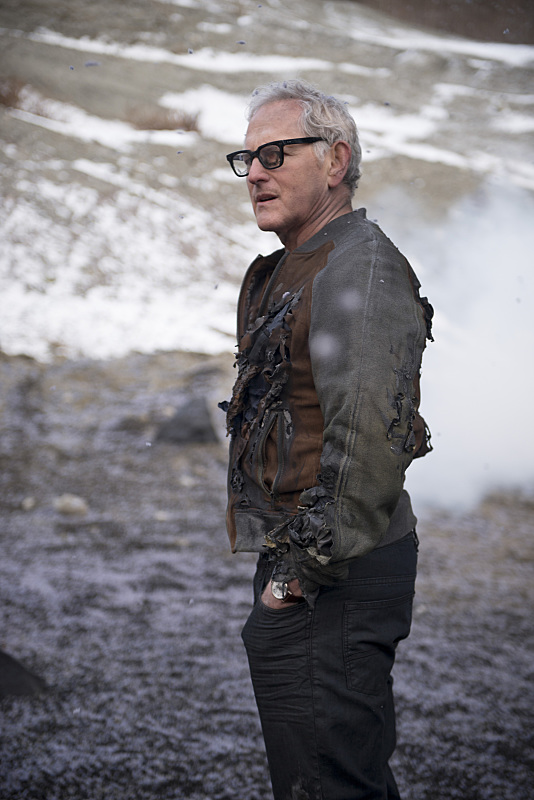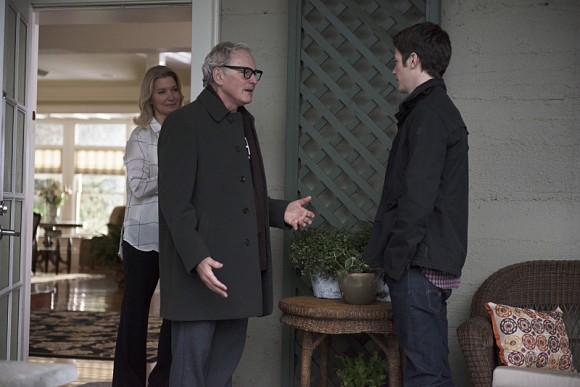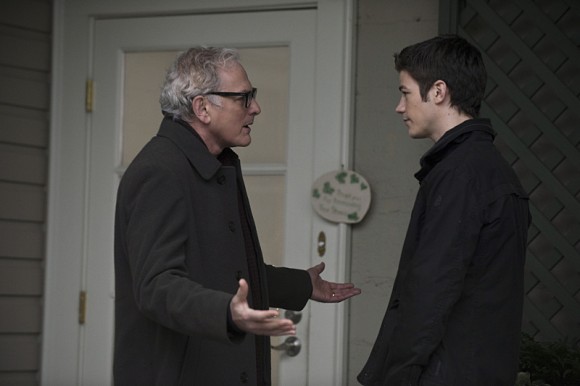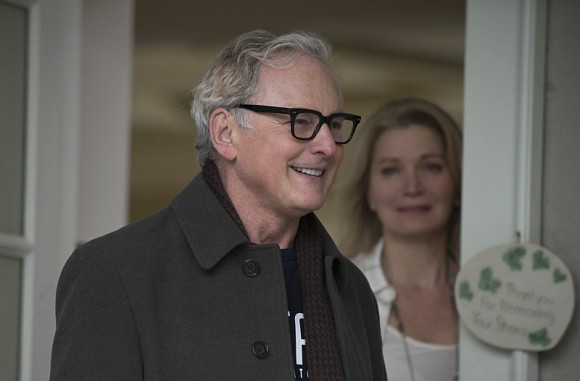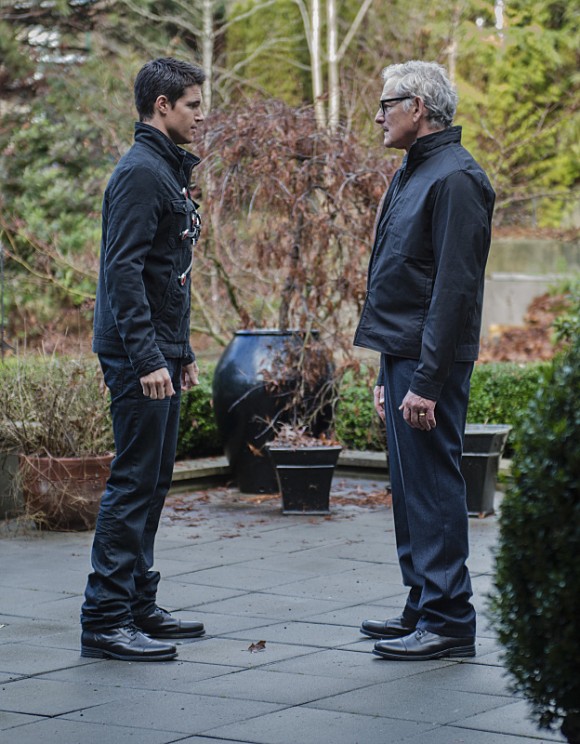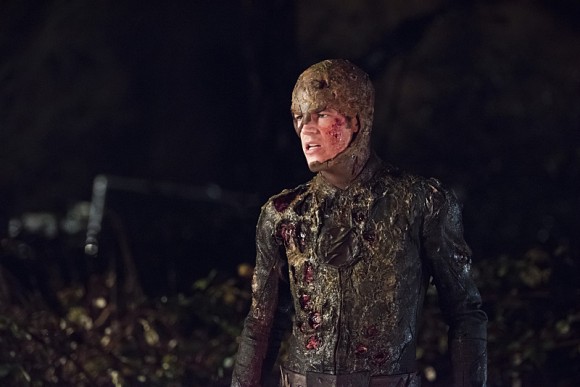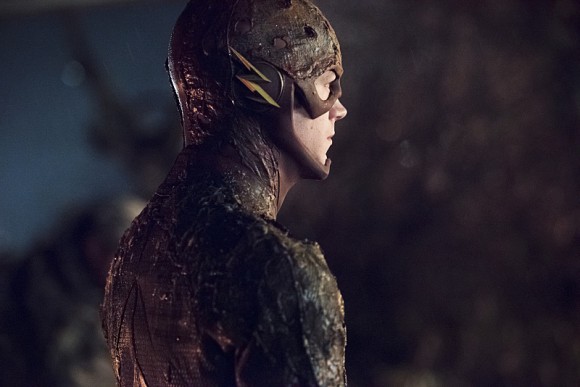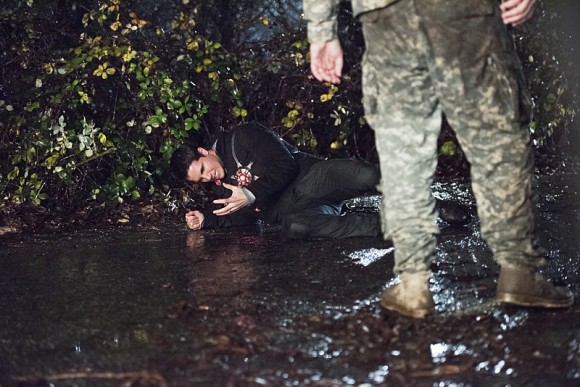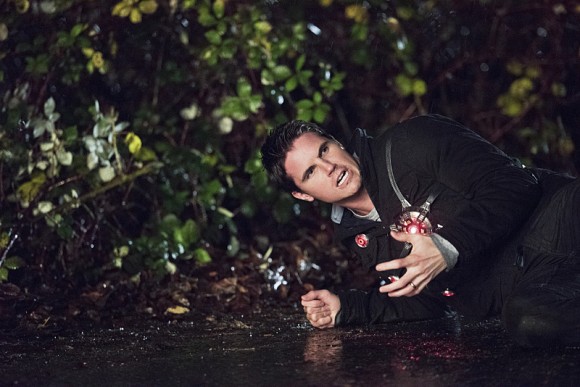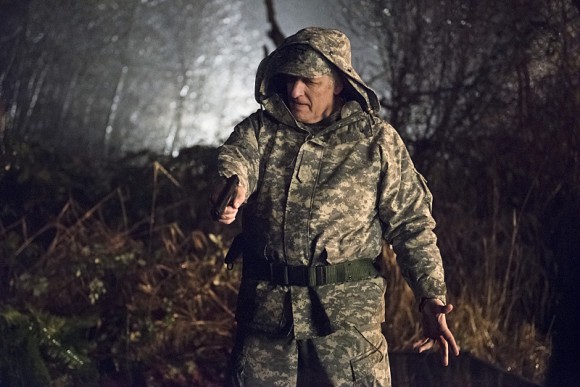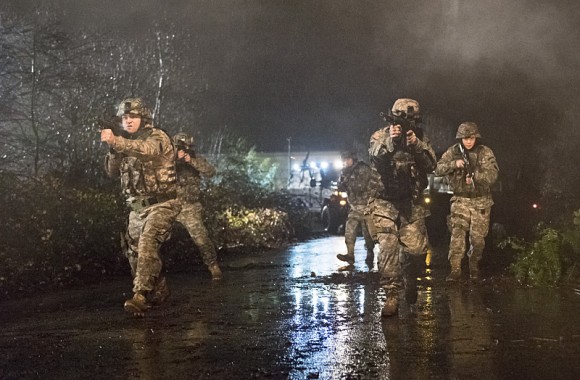 La série The Flash est diffusée chaque mardi sur la chaîne The CW (et prochainement sur TF1), avec Grant Gustin (Barry Allen/The Flash), Candice Patton (Iris West), Rick Cosnett (Eddie Thawne), Danielle Panabaker (Caitlin Snow), Carlos Valdes (Cisco Ramon), Tom Cavanagh (Harrison Wells) et Jesse L. Martin (Inspecteur West).