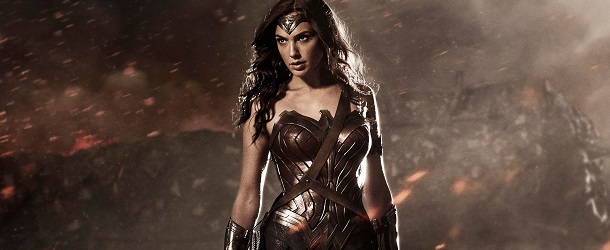 Wonder Woman perd sa réalisatrice ! Michelle MacLaren (Breaking Bad, The Walking Dead, Game of Thrones) vient de quitter le navire. Raison invoquée ? Un grand classique : « En raison de différents créatifs, Warner Bros. et Michelle MacLaren ont décidé de ne plus continuer ensemble le développement et la réalisation de Wonder Woman. » Avec le départ de MacLaren, Wonder Woman nous fait une petite sortie de route. Bref, tout ne roule pas pour la Princesse Amazone. A vous de jouer…
Il y a comme une malédiction avec les femmes réalisatrices attachées à des projets super-héroïques. Vous vous souvenez peut-être de Patty Jenkins, qui devait réaliser Thor : Le Monde des Ténèbres. Ici, rien d'inquiétant, la Warner a largement le temps de se retourner (Wonder Woman sort en juin 2017). Dire que je viens de terminer à l'instant le season finale de la saison 4 de The Walking Dead, mis en boîte par MacLaren. Terminus, tout ça… C'est un signe… Vive la synchronicité !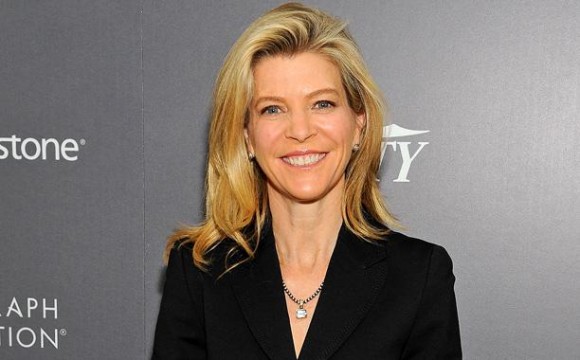 Wonder Woman est réalisé par Michelle MacLaren et sort aux États-Unis le 23 juin 2017, avec Gal Gadot (Diana Prince/Wonder Woman).