J-9 avant le season finale en deux parties d'Agents of S.H.I.E.L.D. (12 mai) ! Voici toutes les images de 'S.O.S., Part One' (les images de la seconde partie ne sont pas encore disponibles). Qui appelle à l'aide ? Comment cette palpitante saison va-t-elle s'achever ? On remarquera la présence d'un nouveau personnage, Alisha, incarné par la cascadeuse Alicia Vela-Bailey (doublure de Bridget Regan dans Agent Carter, doublure de Gal Gadot dans Batman v Superman : L'aube de la justice).
Agents of S.H.I.E.L.D. – Saison 2 – Episode 21/22 – 'S.O.S., Part One et Part Two' : Le S.H.I.E.L.D. met tout sur la table pour survivre dans une guerre où la ligne entre amis et ennemis est ténue. Coulson et son équipe sont obligés de faire des sacrifices choquants, des sacrifices qui vont modifier leurs relations et qui changeront le monde à jamais.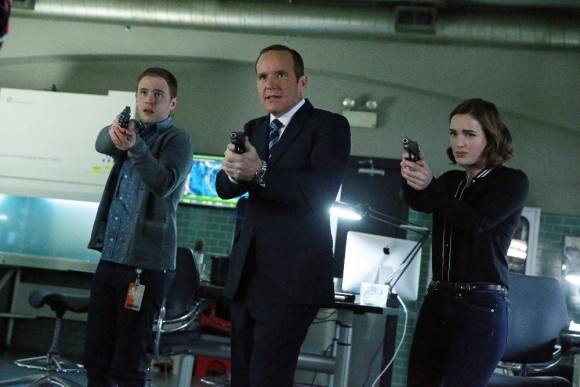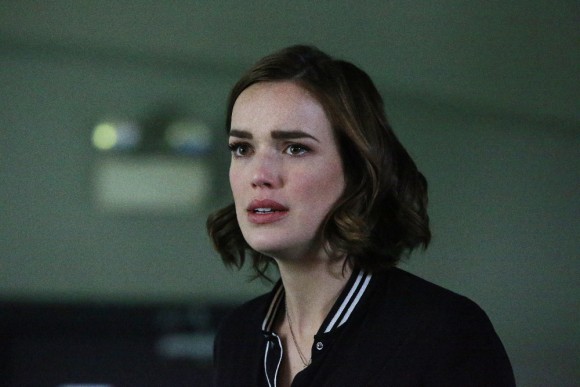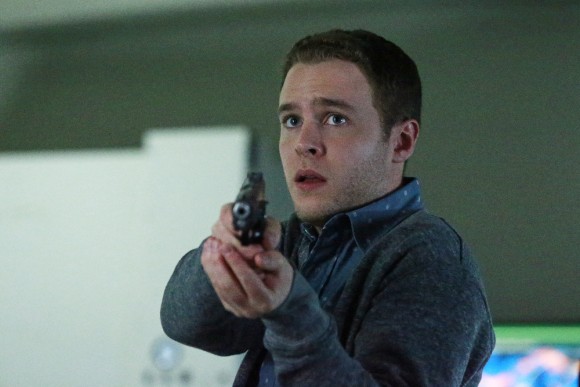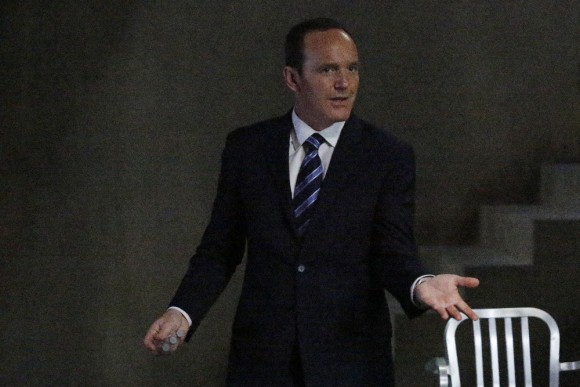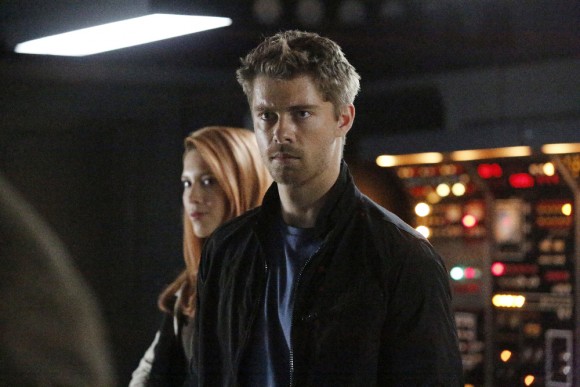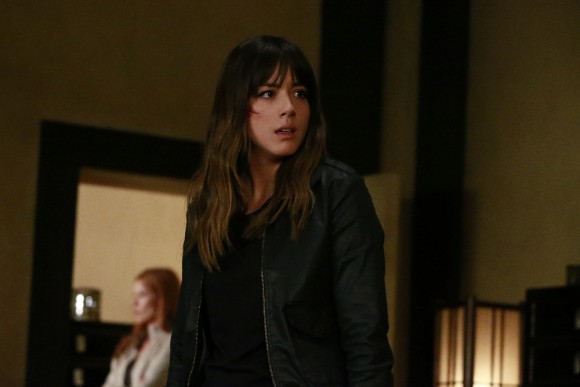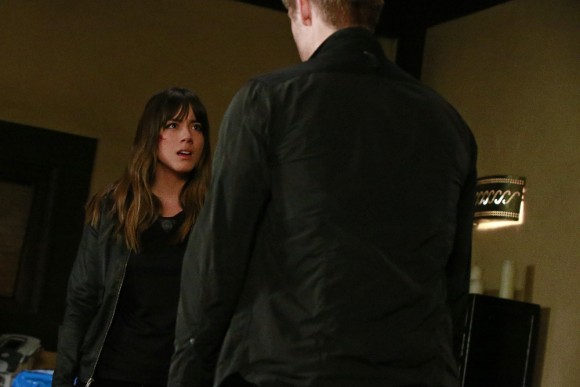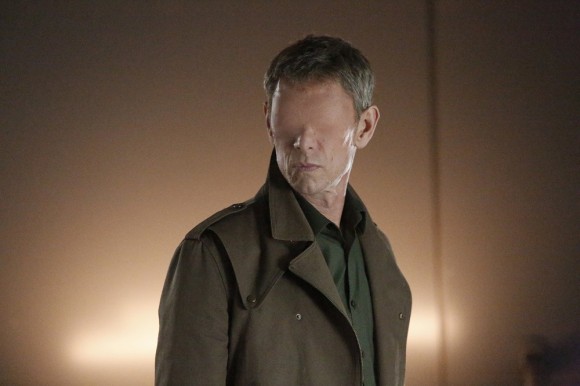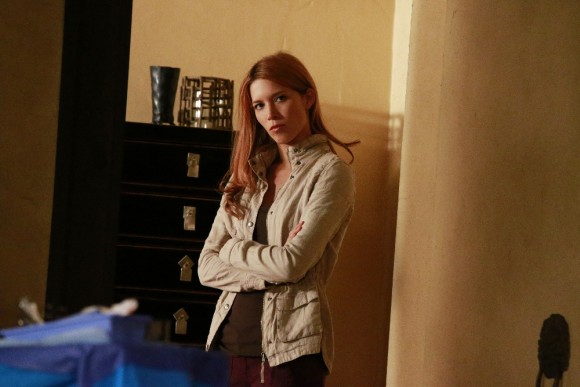 La série Agents of S.H.I.E.L.D. est diffusée chaque mardi sur ABC (et le mercredi sur W9), avec Clark Gregg (Directeur Phil Coulson), Ming-Na Wen (Agent Melinda May), Brett Dalton (Grant Ward), Chloe Bennet (Agent Skye), Iain De Caestecker (Agent Leo Fitz), Elizabeth Henstridge (Agent Jemma Simmons), Nick Blood (Lance Hunter) et Adrianne Palicki (Bobbi Morse).