J'adore : Barry Allen embrasse une dernière fois les membres de l'équipe S.T.A.R. Labs avant le combat final contre Reverse Flash et… Eddie Thawne sourit jusqu'aux oreilles. Crapule ! Maintenant qu'Harrison Wells a été capturé, que va-t-il se passer ? Barry Allen va-t-il voyager dans le temps ? Quel est le lien entre The Flash et Legends of Tomorrow (on aperçoit brièvement [Harrison Wells dans une machine temporelle] au milieu du teaser) ? A vos théories !
The Flash – Saison 1 – Episode 23 – 'Fast Enough' : Wells présente à Barry un choix qui pourrait changer sa vie. Le Dr Martin Stein et Ronnie Raymond sont de retour pour aider l'équipe de S.T.A.R. Labs dans le combat final.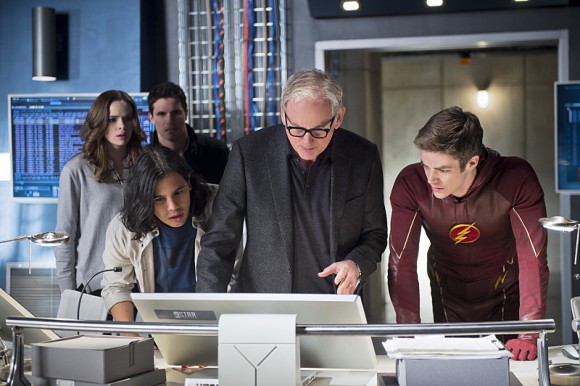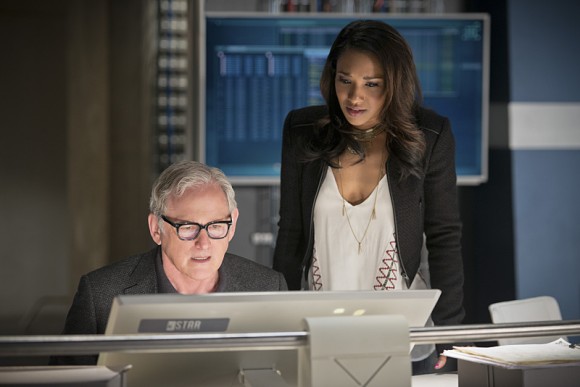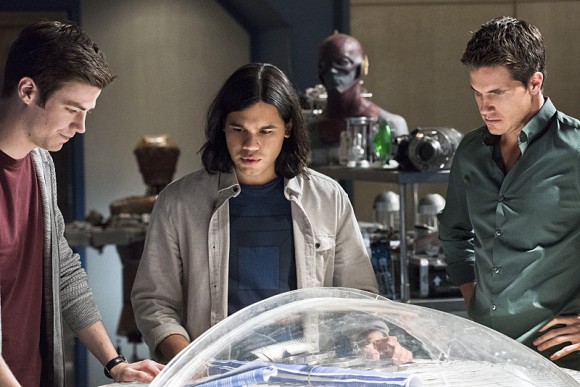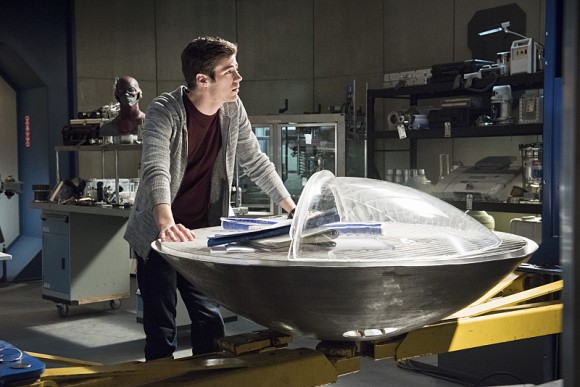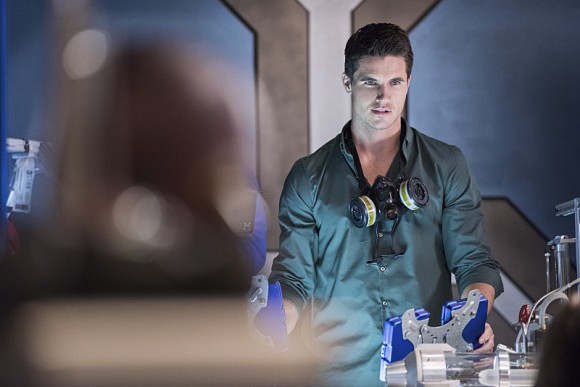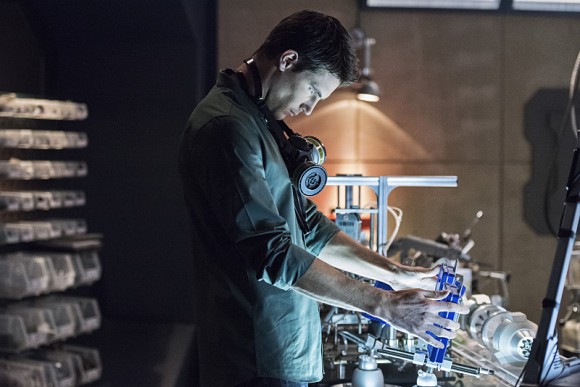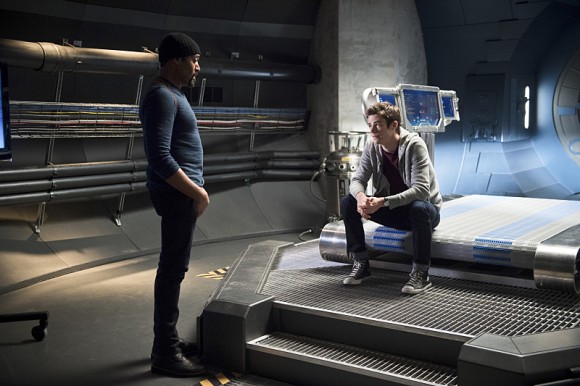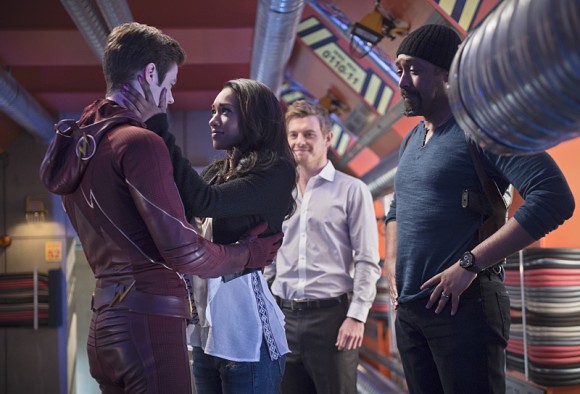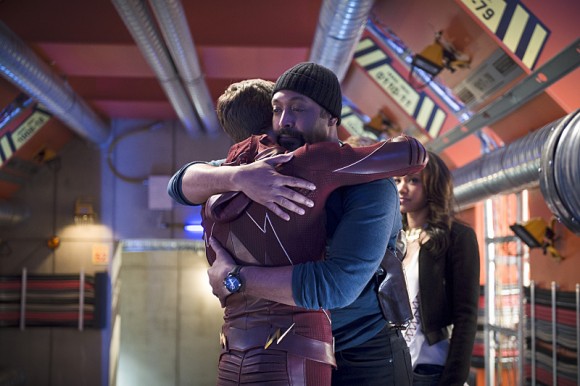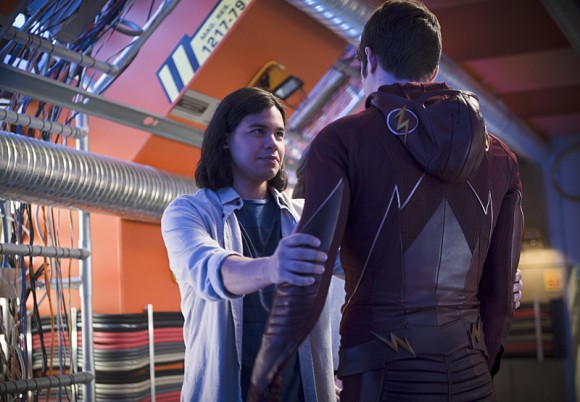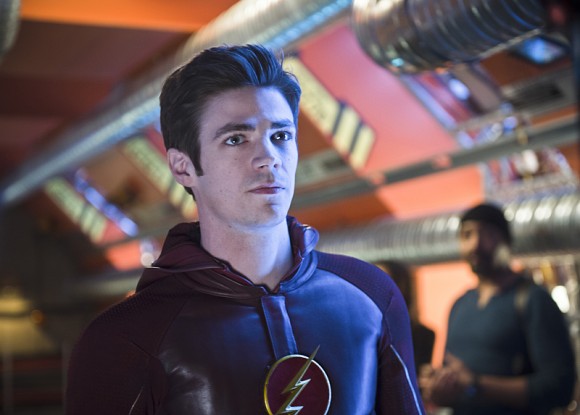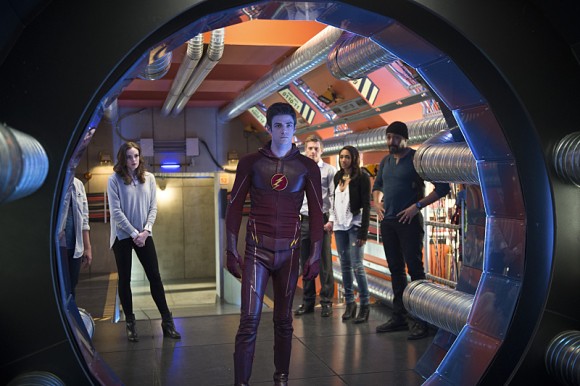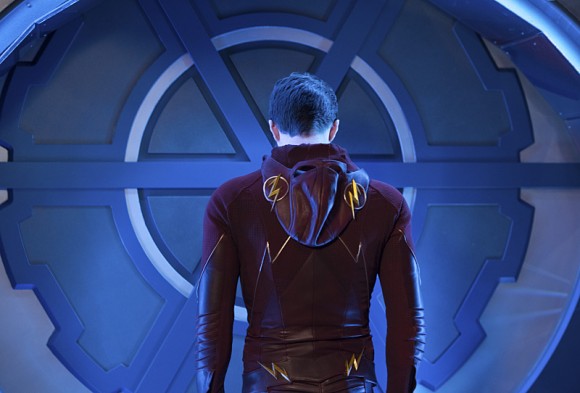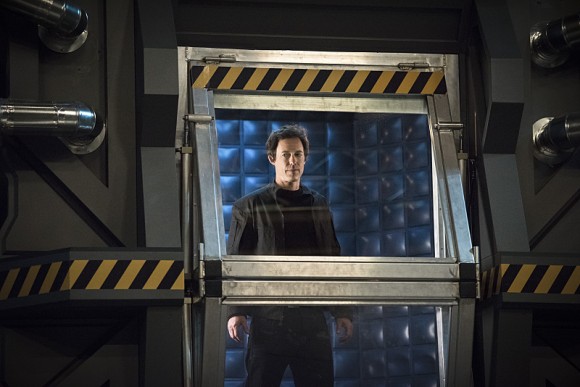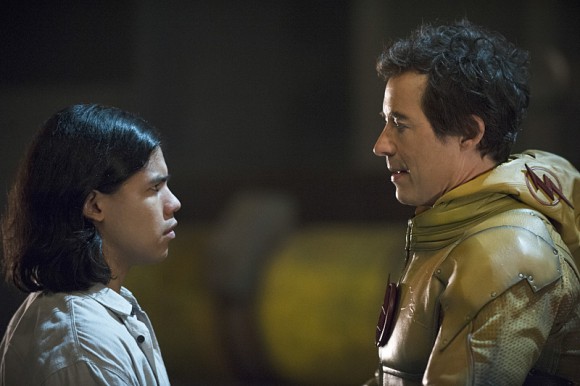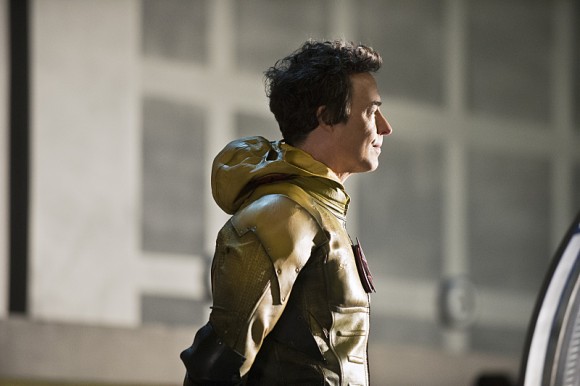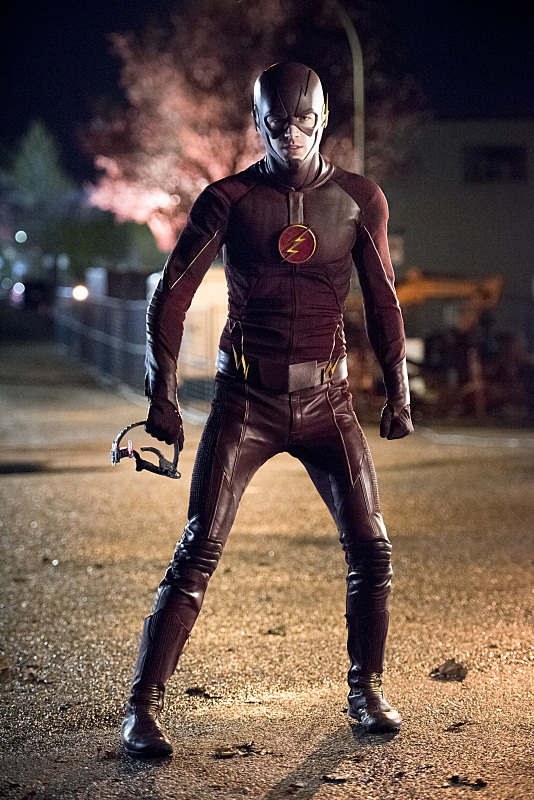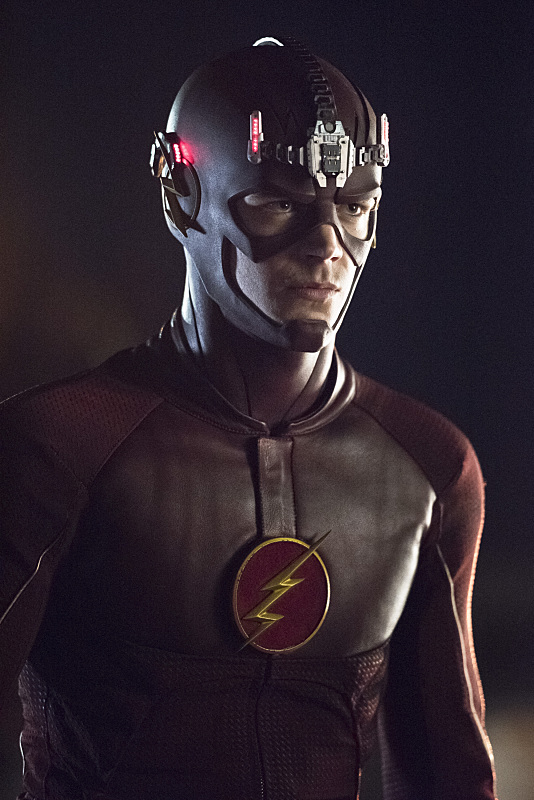 La série The Flash est diffusée chaque mardi sur la chaîne The CW (et prochainement sur TF1), avec Grant Gustin (Barry Allen/The Flash), Candice Patton (Iris West), Rick Cosnett (Eddie Thawne), Danielle Panabaker (Caitlin Snow), Carlos Valdes (Cisco Ramon), Tom Cavanagh (Harrison Wells) et Jesse L. Martin (Inspecteur West).