La semaine prochaine dans 2 Flash 2 Furious… Wally West, le Dominic Toretto de l'Univers Télévisuel DC Comics, se fait pincer en pleine course par son père et sa sœur ! La honte. Nous croiserons également la route d'un super-vilain assez improbable, Tar-Pit, qui a la particularité de se transformer en asphalte liquide. Traduction : quand The Flash voudra mettre le turbo, il pédalera dans la semoule…
The Flash – Saison 2 – Episode 12 – 'Fast Lane' : Barry doit faire équipe avec Wells pour trouver un moyen de fermer les brèches, mais ils sont distraits par un méta-humain surnommé Tar Pit, qui peut se transformer en asphalte liquide. Iris est inquiète concernant la sécurité de Wally quand elle découvre sa passion pour les courses de vitesse. Quand il refuse d'arrêter, elle décide de faire un geste audacieux qui la met en danger.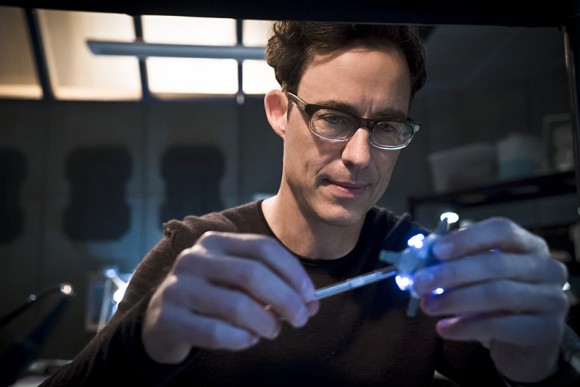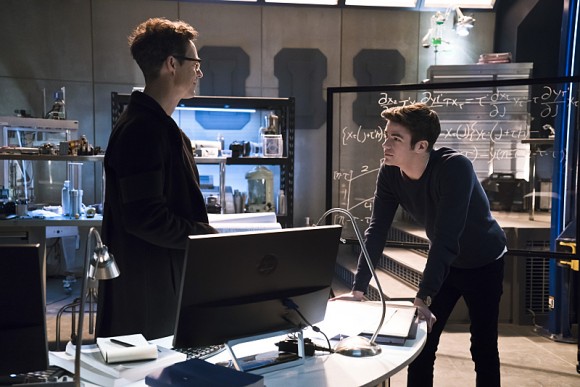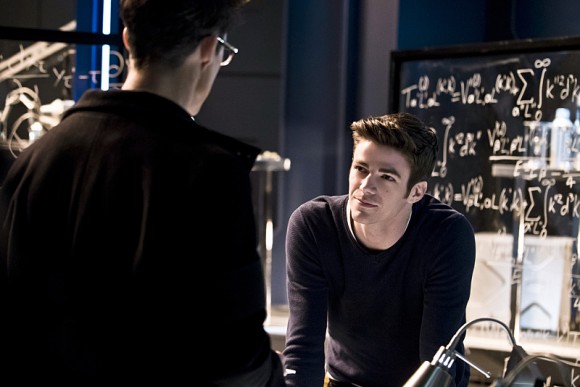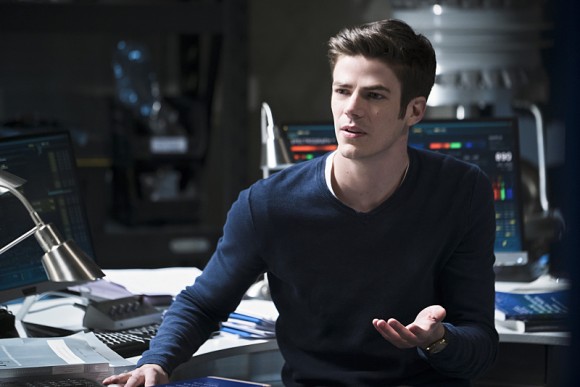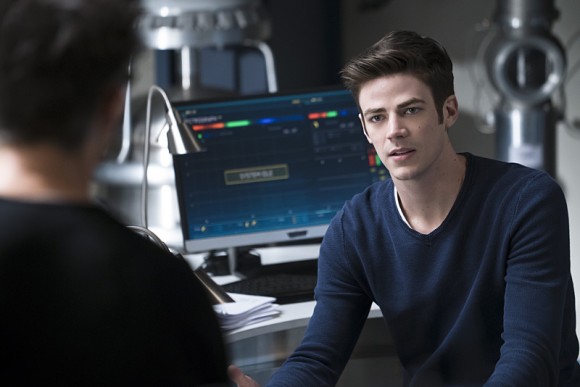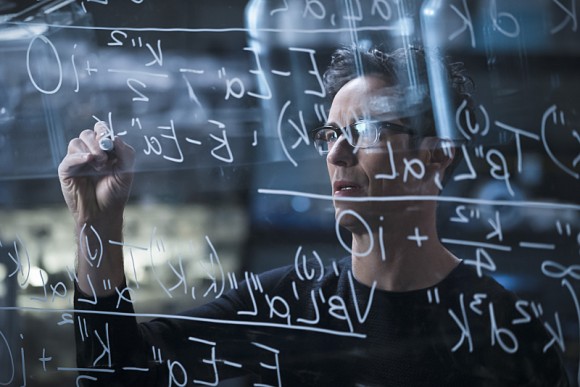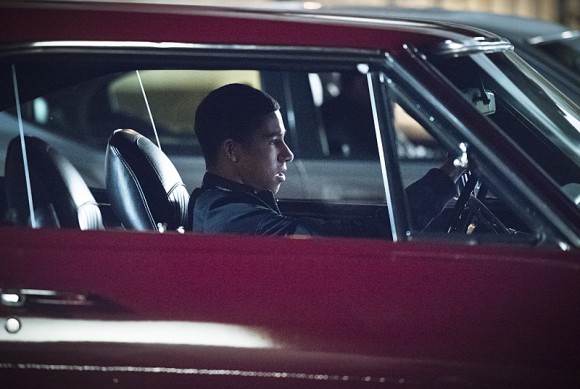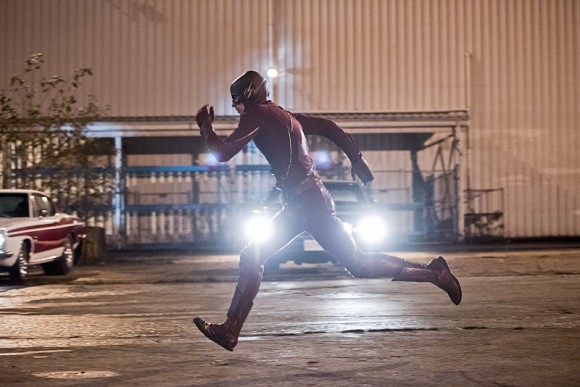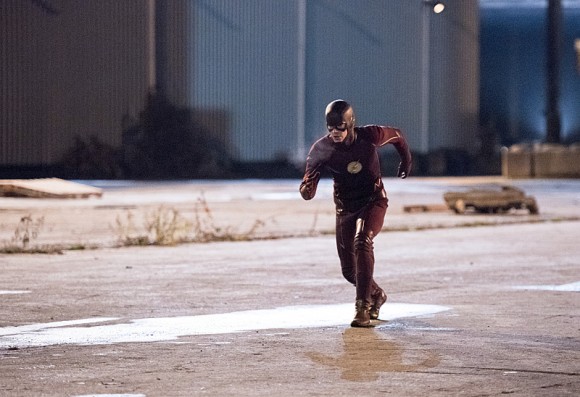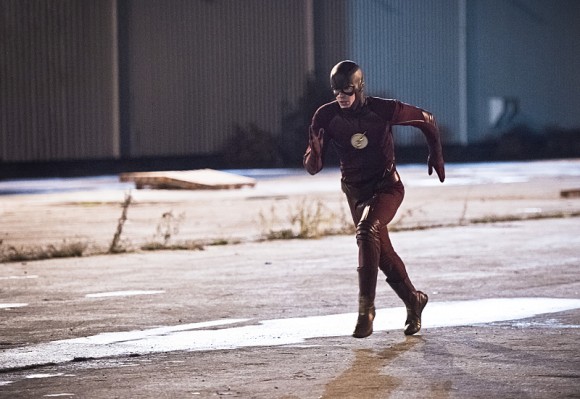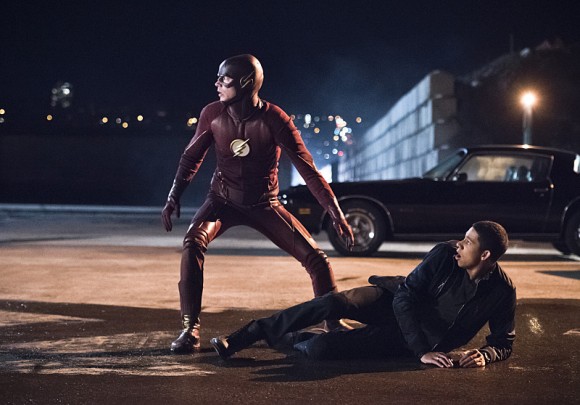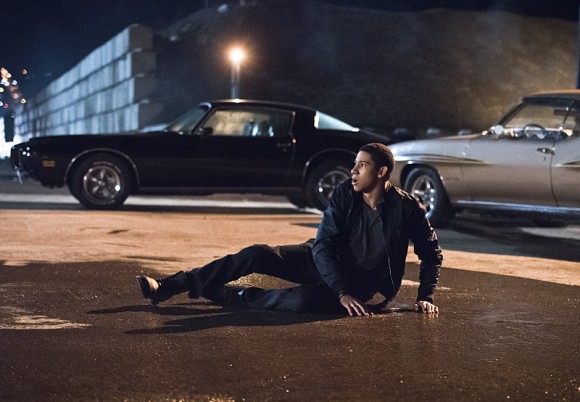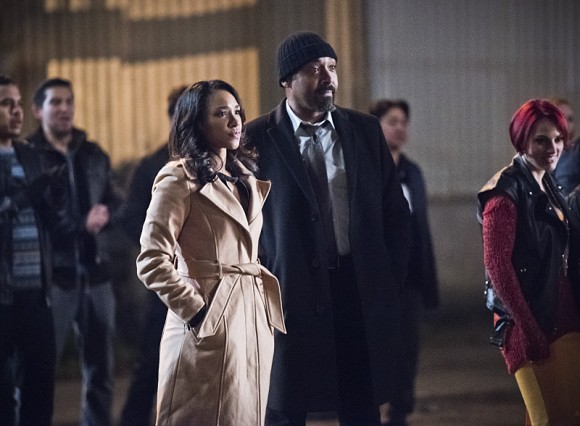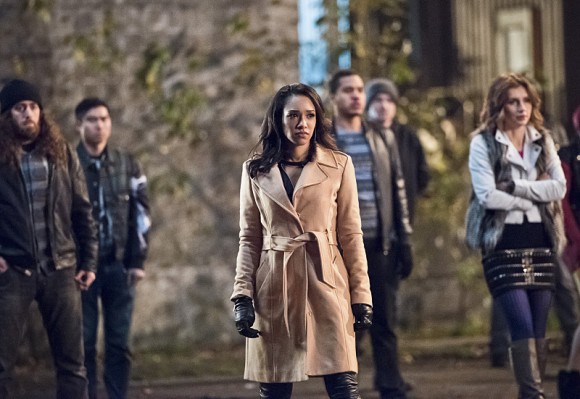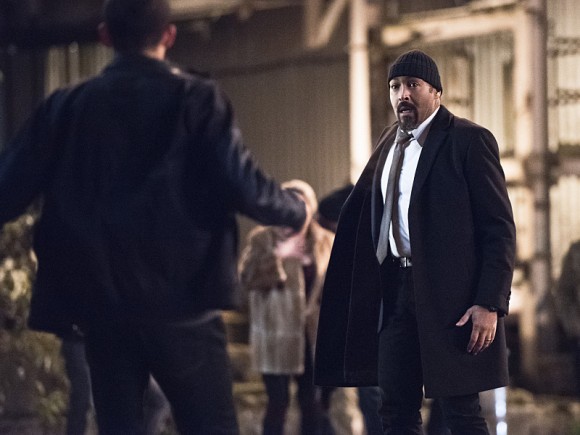 La série The Flash est diffusée chaque mardi sur la chaîne The CW, avec Grant Gustin (Barry Allen/The Flash), Candice Patton (Iris West), Carlos Valdes (Cisco Ramon), Danielle Panabaker (Caitlin Snow), Jesse L. Martin (Inspecteur Joe West), Shantel VanSanten (Patty Spivot) et Tom Cavanagh (Harrison Wells).