Arrow, Black Canary, Spartan, Overwatch et… Arsenal ! Colton Haynes est de retour le temps d'un épisode, après un bref détour par Hollywood (il a joué dans San Andreas, le film catastrophe avec Dwayne Johnson et l'hypnotisante Alexandra Daddario). La Team Arrow est donc au complet. Enfin presque puisque Speedy manque à l'appel (dommage, ça aurait fait une chouette photo de groupe). A croire que la production juge le public assez bête pour ne pas faire la différence entre deux archers habillés en rouge !
Arrow – Saison 4 – Episode 12 – 'Unchained' : L'équipe affronte un vilain redoutable surnommé The Calculator. Pendant ce temps, Nyssa passe à l'action et Roy Harper revient à Starling City.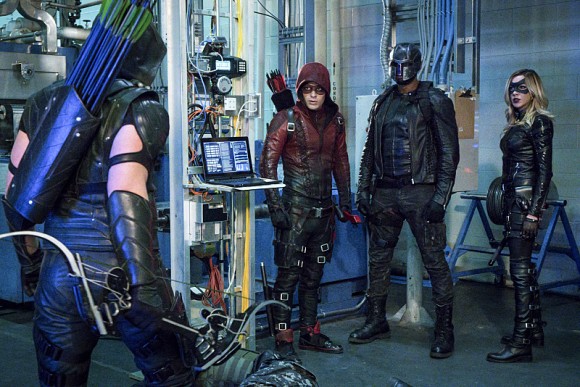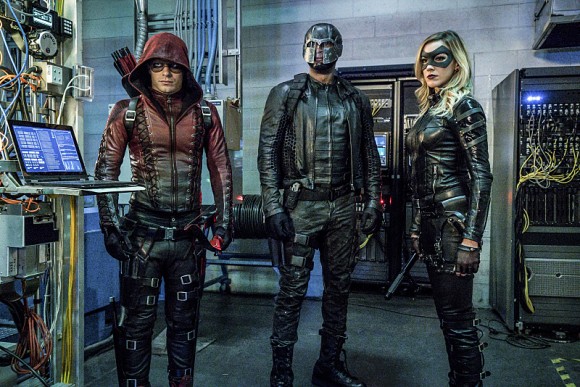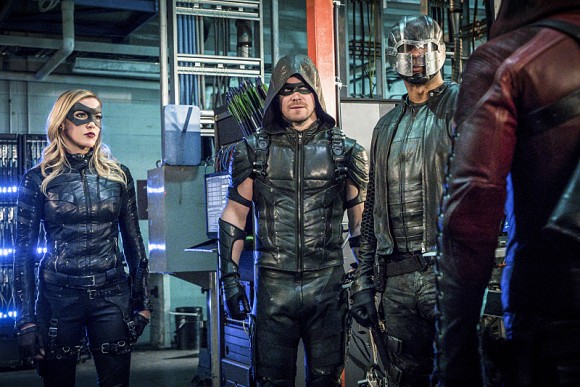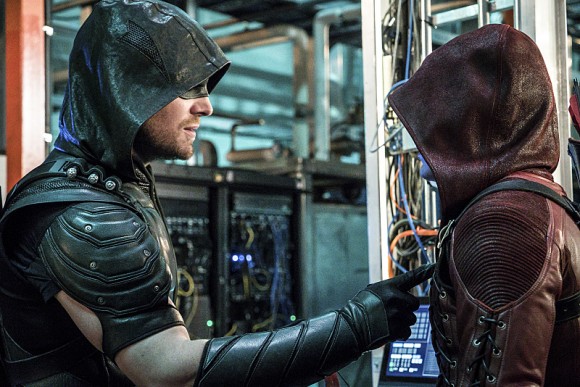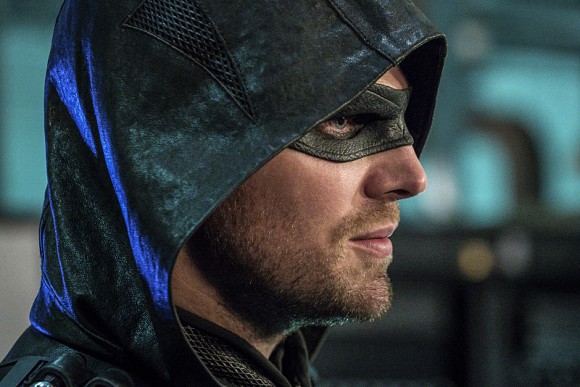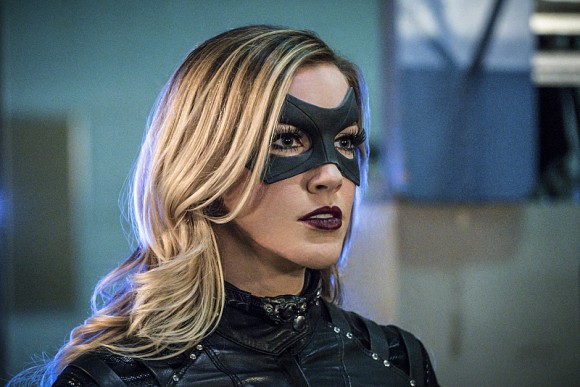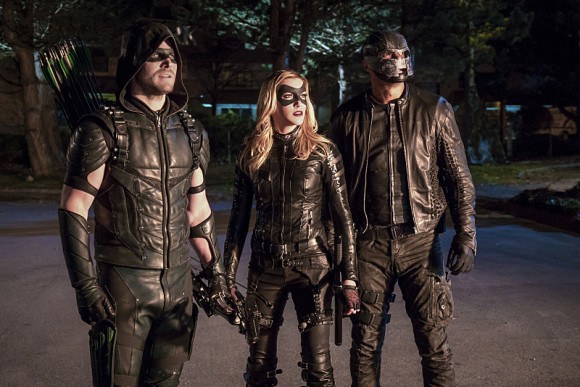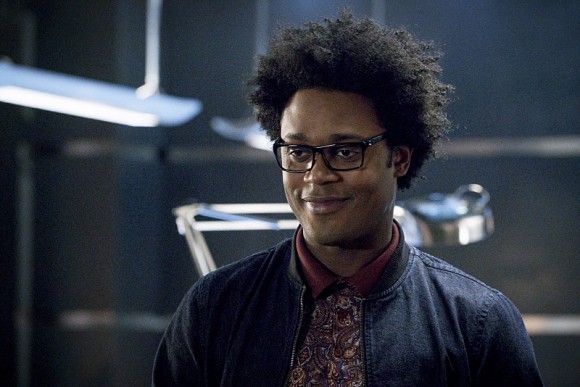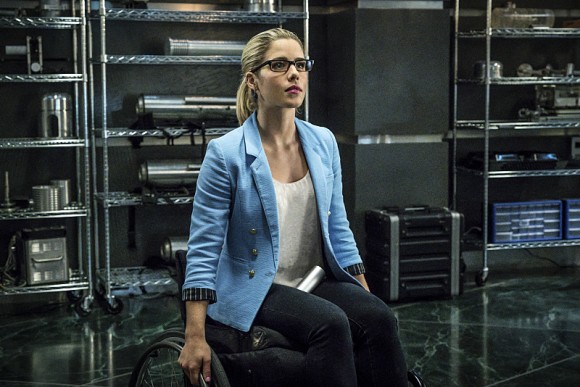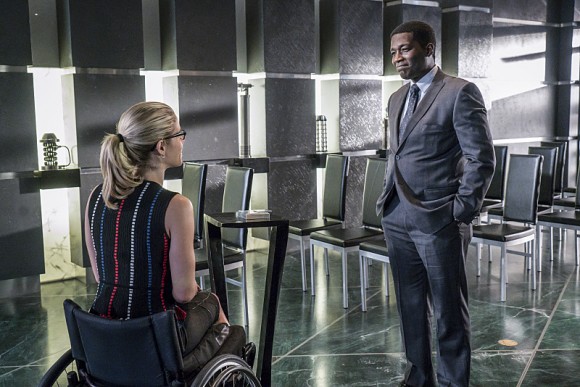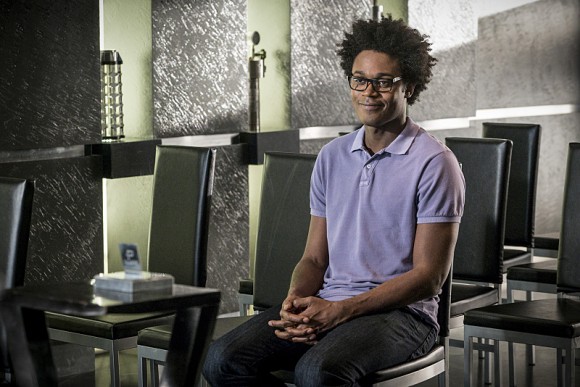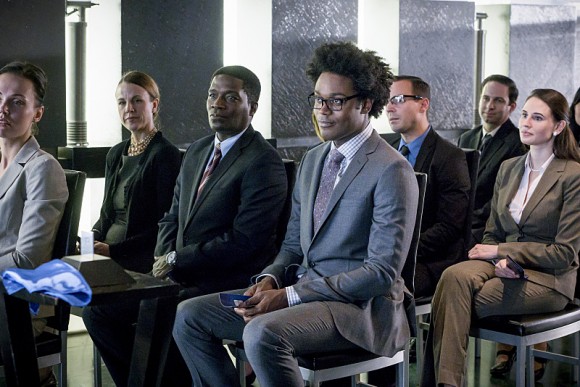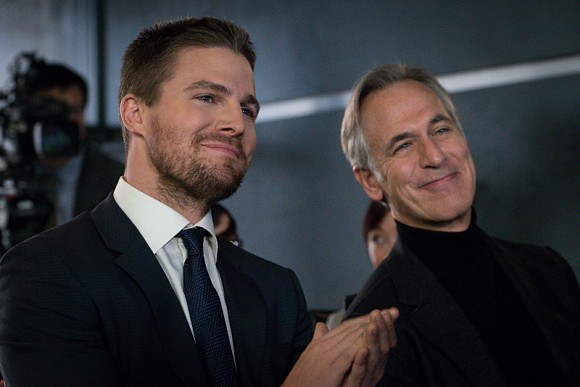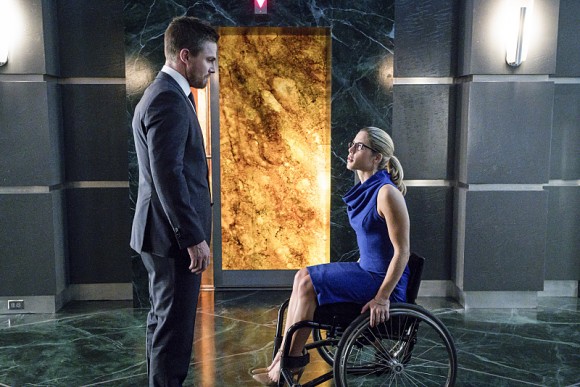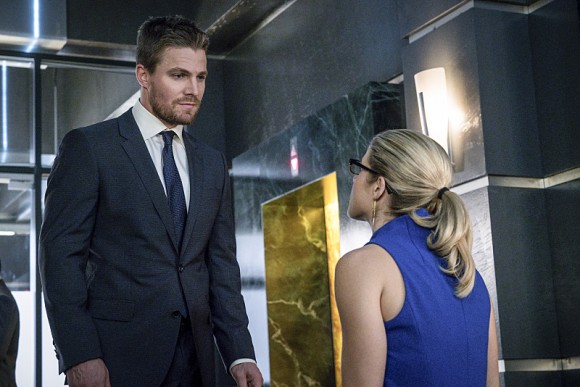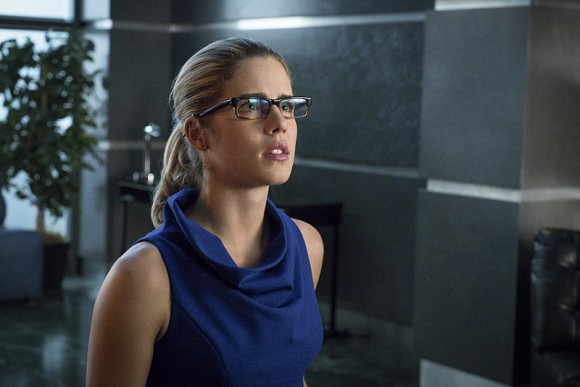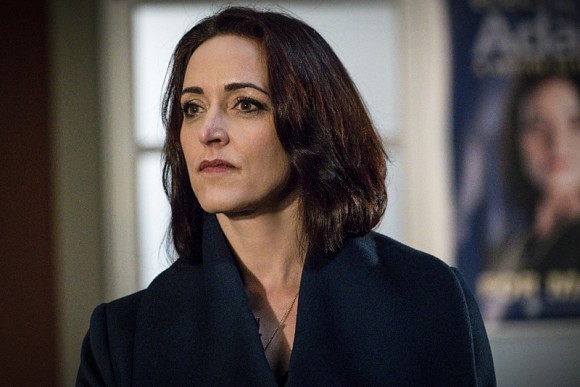 La série Arrow est diffusée chaque mercredi sur la chaîne The CW, avec Stephen Amell (Oliver Queen/The Arrow), Katie Cassidy (Laurel Lance/Black Canary), Emily Bett Rickards (Felicity Smoak), David Ramsey (John Diggle), Willa Holland (Thea Queen/Speedy), Paul Blackthorne (Quentin Lance), Neal McDonough (Damien Darhk) et John Barrowman (Malcom Merlyn/Dark Archer).