Mardi 8 mars… Les Agents of S.H.I.E.L.D. reviennent dans une dizaine de jours ! Avec pour la première fois Matthew Ellis en chair et en os. Jusqu'à présent, le président d'Iron Man 3 – incarné par William Sadler – s'était contenté d'apparaître sur des écrans télévisés. Il sera donc question de politique super-héroïque et inhumaine dans cet épisode. Et qui sait, le problème inhumain sera peut-être évoqué dans Captain America : Civil War… via un bandeau sur une chaîne d'information ? Ce serait mieux que rien !
Agents of S.H.I.E.L.D. – Saison 3 – Episode 11 – 'Bouncing Back' : Après son voyage sur Maveth, Coulson est plus déterminé que jamais à attraper Gideon Malick et mettre fin à l'HYDRA une bonne fois pour toutes. Pendant ce temps, Daisy et l'équipe rencontrent encore plus d'Inhumains qui possèdent des pouvoirs qu'ils n'ont jamais vu, mais seront-ils des amis ou des ennemis du S.H.I.E.L.D. ?
Incapables de garder les gens dotés de pouvoirs cachés du regard public, Daisy et Mack continuent de chercher d'autres Inhumains, construisant une équipe de guerriers secrets dont la mission est d'entraîner et de protéger les personnes à pouvoirs. Cependant, la présence croissante des Inhumains se révèle être un problème polarisant, et l'équipe du S.H.I.E.L.D. doit faire face à une opinion publique divisée, tout en défendant leur équipe de groupes qui ont une idéologie plus extrême.
Le fossé entre ceux qui veulent protéger les Inhumains et ceux qui cherchent à les détruire se creuse constamment, et l'HYDRA, désormais renforcée grâce à Grant Ward, refait parler d'elle. Cependant, Ward n'est plus le même vilain traître qu'ils ont connu, et l'équipe doit faire face à un tout nouvel ennemi, dont les motivations, les objectifs et les forces ne sont pas clairs. Incertains quant à ce qui (ou quoi) ils affrontent, les enjeux pour le S.H.I.E.L.D. et pour le groupe assemblé de Secret Warriors sont plus élevés que jamais, ce qui rapproche certains membres et séparent d'autres. Le S.H.I.E.L.D. sera-t-il capable de stopper l'un des Inhumains les plus puissants qui aient marché sur Terre ?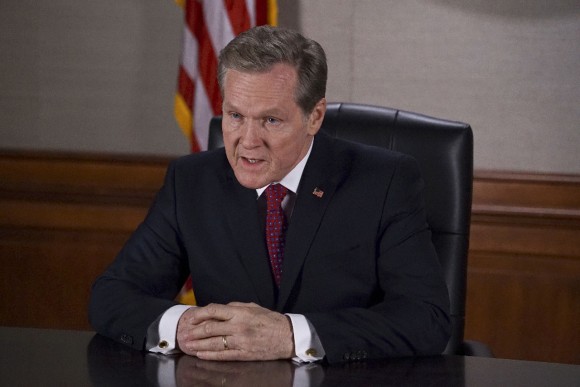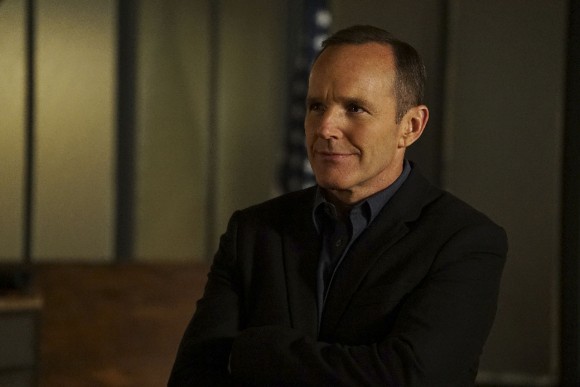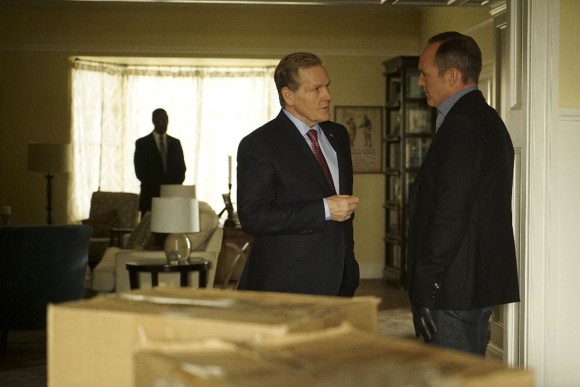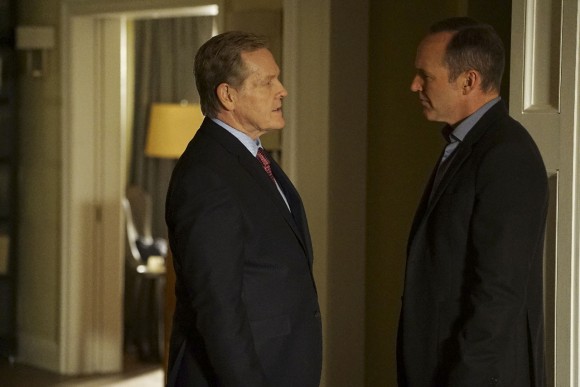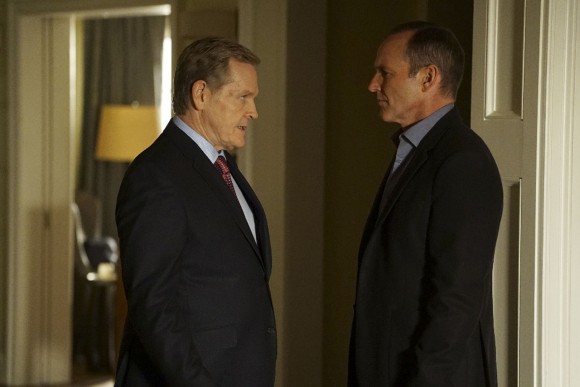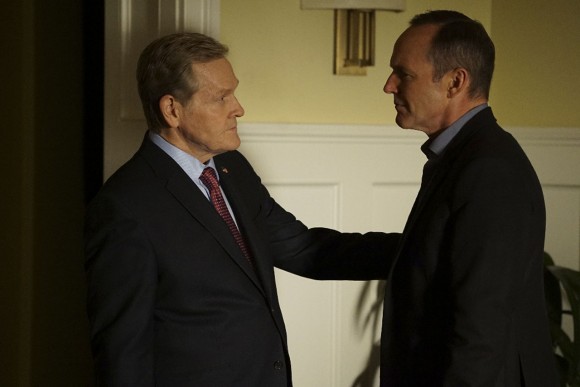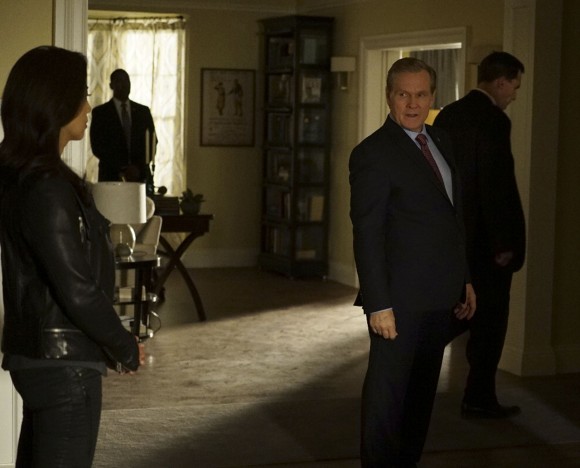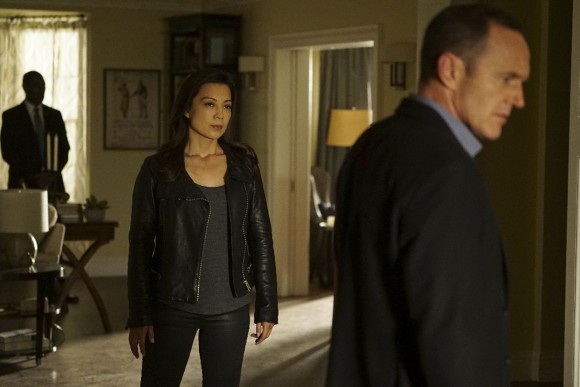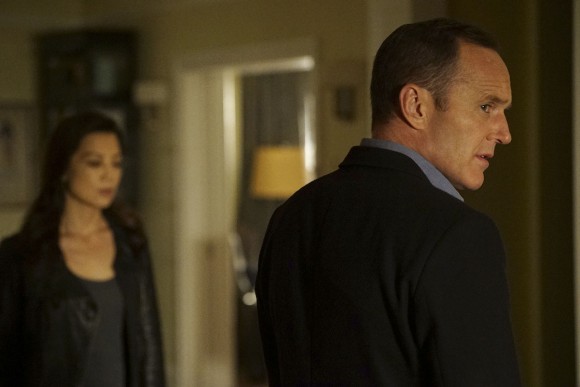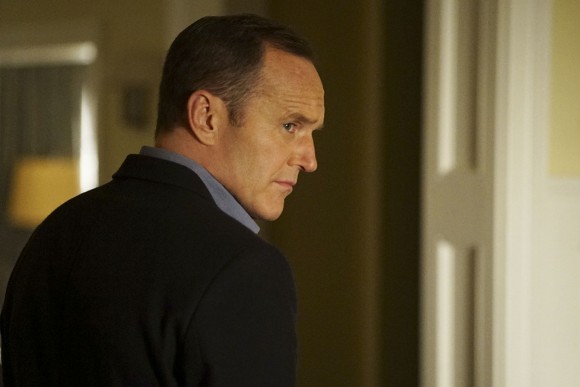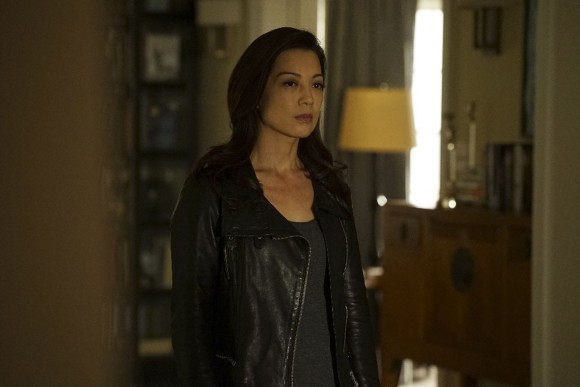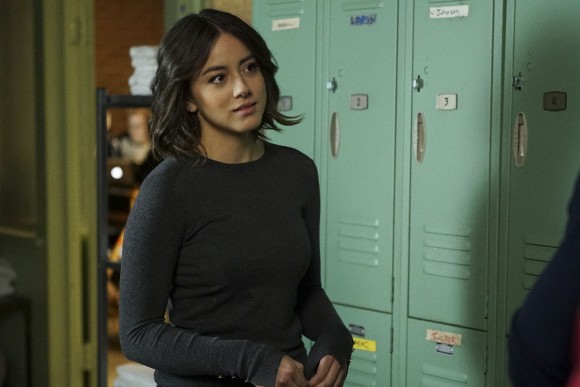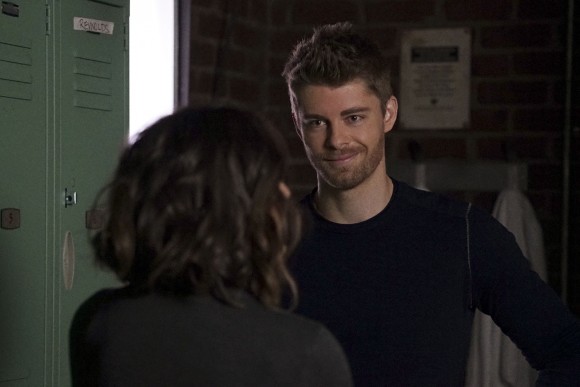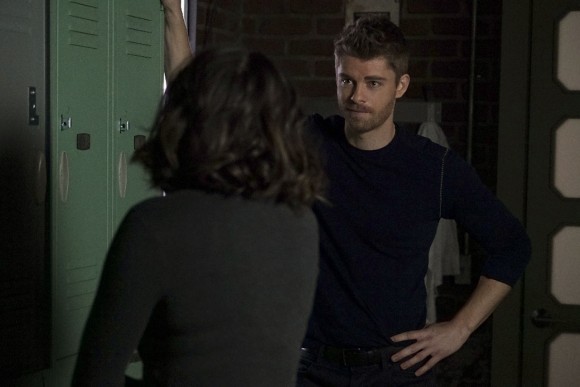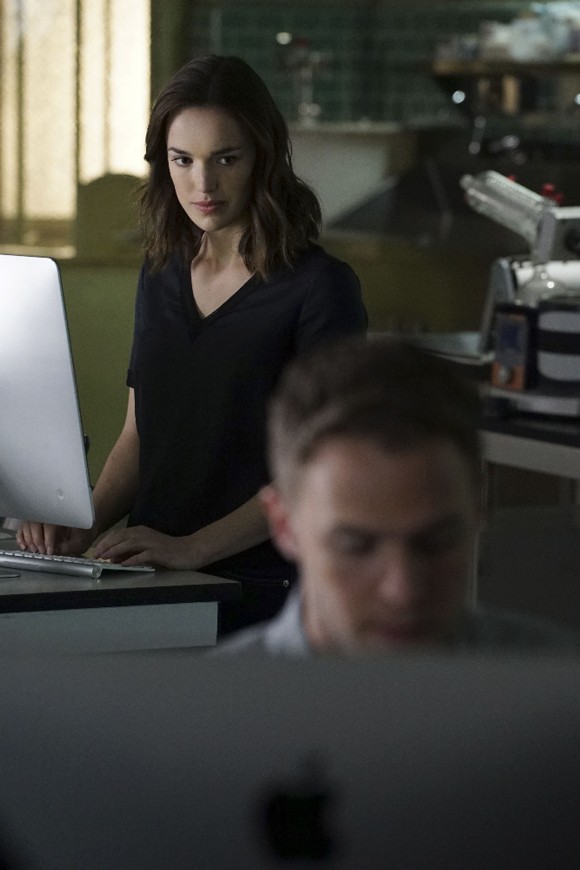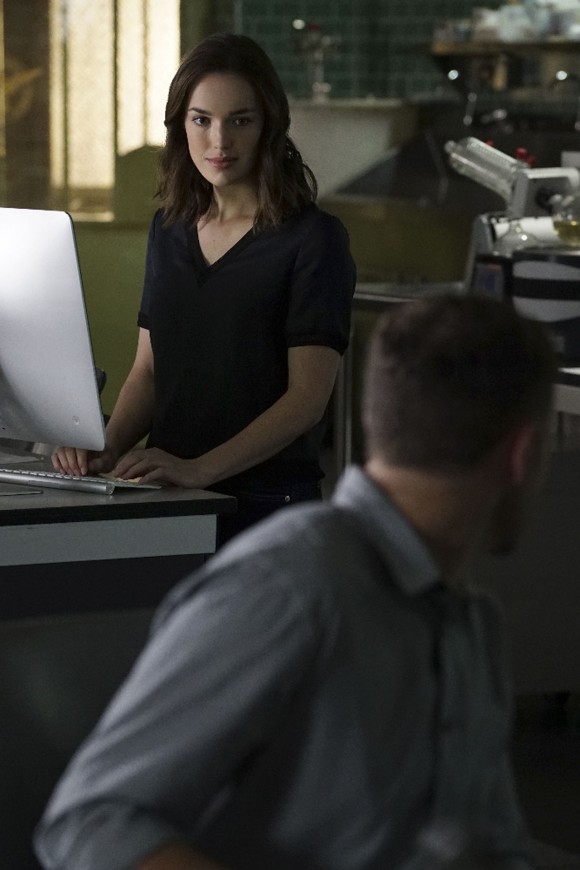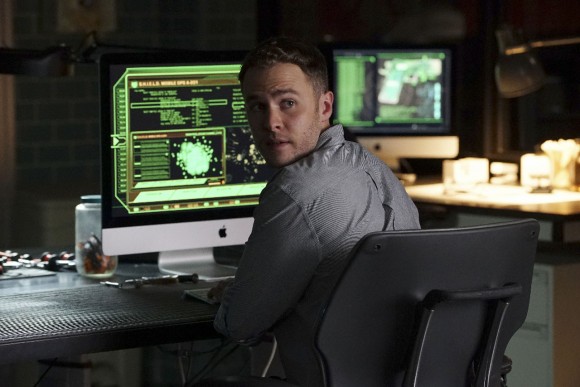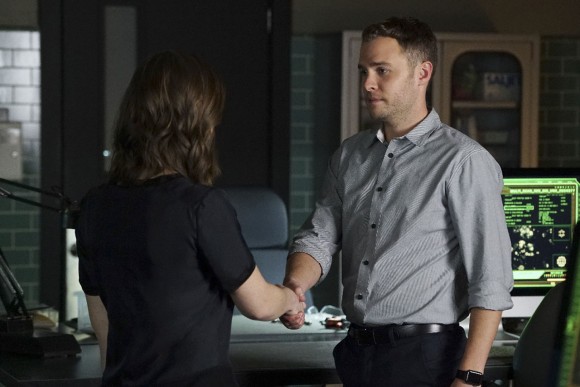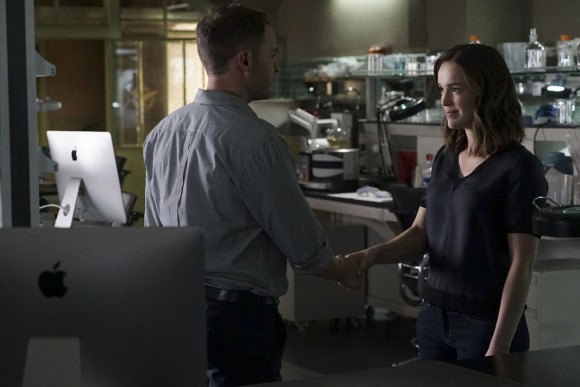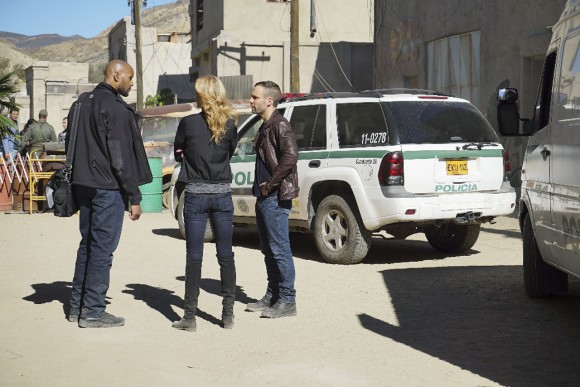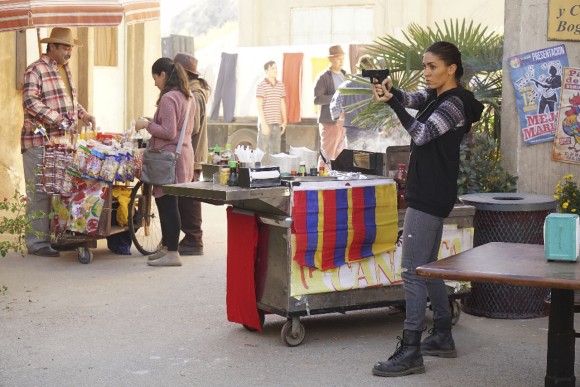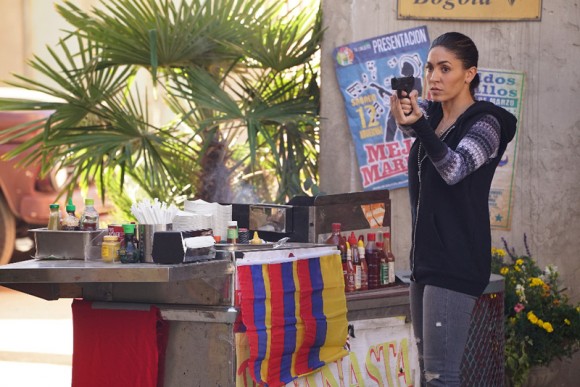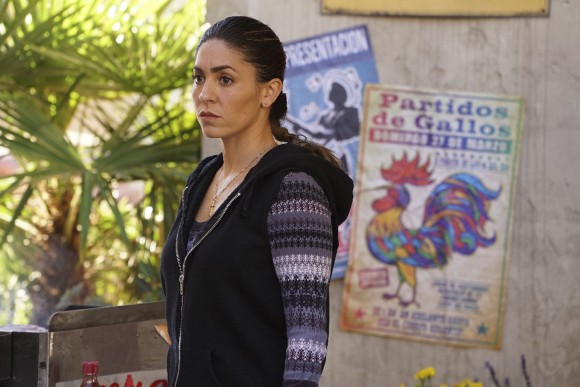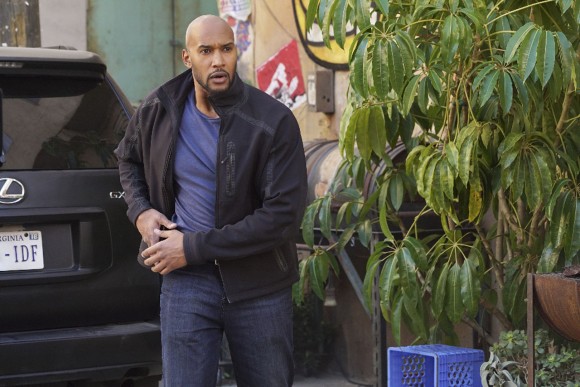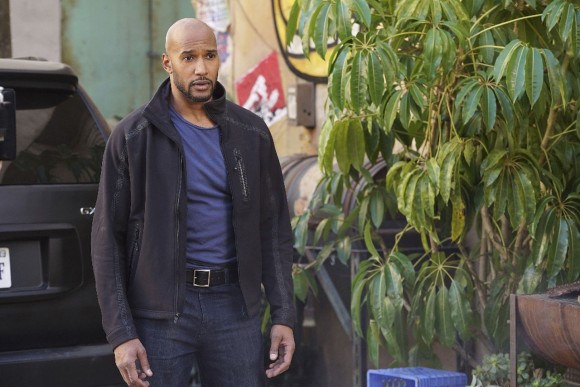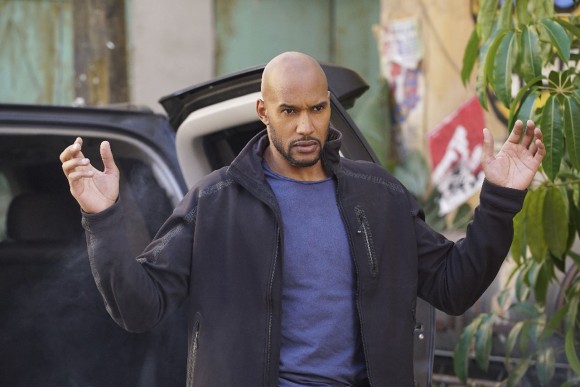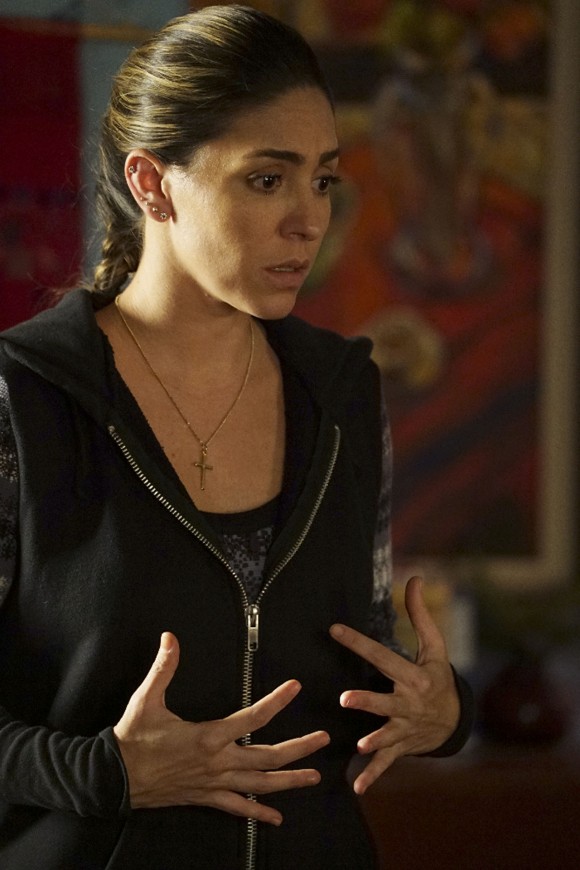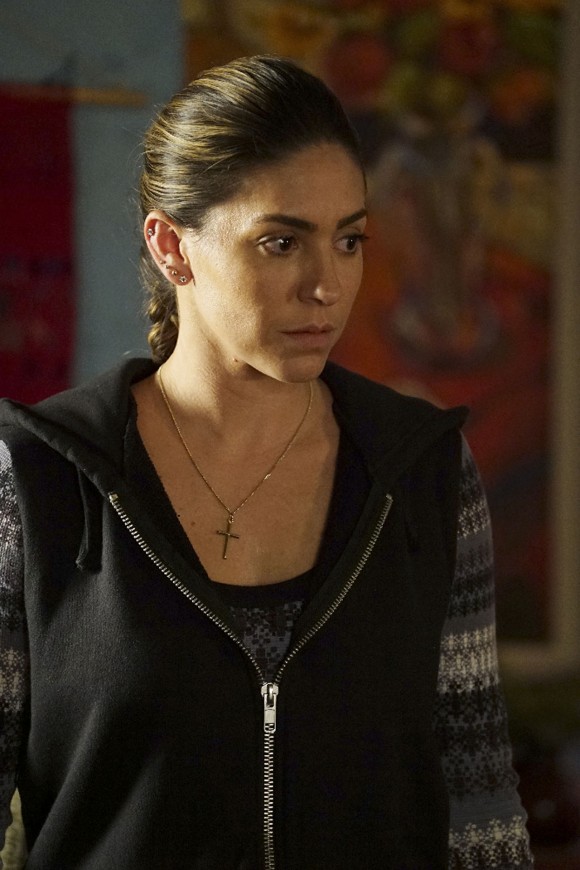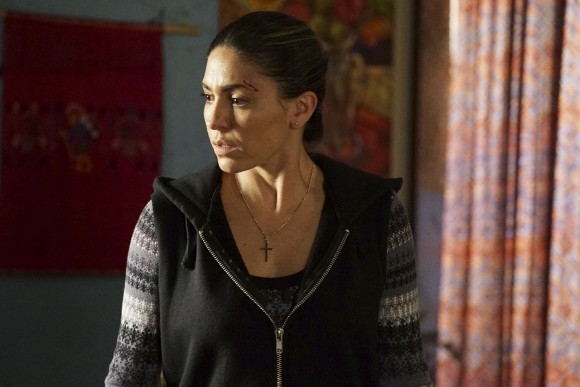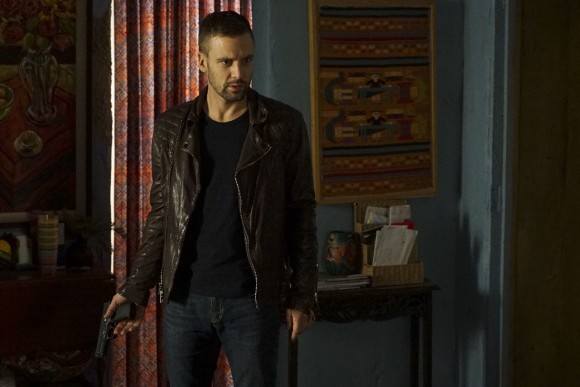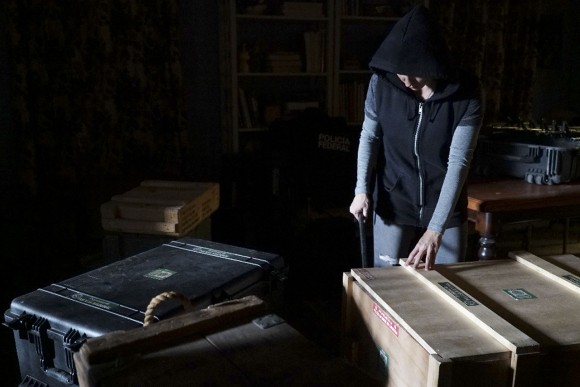 La série Agents of S.H.I.E.L.D. revient le 8 mars 2016 sur ABC, avec Clark Gregg (Directeur Phil Coulson), Ming-Na Wen (Agent Melinda May), Brett Dalton (Grant Ward), Chloe Bennet (Agent Skye), Iain De Caestecker (Agent Leo Fitz), Elizabeth Henstridge (Agent Jemma Simmons), Nick Blood (Lance Hunter) et Adrianne Palicki (Bobbi Morse).