Pauvre Henry Cavill… Dans la première vidéo, l'interprète de Clark Kent pose à des enfants LA question qui divise la planète geek depuis des décennies, Batman ou Superman ? Spoiler : le Chevalier Noir est très, très populaire ! Le but de tout ça ? Rappeler l'existence d'un jeu concours caritatif permettant de gagner divers lots Batman v Superman : L'aube de la justice, dont deux places pour l'avant-première américaine du film.
Pendant ce temps, Bruce Wayne roule en Jeep Renegade (avant de sauter dans sa Batmobile). Lex Luthor, Lois Lane et Alfred Pennyworth s'affichent enfin dans une résolution digne de ce nom. Et dans le quatrième extrait de la bande originale, 'Is She with You ?', Wonder Woman entre musicalement en scène. Concluons par une donnée très attendue par certains, la durée de Batman v Superman : L'aube de la justice. Zack Snyder nous a concocté 2 heures et 31 minutes de bonheur. C'est huit minutes de plus que Man of Steel !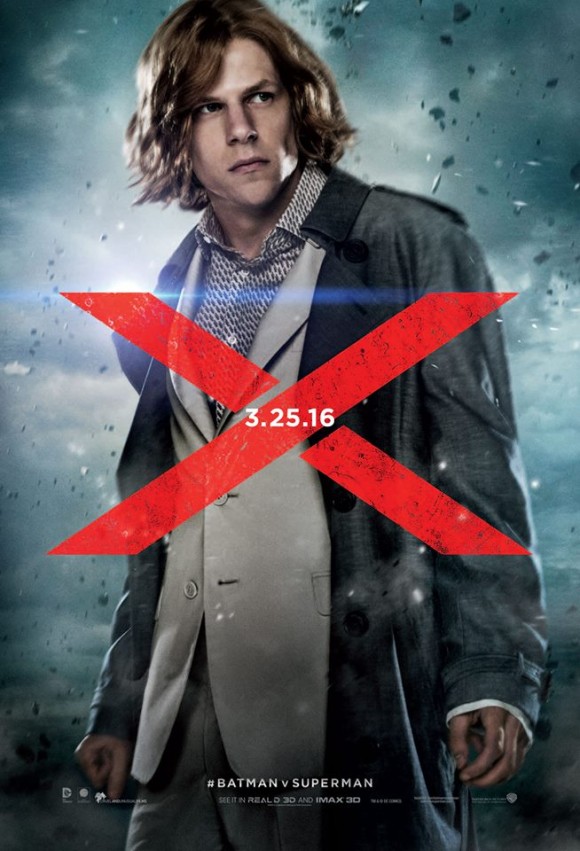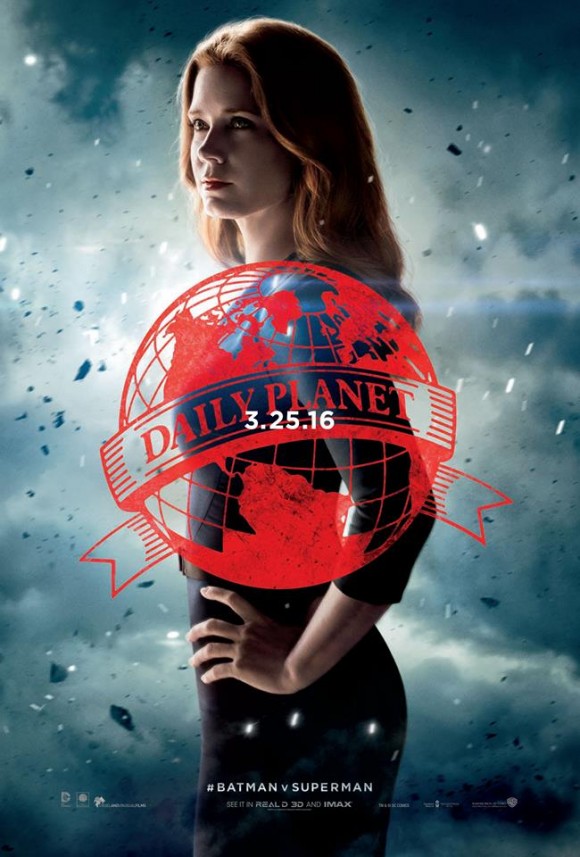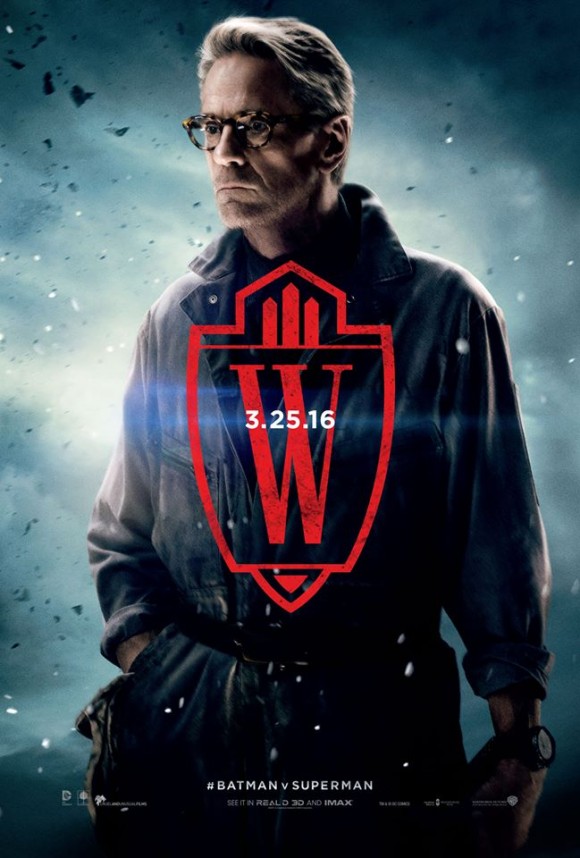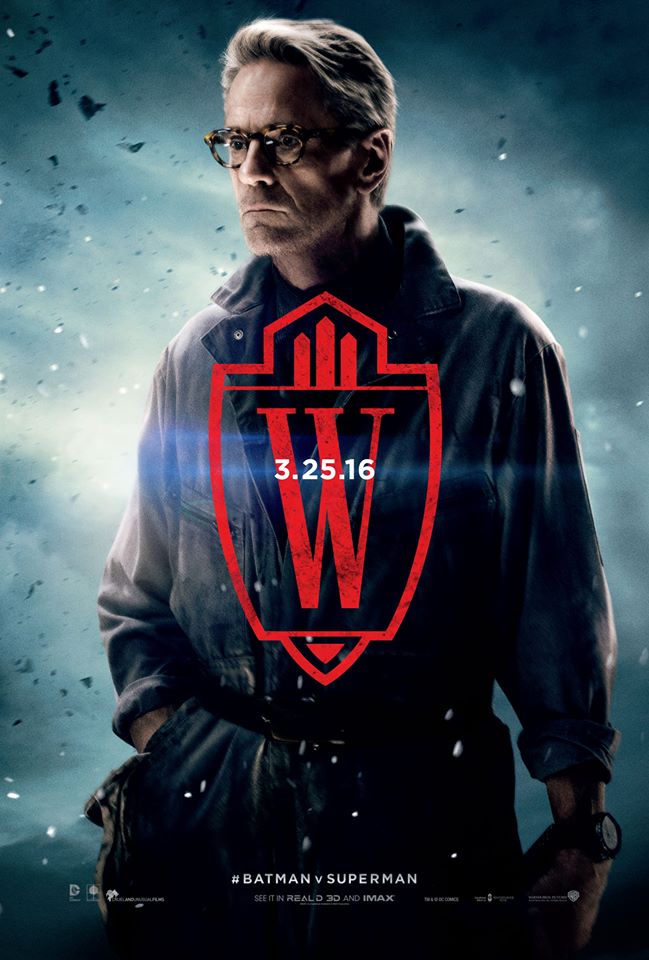 Batman v Superman : L'aube de la justice est réalisé par Zack Snyder et sort en France le 23 mars 2016, avec Henry Cavill (Kal-El/Clark Kent/Superman), Ben Affleck (Bruce Wayne/Batman), Gal Gadot (Diana Prince/Wonder Woman), Jesse Eisenberg (Lex Luthor), Amy Adams (Lois Lane), Jeremy Irons (Alfred), Laurence Fishburne (Perry White) et Diane Lane (Martha Kent).