Cette semaine dans Legends of Tomorrow… Nos neuf, huit héros vont essayer de frapper Vandal Savage au portefeuille. Dans cet épisode, tous les regards seront tournés vers la 'Maximilian Emerald', une pierre précieuse aperçue dans la bande annonce. Serait-ce un fragment de Kryptonite verte ? Rappelons que Vandal Savage a vu « des Hommes d'Acier mourir et des Chevaliers Noirs chuter »…
Legends of Tomorrow – Saison 1 – Episode 3 – 'Blood Ties' : Rip décide d'affaiblir Vandal Savage en s'attaquant à ses actifs financiers. Rip et Sara infiltrent la banque de Savage, mais ils sont découverts par ses hommes. Pendant ce temps, Snart et Rory parlent à Jax de retourner à Central City, afin de pouvoir voler une émeraude précieuse. Le Professeur Stein guide Ray lors d'une mission dangereuse.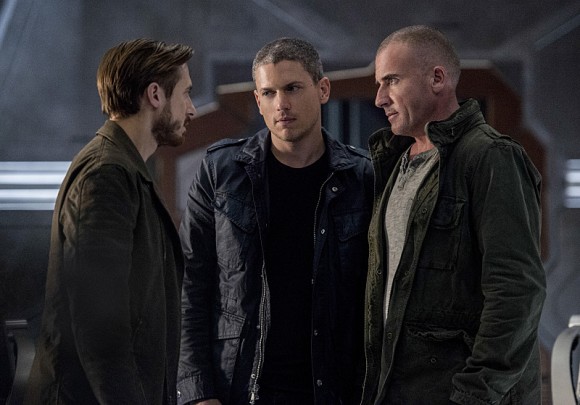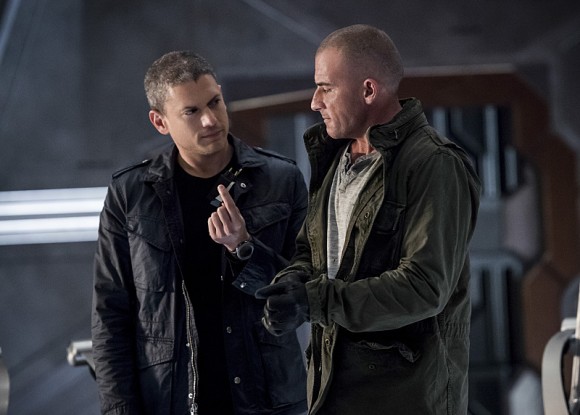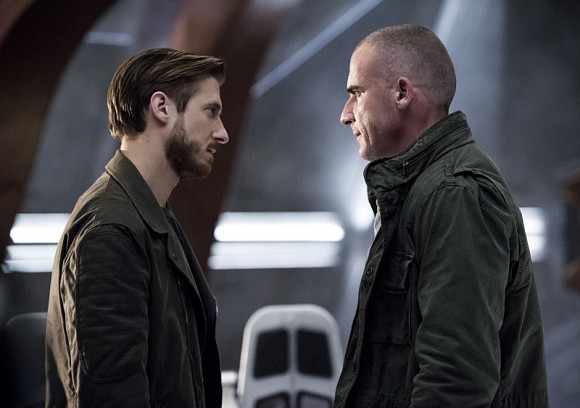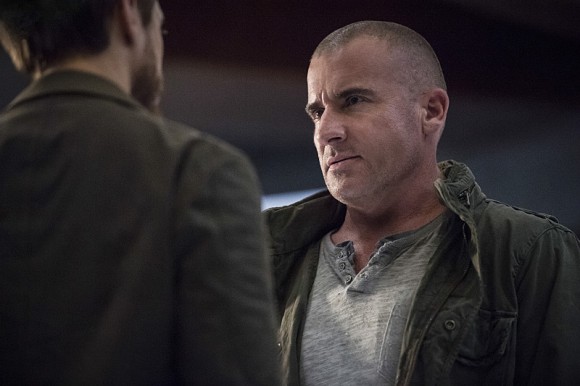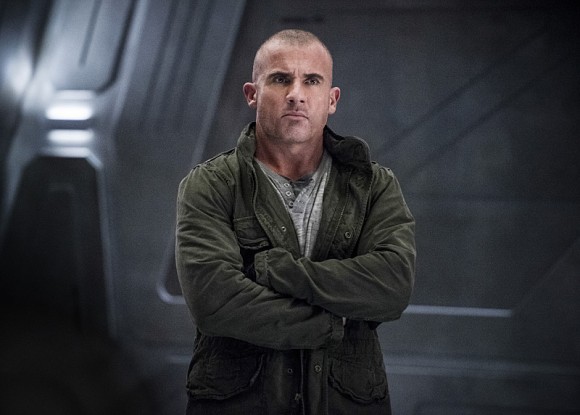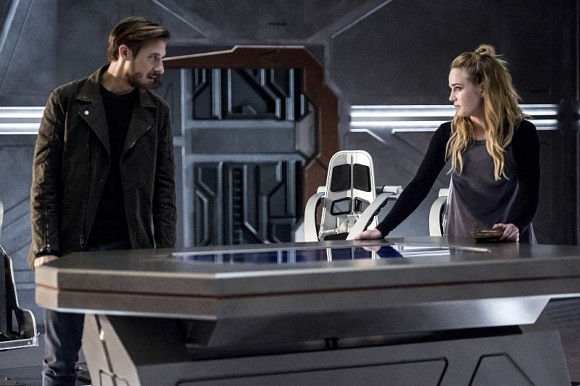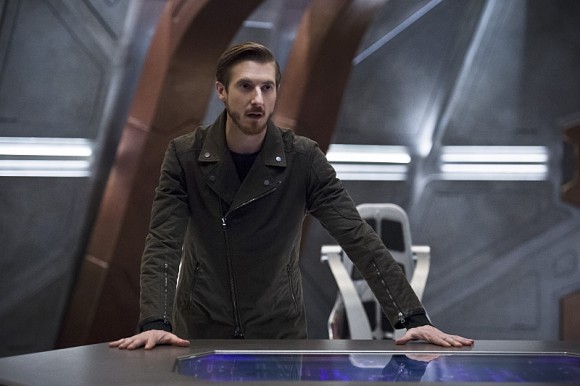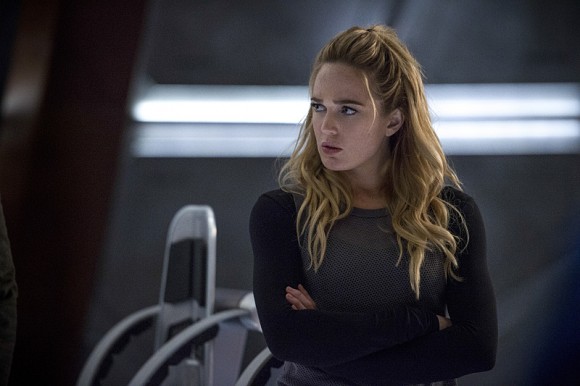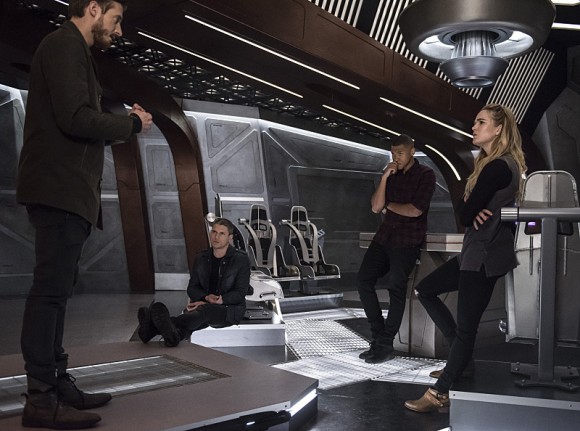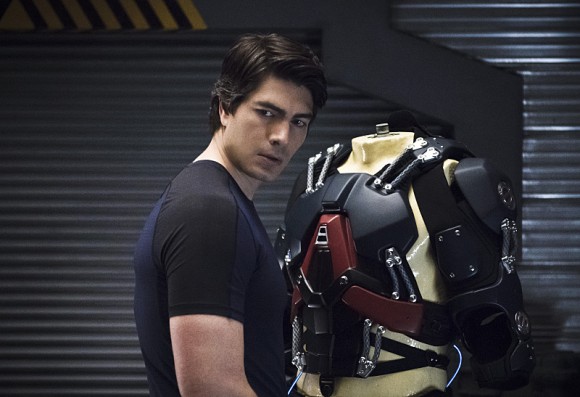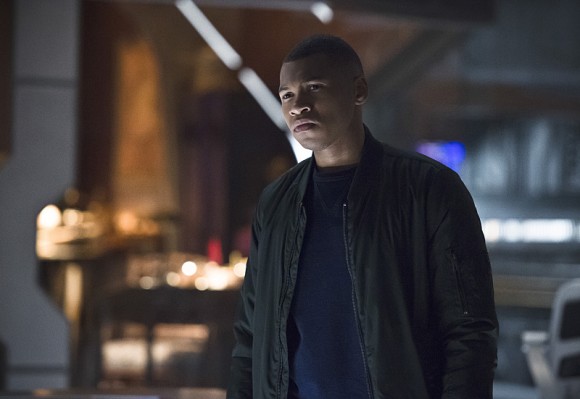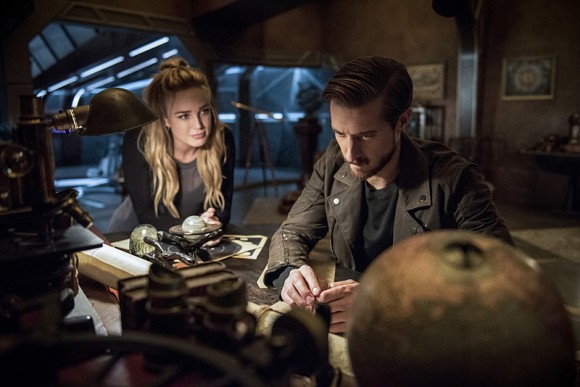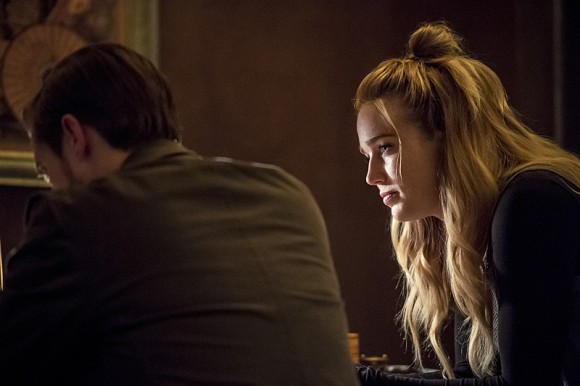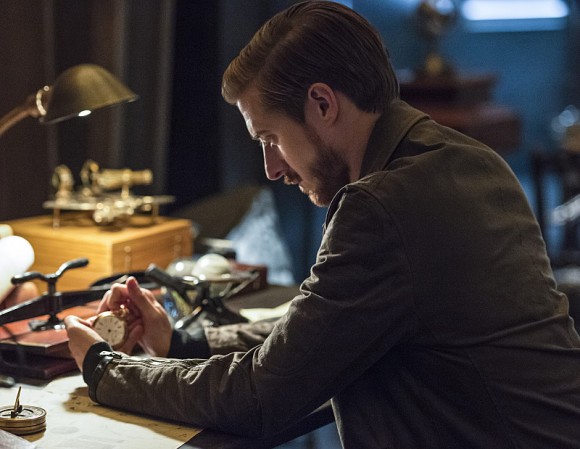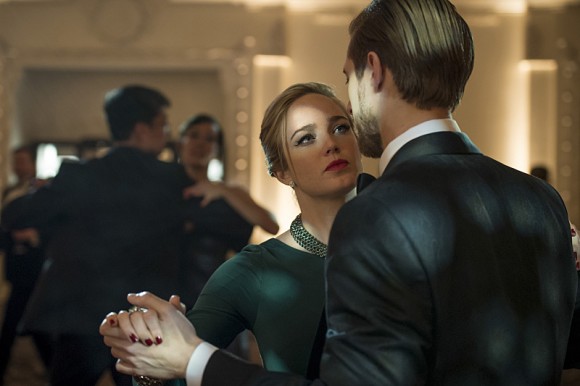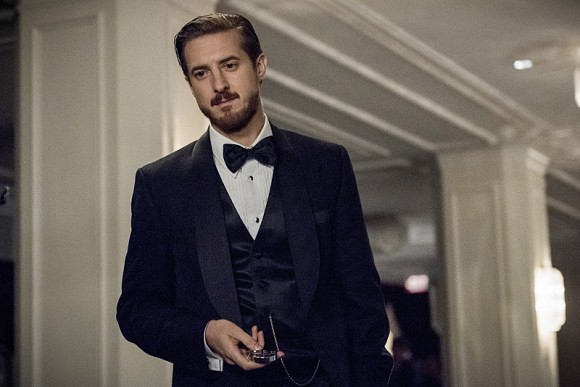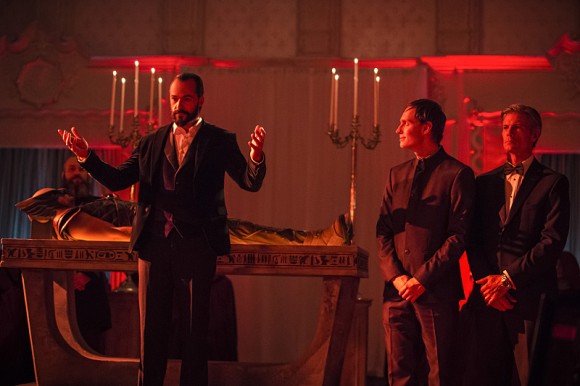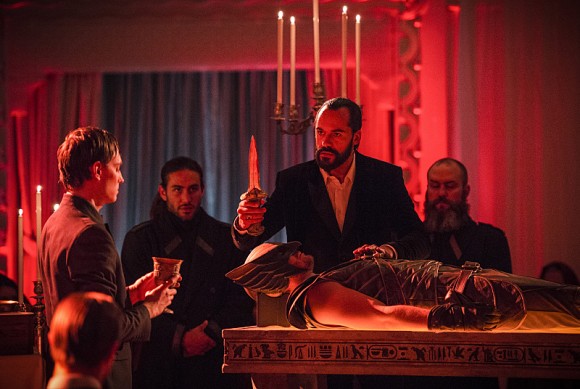 La série Legends of Tomorrow est diffusée chaque jeudi sur la chaîne The CW, avec Brandon Routh (Ray Palmer/The Atom), Caity Lotz (Sara Lance/White Canary), Wentworth Miller (Leonard Snart/Captain Cold), Dominic Purcell (Mick Rory/Heat Wave), Franz Drameh (Jefferson 'Jax' Jackson/Firestorm), Victor Garber (Professeur Martin Stein), Ciara Renée (Kendra Saunders/Hawkgirl), Falk Hentschel (Carter Hall/Hawkman), Arthur Darvill (Rip Hunter) et Casper Crump (Vandal Savage).