Legends of Tomorrow, la seule série où le fait de tuer le grand méchant ne change… absolument rien. Comme vous le savez, seule une dague bien précise est en mesure de tuer définitivement Vandal Savage. Mais après avoir vu le dernier épisode, on se dit que ce n'est pas une raison pour le tuer à répétition, sans essayer de faire quelque chose de son corps (exemple : le plonger dans de l'acide, l'envoyer dans l'espace, le donner en pâture à des requins, etc). Car le laisser comme ça, sans rien faire… c'est scénaristiquement maladroit. Bref, bienvenue à Stephanie Corneliussen, l'interprète de la charmante Valentina Vostok !
Legends of Tomorrow – Saison 1 – Episode 4 – 'White Knights' : Quand Vandal Savage se retire derrière le Rideau de Fer au début des années 80, plusieurs scientifiques nucléaires commencent à disparaître mystérieusement. L'équipe suit la piste de Vandal au cœur de l'Union Soviétique afin de trouver sa prochaine cible. Ray essaye de se lier à une belle scientifique soviétique, Valentina Vostock, dans l'espoir de découvrir la prochaine action de Vandal. Quand Valentina le rejette, Snart arrive à la rescousse. Stein pousse Jax à être meilleur, ce qui frustre Jax et menace la matrice Firestorm. Rip demande à Sara d'entraîner Kendra.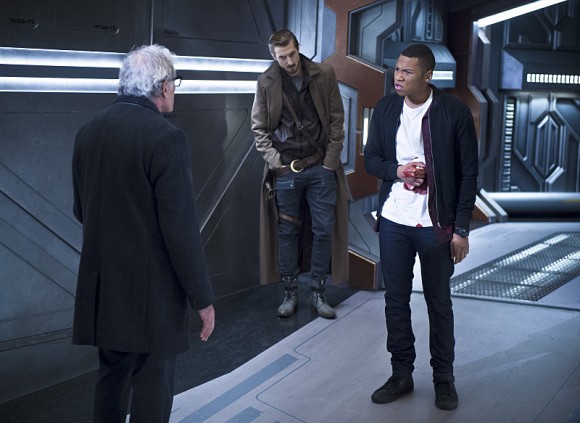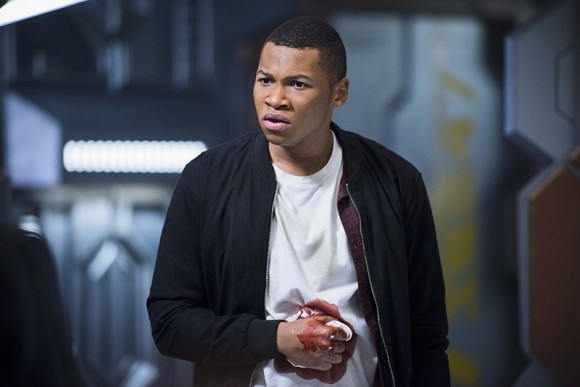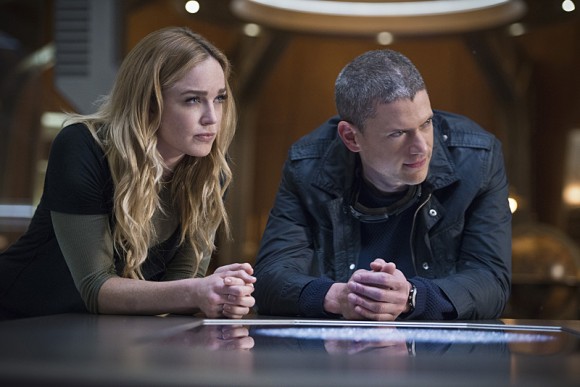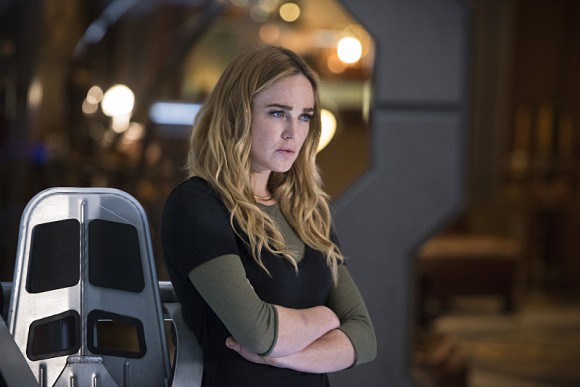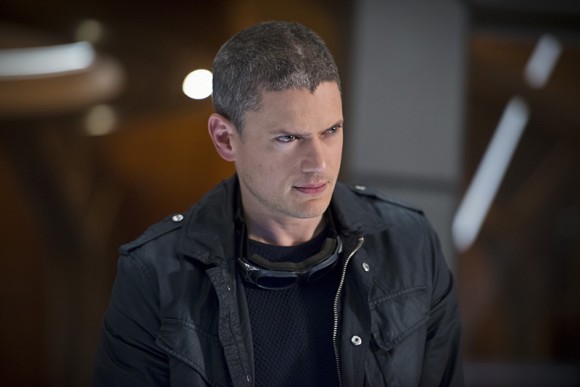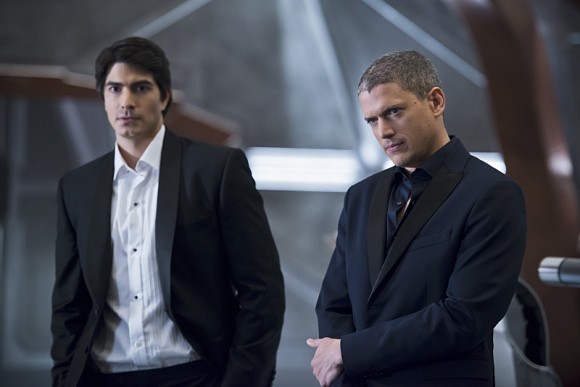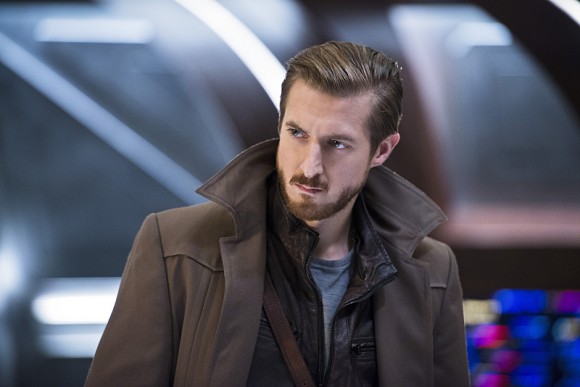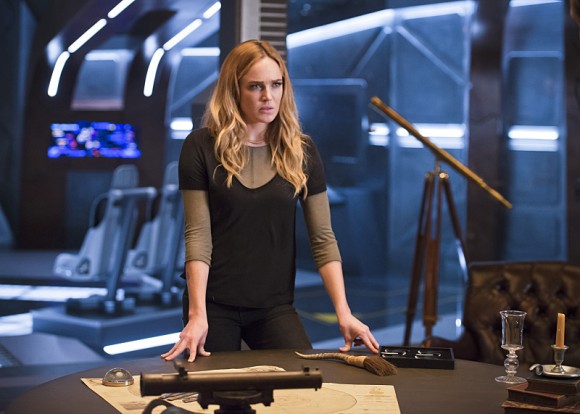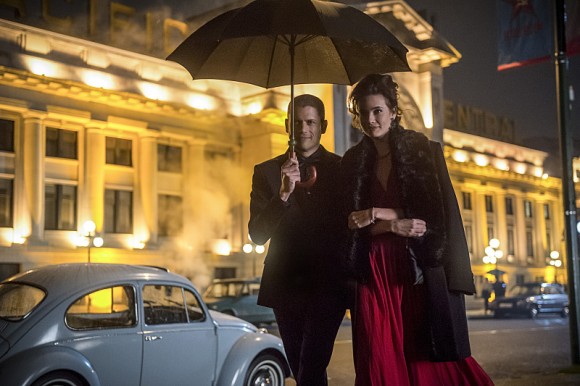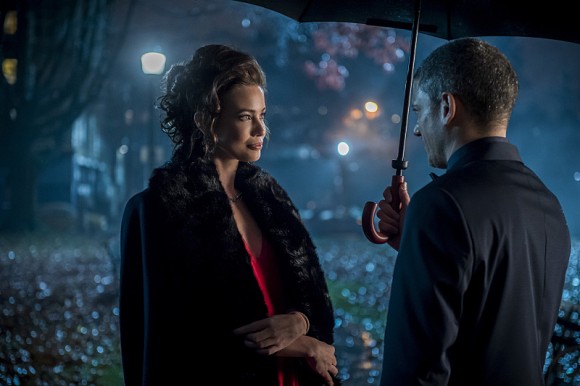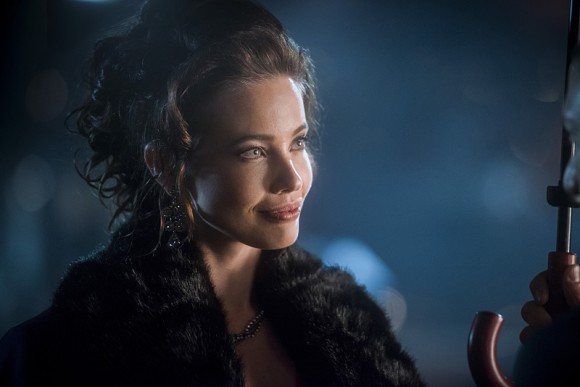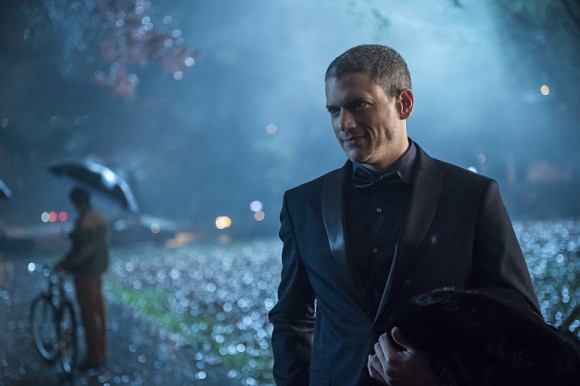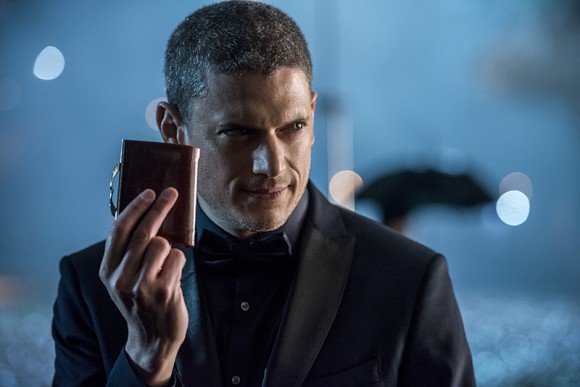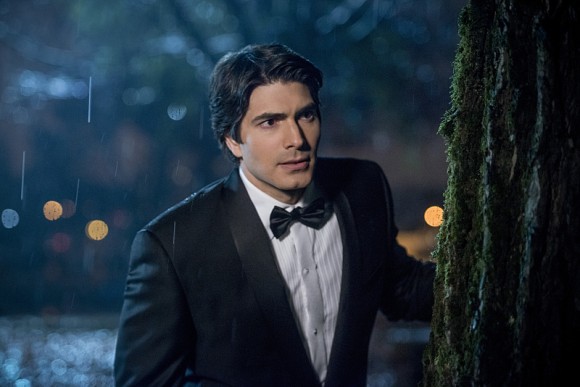 La série Legends of Tomorrow est diffusée chaque jeudi sur la chaîne The CW, avec Brandon Routh (Ray Palmer/The Atom), Caity Lotz (Sara Lance/White Canary), Wentworth Miller (Leonard Snart/Captain Cold), Dominic Purcell (Mick Rory/Heat Wave), Franz Drameh (Jefferson 'Jax' Jackson/Firestorm), Victor Garber (Professeur Martin Stein), Ciara Renée (Kendra Saunders/Hawkgirl), Falk Hentschel (Carter Hall/Hawkman), Arthur Darvill (Rip Hunter) et Casper Crump (Vandal Savage).