La tension monte à bord du Waverider entre nos héros… Et ce n'est pas l'épisode 'Marooned' – avec son attaque de pirates de l'espace – qui va arranger les choses (3 février) ! Je conçois que Mick 'Heat Wave' Rory ne soit pas le cerveau de la bande, mais tout de même, son comportement dans le dernier épisode était ridicule. Un manteau de fourrure, un quad, un no man's land, et le voilà content. Il serait bon de lui consacrer un épisode pour approfondir un peu sa psychologie !
Legends of Tomorrow – Saison 1 – Episode 7 – 'Marooned' : Après avoir réceptionné un appel de détresse en provenance d'un autre vaisseau temporel perdu dans l'espace, Rip décide de répondre afin d'utiliser l'ordinateur de l'autre vaisseau pour localiser Savage. L'équipe est suspicieuse et le prévient que cela pourrait être un piège mais il met quand même son plan en branle. Finalement, l'équipe avait raison et ils doivent batailler contre des pirates du temps. Quand la plupart des membres de l'équipe est capturée, il revient au Professeur Stein de tous les secourir.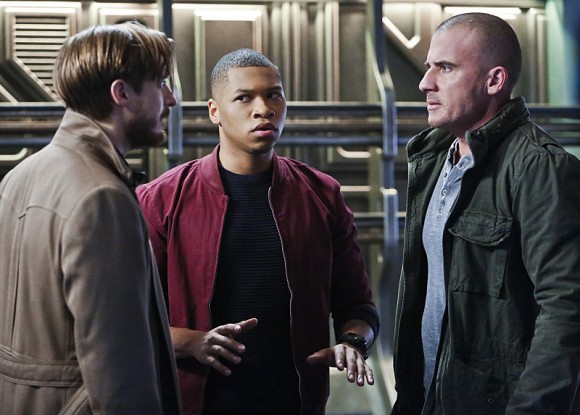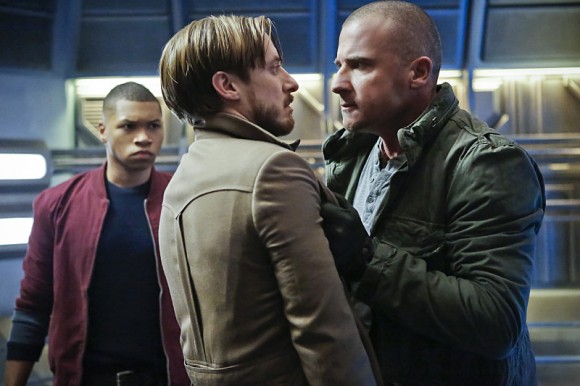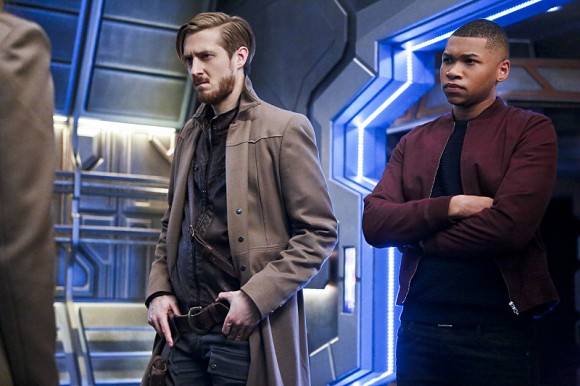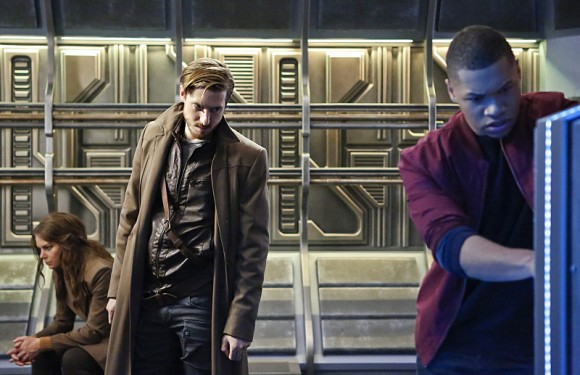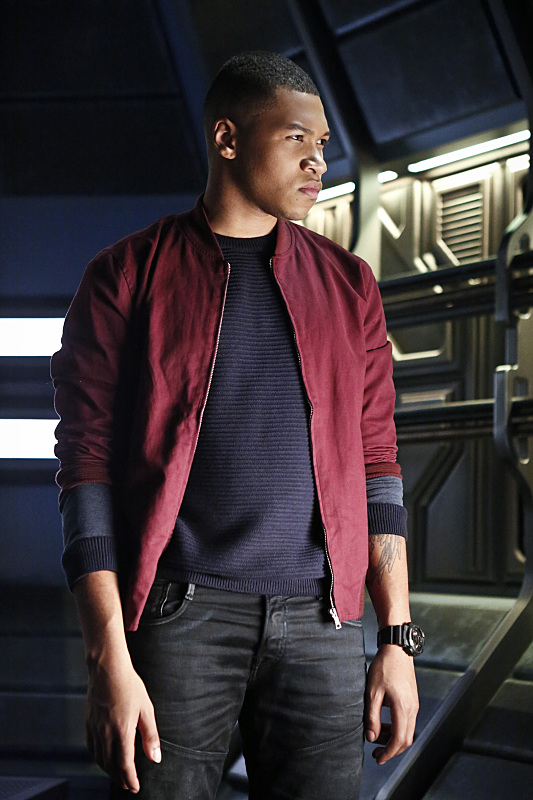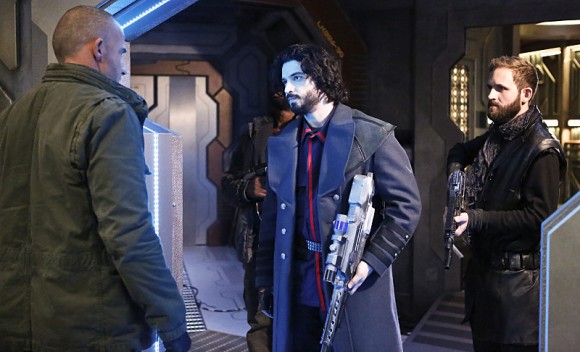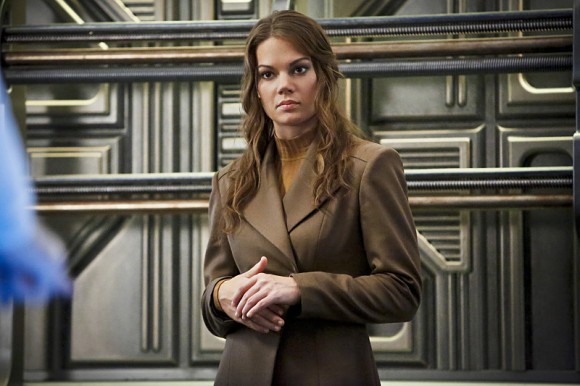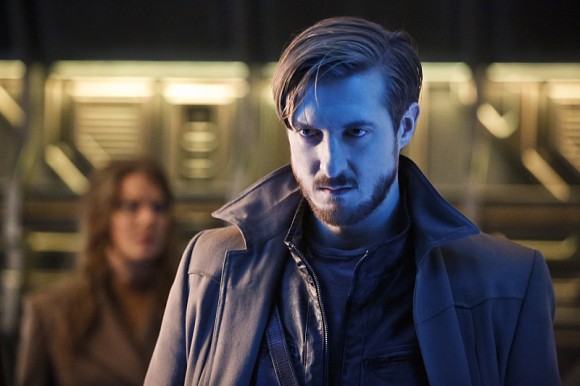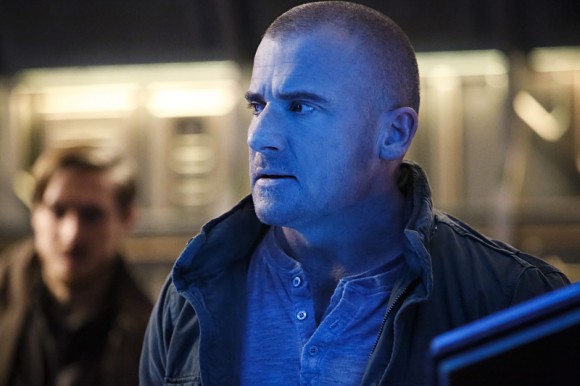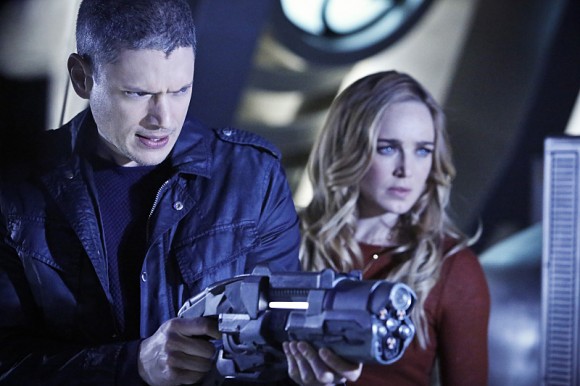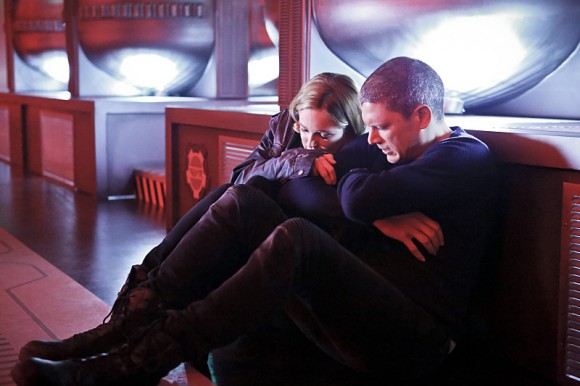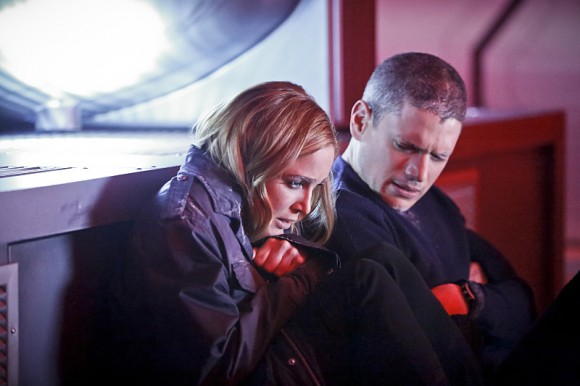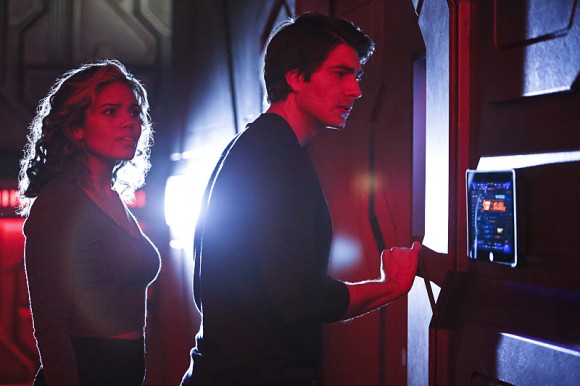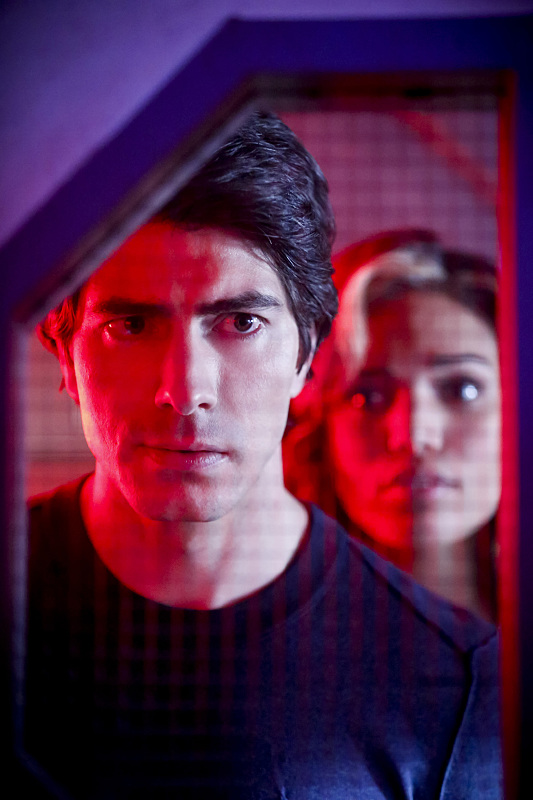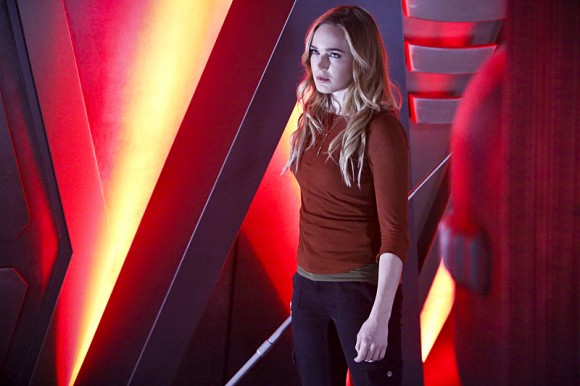 La série Legends of Tomorrow est diffusée chaque jeudi sur la chaîne The CW, avec Brandon Routh (Ray Palmer/The Atom), Caity Lotz (Sara Lance/White Canary), Wentworth Miller (Leonard Snart/Captain Cold), Dominic Purcell (Mick Rory/Heat Wave), Franz Drameh (Jefferson 'Jax' Jackson/Firestorm), Victor Garber (Professeur Martin Stein), Ciara Renée (Kendra Saunders/Hawkgirl), Falk Hentschel (Carter Hall/Hawkman), Arthur Darvill (Rip Hunter) et Casper Crump (Vandal Savage).