C'est l'heure du grand voyage ! J'ai particulièrement hâte de découvrir Danielle Panabaker en Killer Frost. L'interprète de Caitlin Snow n'est pas gâtée en ce moment. D'une, son personnage fait doublon avec Cisco Ramon. De deux, son intrigue amoureuse avec Jay Garrick est forcée au possible. Il est temps de lui donner un peu d'épaisseur ! Concernant l'aspect rétro de la Terre-2… C'est vrai que cela rappelle un peu Gotham. Il faudra bien caser un jour la dernière série qui résiste à l'Univers Télévisuel DC Comics !
The Flash – Saison 2 – Episode 13 – 'Welcome to Earth-2' : Barry, Wells et Cisco voyagent vers la Terre-2 pour sauver la fille de Wells, Jesse, de Zoom. Barry est abasourdi quand il rencontre l'Iris et le Joe de la Terre-2, mais rien ne le prépare à la rencontre de Killer Frost et Deathstorm. Pendant ce temps, sur la Terre-1, Jay doit assumer les responsabilités de The Flash quand un méta-humain surnommé le Géomancien attaque Central City.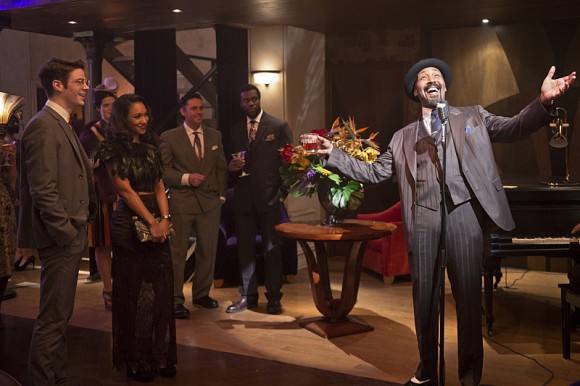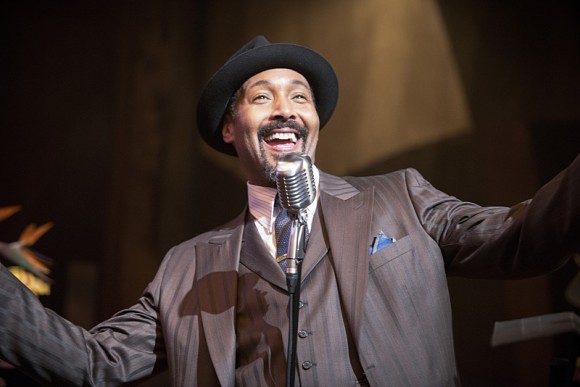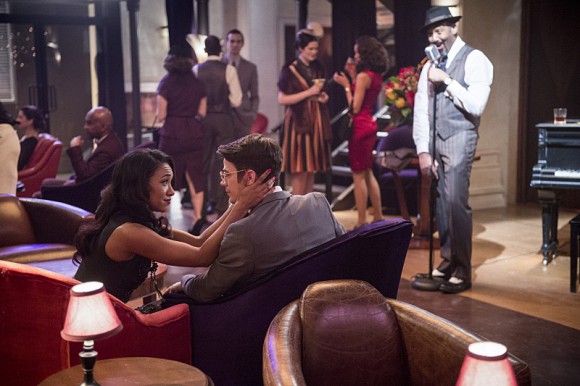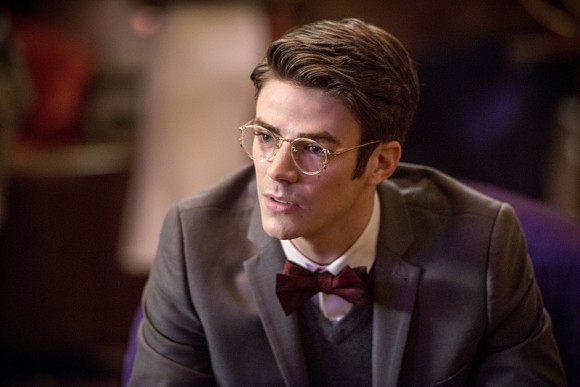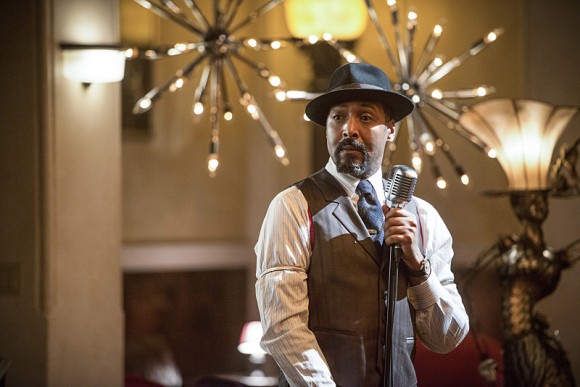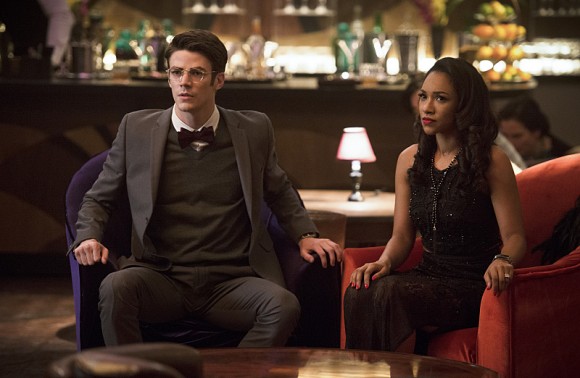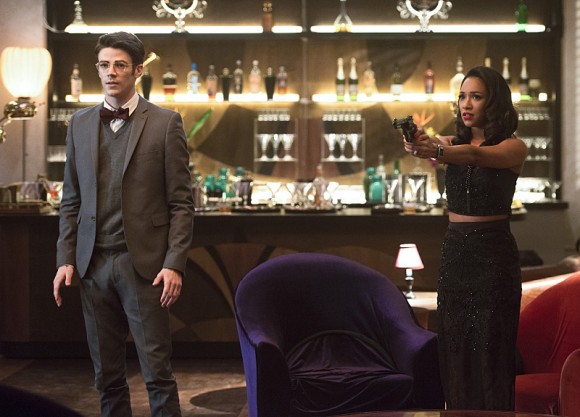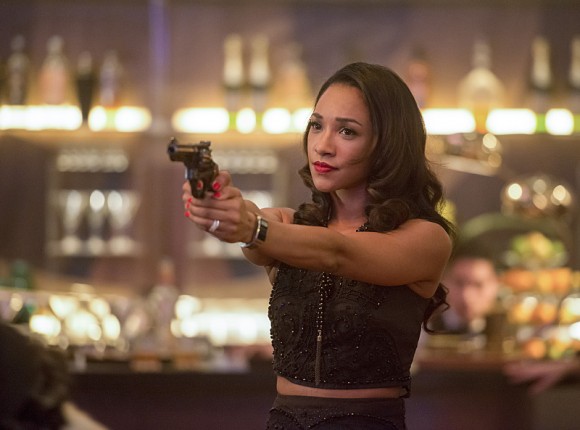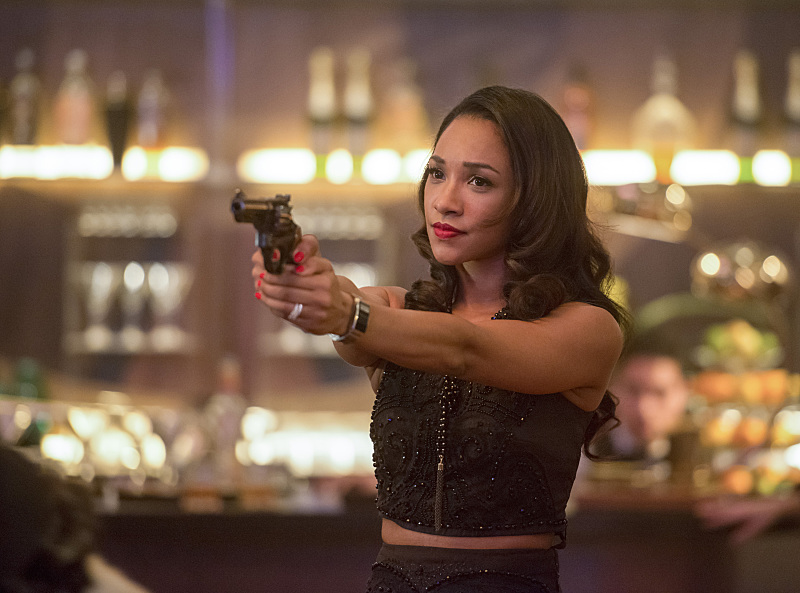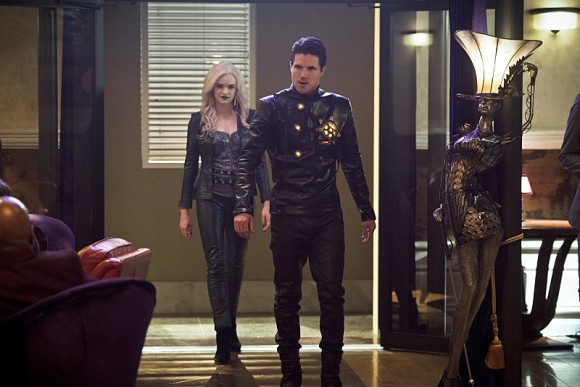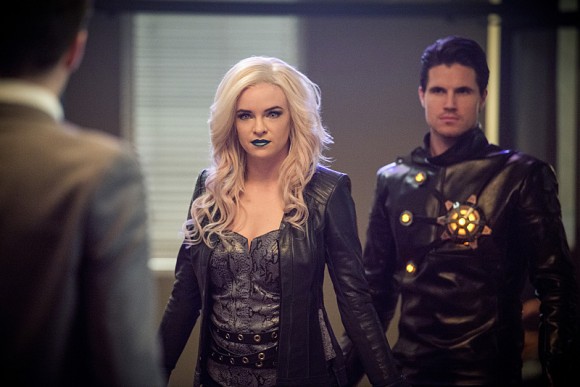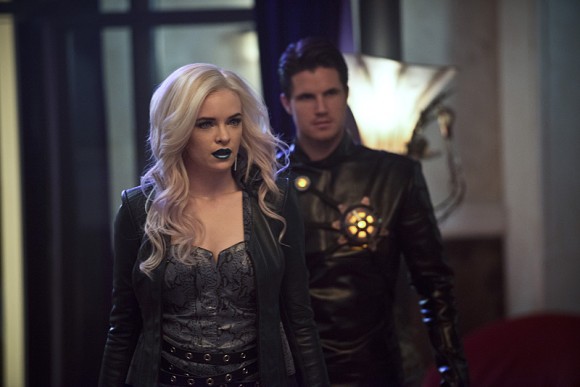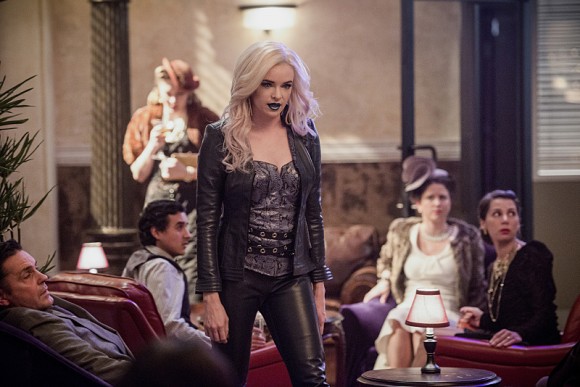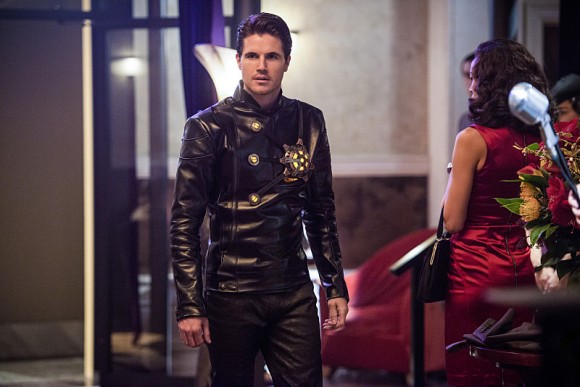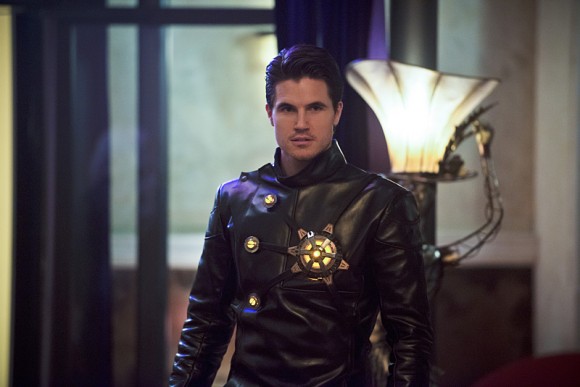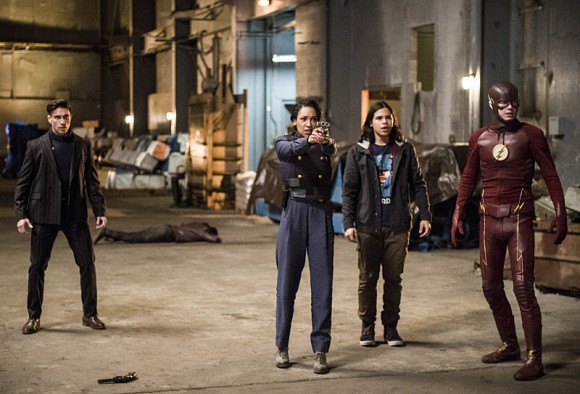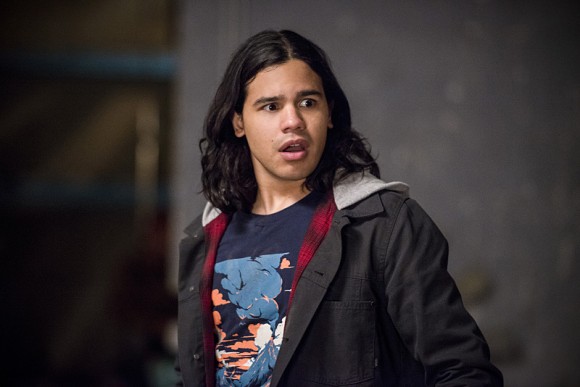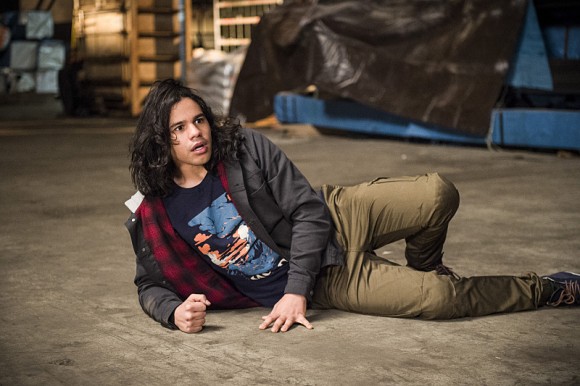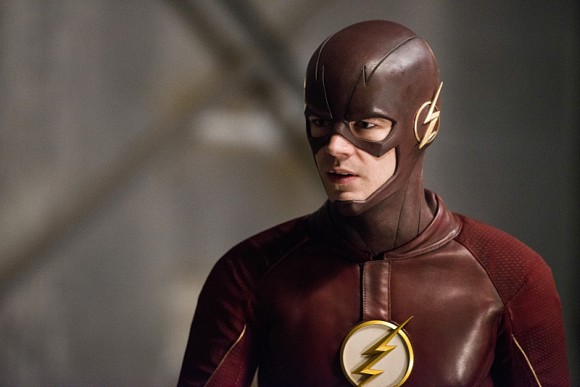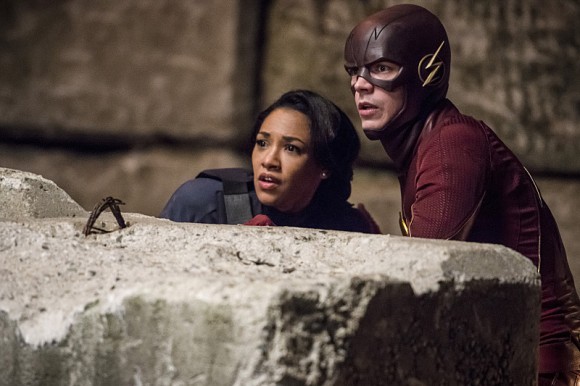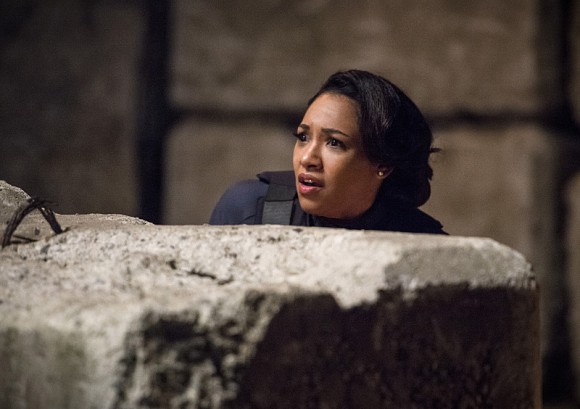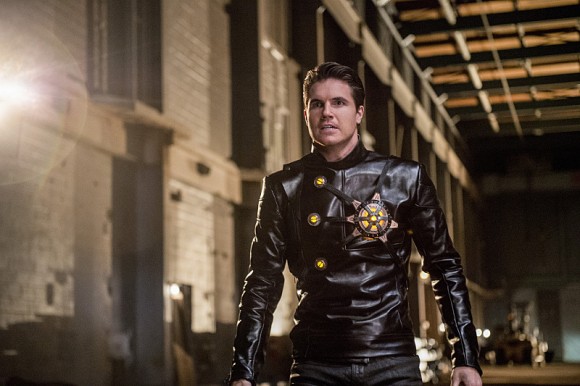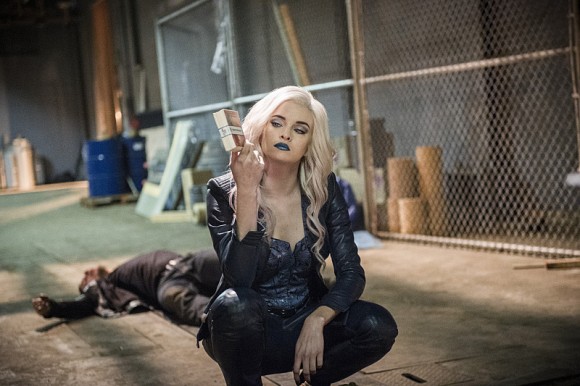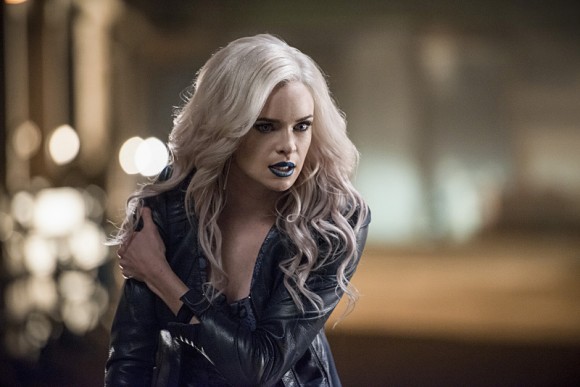 La série The Flash est diffusée chaque mardi sur la chaîne The CW, avec Grant Gustin (Barry Allen/The Flash), Candice Patton (Iris West), Carlos Valdes (Cisco Ramon), Danielle Panabaker (Caitlin Snow), Jesse L. Martin (Inspecteur Joe West), Shantel VanSanten (Patty Spivot) et Tom Cavanagh (Harrison Wells).