Si vous avez vu Captain America : Civil War et que vous suivez Agents of S.H.I.E.L.D., un petit point sur le calendrier s'impose. Chronologiquement, nous avons dix jours – donc deux épisodes – d'avance sur les États-Unis. Les conséquences du blockbuster sur la série ne seront donc connues qu'à partir du 10 mai ('Emancipation'). Il sera bien évidemment question du recensement des Inhumains… Sur ce point précis, Agents of S.H.I.E.L.D. est plus en mesure de coller à la trame de Civil War que Captain America : Civil War. Encore un bel exemple de  narration transmédia !
Agents of S.H.I.E.L.D. – Saison 3 – Episode 18 – 'The Singularity' : L'équipe du S.H.I.E.L.D. est laissée décimée alors que la Hive continue de rassembler des Inhumains autour d'elle. Mais il subsiste une lueur d'espoir quand les Agents Fitz et Simmons suivent une piste qui pourrait stopper l'inhumain fou une bonne fois pour toutes.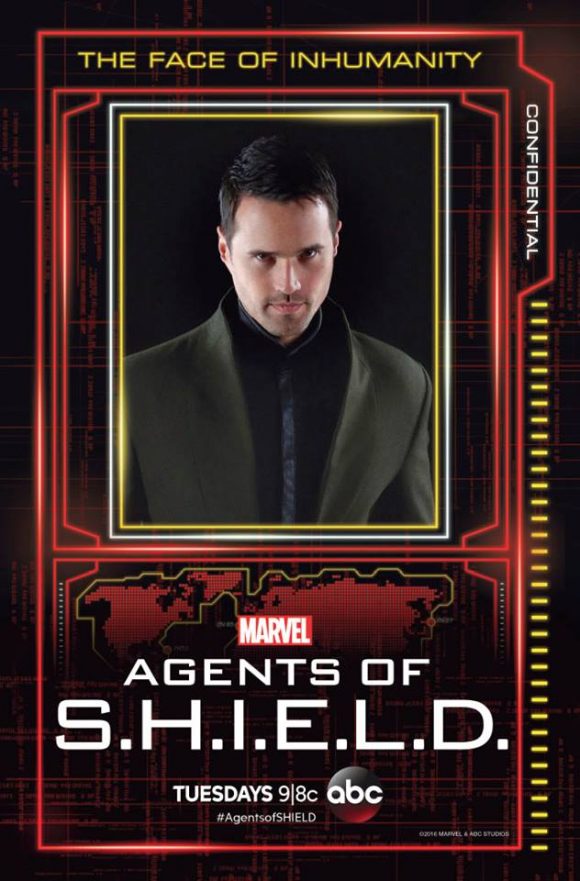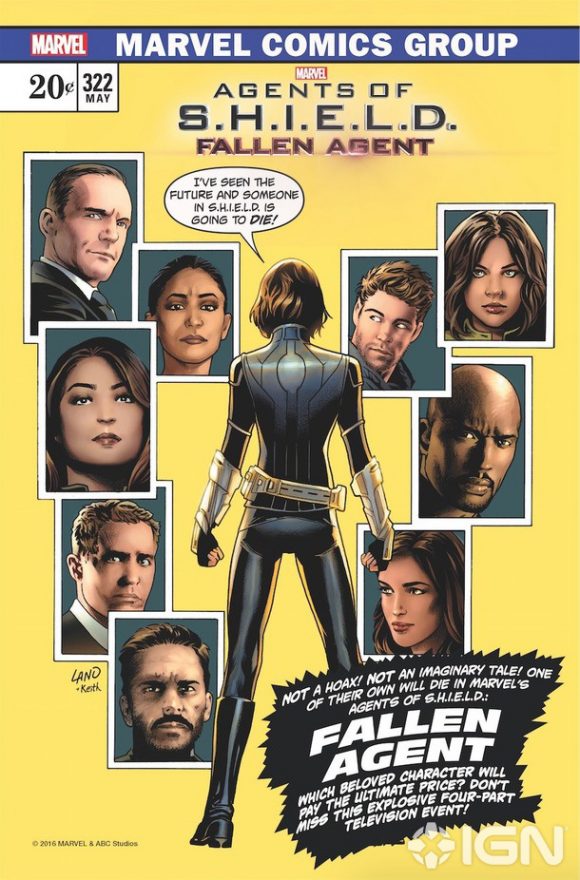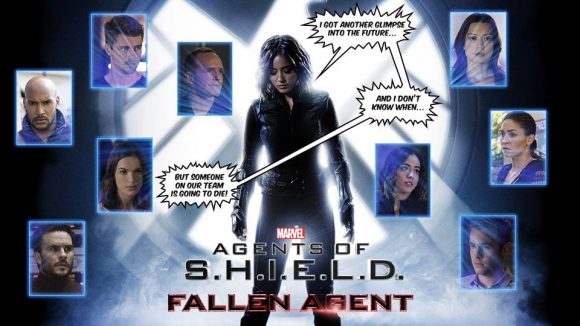 ————————————————–
Audience US : Serait-ce l'effet Secret Warriors avec sept jours de retard ? Hier soir, l'épisode 'The Singularity' a rassemblé 3.25 millions de téléspectateurs (contre 2.85 millions la semaine dernière). C'est la meilleure audience de la série depuis son retour début mars ! Sur la cible préférée des annonceurs, les 18-49 ans, nos héros réalisent un taux de 1% (en hausse de 0.1 point) [chiffres définitifs].
————————————————–
Agents of S.H.I.E.L.D. – Saison 3 – Episode 19 – 'Failed Experiments' : Coulson et son équipe luttent contre le contrôle de la Hive sur les Inhumains, alors que le plan de leur ennemi concernant la race humaine est révélé.
La série Agents of S.H.I.E.L.D. est diffusée chaque mardi sur ABC, avec Clark Gregg (Directeur Phil Coulson), Ming-Na Wen (Agent Melinda May), Brett Dalton (Grant Ward), Chloe Bennet (Agent Daisy Johnson), Iain De Caestecker (Agent Leo Fitz), Elizabeth Henstridge (Agent Jemma Simmons), Henry Simmons (Alphonso 'Mack' Mackenzie) et Luke Mitchell (Lincoln Campbell).