Barry Allen n'est plus le seul à naviguer entre passé et futur ! Dans 'Spacetime' (5 avril), Daisy luttera contre la roue du temps… Et dans 'Paradise Lost' (12 avril), Zombie Ward nous prouvera qu'il a parfaitement digéré la trilogie Matrix (nous sommes d'accord, la scène de l'escalier dans Matrix Reloaded est la meilleure du film ?). Au passage, coup de chapeau au dernier épisode. Sur le papier, pas beaucoup d'action, aucune révélation majeure. Dans les faits, une histoire touchante avec une bonne dose d'easter eggs. Cela compense. Bel équilibre !
Agents of S.H.I.E.L.D. – Saison 3 – Episode 15 – 'Spacetime' : Quand Daisy découvre un horrible aperçu du futur, le S.H.I.E.L.D. fait tout prouver que le destin n'est pas encore écrit.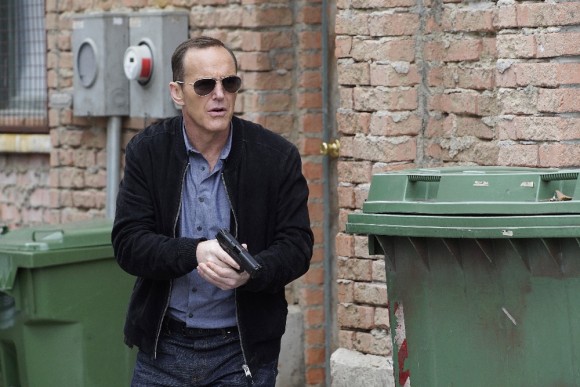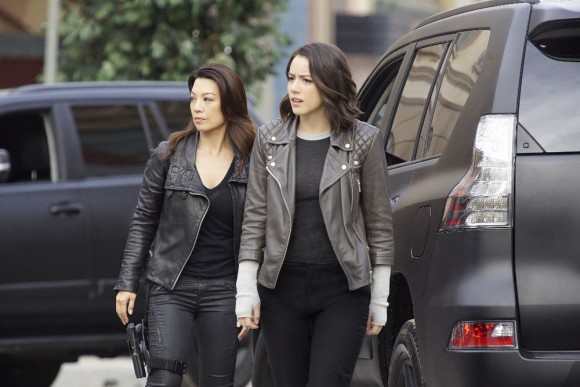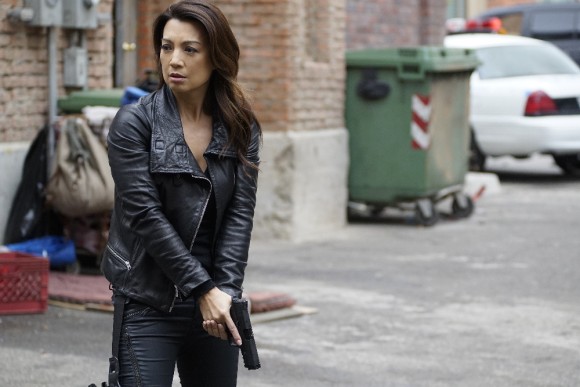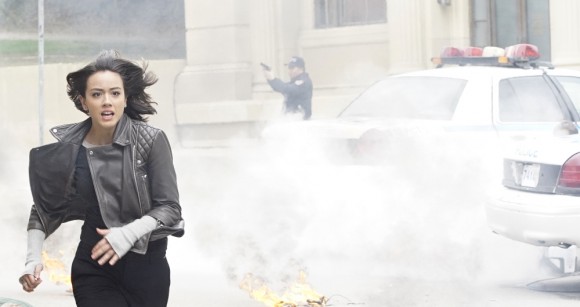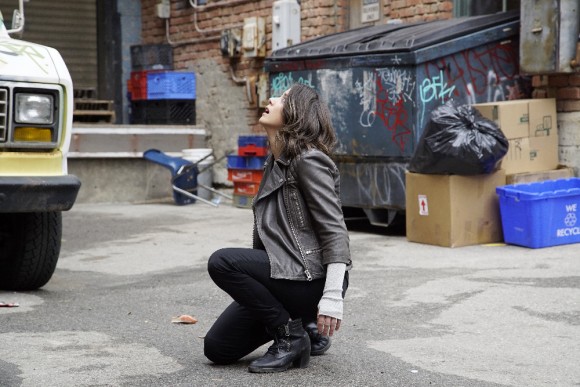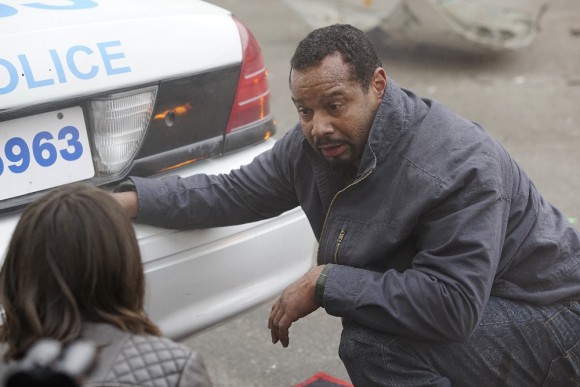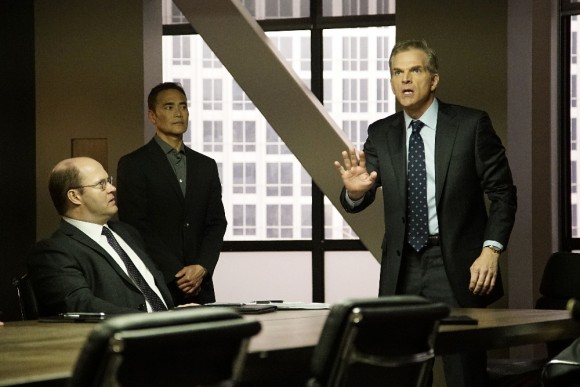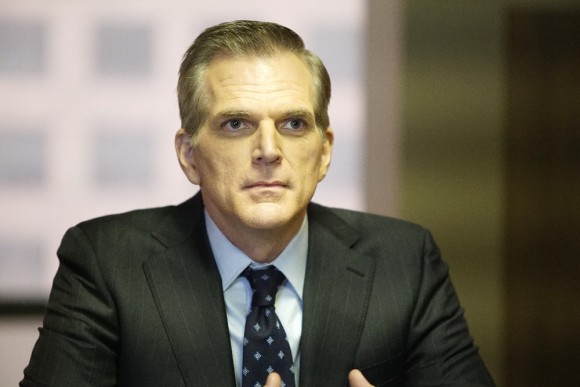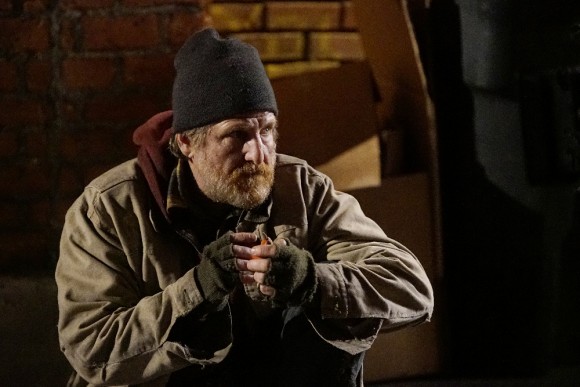 ——————————————————-
Agents of S.H.I.E.L.D. – Saison 3 – Episode 16 – 'Paradise Lost' : Le S.H.I.E.L.D. part à la chasse pour obtenir des informations sur leur dangereux nouvel ennemi, et un secret honteux du passé de Malick est exposé, menaçant de détruire l'héritage de l'HYDRA.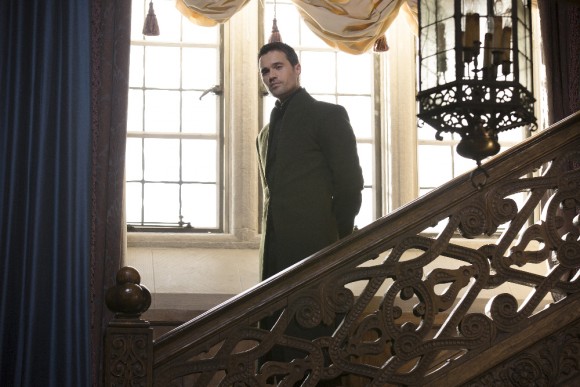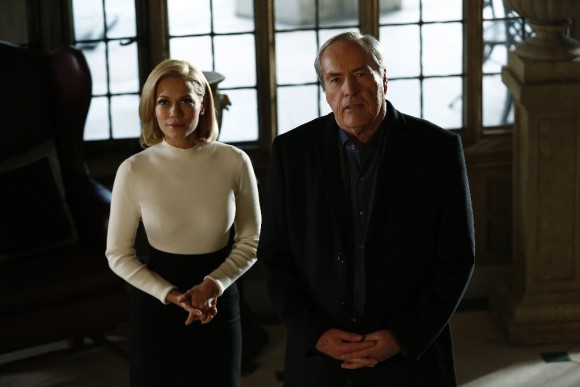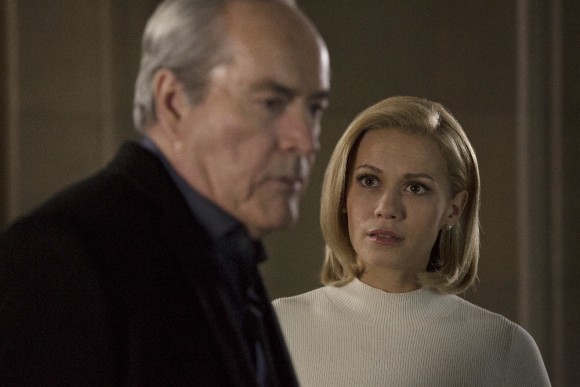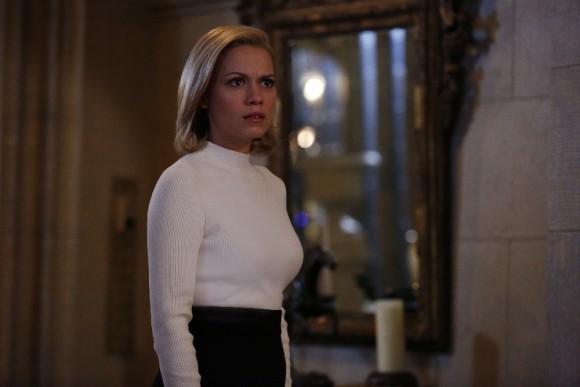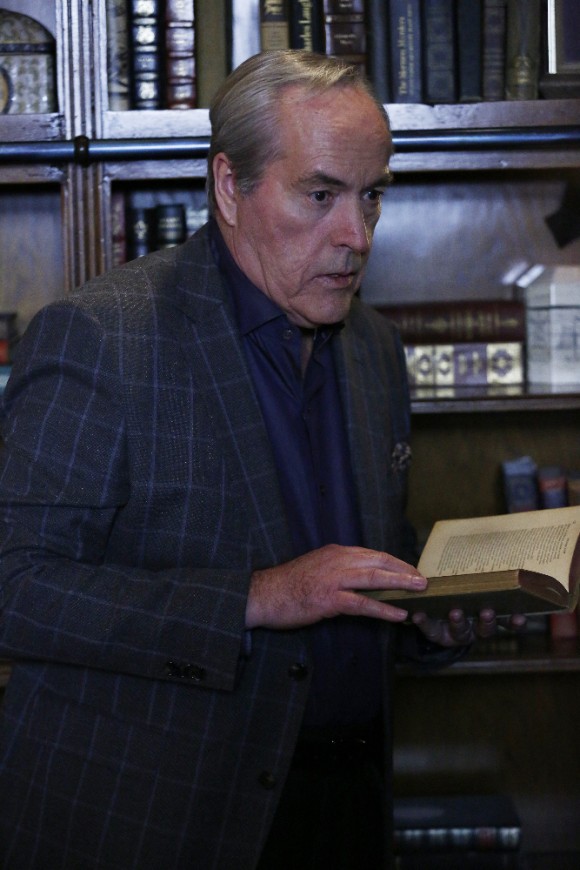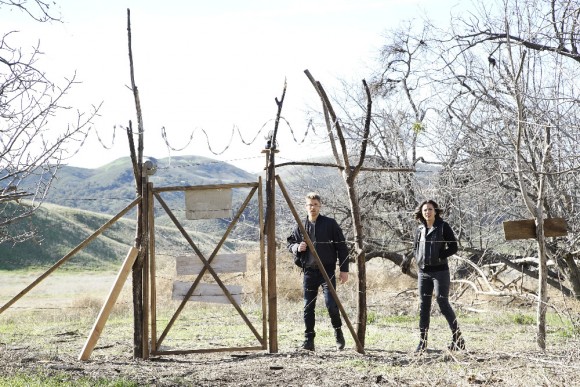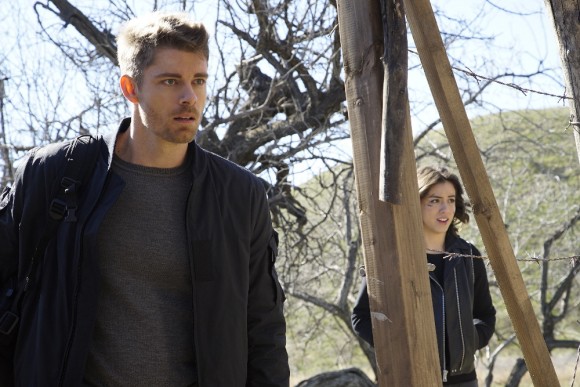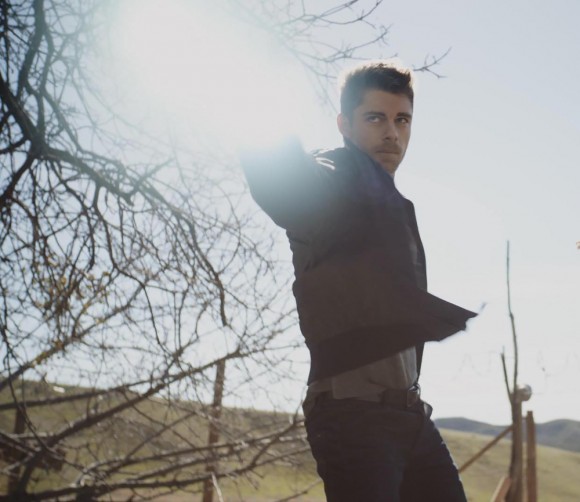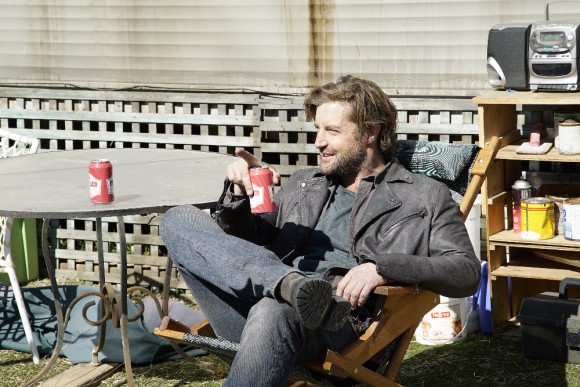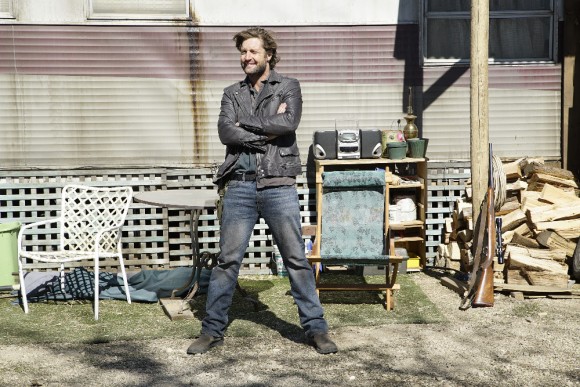 La série Agents of S.H.I.E.L.D. est diffusée chaque mardi sur ABC, avec Clark Gregg (Directeur Phil Coulson), Ming-Na Wen (Agent Melinda May), Brett Dalton (Grant Ward), Chloe Bennet (Agent Skye), Iain De Caestecker (Agent Leo Fitz), Elizabeth Henstridge (Agent Jemma Simmons), Nick Blood (Lance Hunter) et Adrianne Palicki (Bobbi Morse).