C'est un grand classique de la science-fiction… Si vous pouviez remonter le temps et tuer Hitler alors qu'il n'est encore qu'un enfant, le feriez-vous ? La super-équipe mutante X-Force s'est récemment posée cette question lorsqu'elle a croisé la route d'un jeune Apocalypse. Et cette semaine, dans 'Progeny', ce sera donc au tour des Legends of Tomorrow de résoudre ce dilemme. La cible ? Le jeune Per Degaton, futur dictateur, mentionné dans le pilote de la série…
Legends of Tomorrow – Saison 1 – Episode 10 – 'Progeny' : Rip explique à l'équipe qu'ils se dirigent vers le futur pour stopper un allié puissant dont Savage a besoin pour conquérir le monde. Cependant, quand Rip révèle que cet allié est un garçon de 14 ans qui se transformera un jour en dictateur maléfique, l'équipe est divisée quant à la moralité de tuer l'enfant, même si cela peut sauver le monde. Pendant ce temps, Sara parle à Snart lors d'une discussion rugueuse et Ray apprend quelque chose qui pourrait changer son avenir avec Kendra.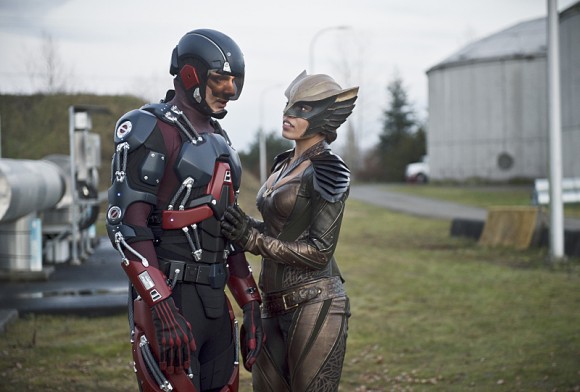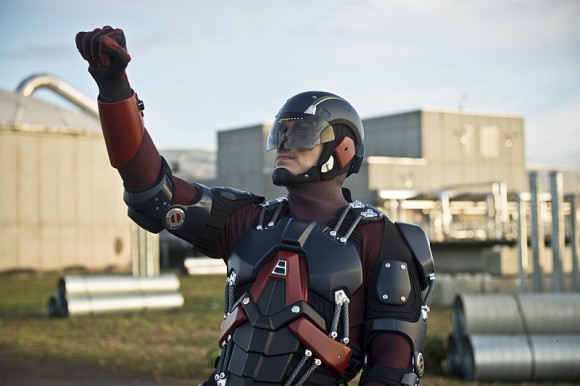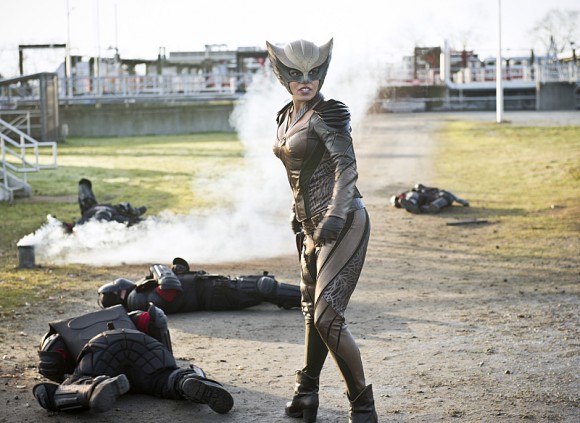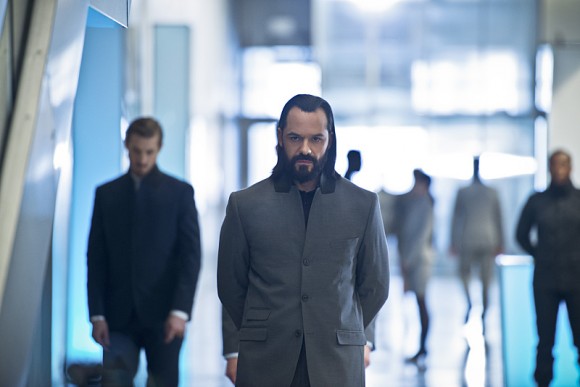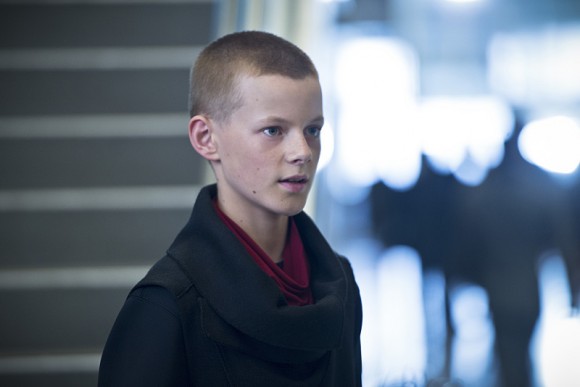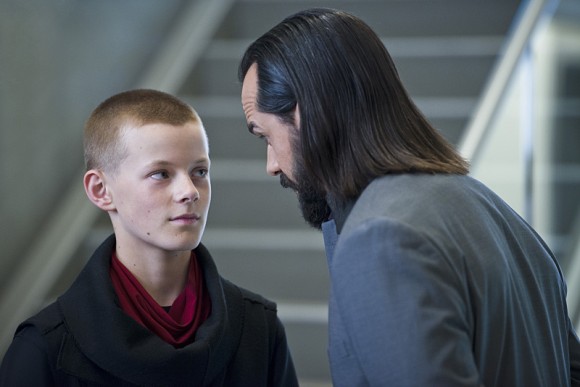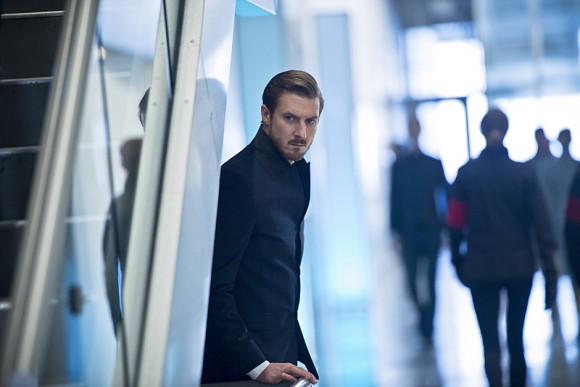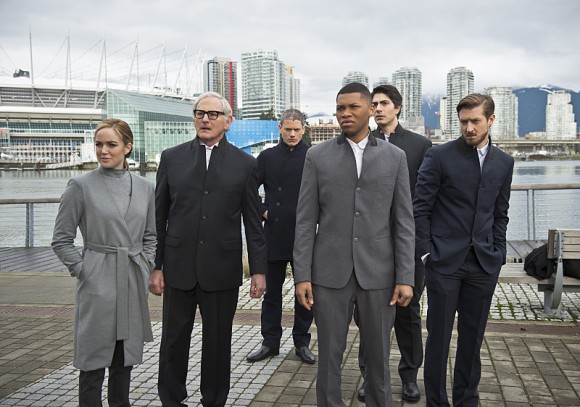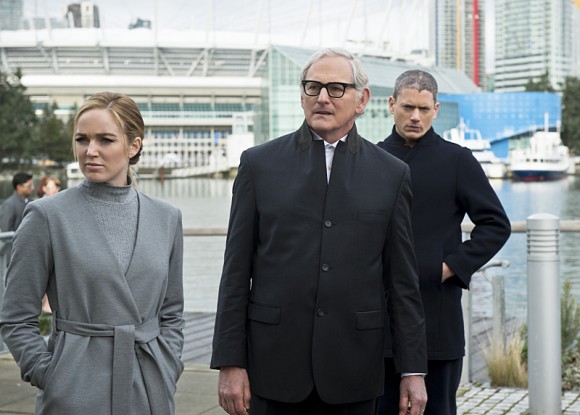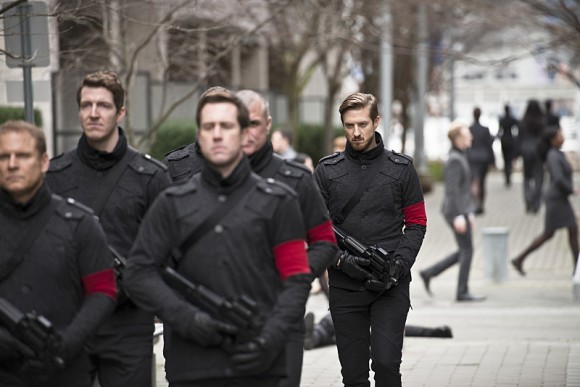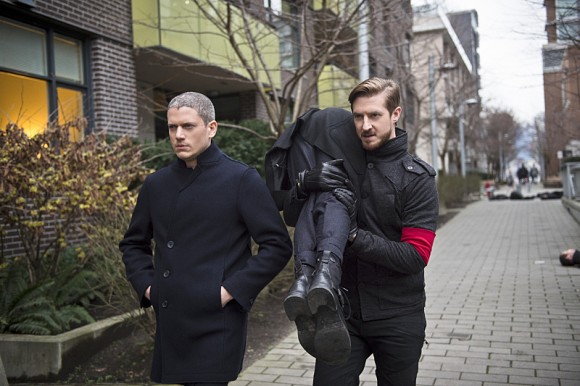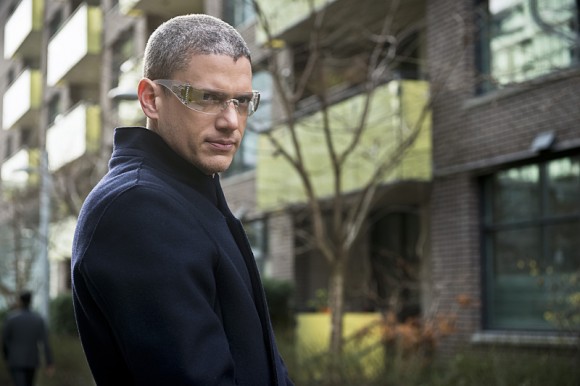 La série Legends of Tomorrow est diffusée chaque jeudi sur la chaîne The CW, avec Brandon Routh (Ray Palmer/The Atom), Caity Lotz (Sara Lance/White Canary), Wentworth Miller (Leonard Snart/Captain Cold), Dominic Purcell (Mick Rory/Heat Wave), Franz Drameh (Jefferson 'Jax' Jackson/Firestorm), Victor Garber (Professeur Martin Stein), Ciara Renée (Kendra Saunders/Hawkgirl), Falk Hentschel (Carter Hall/Hawkman), Arthur Darvill (Rip Hunter) et Casper Crump (Vandal Savage).