Tout le monde a droit à une seconde chance, même Jonah Hex ! Le chasseur de primes rejoint l'Univers Télévisuel DC Comics, six ans après le mini-blockbuster de Jimmy Hayward (« Personne ne devrait voir ce film. », dixit Megan Fox dans une récente interview). Dans 'The Magnificent Eight' (14 avril), Johnathon Schaech succède donc à Josh Brolin. Mais nous avons aussi Ray Palmer avec une étoile de shérif et Sara Lance habillée en cowboy… Legends of Tomorrow montre enfin tout son potentiel !
Legends of Tomorrow – Saison 1 – Episode 11 – 'The Magnificent Eight' : Quand l'équipe a besoin d'un endroit où se cacher, Rip s'oriente vers le Far West. A l'arrivée, ils commencent un combat avec un gang de hors la loi, mettant une petite ville en danger. Heureusement, un vieil ami de Rip, Jonah Hex, intervient pour les sauver.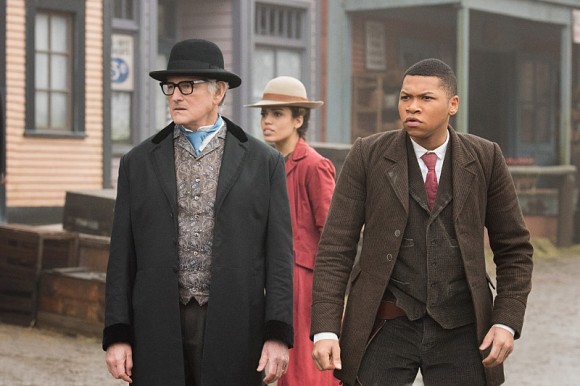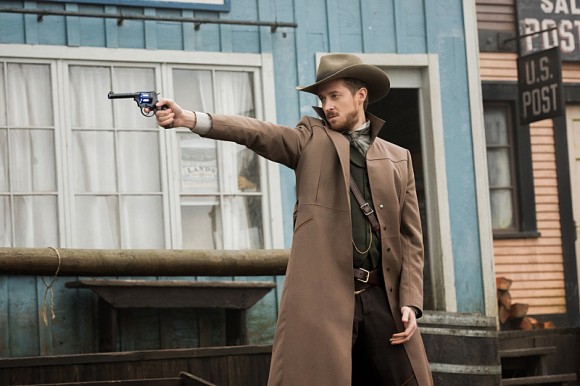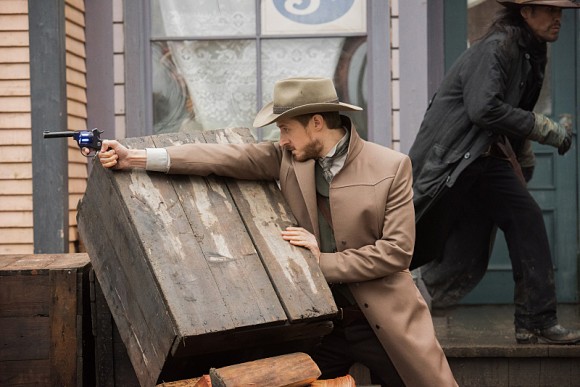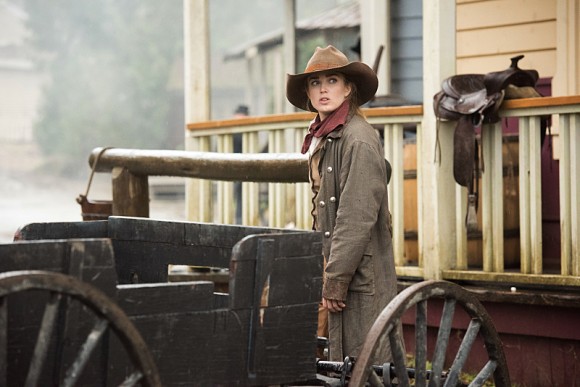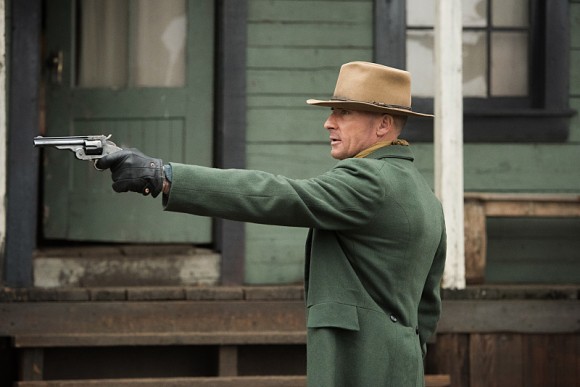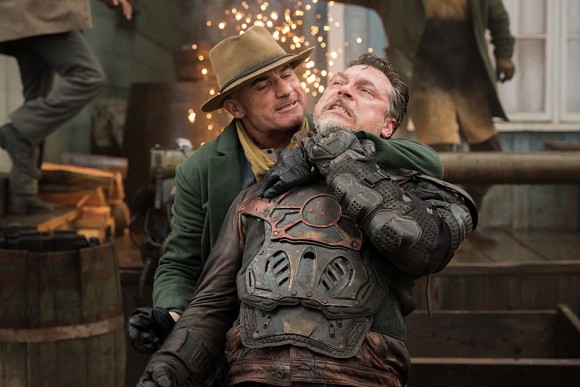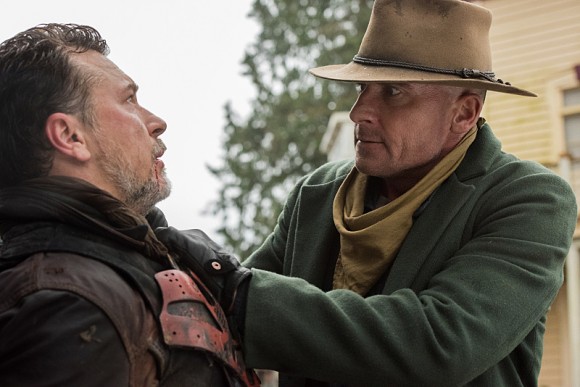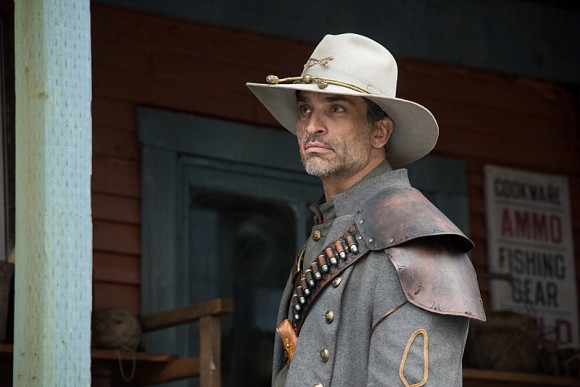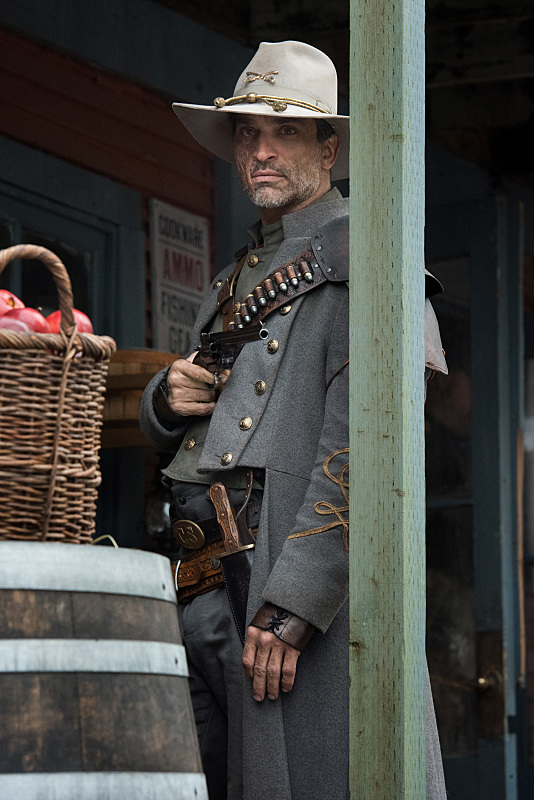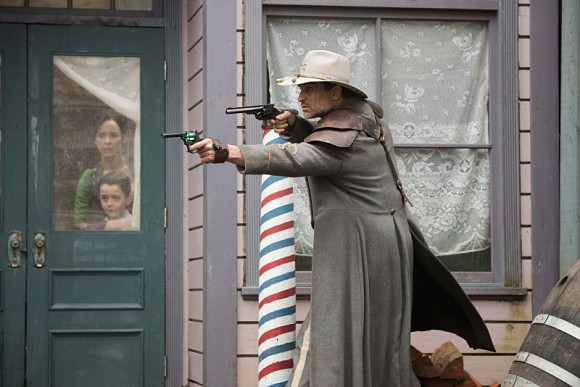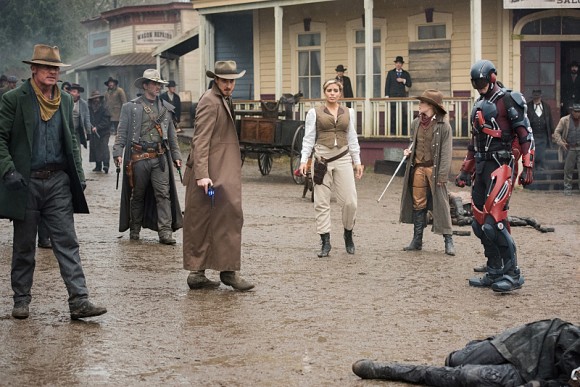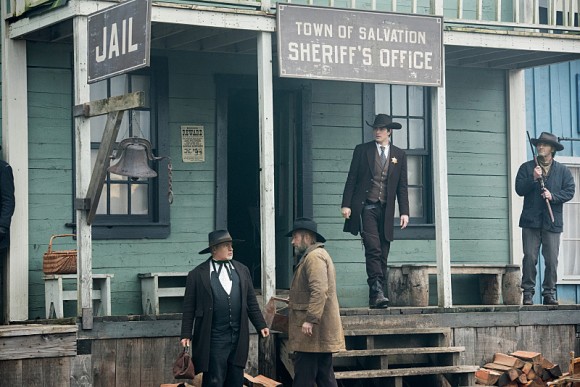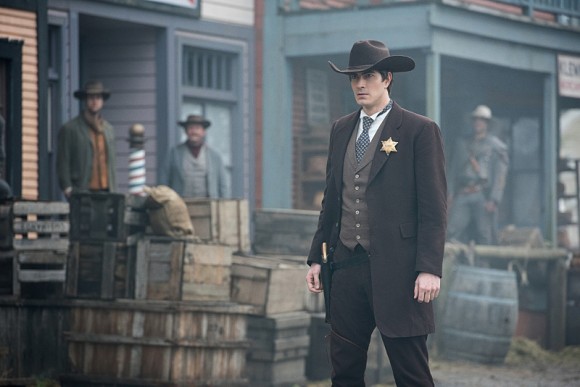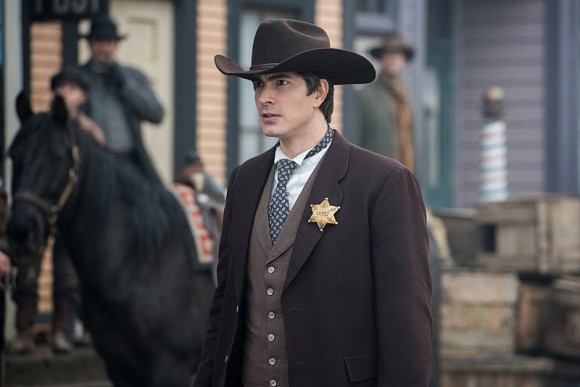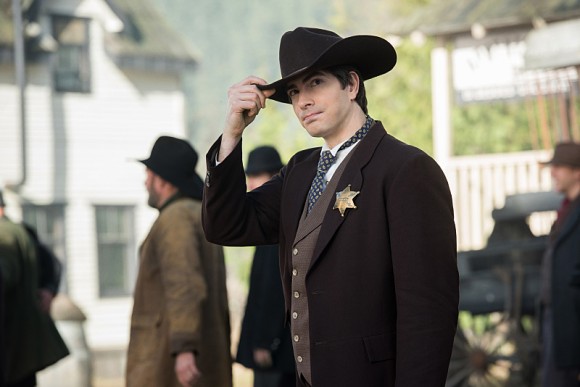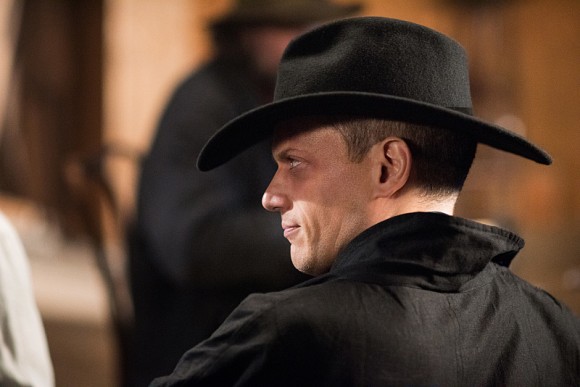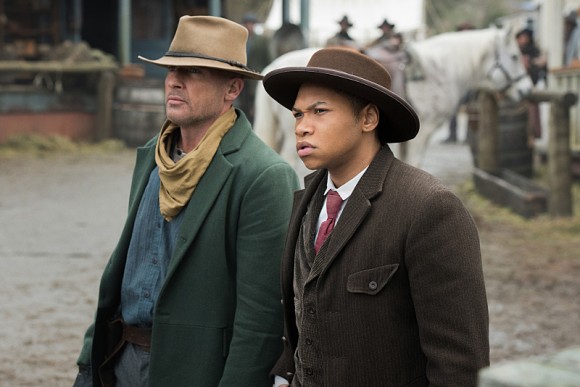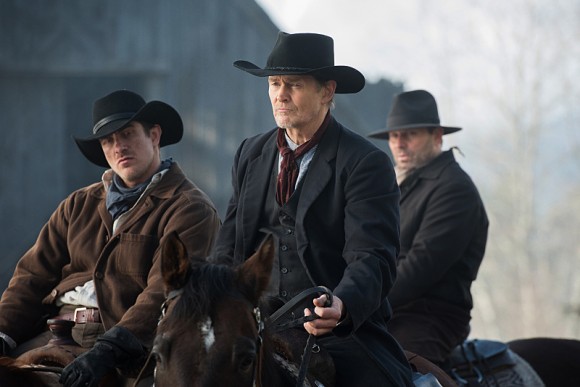 La série Legends of Tomorrow est diffusée chaque jeudi sur la chaîne The CW, avec Brandon Routh (Ray Palmer/The Atom), Caity Lotz (Sara Lance/White Canary), Wentworth Miller (Leonard Snart/Captain Cold), Dominic Purcell (Mick Rory/Heat Wave), Franz Drameh (Jefferson 'Jax' Jackson/Firestorm), Victor Garber (Professeur Martin Stein), Ciara Renée (Kendra Saunders/Hawkgirl), Falk Hentschel (Carter Hall/Hawkman), Arthur Darvill (Rip Hunter) et Casper Crump (Vandal Savage).